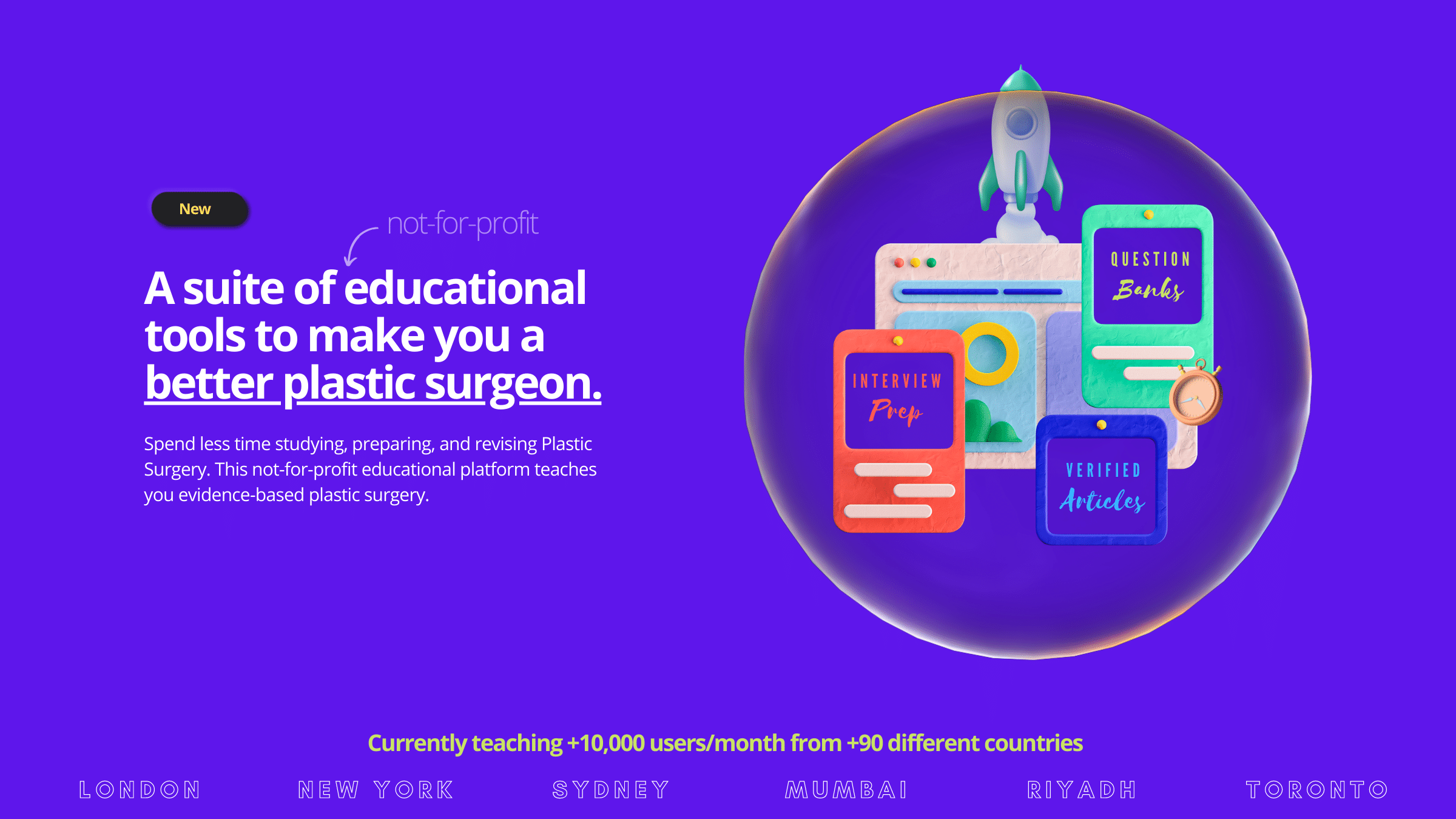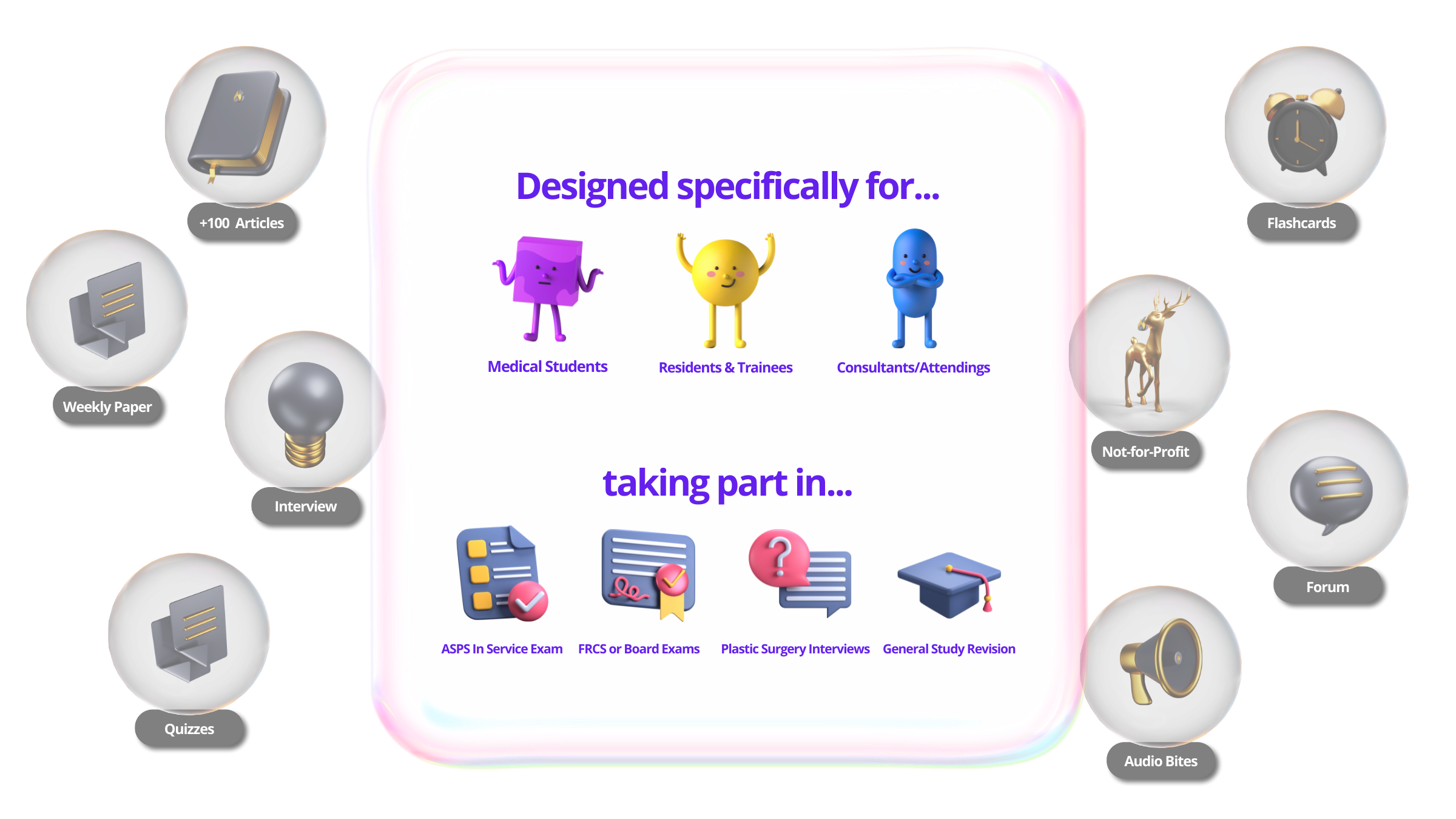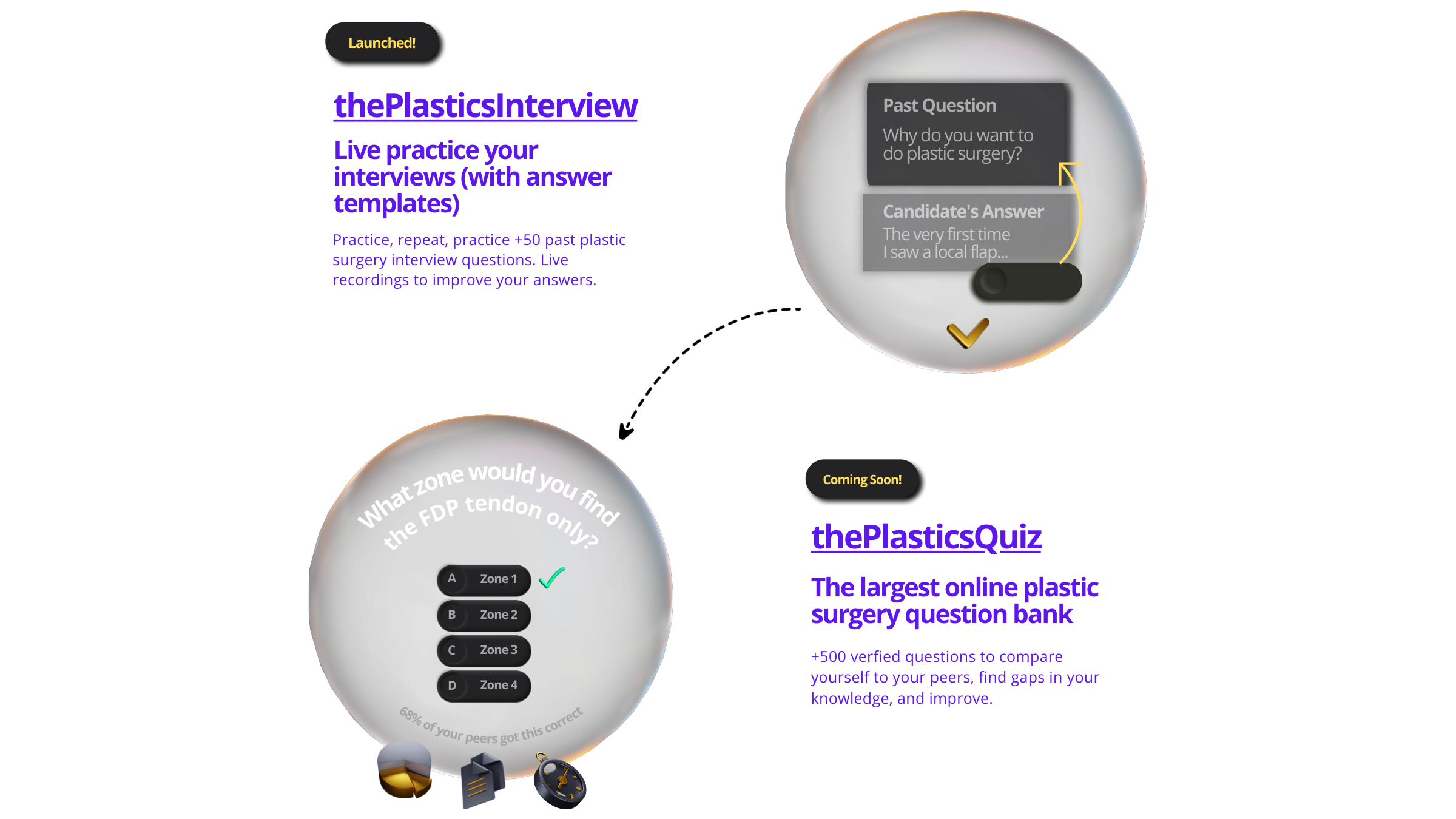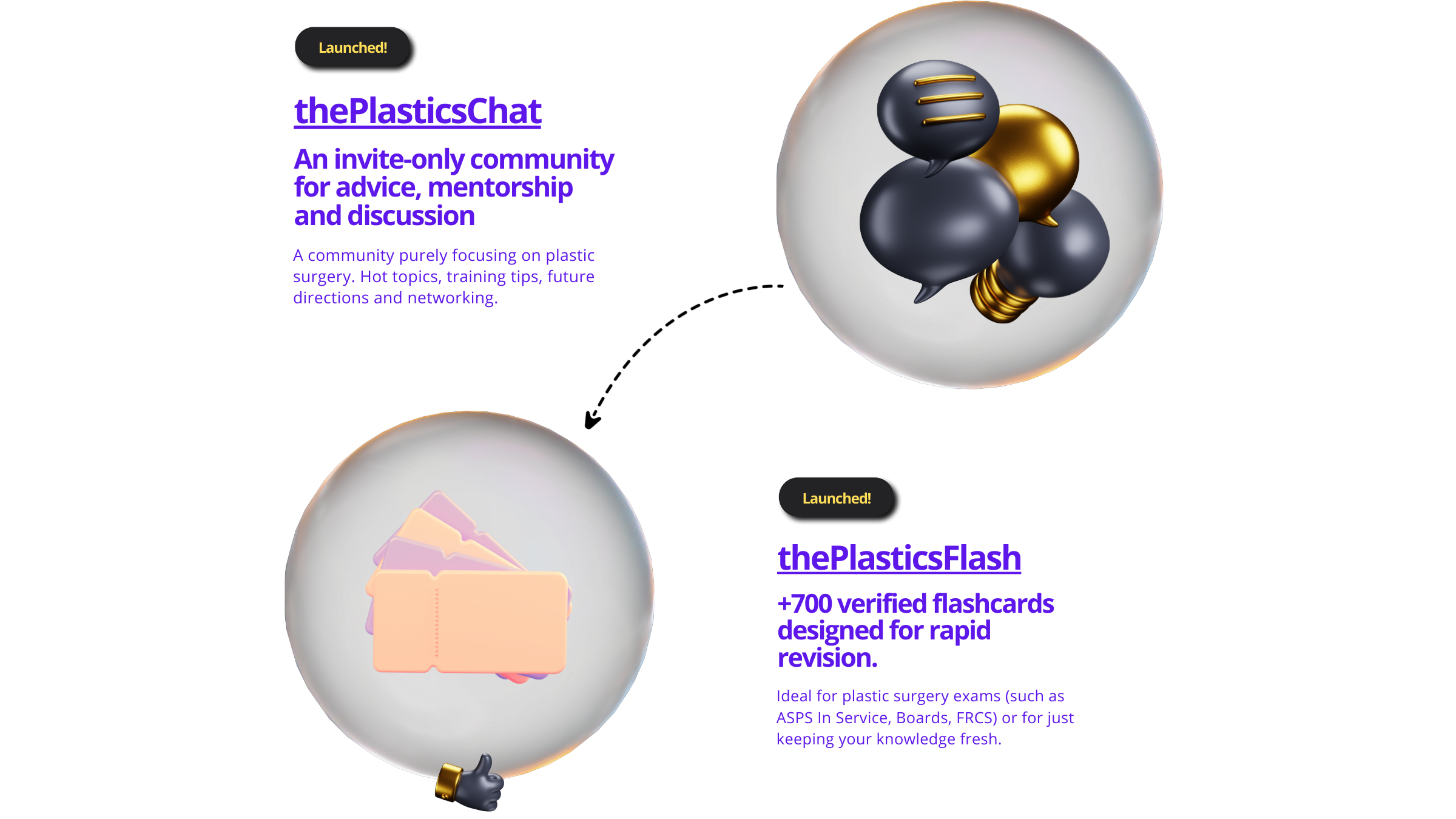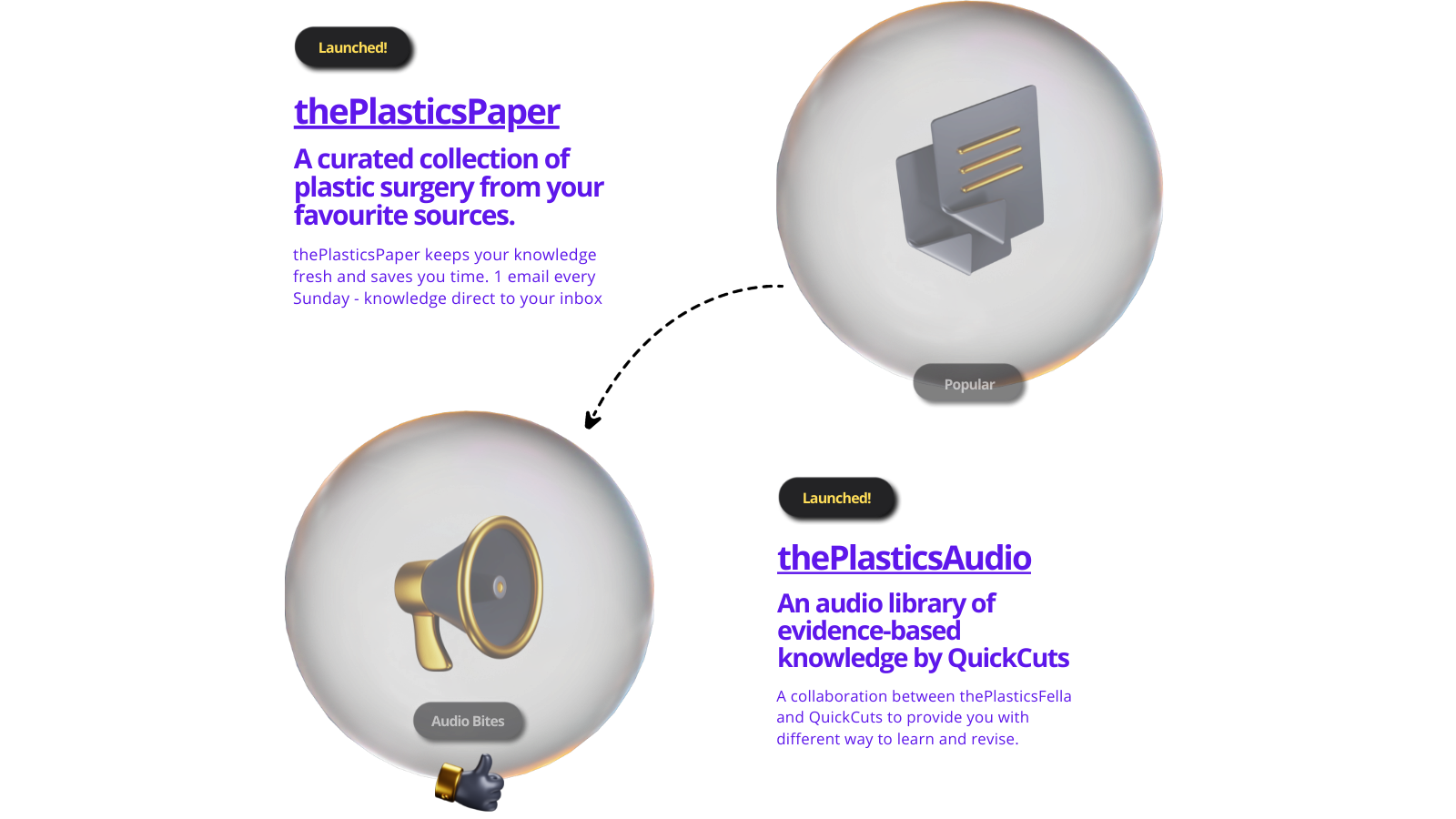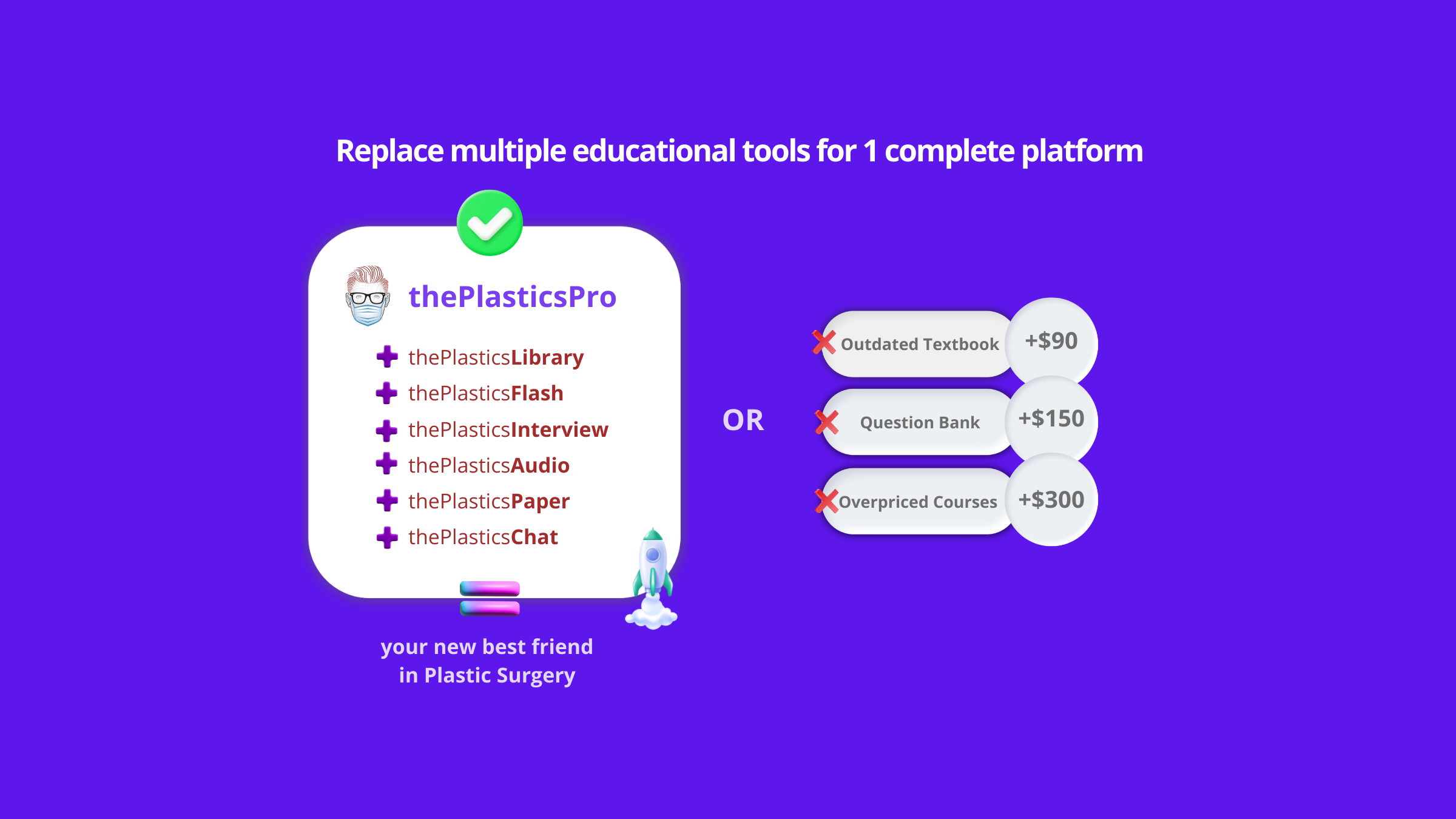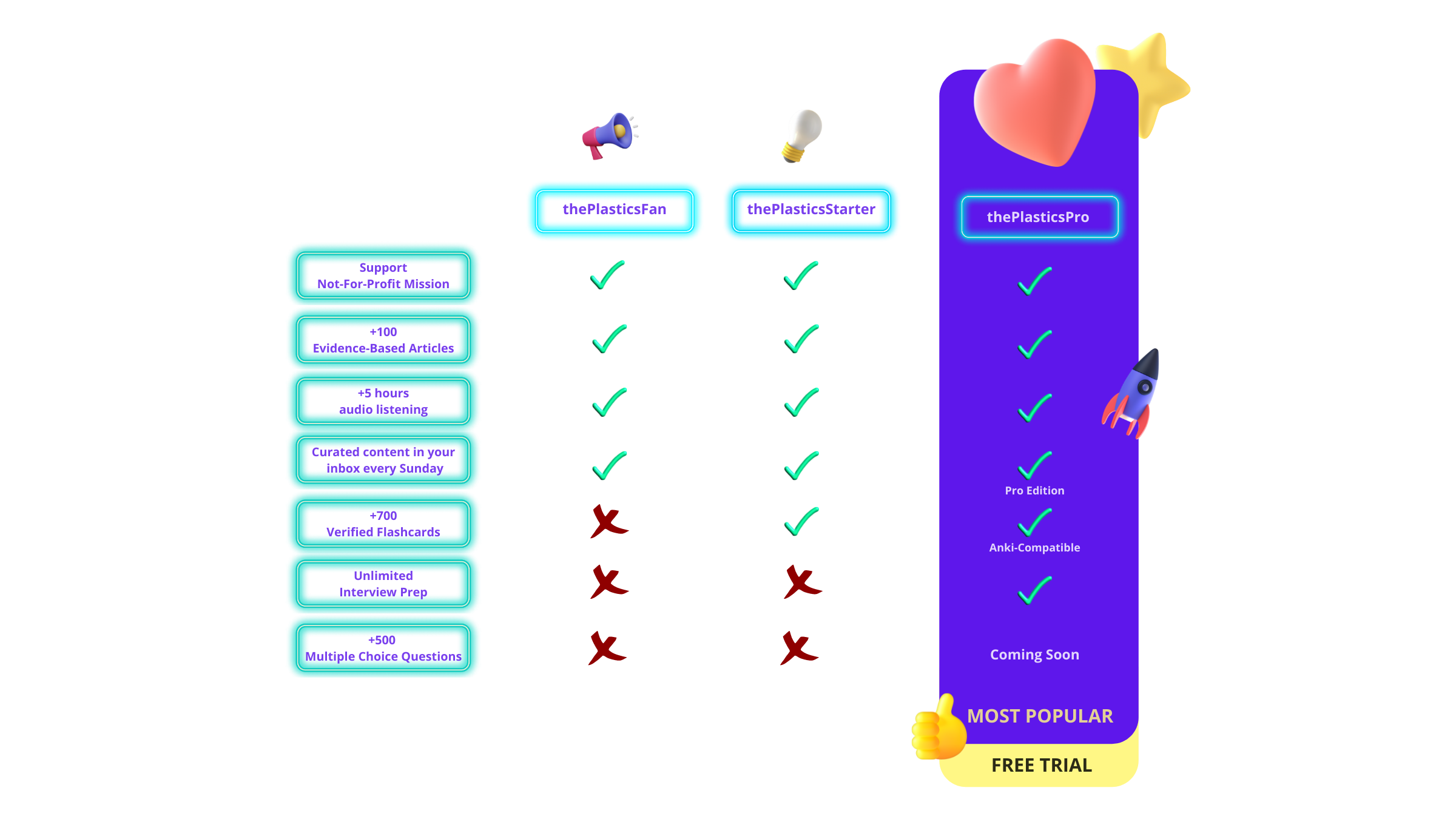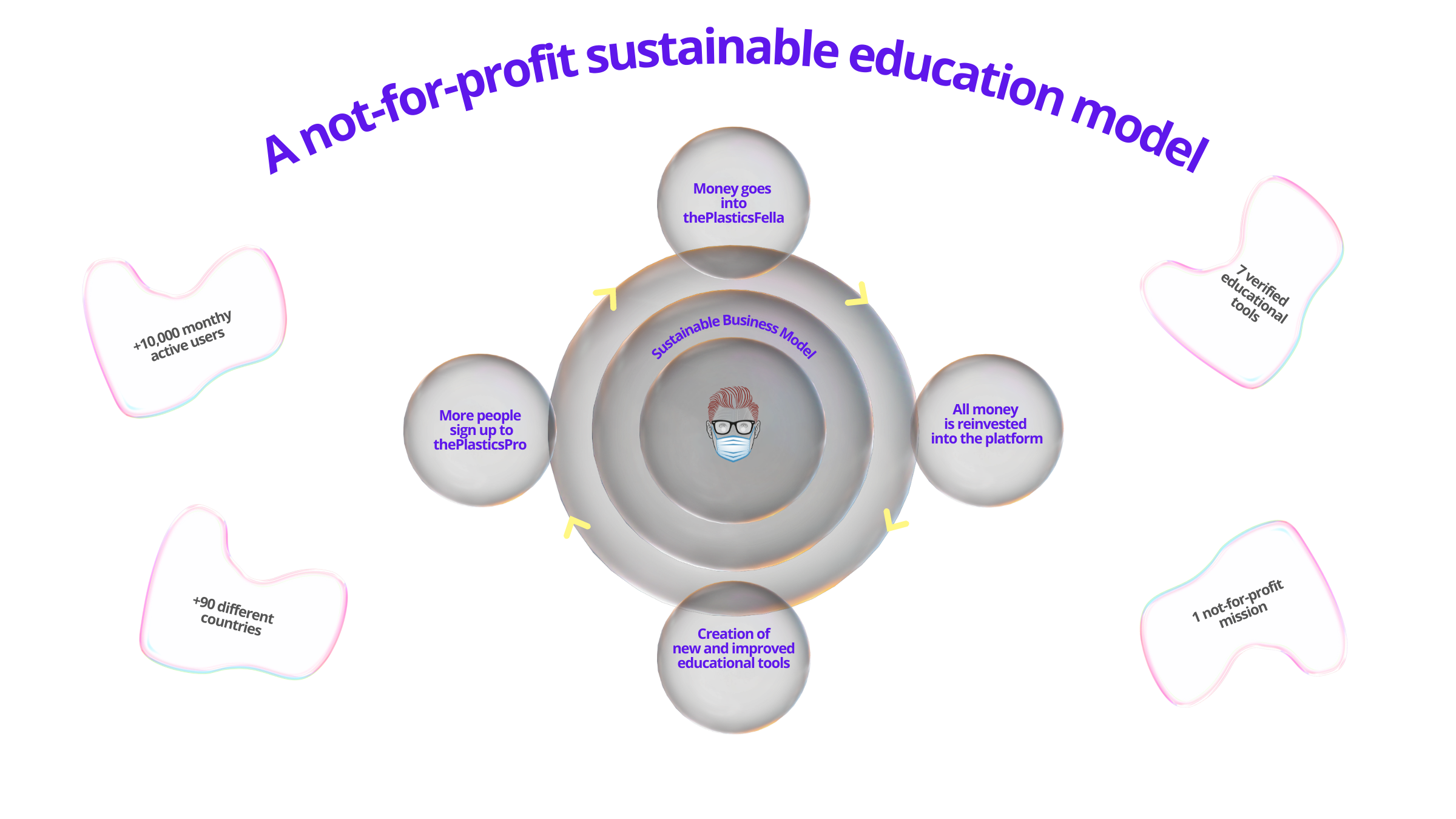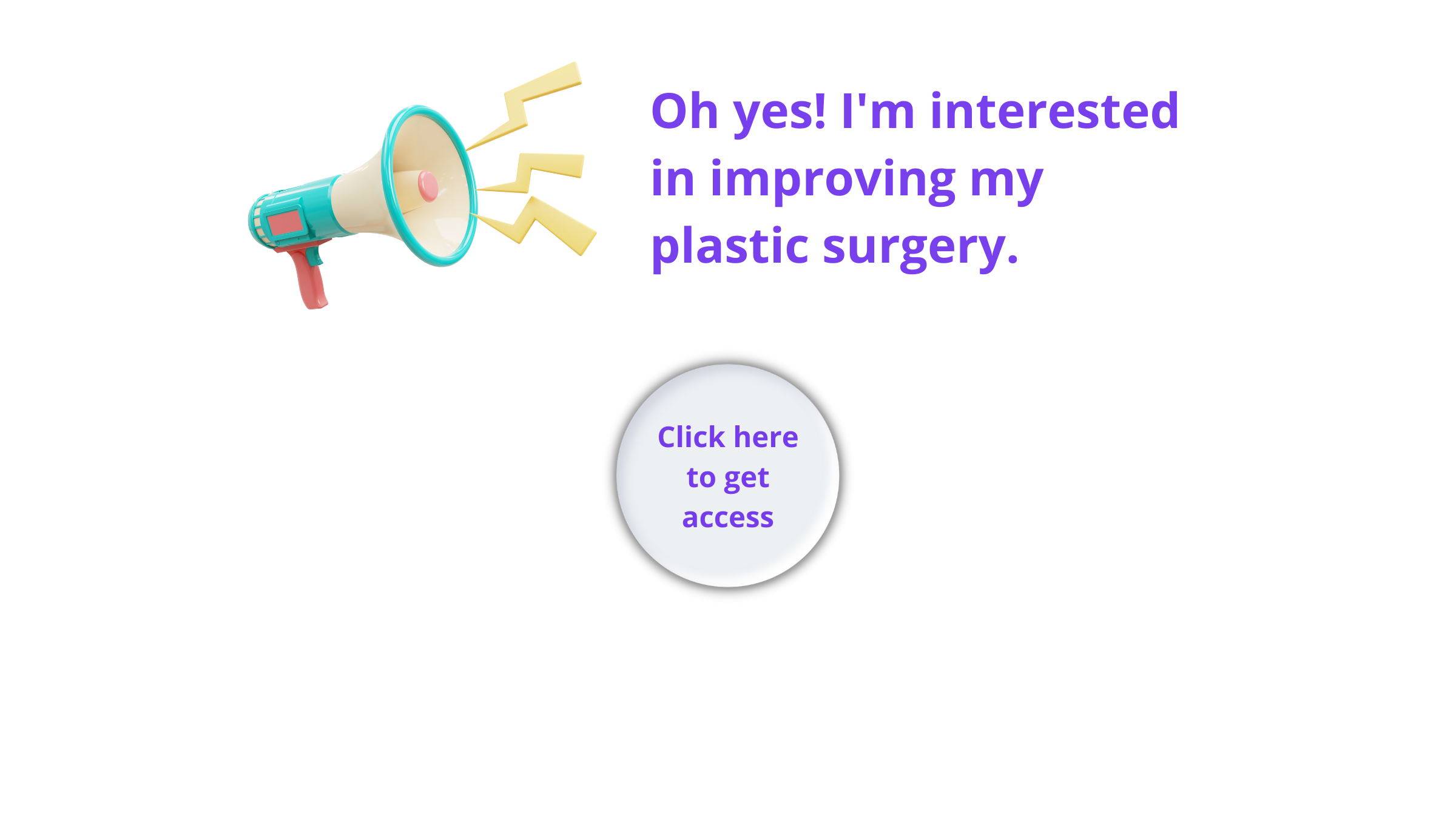 FAQs
What is thePlasticsFella's mission?
You can read all about P'Fella's goals here. These are the key points:
1. thePlasticsFella is independent of everything and everyone.
2. The platform is not interested in making money.
3. There is an entire suite of educational tools to improve your surgery.
4. There are things you can do to help support the mission.
What is thePlasticsPaper?
To put it simply, it's the best content from your favorite plastic surgery resources direct to your inbox every Sunday. It's curated highlights designed to improve your plastic surgery knowledge and save you time.
It's very popular with over +1500 weekly subscribers.
Who is thePlasticsInterview aimed for?
thePlasticsInterview is a 360° companion to the residency and ST3 plastic surgery interviews. Essentially, it's for anyone looking to get onto a plastic surgery training program. Most students using the companion are from North America, the UK, Ireland, and Australia. This will increase over time.
What is thePlasticsFlash
It is the largest online flashcard database for plastic surgeons. Every week more and more flashcards are being added. They are a fantastic way to stay on top of your knowledge or to provide a different method for revision. They are popular with people doing the ASPS In-Service Exam, Board Exams, FRCS exams.
Why do you charge?
Just to stay alive!

All of this costs money. So P'Fella has sat down and calculated the minimum amount of money to charge people in order to keep the platform afloat. It's a sustainable education model designed to increase the number of people that can reach evidence-based plastic surgery knowledge.

It is worth noting, thePlasticsLibrary is absolutely free and always will be.
Do you offer discounts?
Yes, of course!

thePlasticsCreator is a great way to get access to thePlasticPro features. It's based on one simple principle: if you teach others then you will learn from others.

If you head over to thePlasticsCreator you'll be able to find your rewards for creating flashcards, articles, illustrations and much more!
Do you do free trials?
Yes, it's important to know what you're getting.
thePlasticsPro offers a 7-day free trial. Just cancel before your 7 days and you won't be charged anything. You can also cancel anytime so there is no fixed contracts or anything like that - just pick monthly or yearly!
---