Curated evidence-based Plastic Surgery, direct to your inbox. It's hard to keep up-to-date. thePlasticsPaper sends you 1 email per week - just the highlights!
---
A Letter from P'Fella
Growing the team!
✍️
Every Sunday, you can get insights into the thoughts and actions of P'Fella.
👋  P'Fella is looking for a few friends.
It's nearly my 3rd birthday. I'm getting old. This platform all started as a simple website for myself so I could access some quick notes when at work. It's grown much bigger than ever could have imagined. That's all thanks to you and your support :)  
Up until now, it's been pretty much a solo effort. Writing, editing, illustrating, Twittering... the list goes on. There has been an odd bit of help here and there. But nothing consistent. Nothing long term.
In the next 6 months, thePlasticsFella platform is going to expand quite a lot. There will be an updated platform, more educational tools and a stronger presence on Instagram, youtube and TikTok. If you have any particular interest in plastic surgery education or website development/coding then it'll be great to have you on board.
Any skill set is welcome to help thePlasticsFella achieve its mission.
⚡
If you feel you have any set of skills that will help thePlasticsFella grow, then reply to this email with a few sentences about yourself (nothing too fancy!) :
p.s - you can also just quickly leave some feedback at the bottom :)
---
Study on Sunday
Craniosynostosis
🤓
Your weekly bite-sized topic to keep your knowledge fresh.
Craniosynostosis is the premature fusion of one or more cranial sutures. It can be an isolated abnormality or part of a syndrome. Here is the timeline of normal suture fusion:
Posterior Fontanelle: 3-6 months
Metopic: 6-8 months
Anterior Fontanelle: 9-12 months.
Sagittal: 22 years (most commonly involved)
Coronal: 24 years
Lambdoidal: 26 years
Squamosal: approximately 60 years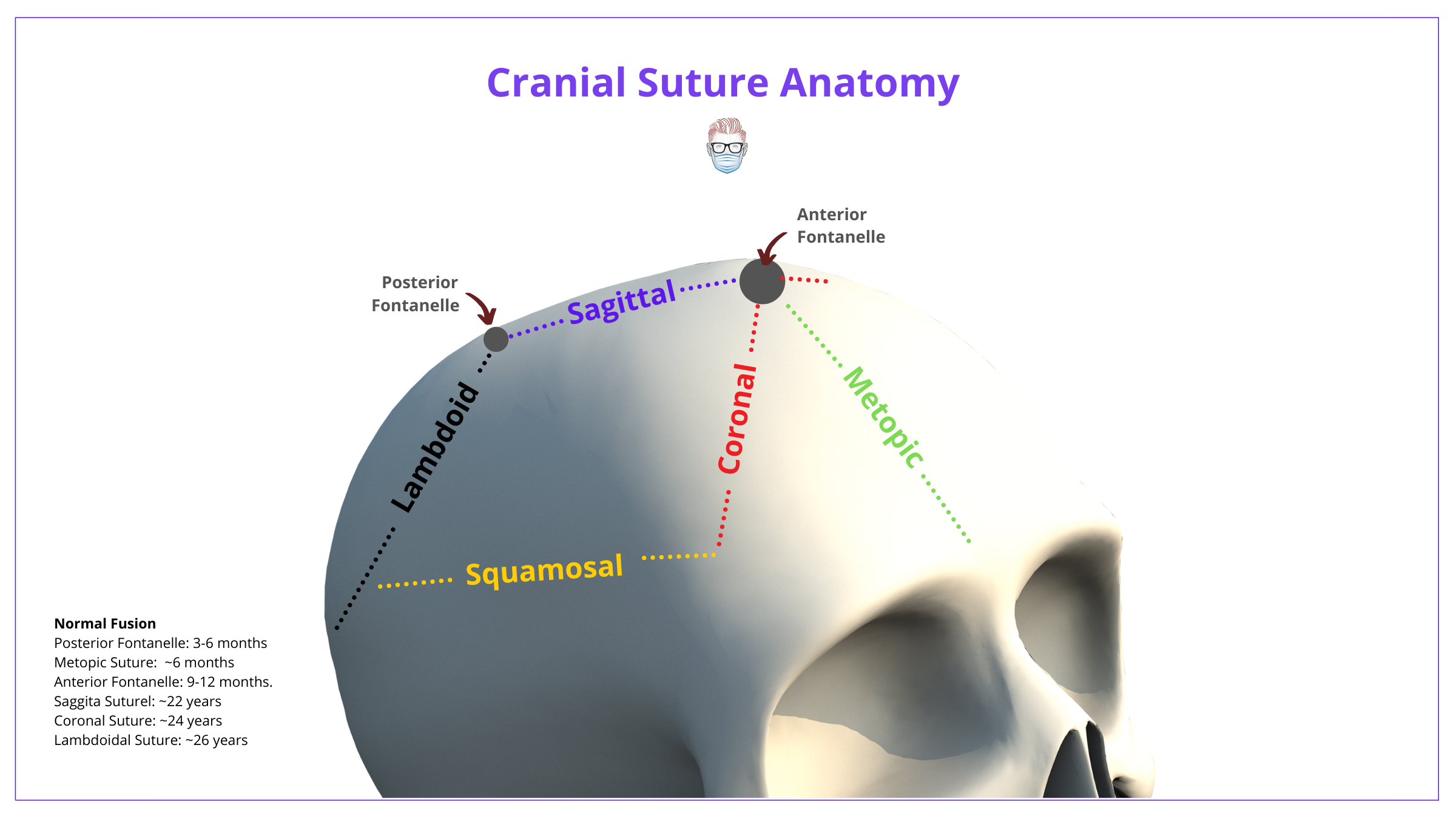 ---
Weekly Quiz Competition
Round 8
🤠
Round 8! Only 2 more rounds to go before the $100 prize.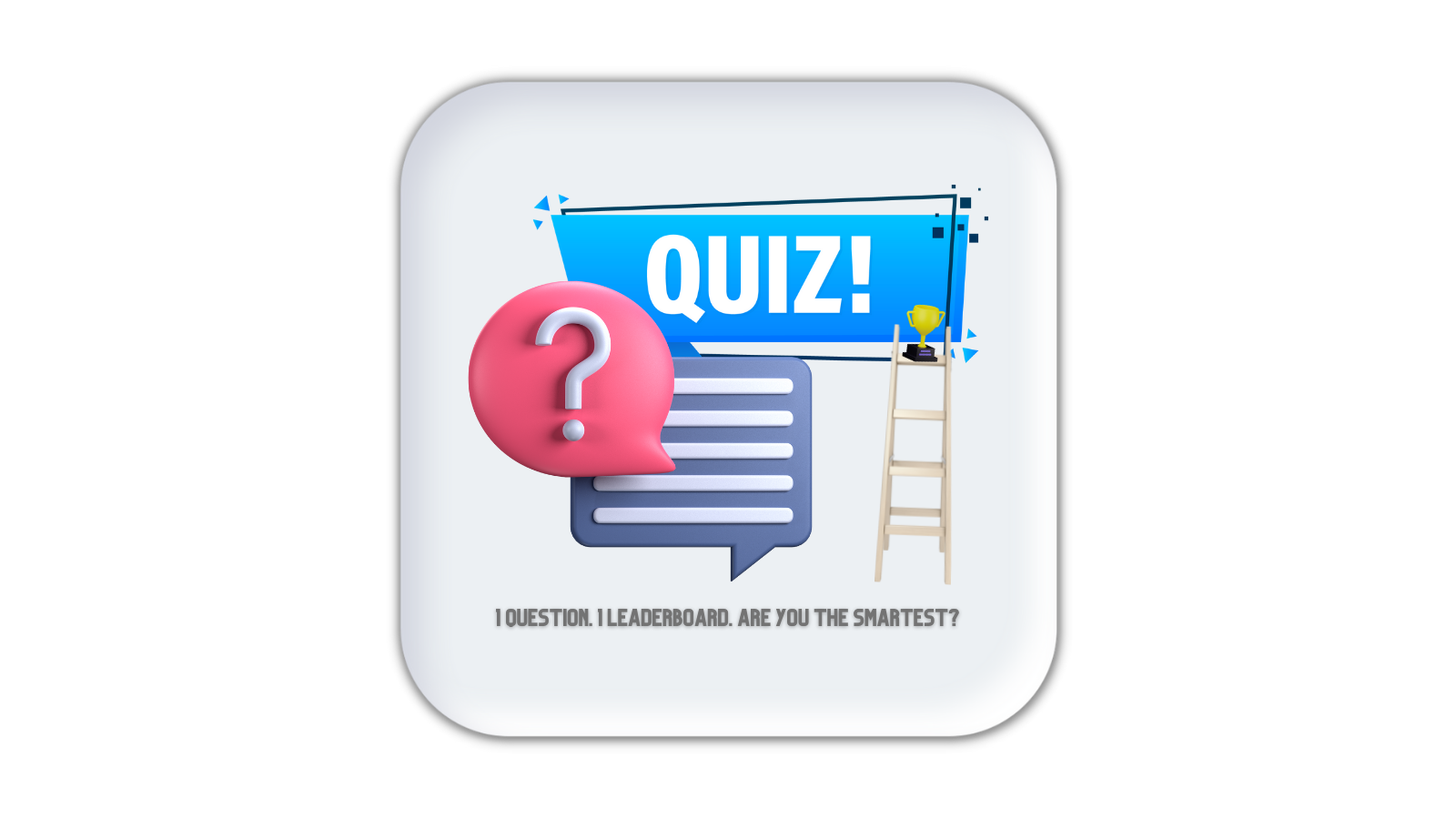 ---
Upcoming Events
18 Webinars, Conferences, and Courses
🕢
This is an incredibly comprehensive list of upcoming events in Plastic Surgery. If you want your event advertised, just reply to this email!
---
Tweets of the Week
🐣
If you're not on
Twitter
, you're not learning. Fact.
---
🚀
New Feature
Merch!
Every week, P'Fella creates or updates the educational platform. All decisions are direct by one simple mantra: build great educational tools.
Okay, some of you saw this early and bought a lot. There are still a few left.
---
❤️
Feedback
---
Articles of the Week
📑
Every week, P'Fella links 3 articles you should read. There is also 1 deep-dive review for thePlasticsPro community.
Important Reads
An Alternative to Scalp Flaps? Utility of Dermal Wound Matrices Compared with Local-Tissue Rearrangement and Free Flap Reconstruction for Oncologic Scalp Wounds: A Multidisciplinary Dual Matched-Pair Analysis, Othman et al. Plastic and Reconstructive Surgery: February 2022
Tips for Dupuytren's Disease: Treatment Options for Dupuytren's Disease: Tips and Tricks, Denkler et al. Plastic and Reconstructive Surgery - Global Open: January 2022
An algorithm for lower limb reconstruction: Soft tissue reconstruction of the lower extremity in the pediatric population. Gimenez et al. Plast Aesthet Res 2022;9:28.

Deep Dive
🚀
P'Fella's personal analysis of the chosen article of the week. Key points, journal club critiques, and impact on your clinical practice.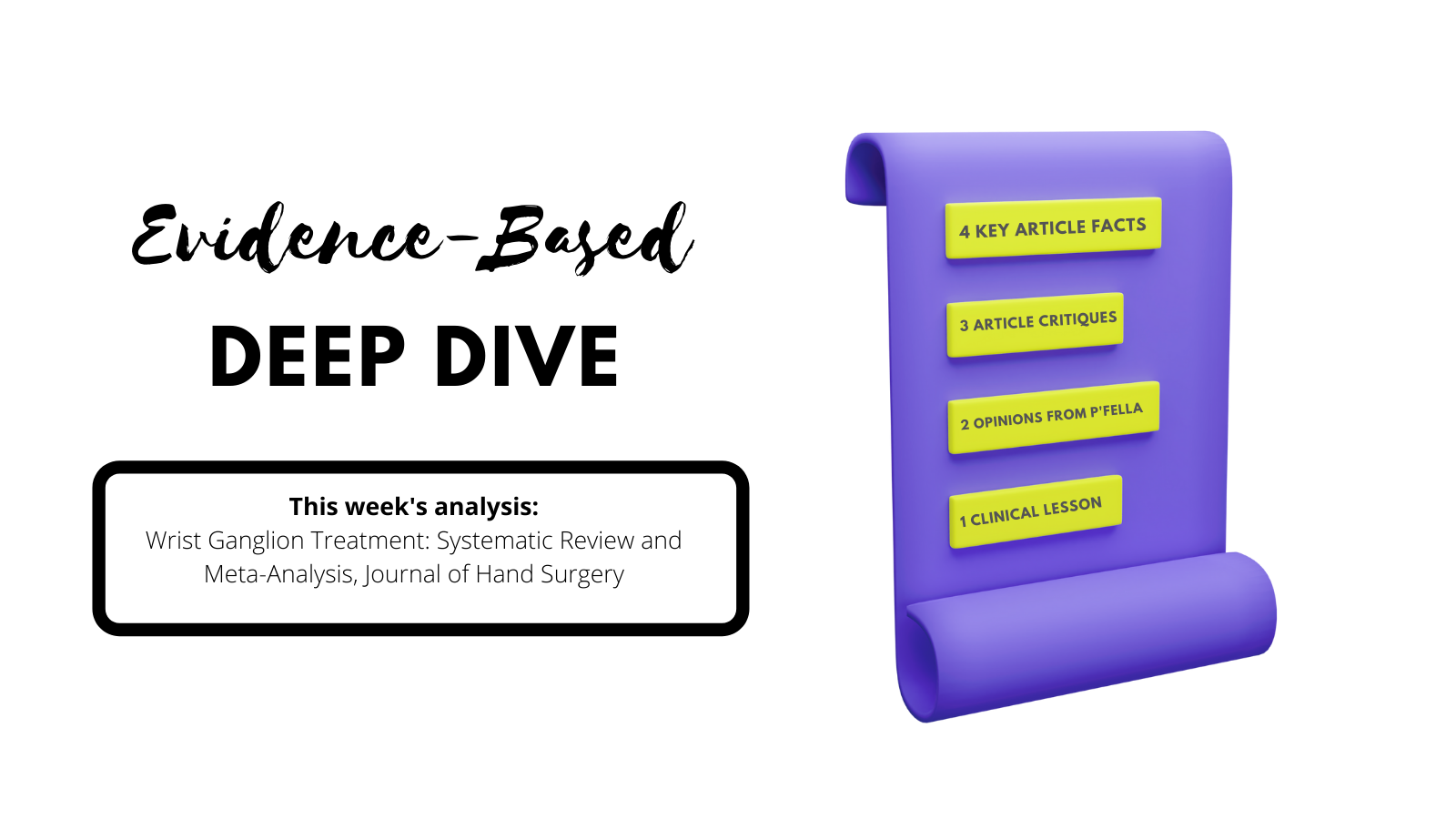 This is for thePlasticsPro subscribers. Thank you for supporting P'Fella's mission :)