Curated evidence-based Plastic Surgery, direct to your inbox. It's hard to keep up-to-date. thePlasticsPaper sends you 1 email per week - just the highlights!
---
A Letter from P'Fella
Twitter is better than a textbook.
✍️
Every Sunday, you can get insights into P'Fella's thoughts and actions.
🐣 Twitter is the best medical education platform.
The Plastic Surgery Twitter community is strong 💪 Every day, people tweet plastic surgery cases, questions and educational threads. And the best thing is you can see other people's thoughts, tips & tricks in the comments section.
If you're not on Twitter yet, you should sign up and follow these tremendous educational accounts: PLASTAUK, Canniesburn, Pulvertafthands, JPRASOpen, prsjournal, plasticstrainee, DrRodRohrich.
Here is an example of what to expect...
⚡
Check out thePlasticsFella on Twitter
here
.
---
Study on Sunday
Kanavel's Signs in Flexor Tenosynovitis
🤓
Your weekly bite-sized topic to keep your knowledge fresh.
In the early 1900s, Allen B Kanavel (1874-1938) wrote a masterpiece on hand infections. A 6-volume collection just on infections. Pretty impressive. The cardinal signs of flexor tenosynovitis were first described in this publication. They have stood the test of time.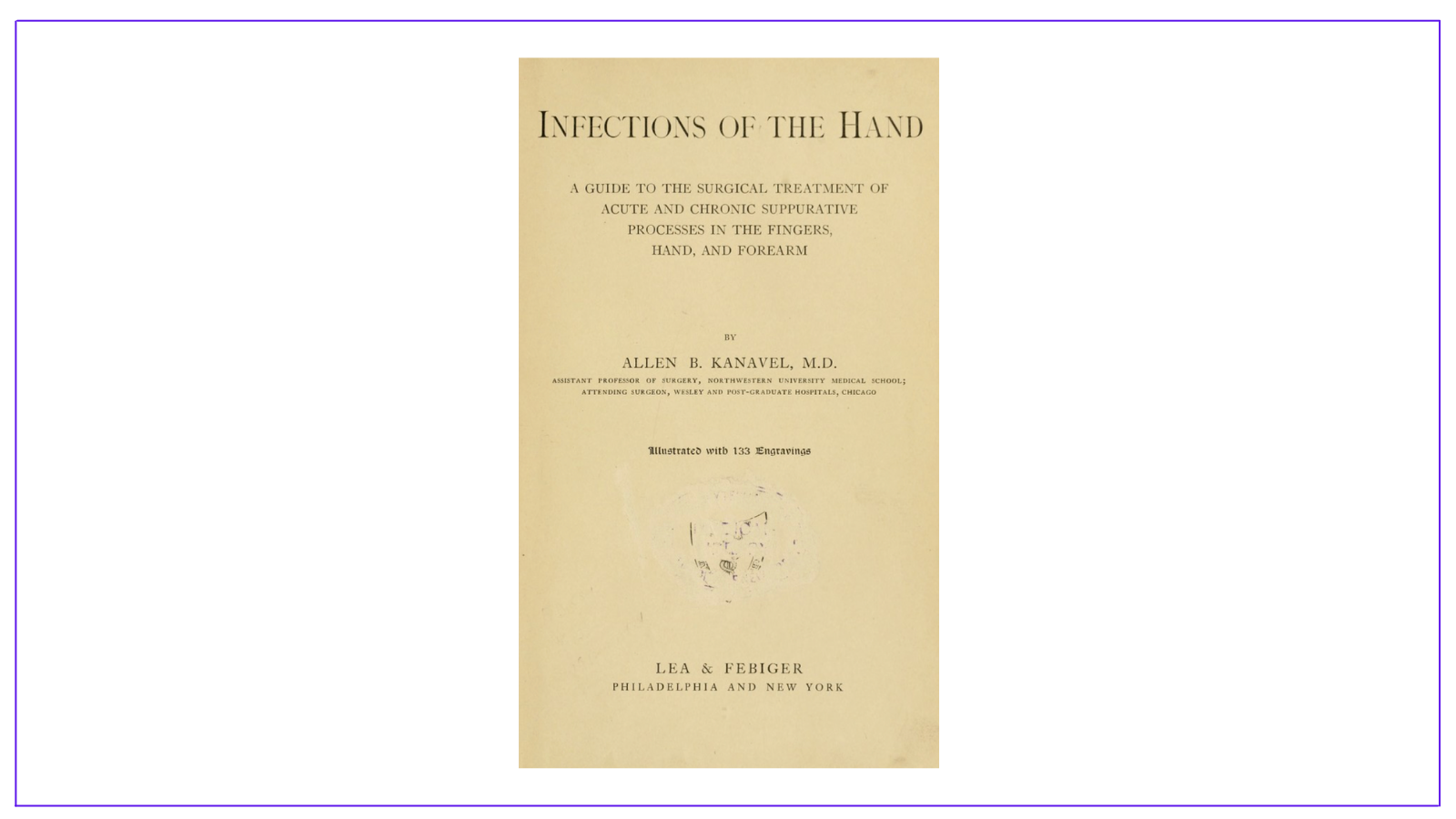 In this 1912 publication, Kanavel described 3 main signs:
Tenderness over the sheath
Flexion of the finger
Pain on extension
You might ask, where did the commonly used 4th sign arise from? It's further down the page. It isn't listed as the main sign but rather another feature that may be present.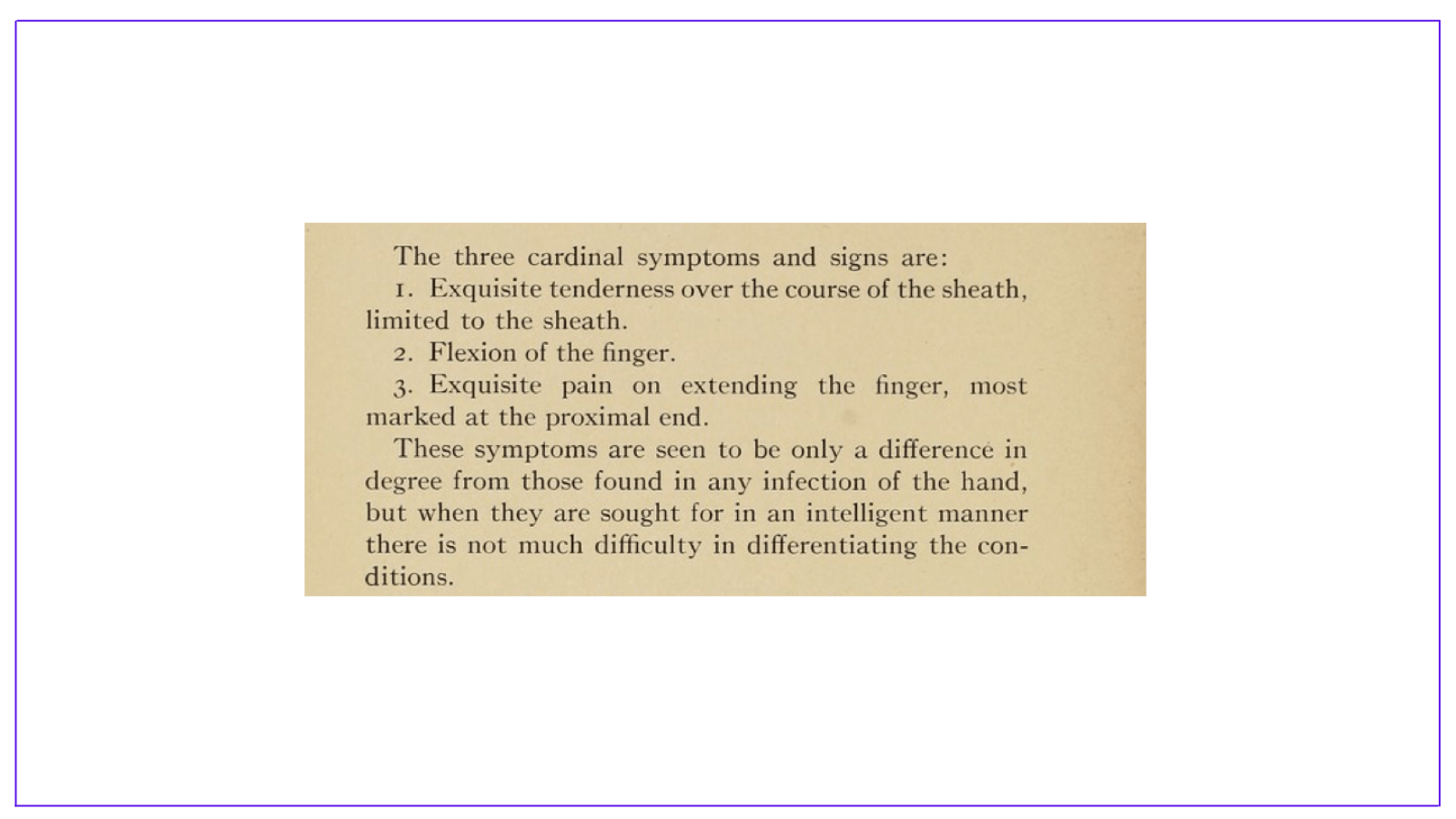 ---
Weekly Quiz Competition
Round 9
🤠
Round 9! Second last round before the $100 prize.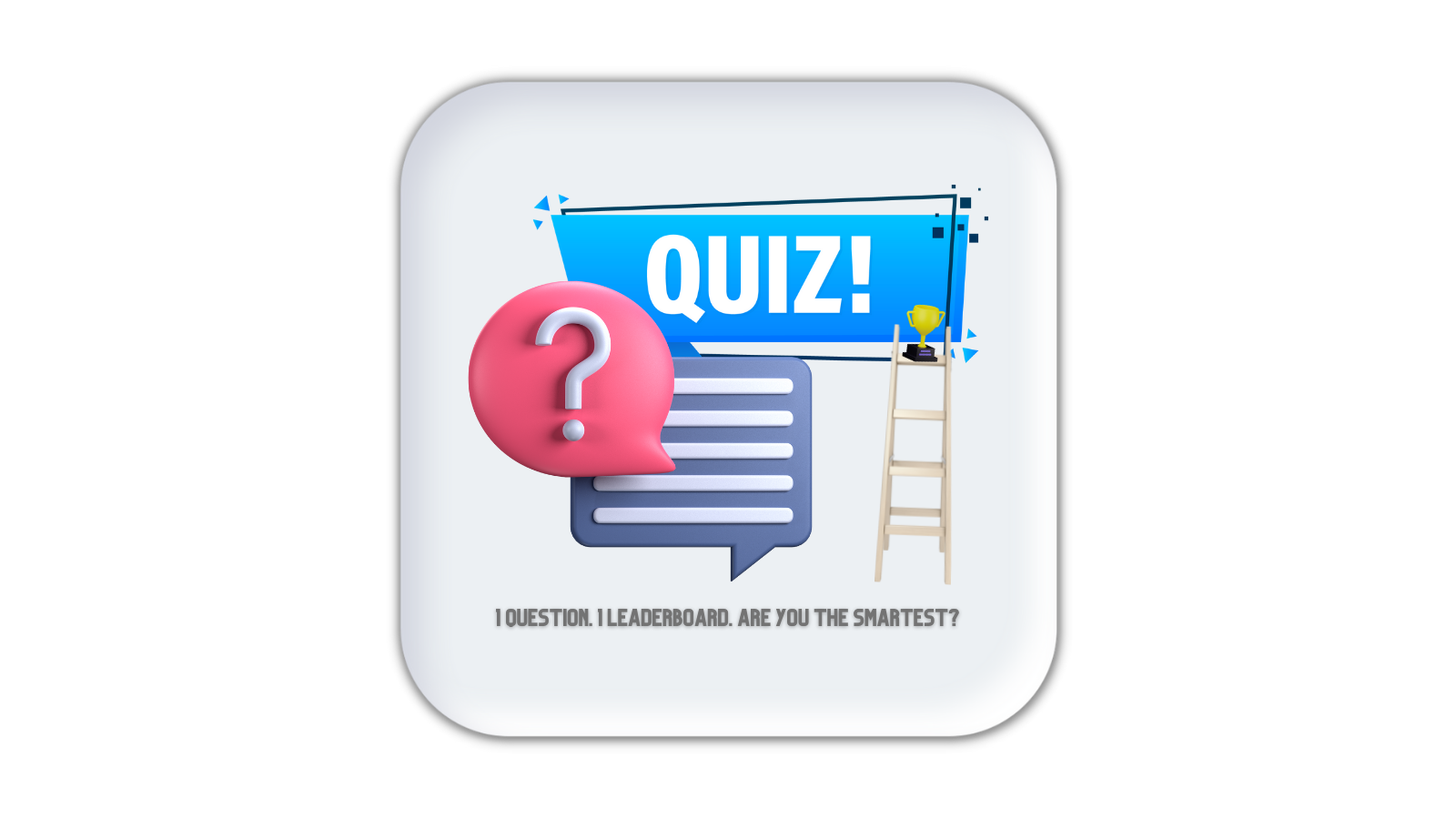 ---
Upcoming Events
15 Webinars, Conferences, and Courses
🕢
This is an incredibly comprehensive list of upcoming events in Plastic Surgery. If you want your event advertised, just reply to this email!
---
Tweets of the Week
🐣
If you're not on
Twitter
, you're not learning. Fact.
---
🚀
New Feature
More Flashcards!
Every week, P'Fella creates or updates the educational platform. All decisions are direct by one simple mantra: build great educational tools.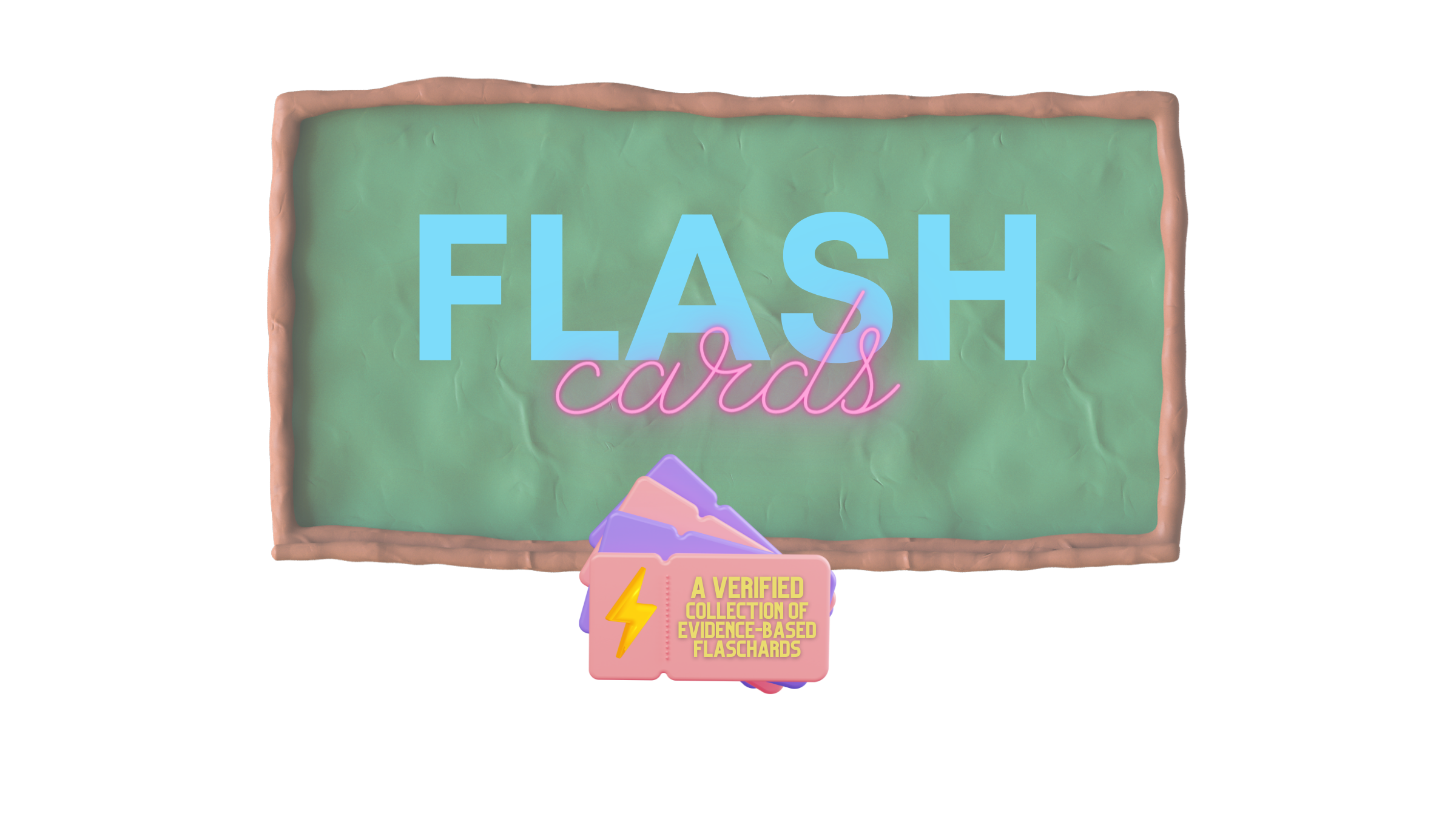 With this update, there are now even more evidence-based flashcards! Also in the pipeline to create more Anki-compatible cards *work in progress*
---
Articles of the Week
📑
Every week, P'Fella links 3 articles you should read. There is also 1 deep-dive review for thePlasticsPro community.
Top-Picks
What to expect in lower limb nerve injuries? Qiu CS,  Hanwright PJ,  Khavanin N,  Tuffaha SH. Functional reconstruction of lower extremity nerve injuries. Plast Aesthet Res 2022;9:19. http://dx.doi.org/10.20517/2347-9264.2021.126
The Business of Plastic Surgery Ellsworth, Warren A. IV, M.D.; Gratzon, Andrew C. M.D.; Friedman, Jeffrey D. M.D. The Business of Employed Plastic Surgery: Creating Your Seat at the Table, Plastic and Reconstructive Surgery: April 2022 - Volume 149 - Issue 4 - p 989-998
How to prevent seromas? David M Turer, MD, MS, Al Aly, MD, Seromas: How to Prevent and Treat Them—a 20-Year Experience, Aesthetic Surgery Journal, Volume 42, Issue 5, May 2022, Pages 497–504,

Deep Dive
🚀
P'Fella's personal analysis of the chosen article of the week. Key points, journal club critiques, and impact on your clinical practice.

This is for thePlasticsPro subscribers. Thank you for your support.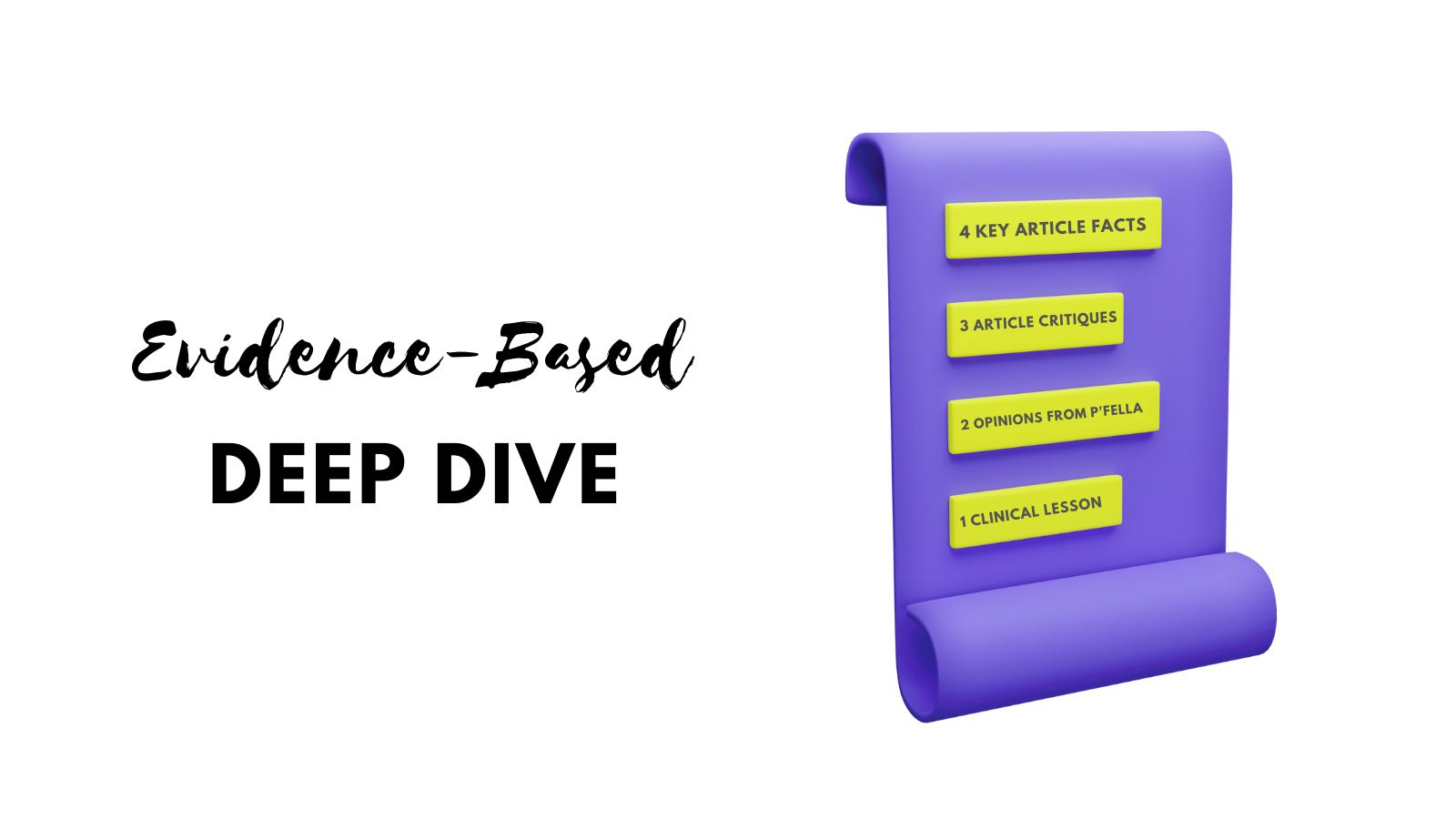 📢
This week: What happens if you don't operate on a BCC?
A systematic review of observational management of cutaneous basal cell carcinoma. Goodall et al,
JPRAS
, April 2022.