Curated evidence-based Plastic Surgery, every week. It can be hard to find time to keep up-to-date with all the reading. thePlasticsPaper sends you 1 email per week - just the highlights!
---
💬 In This Week's Edition
---
✍️
A Letter from P'Fella
60,000 users - wow.
thePlasticsFella hit a small milestone during the week.
60,000 users in the last 6 months. so, thank you! thank you for studying, teaching, and creating on thePlasticsFella platform.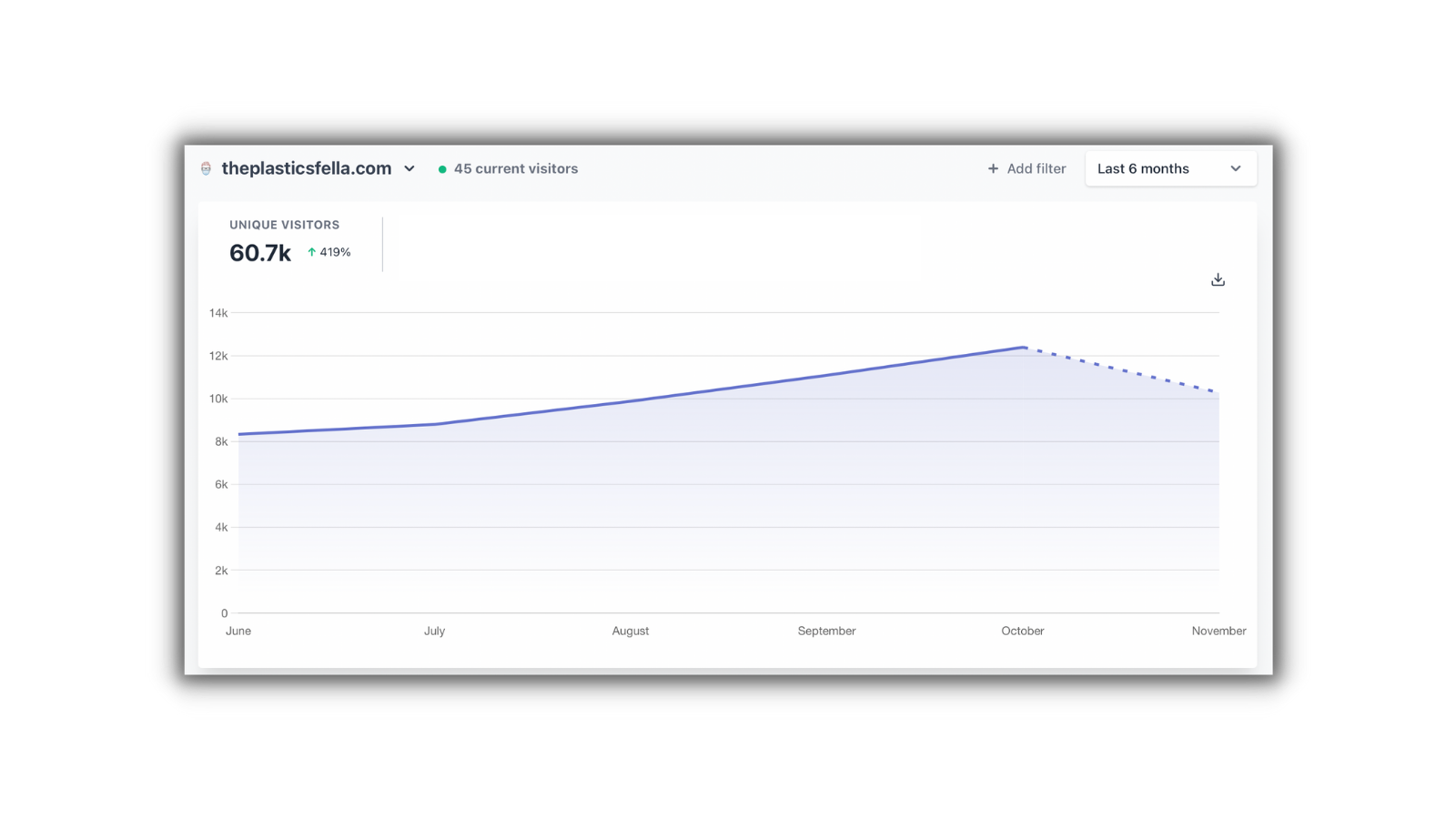 This growth is a reflection of the current state of Plastic Surgery education - the need for open-sourced education. The ability to get access to information without even needing to sign in. If you are interested in the future of the platform, check out the roadmap below.
---
📝
Article of the Week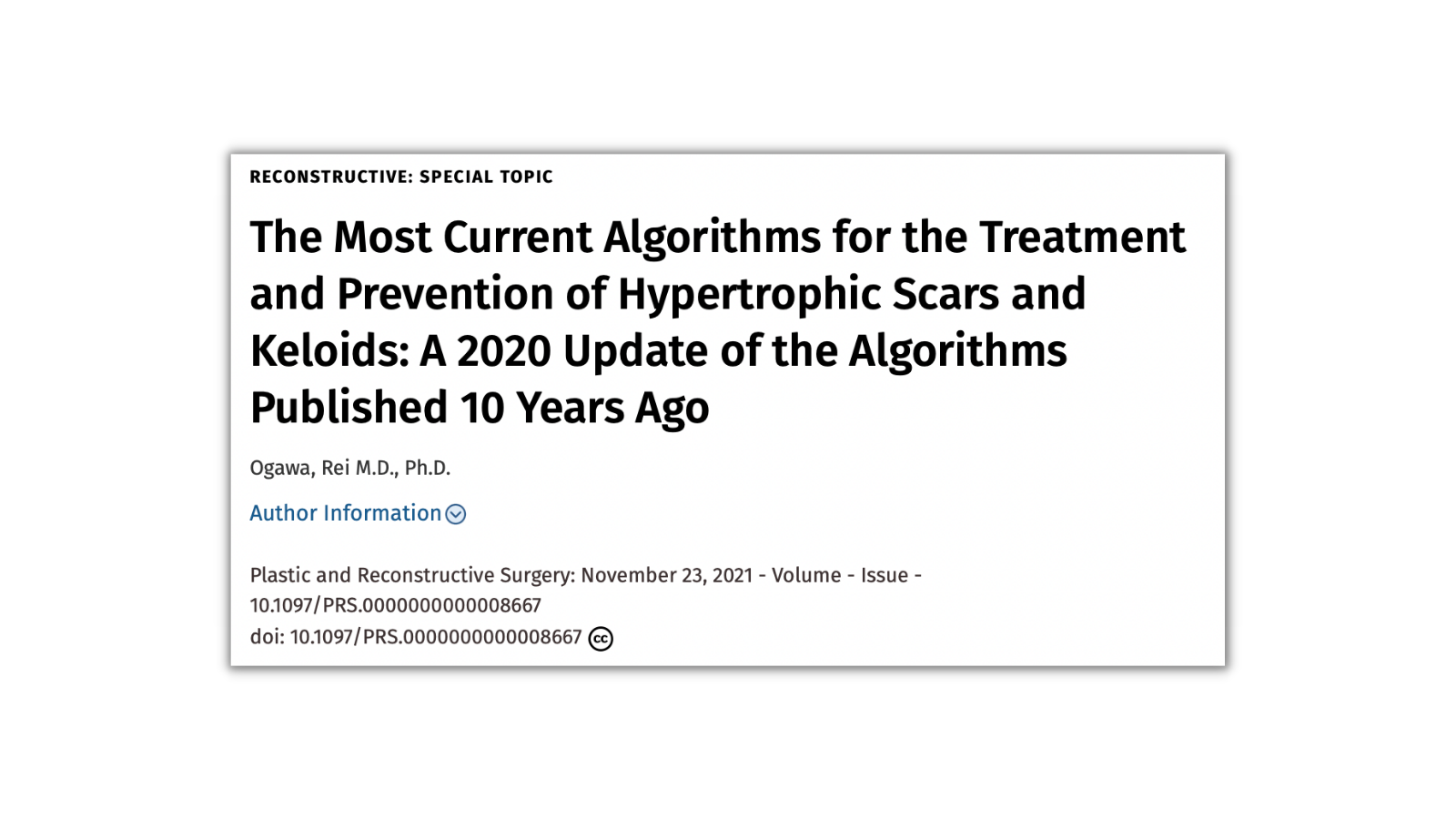 This literature review identified the following risk factors:
Local: wound tension
Systemic: hypertension, estrogen (increase risk in women)
Genetic: ethnicities, diseases (Rubinstein-Taybi syndrome)
Lifestyle: strenuous activity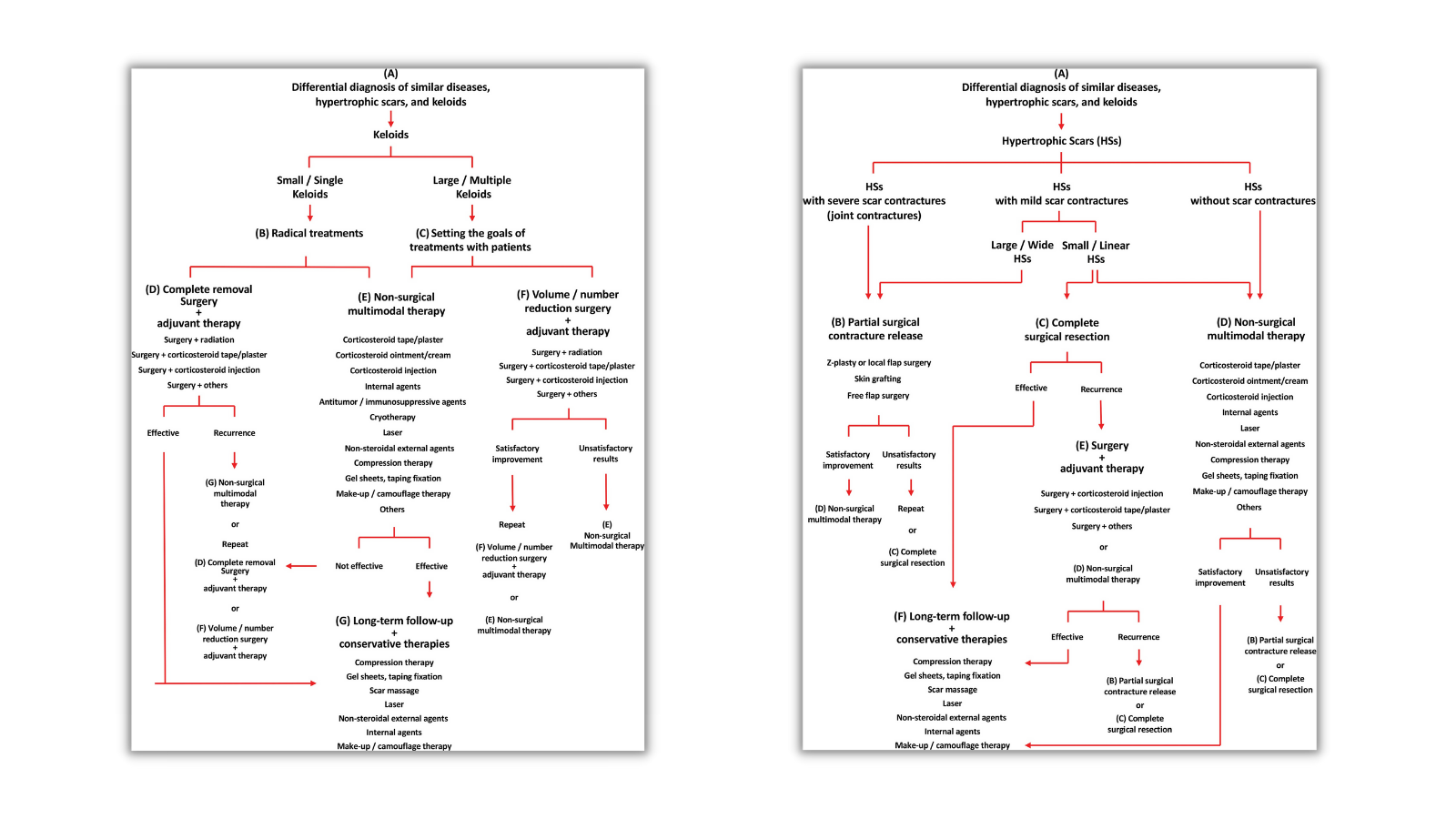 Treatment options include:
Gel sheets: scar maturation by limiting wound tension
Fixation: steroid (deprodone propionate) plaster
Compression: promotes local vasoconstriction to limit inflammation.
Scar Massage: promotes maturation but avoid high-risk patients.
Intralesional Steroids: decrease inflammatory cytokines.
Pulse-dyed Laser: reduces scar blood flow & inflammation.
Surgery: if severe, scar contracts over a joint.
Radiation: effective as a surgery adjunct.
---
🤓
Quiz Competition
This is quickly becoming the most popular segment in thePlasticsPaper. This is the 4th question, as P'Fella aims to find out "who is the smartest Plastic Surgeon".
---
🐣
Tweet of the Week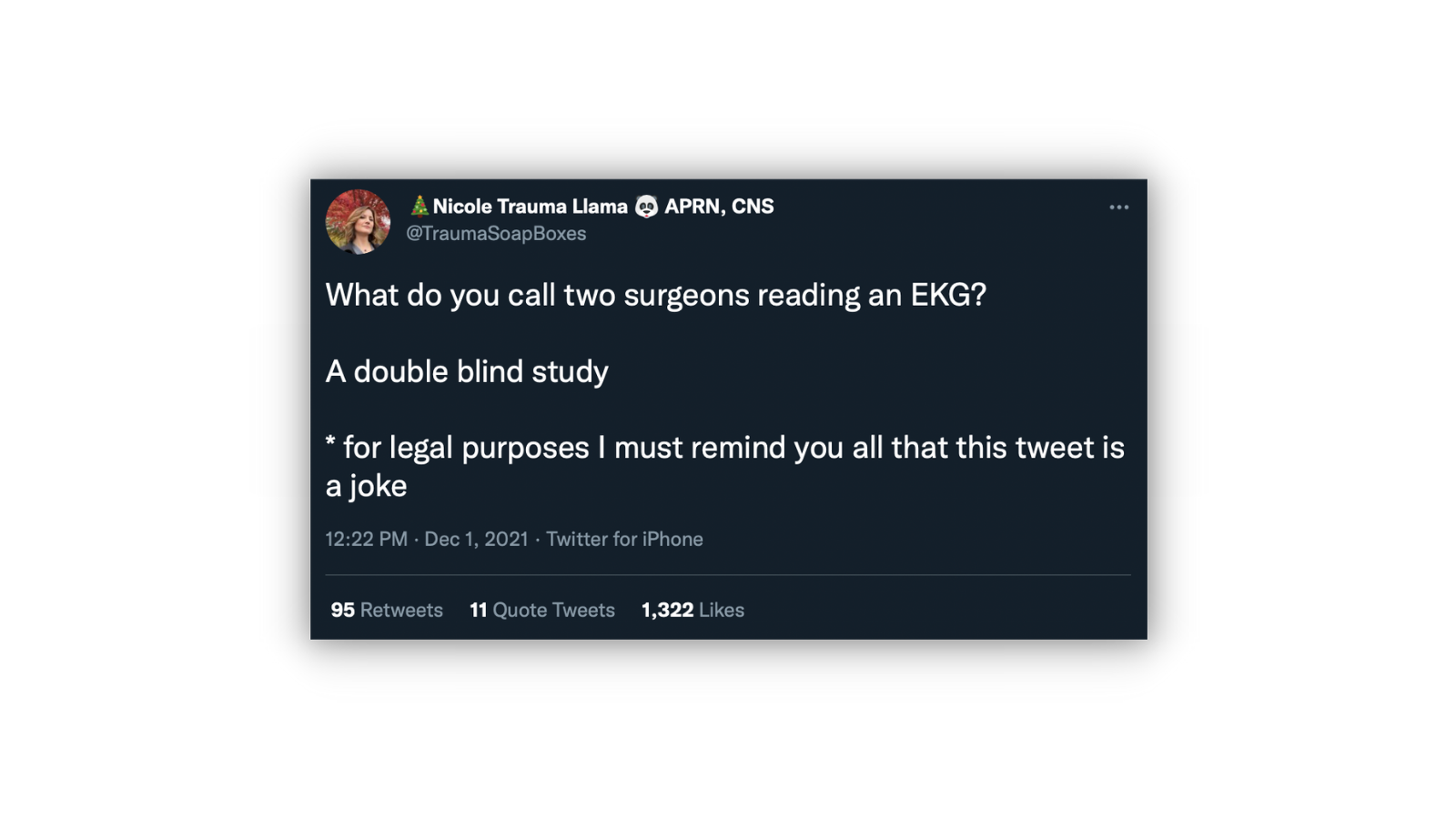 ---
🎭
Upcoming Events
---
🔜
Roadmap
thePlasticsFella is always growing. Always trying to improve current features and develop exciting new educational opportunities.
The largest online plastic surgery question bank is currently being built.
If you have an upcoming Plastic Surgery interview, check out what is coming soon!
---
🧐
Feedback!
As always, P'Fella is always looking for feedback! If you have any suggestions, comments or thoughts then feel free to reply to this email! thePlasticsFella is built on the work of the Plastic Surgery community. So, thank you :)