Curated evidence-based Plastic Surgery, direct to your inbox. It's hard to keep up-to-date. thePlasticsPaper sends you 1 email per week - just the highlights!
‌
‌             ‌
---
✍️
A Letter from P'Fella
thePlasticsFella's mission‌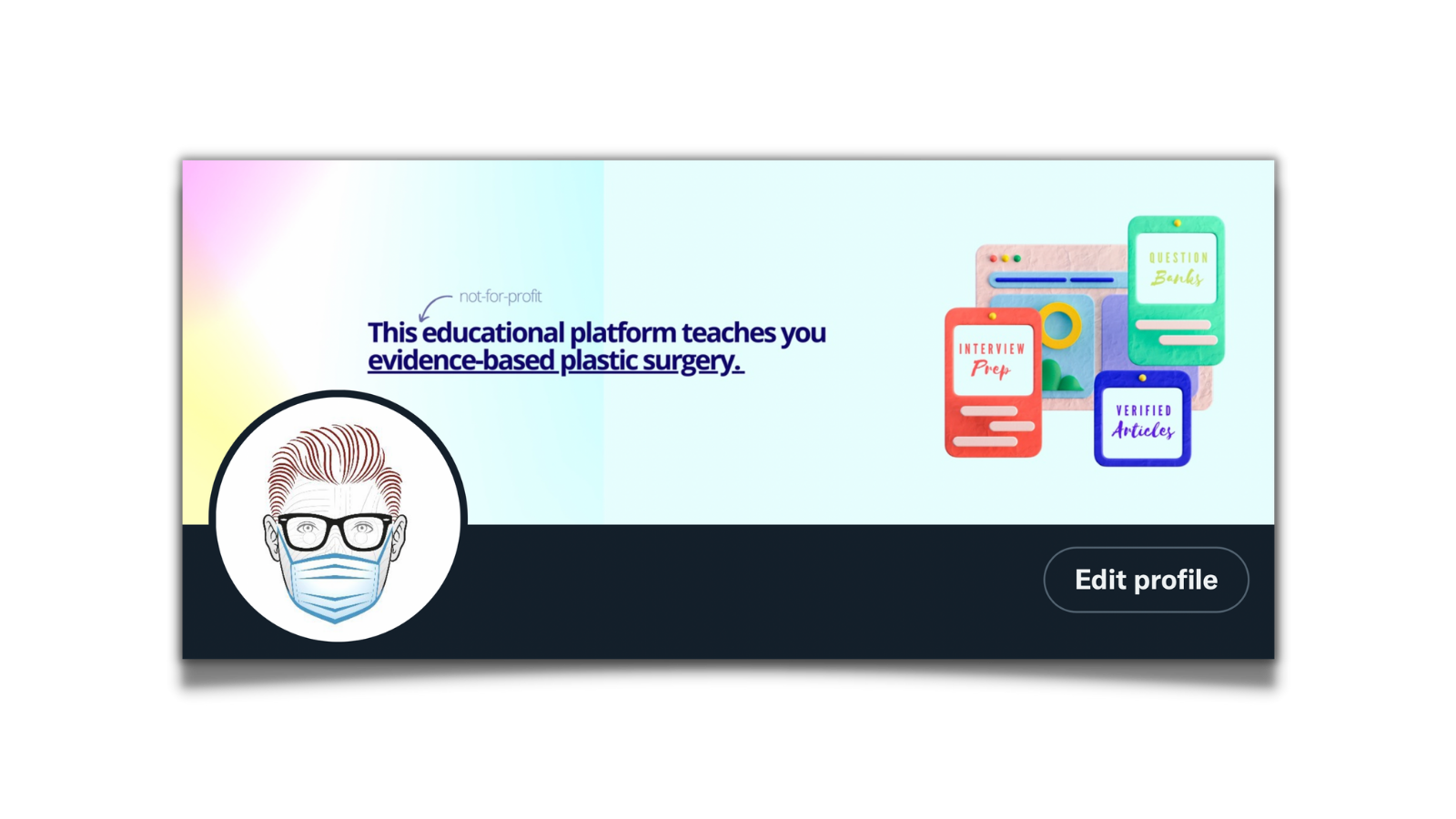 ---
            ‌
📝
Articles of the Week
‌
‌
---
‌             ‌
🤓
Weekly Quiz Competition
‌
Fellow plastics geeks, here is this week's question. The leaderboard is hotting up tho. 100+ of your peers on it. Every so often, the leader will be getting a pretty sweet prize.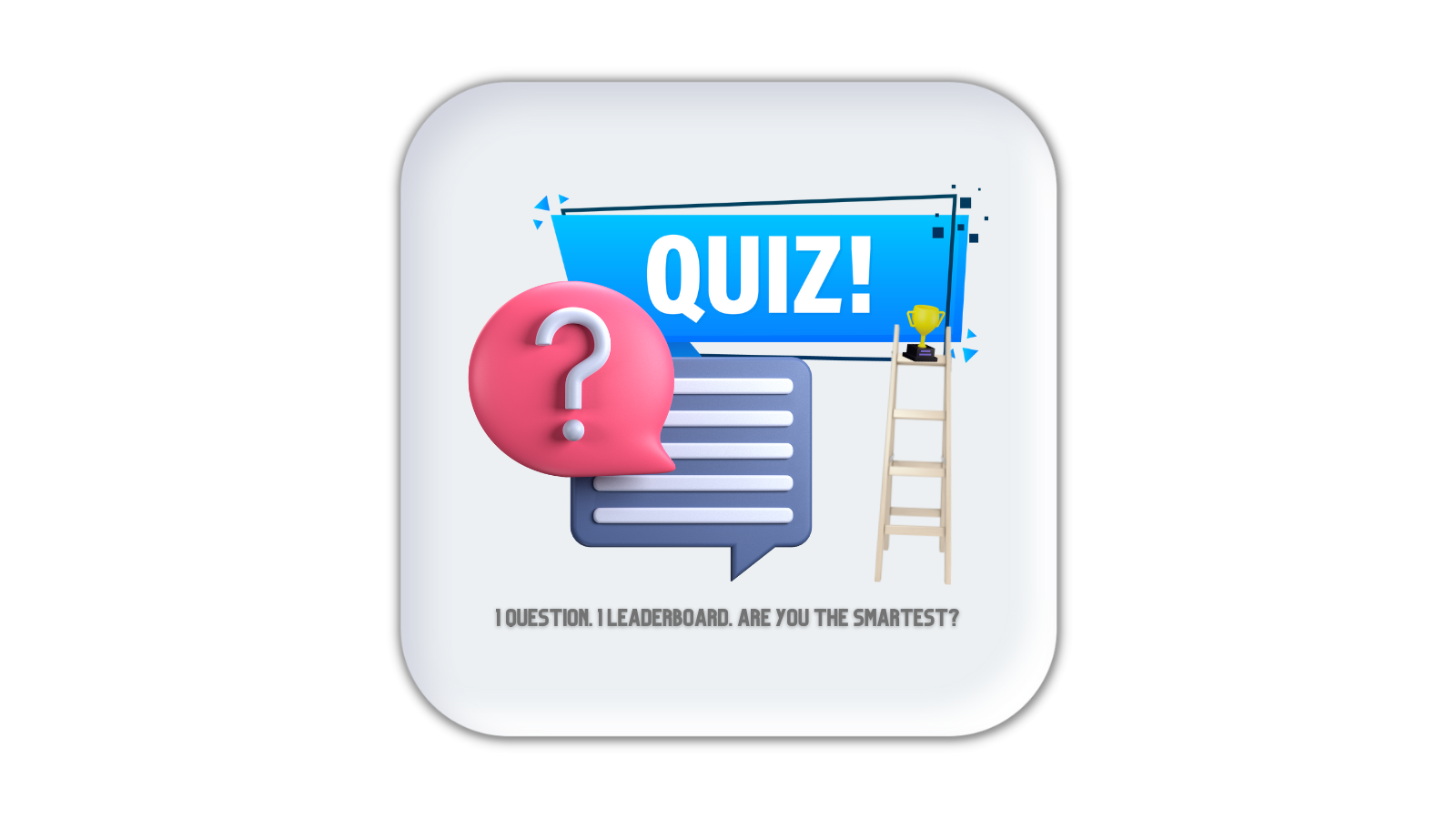 ---
‌             ‌
🎭
Upcoming Events
14 Webinars, Conferences and Courses
---
🐣
Tweets of the Week
‌
Twitter is the best way to stay updated in #PlasticSurgery. Follow P'Fella
‌             ‌
---
🚀
Testing New Features
Live video for interview practice
thePlasticsInterview will be launching very soon! New content and new features are being added, daily. This new way to practice your interviews is ideal for virtual interviews (or any type of interview, to be honest).
Record yourself live, review it and improve.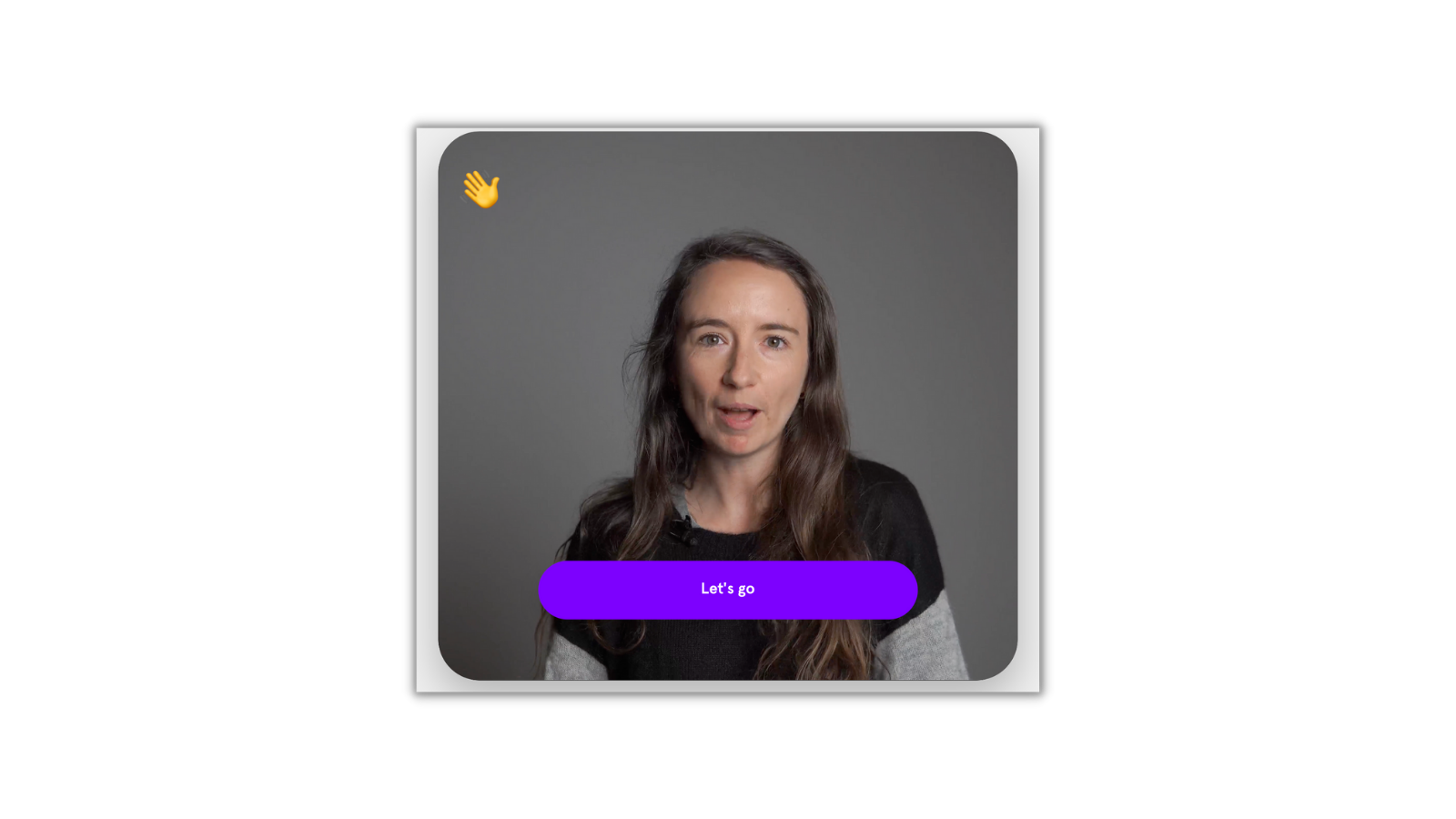 ---