thePlasticsFella was born in June 2019 to meet a desire for rapid access to evidence-based Plastic Surgery. The goal was to create something small. A small collection of Plastic Surgery educational tools. It has now evolved into something much bigger than was ever planned.
The platform is now a proudly
independent
,
not-for-profit
,
open-sourced
platform creating
evidence-based educational tools
for Plastic Surgeons and Trainees.
👋
If you don't want to read it all, here are the key mission points
1. thePlasticsFella is
independent
of everything and everyone.
2. The platform is not interested in making
money
.
3. There is an entire suite of
educational tools
to improve your surgery.
4. There are
things you can do
to help support the mission.
---
Independence
Huh? wtf does "independence" mean?
To put it simply, the platform is not associated with any organization, advertising, pharmaceutical company, society, training body, country, college, or university.

Complete freedom.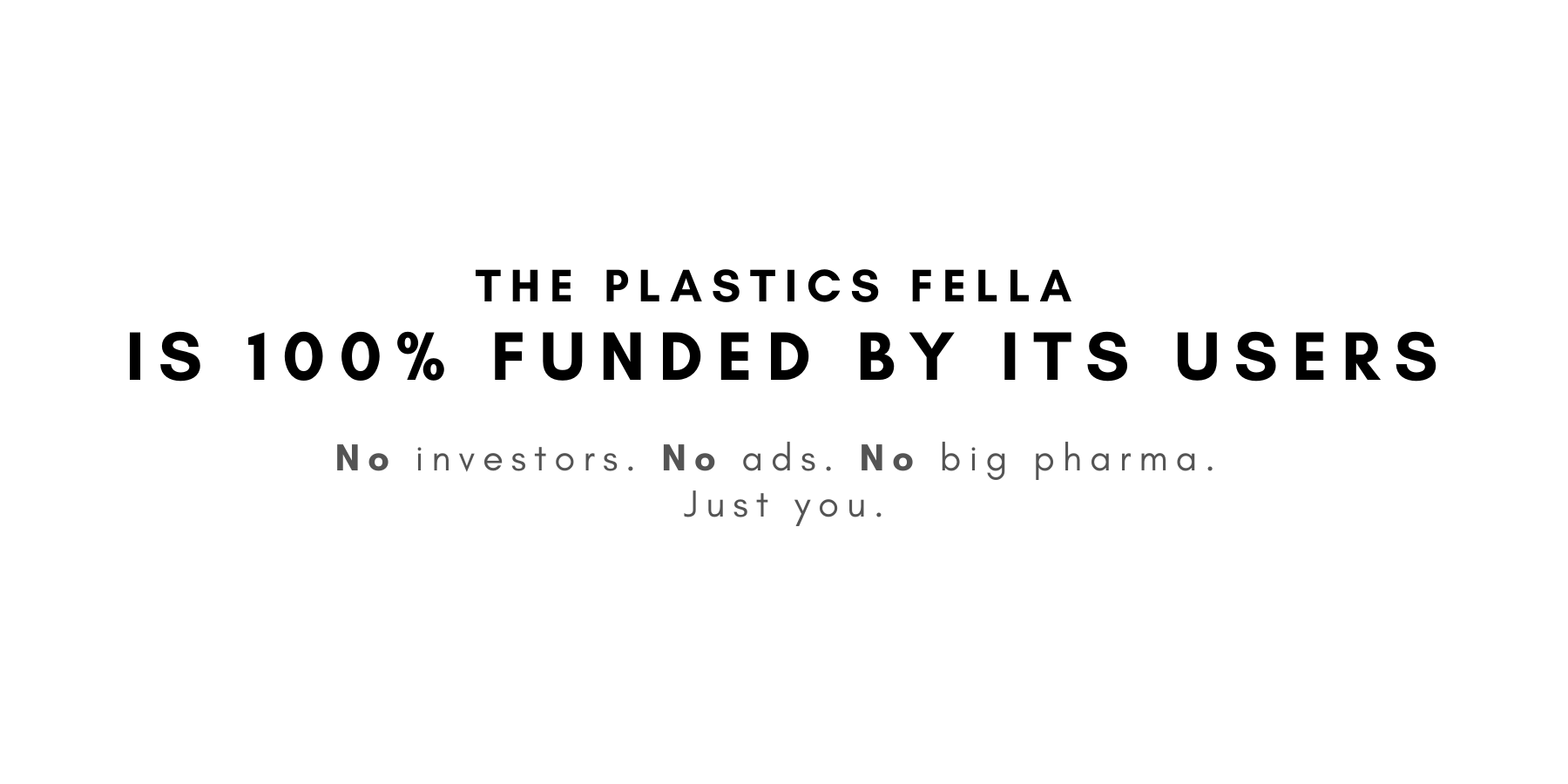 Why? Why stay independent?

There is something romantic about it. There is something unique about it. There is something trustworthy about it. It gives another reason for the plastic surgery community to love the platform.

P'Fella believes in creating as much freedom in the educational world as we can, and everything step taken is based on that core principle.

P'Fella is now part of a shared movement for independent education.
---
Not for Profit
Really?? Yes, really.
The monetization of education is a slippery slope. It's a complete misalignment of incentives. P'Fella has developed a "sustainable business model".

Here's how 👇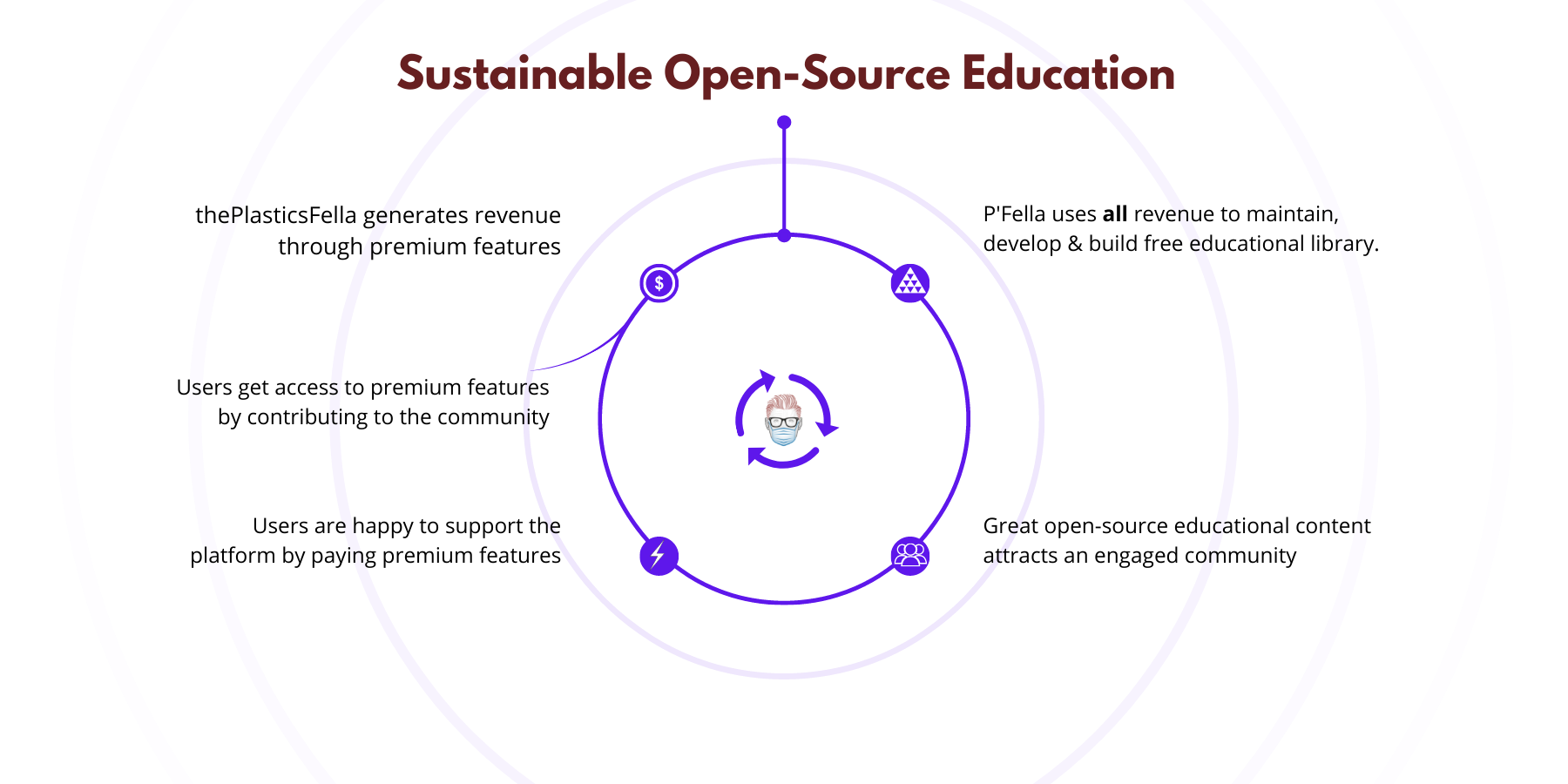 Over time, more educational tools have be designed specific to Plastic Surgeons. These tools allow thePlasticsLibrary to say free.

Best thing - you didn't need to sign up to read any of the content on thePlasticsLibrary. There's no barrier.

This sustainable business model has allowed the creation of a large family of educational tools.
---
Open-Sourced
Do you mean like an "open journal"? No.
Open-source is a term coined by software developers to identify a specific approach to creating programs. Today, however, "open source" represents a much bigger picture aligned by a key set of values. Open source projects are aligned on the principles of open exchange, collaborative participation, transparency, and community-oriented development.

So, what does that mean for you 👇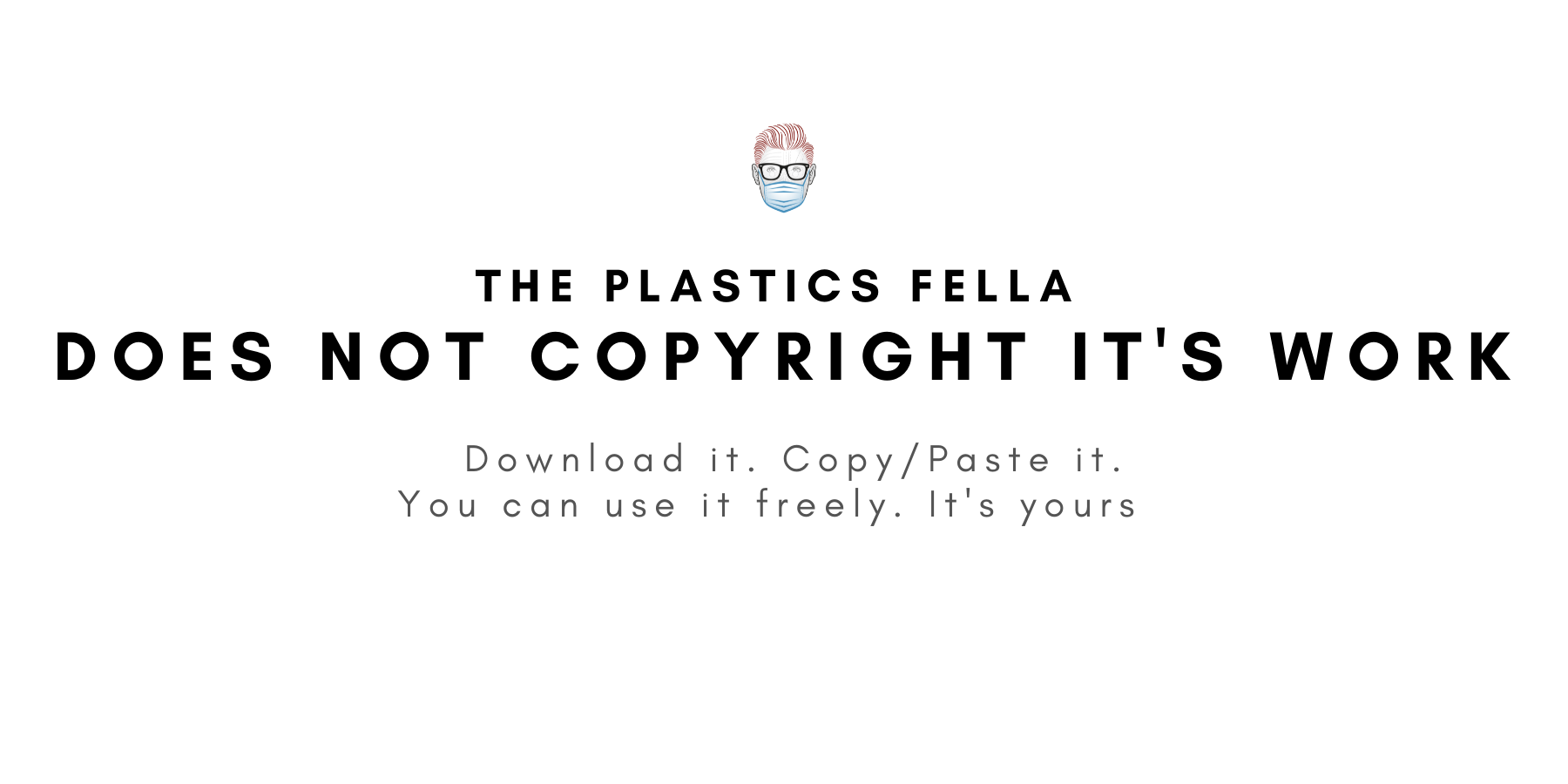 The more people who use thePlasticsFella, the more learners we have, the more revenue we receive from educational tools, the more great content we can create to build the free platform, the better the software gets, the more people use thePlasticsFella… and so on.

It's a virtuous cycle which means that we can keep creating open, adaptable educational platform with a vibrant future, forever.
---
Evidence-Based Educational Tools
P'Fella is grandfather 5 kids (more on the way)
Today thePlasticsFella is a platform with an incredible range of educational tools. from individual quick-fire articles for those who are just getting started, to in-depth literature reviews of some of the most important topics in Plastic Surgery.

P'Fella has built a sustainable business around a free core application, funded by a premium tools as a service to run it on.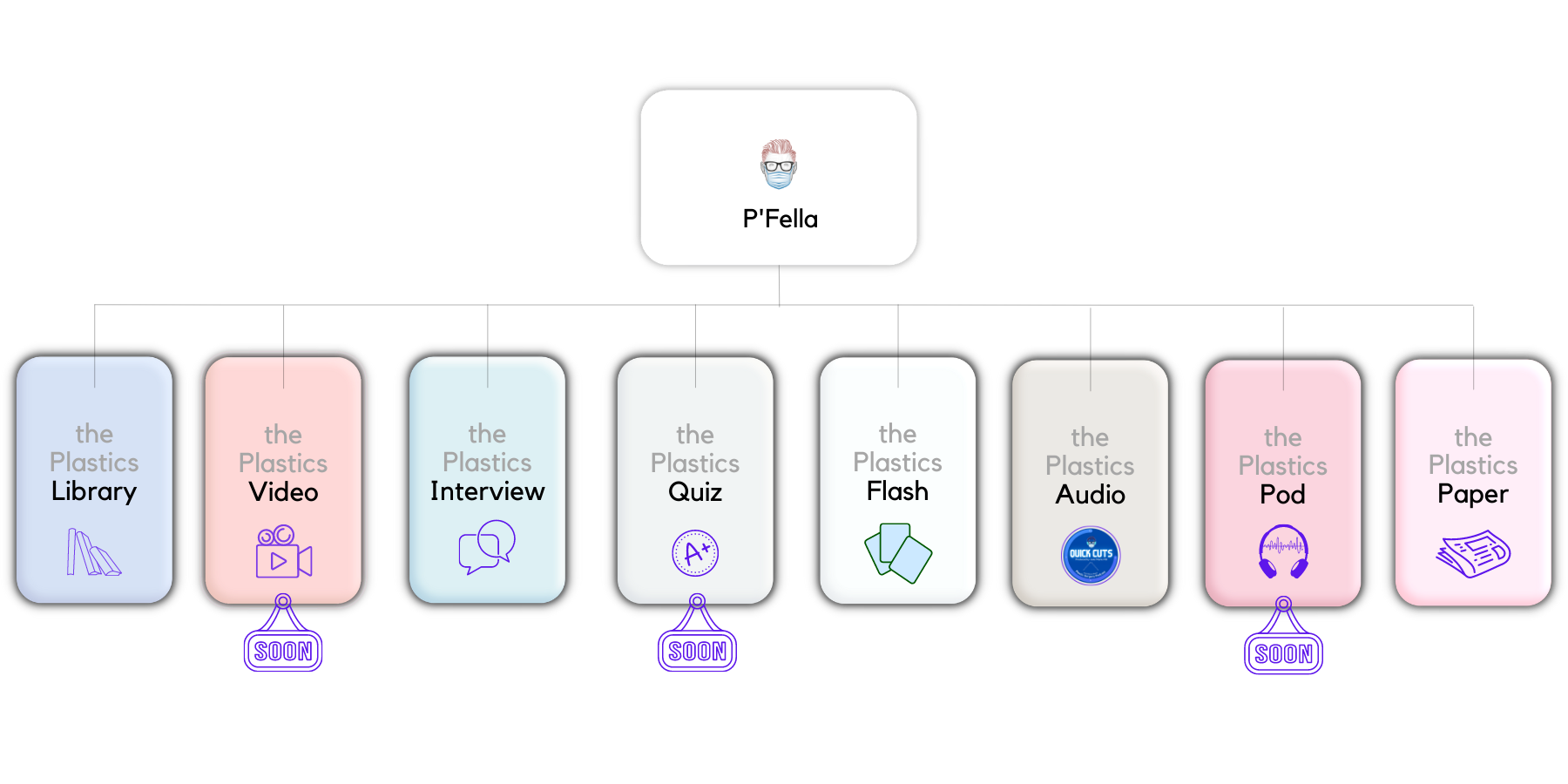 Here's a list of what is out there so far:
thePlasticsLibrary: 100+ free, evidence-based articles.
thePlasticsInterview: 360° companion to Plastic Surgery interviews
thePlasicsFlash: +700 verified plastic surgery flaschards for exams.
thePlasticsAudio: a collaboration with QuickCuts to provide concise audio.
thePlasticsPaper: curated content direct to your inbox every Sunday.
---
Support the Mission
What can you do?
Right now, thePlasticsFella has +10,000 active monthly users from over +90 countries. It's an incredibly surpising number for a project that was purely meant to be for personal use at the beginning.
There's 4 easy things you can do.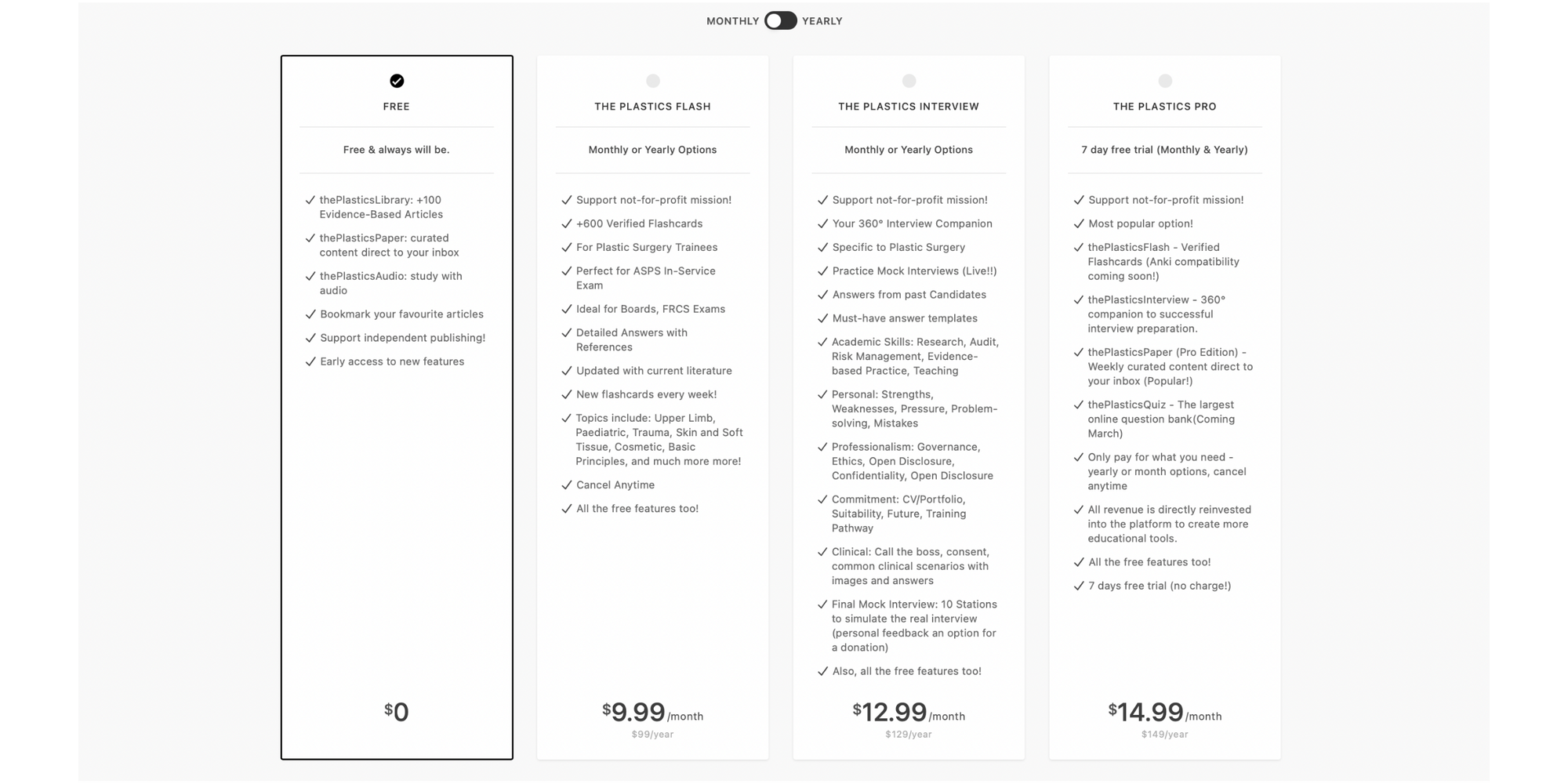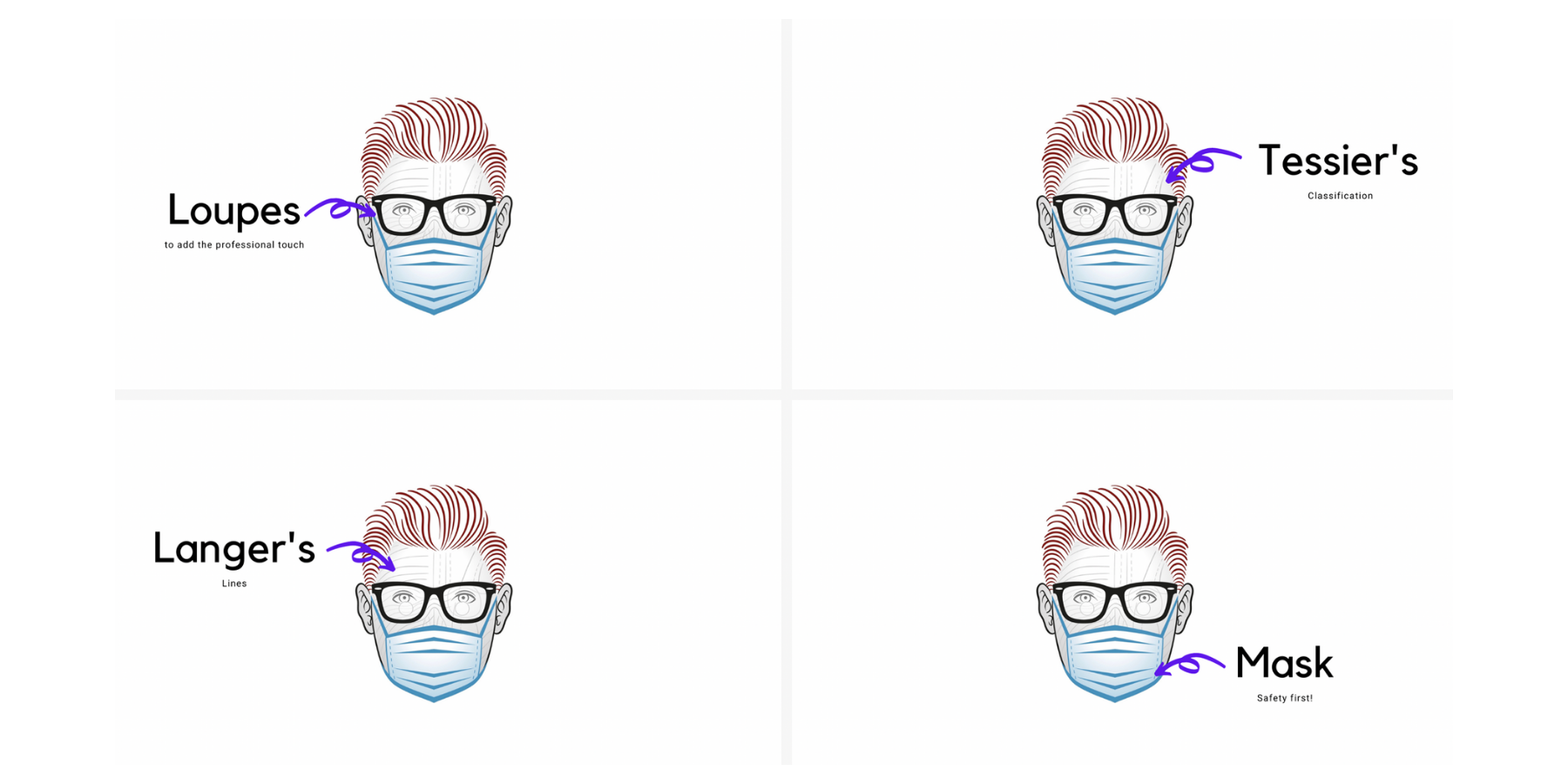 ---
Here is also some of the finer detail - Privacy, Terms and Conditions.