Curated evidence-based Plastic Surgery, direct to your inbox. It's hard to keep up-to-date. thePlasticsPaper sends you 1 email per week - just the highlights!
---
A Letter from P'Fella
Johnny Depp's Finger Injury.
✍️
Every Sunday, you get insights into P'Fella's thoughts and actions.
Over the past month, millions have been watching the Johnny Depp & Amber Heard trial. From a plastic surgery perspective, it was interesting to watch the medicolegal hand surgeon "experts" testify about his injury.
The question each expert had to answer was - how did Johnny Depp actually injure his finger? Was it a self-induced crush injury from a door or was it from a vodka bottle thrown by Amber Heard?
Three hand surgeons testified to the jury (except the original surgeon that saw him when the injury occured in Australia). They were asked to confirm if the history correlated with clinical findings.
Let's put yourself in the shoes of these expert hand surgeons. Remember, none of them were the actual original surgeon that treated him. Regardless, they were expected to answer this question - how do you think he injured his finger?
Live results are updated automatically every 5 minutes.
---
Study on Sunday
Epidermis Anatomy
🤓
Your weekly bite-sized topic to keep your knowledge fresh.
Within the epidermis, there are 5 layers:
Stratum Germinativum: the deepest layer, contains melanocytes
Stratum Spinosum: contains keratinocytes.
Stratum Granulosum: contains mature keratinocytes.
Stratum Lucidum: only present in glabrous skin.
Stratum Corneum: contains non-viable keratinised cells.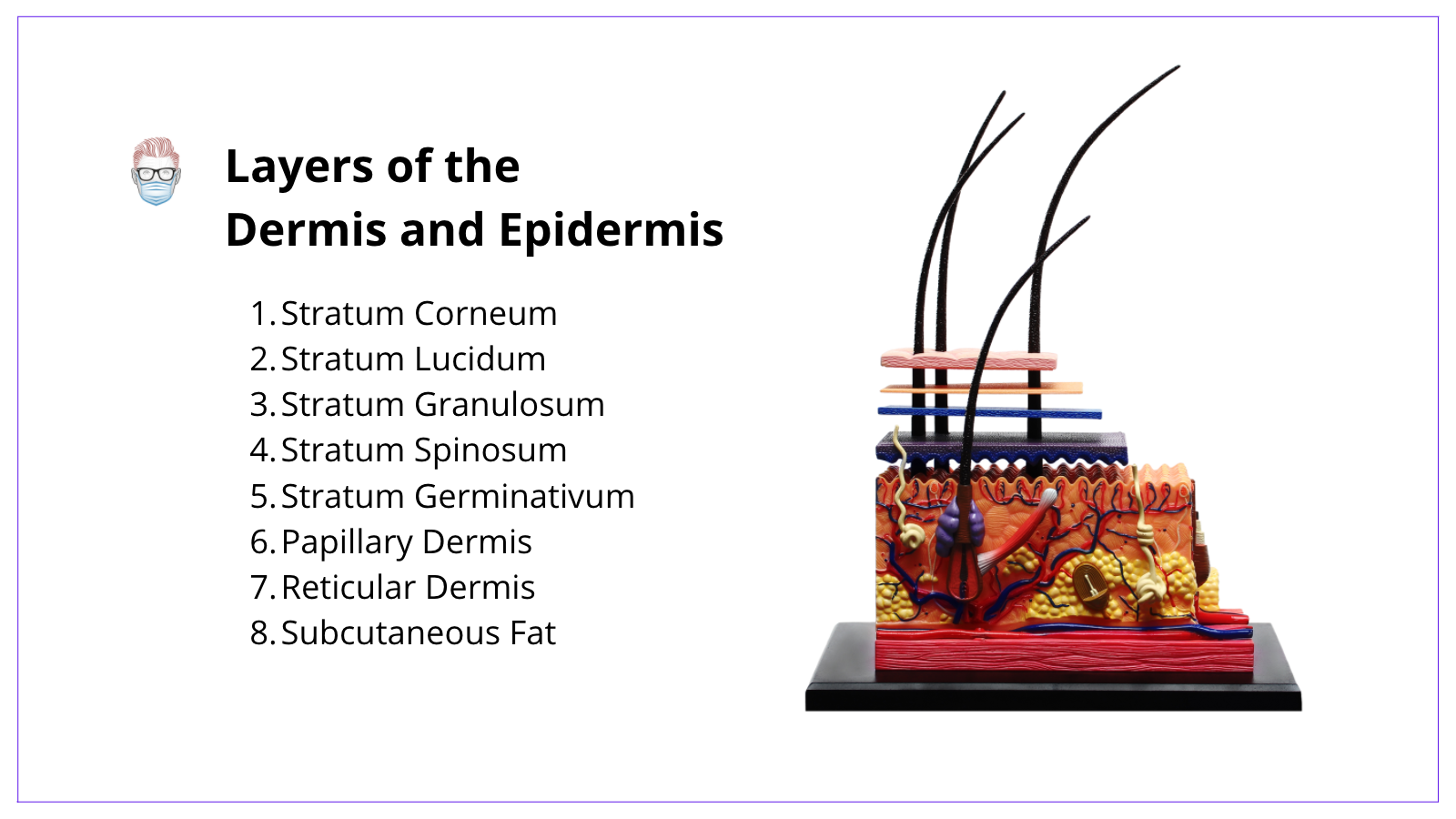 The predominant cell type of the epidermis is keratinocytes. Other cells found in the epidermis include Melanocytes, Langerhans cells (APCs for the immune system) and Merkel Cells (neural crest mechanoreceptors).
💡
Mnemonic for epidermis layers:
G
ood
S
kin
G
ets
L
ovely
C
ompliments.
---
Weekly Quiz Competition
Always building and improving.
🤠
Currently under development! Improvements coming to allow real-time results and more prizes!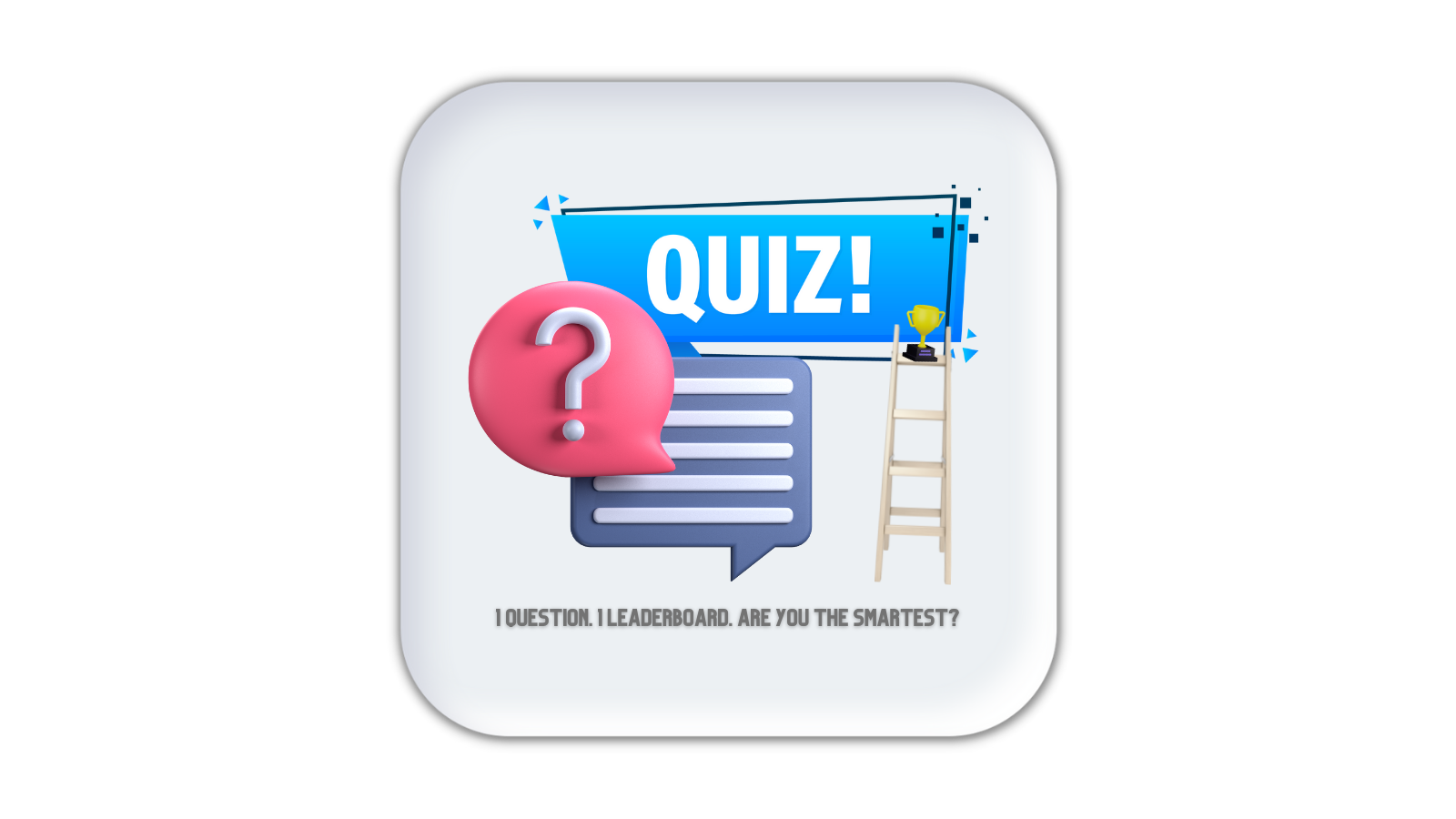 ---
Upcoming Events
13 Webinars, Conferences, and Courses
🕢
This is an incredibly comprehensive list of upcoming events in Plastic Surgery. If you want your event advertised, reply to this email!
---
Tweets of the Week
🐣
If you're not on
Twitter
, you're not learning. Fact.
---
🚀
New Feature
Supporting Students!
Every week, P'Fella creates or updates the educational platform. All decisions are designed with one ethos: build great educational tools.
P'Fella loves students ❤️
As you all know by now, thePlasticsFella is not interested in making money. It's all about a sustainable business model that uses your support to cover the essential backend and hosting costs.
So if you are a student, just email P'Fella at support@theplasticsfella.com and you'll get sorted!
---
Articles of the Week
📑
Every week, P'Fella links 3 articles you should read. There is also 1 deep-dive review for thePlasticsPro community.
Top-Picks
Dress to Impress: Public Perception of Plastic Surgeon Attire. Fara Dayani, MD, MAS et al. Aesthetic Surgery Journal, Volume 42, Issue 6, June 2022, Pages 697–706, https://doi.org/10.1093/asj/sjab408
Complications and Quality of Life following Gynecomastia Correction in Adolescents and Young Men. McNamara, Catherine T et al. Plastic and Reconstructive Surgery: June 2022 - Volume 149 - Issue 6 - p 1062e-1070e
Gender Disparity Trends in Authorship of Hand Surgery Research Raylin F. Xu, BA et al, February 25 https://doi.org/10.1016/j.jhsa.2022.01.002
Deep Dive
Every Sunday, P'Fella analyses a landmark plastic surgery publication. It is designed for those keen colleagues or those doing a journal club!
🚀
This week: How many finger pulleys can you divide when performing a flexor tendon repair? (Journal Hand Surgery)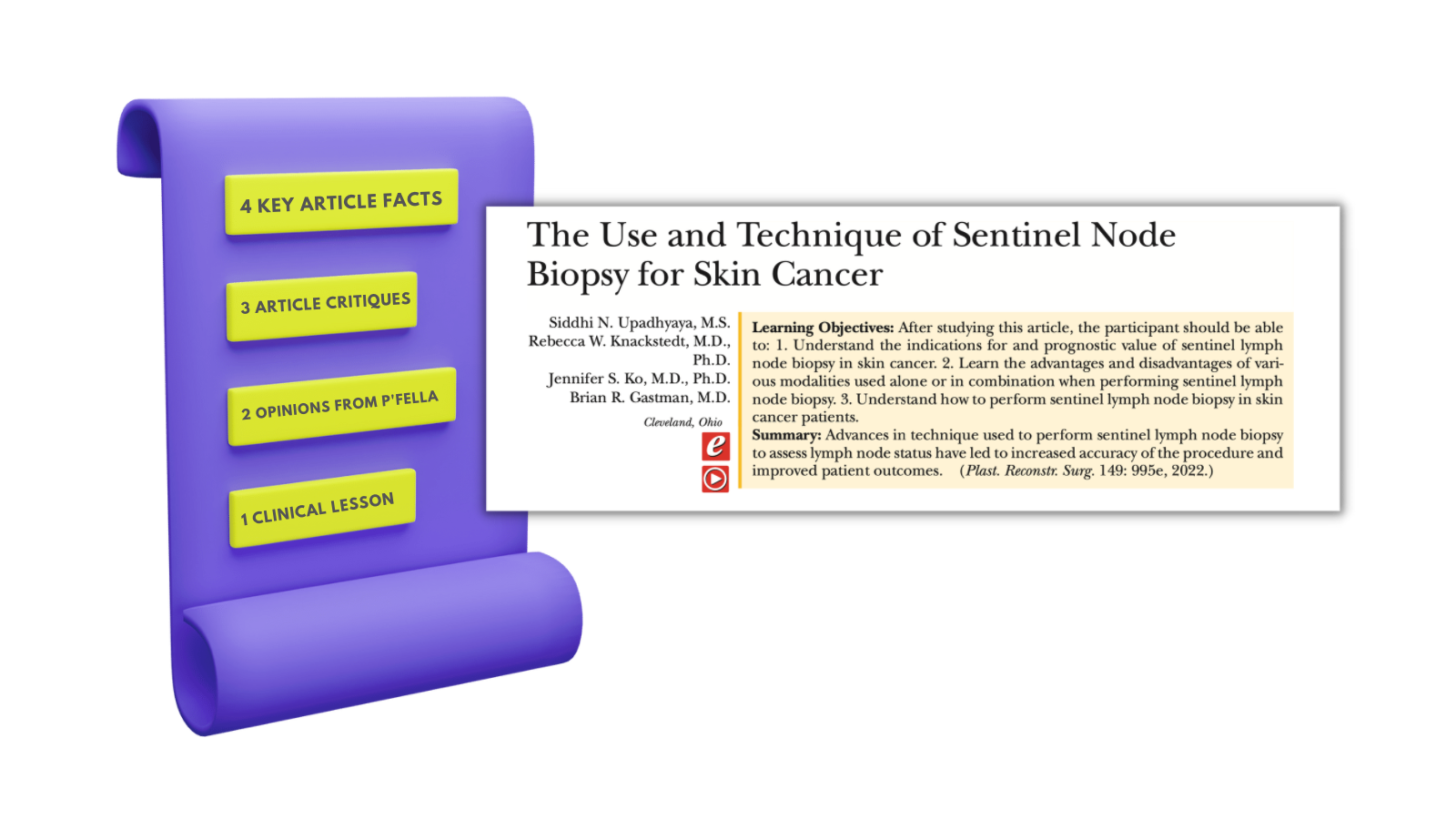 😵
Did you know? Bowstringing is a complication if you release too many finger pulleys!
This section is for supporters of thePlasticsFella's mission
Join the club