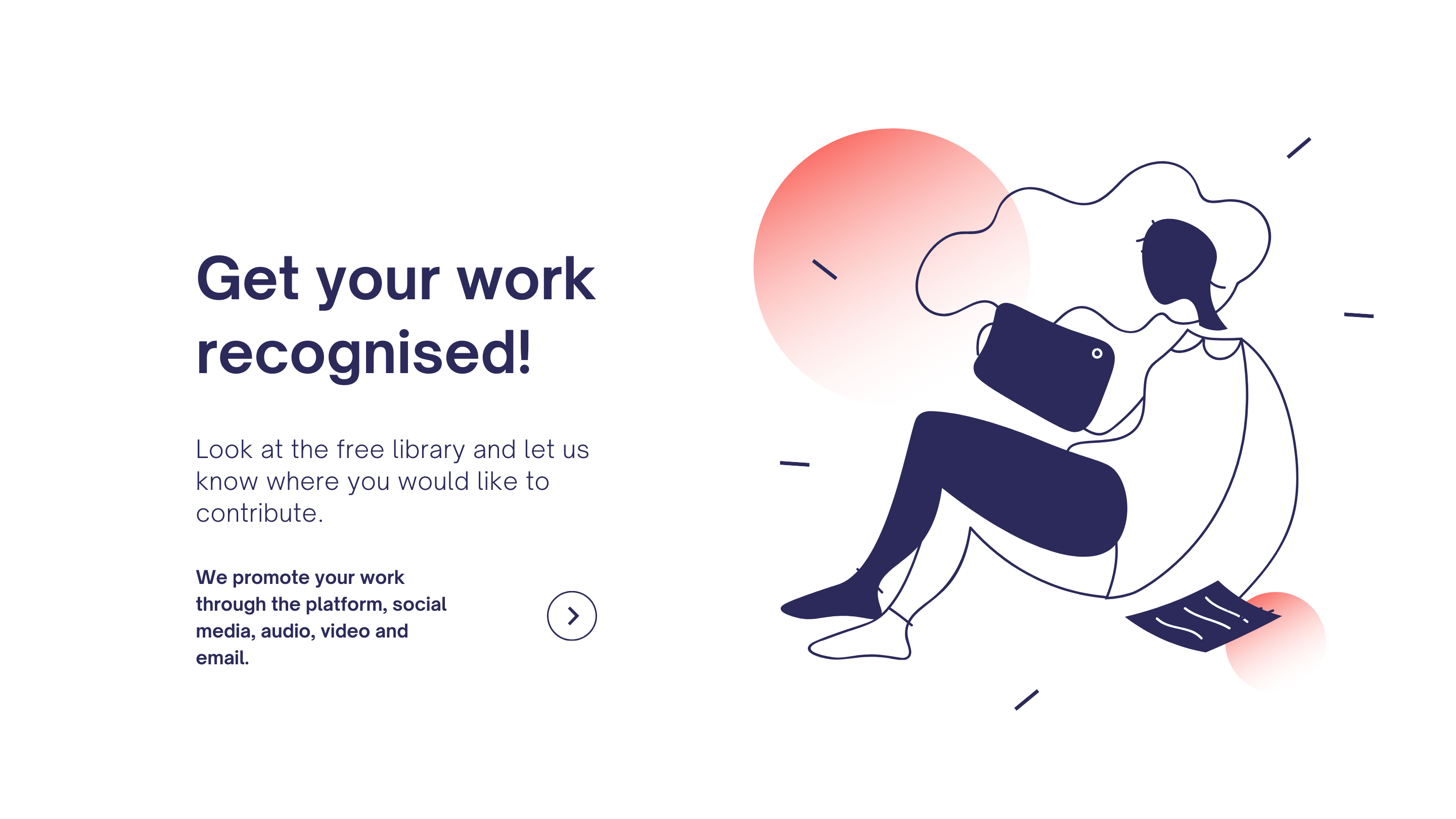 We promote and support independent medical illustrators. Your illustrations are embedded throughout the platform and promoted on social media, audio, video, and email. If you want your work promoted, and link to a personal website where you sell your skillset then that is also an option.
If you are interested in working with thePlasticsFella, drop us an email at support@theplasticsfella.com.
Looking forward to hearing from you!