Fresh new look, even more features. One step closer to reaching the end-goal.
Evidence-Based Library
Your home to evidence-based Plastic Surgery. Enjoy a library of all-new verified content. You can read, study and learn anywhere, anytime. Not a single pay-wall in sight. You don't even need to sign-up to starting learning

Your Second Brain
TPF is attempting to be your 'second brain'. Designed for moments when you need a quick knowledge reminder at work.This rebuild increases speed by 348% (per Google Developers). Articles now have a quick access table of contents too.

Authorship Programs
Publish in written & visual content. thePlasticsFella acts as your editor to build your skill-set and your CV. No more suffering through long-wait times just to be rejected by "scientific journals". Immerse yourself in the plastic surgery community with an interface that's efficent and smooth, and progresses your career.
Check out an Written Content here 👉
Check out an Visual Content here 👉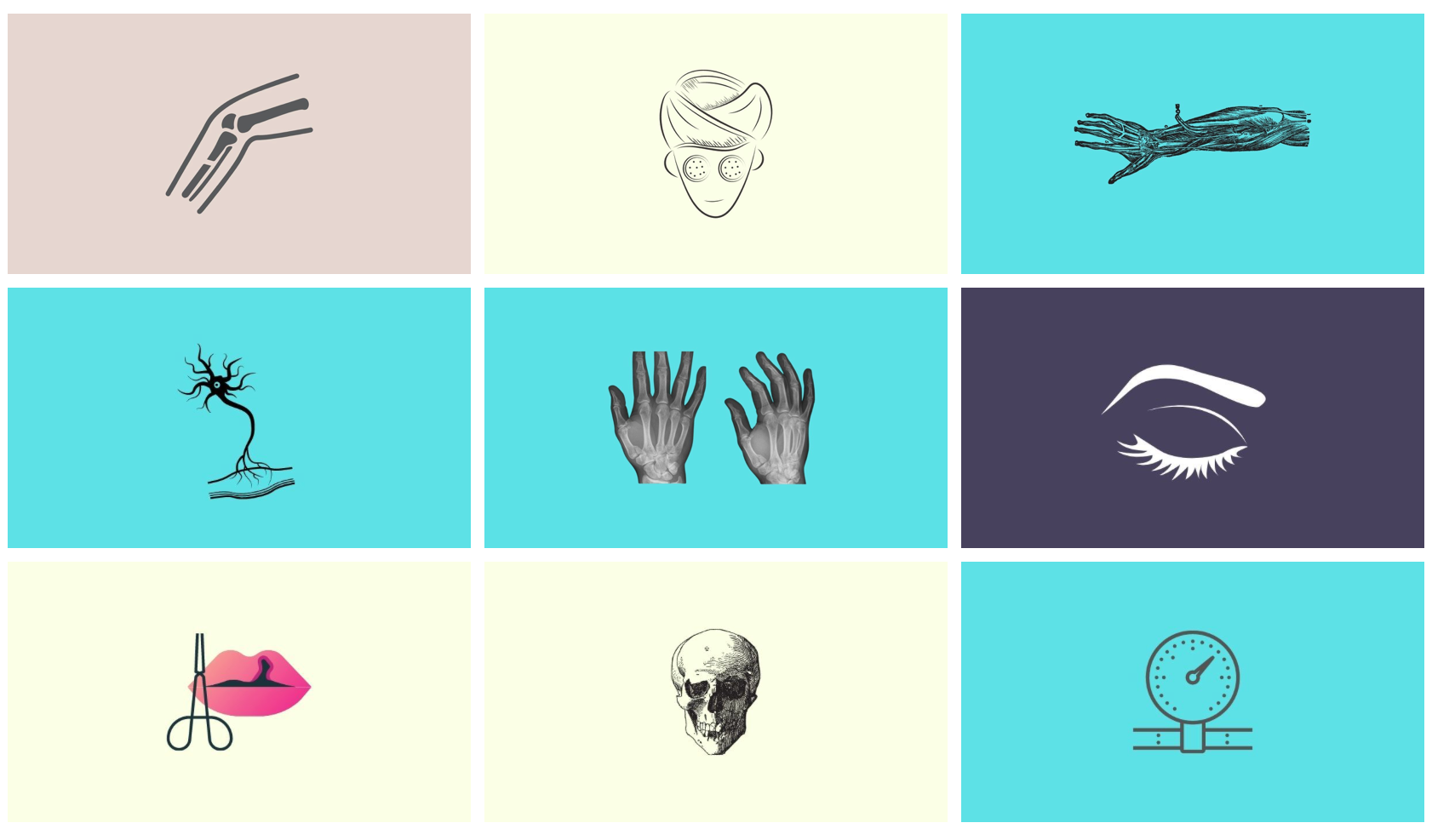 thePlasticsFella has partnered with some amazing independent creators already. Check out this recent video on Youtube!
The next 12 months will see a big increase in Youtube Activty, so subscribe here.
---
Listen to your Content
Transform words into voice.
Until now, thePlasticsFella has been limited to illustratations and words. Now it's easy, QuickCuts is now your audio companion.
Check out the Audio Library here 👉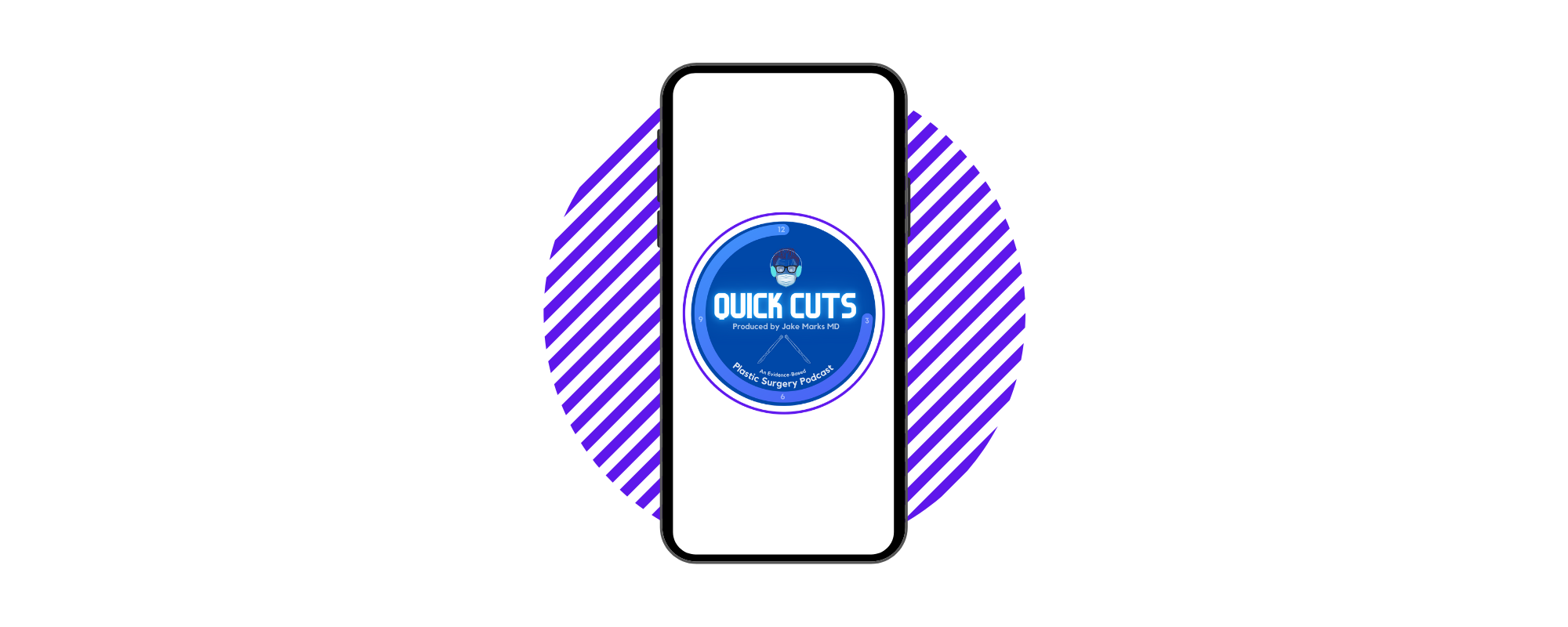 Each week, the audio companion to thePlasticsFella will be produced by Jake Marks MD. It's the next step to a 360-degree learing experience for Plastic Surgeons.
---
Make it Personal to you
Black is the new black. Of course you can still turn out the lights for those late night studying sessions.
The interface you've been waiting for. You can now change your learning experience to what reflect your mood and time of day you are studying. Studying at night? Well then switch to "Midnight" mode.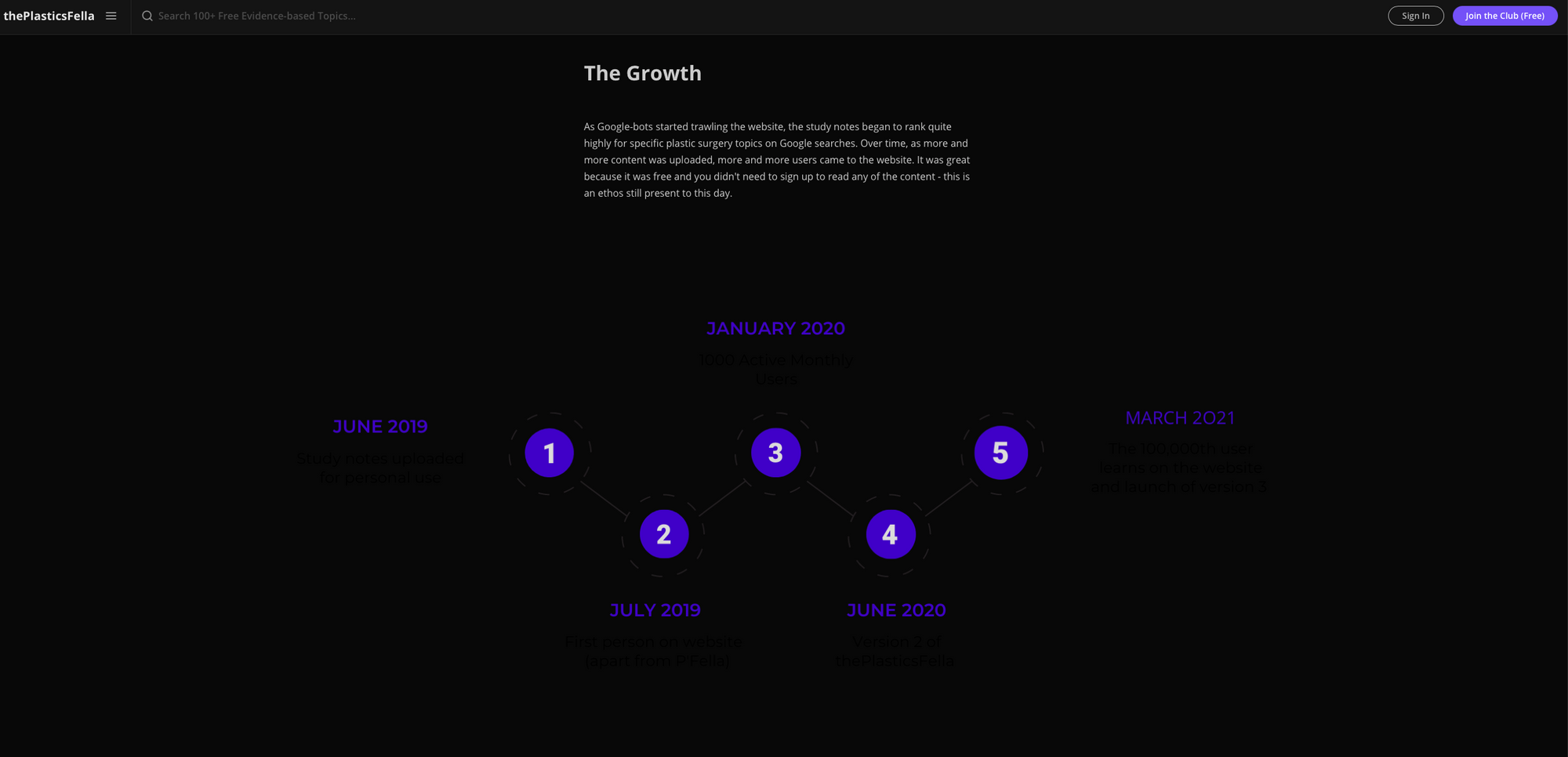 You can now easily story bookmarks of your favourite articles so you can return to them quicker. To save your bookmarks, creat your free account here.
The Mission
With each update of thePlasticsFella, the mission becomes more refined. With this update, TPF really focuses on how this educational platform is building open evidence-based content for Plastic Surgeons. There is is much more detial on this, and how we have a sustainable free library of resources here.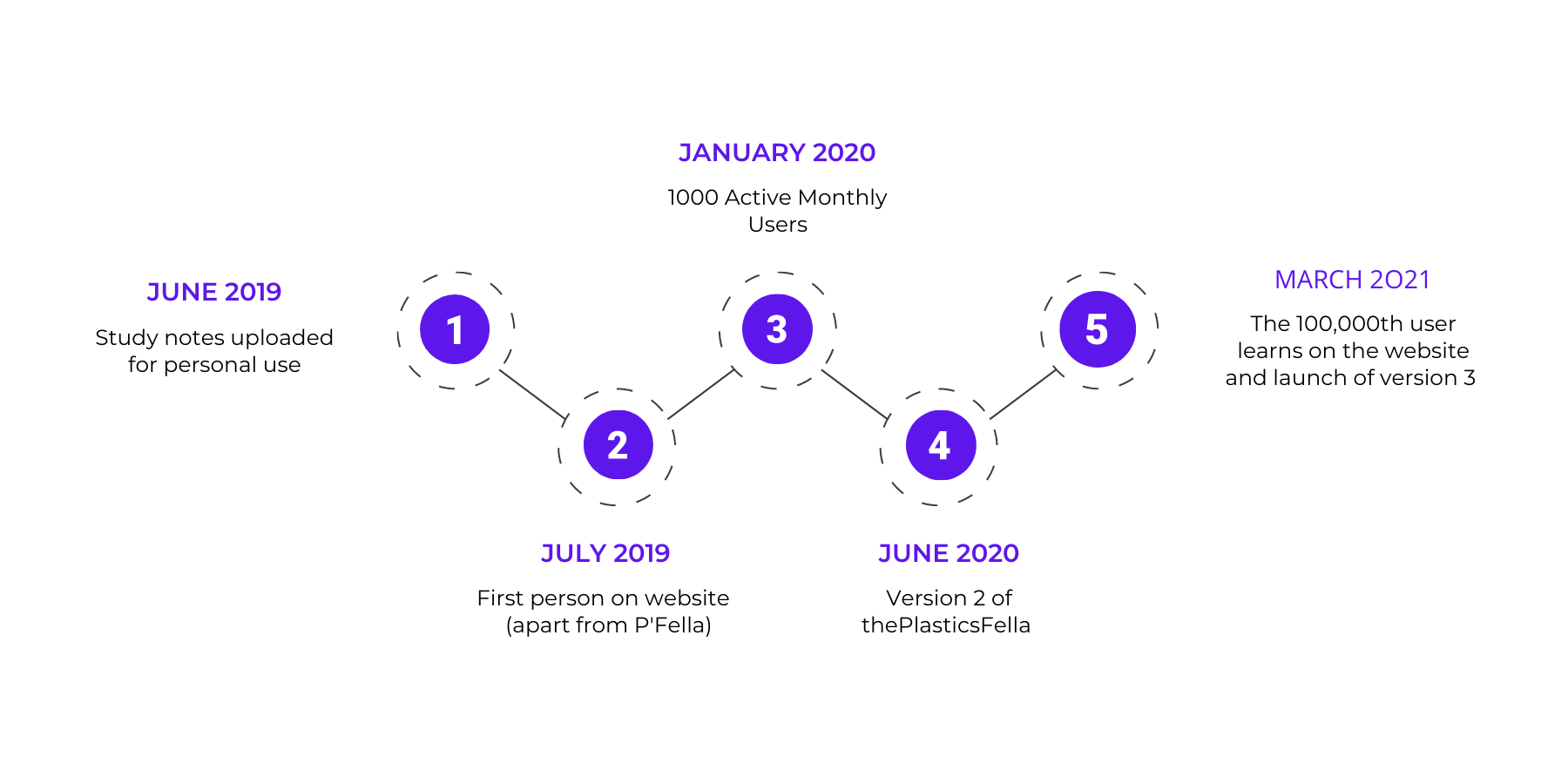 The end-goal for thePlasticsFella is to be an open-sourced, not-for-profit educational platform that enables learners and teachers to practice evidence-based Plastic Surgery. We are still a long way from achieving this, but baby steps!