thePlasticsPaper is a weekly newsletter to the Plastic Surgery community. It focuses on topics from evidence-based content, journals, upcoming events, and personal notes from P'Fella.
This Week in thePlasticsPaper
📝 A Note from P'Fella
🕵️‍♀️ Who was learning this week?
⚡️ ICYMI: Fresh Median Nerve Content
🎭 Upcoming Events
🔥 2 Things this week in Plastics
---
A Note from P'Fella
There are multiple stakeholders in education, the majority of whom are aligned in the right direction. If you look at some fantastic educational bodies, they are providing high-quality free education. This would include PLASTA, Canniesburn, Pulvertaft and several university surgical societies (just to name a few). It's quite exciting to see the educational spirit in Plastic Surgery.
What is less exciting is the thought that 72% of articles referenced in thePlasticsFella's free library is behind a Journal's subscription/pay-wall.
Whilst these paywalls do not directly cost the individual learner (because they are paid for by their institutions), often the learners are paying their institutions. A common "perk" of being attached to a university or college is to get "free" access to the libraries of content. But it's not free, there is a fee attached joining those institutions.
You might be thinking, its okay for these publishers to have a "pay-for-content" business strategy. And yes, P'Fella agrees that this is a standard traditional business plan which many companies adopt. There is nothing wrong with this. But let me introduce you to a phrase I have coined, the "Research Industrial Complex Hack" (RICH).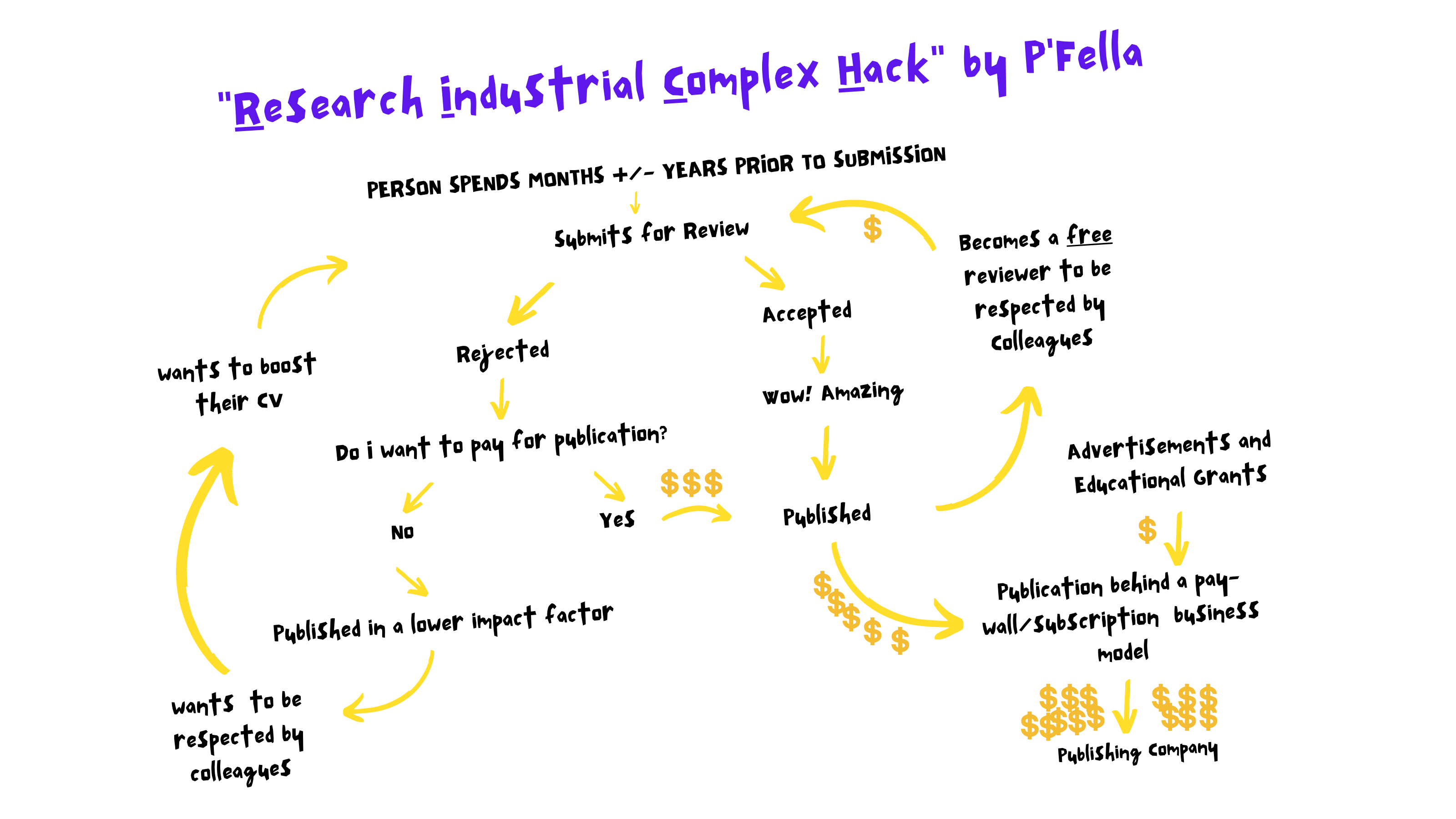 This is not some anti-establishment movement, but rather highlights deep-rooted issues in the status-quo. To compound this, often the user-generated content has been funded by governement bodies (ie tax payer money) and then the publishers are then charginig people for access - the double-dipping RICH.
Do you agree with this concept? Do the survey below (not available in email browser).
---
🕵️‍♀️ Who was learning with thePlasticsFella this week?
Since the launch of thePlasticsFella version 3, there has been some study growth. It's exciting to see the growing community.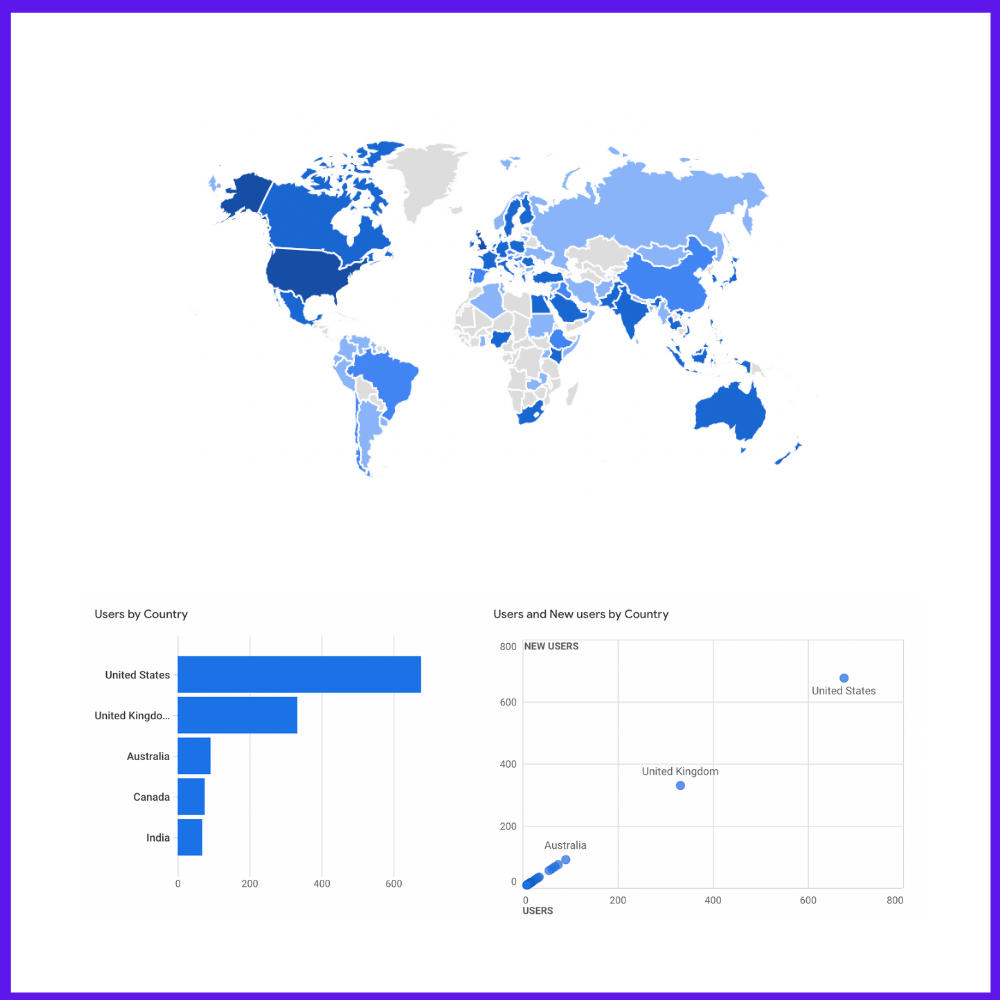 The majority of learners come from the USA - ?the biggest market for plastic surgery enthusiasts. P'Fella plans to convert this raw data in real-time data for the members to monitor and see the growth (hopefully!).
---
⚡️ ICYMI: Fresh Median Nerve Content Dropped this week
This week was all about the Median Nerve.
Firstly, P'Fella and contributing authors Bryce Stash, Natalie Gaio did a deep-dive of 52 publicatons on carpal tunnel syndrome.
The summary of those publications can be found here.
The QuickCuts audio companion is also available here in the audio library.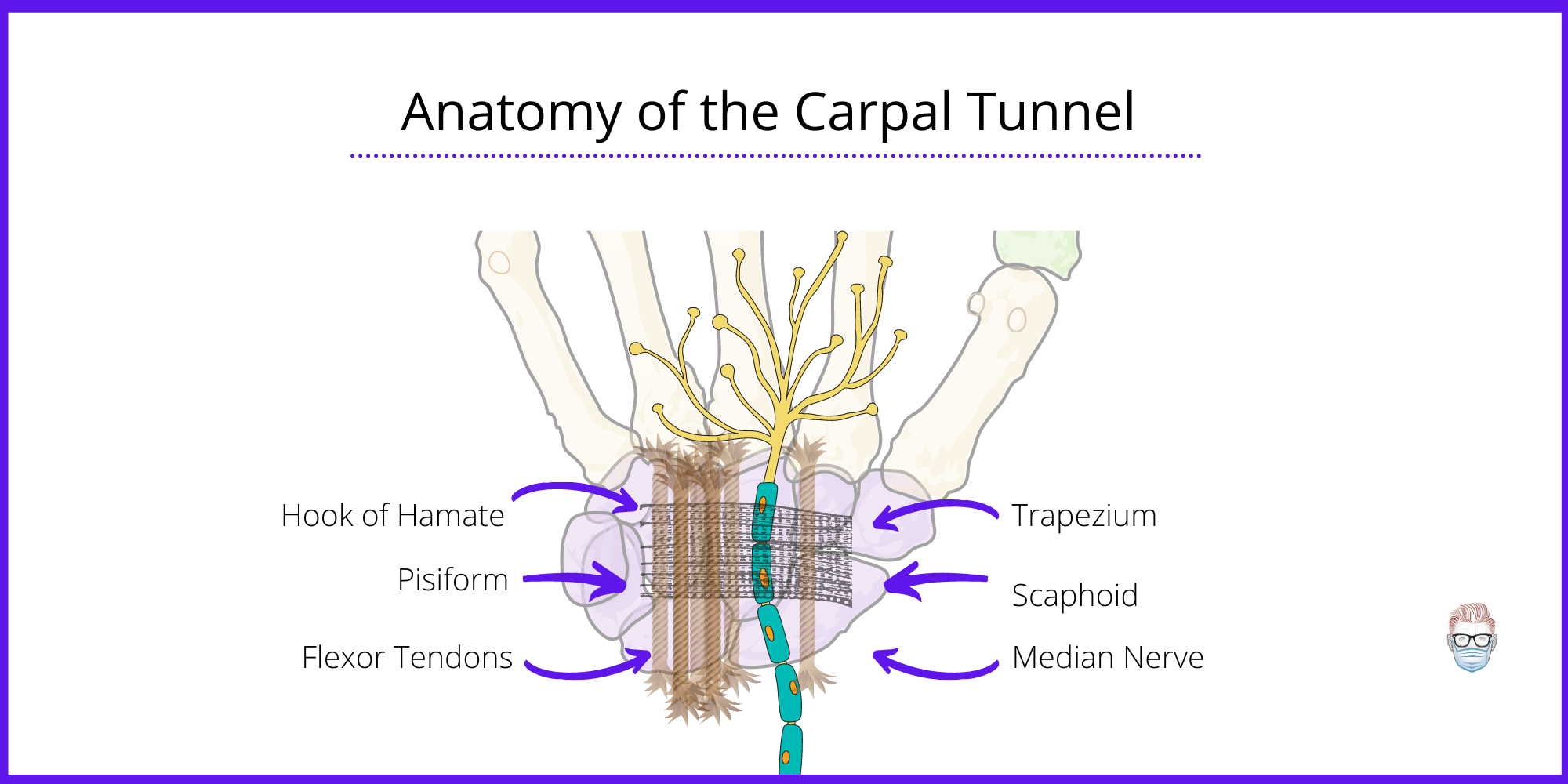 P'Fella also went back in time and analysed a landmark paper in Journal Club. In this week's edition of Journal club, P'Fella looked at how Lanz was able to document the variations in the median nerve.
The analysis of that 1977 publication, can be found here
---
🎭 Upcoming Events
Monday April 5th 8.30pm (UK Time)
Pulvertaft Webinar - Wrist arthroscopy in the management of distal radius fractures - Dr Mireia Esplugas. Register here.
Tuesday April 6th 8.00pm (UK Time)
East of England Webinar - Sarcoma for the FRCS (Plast). Mr Mani Ragbir. Register here
Wednesday April 8th 8.00pm (UK Time)
Pan Thames Webinar - Management of Basal Thumb Artritis. Prof David Elliot Register here
---
🔥 2 Things this week in Plastic Surgery
Each week, P'Fella scours the "world-wide-web" to find the best content for thePlasticsPaper. The list gets narrower and narrower, so here are the 2 things you should catch up on!
The April Edition of PRS Journal was released here. To be honest, very few of the publicatons this month will change my practice. But an article which was interesting to read was The Management of Patients with Textured implants. This can be read here.
April Fools Jokes - these are very rare funny. This year PRS journal released an April Fool video on their Twitter. It wasn't funny, but the top comment was! It was so funny, it was actually deleted 😂 Check it out here.
Well that's all for this week! Hope you enjoyed this edition. Just testing different formats for thePlasticsPaper. If you have any suggestions on what you would like to see in this weekly newsletter, then let P'Fella know below: