Become more knowledgeable, every Sunday. thePlasticsPaper curates the highlights of the week into a digestible and enjoyable format.
If you want to skip straight to the discussion on textured implants, click here.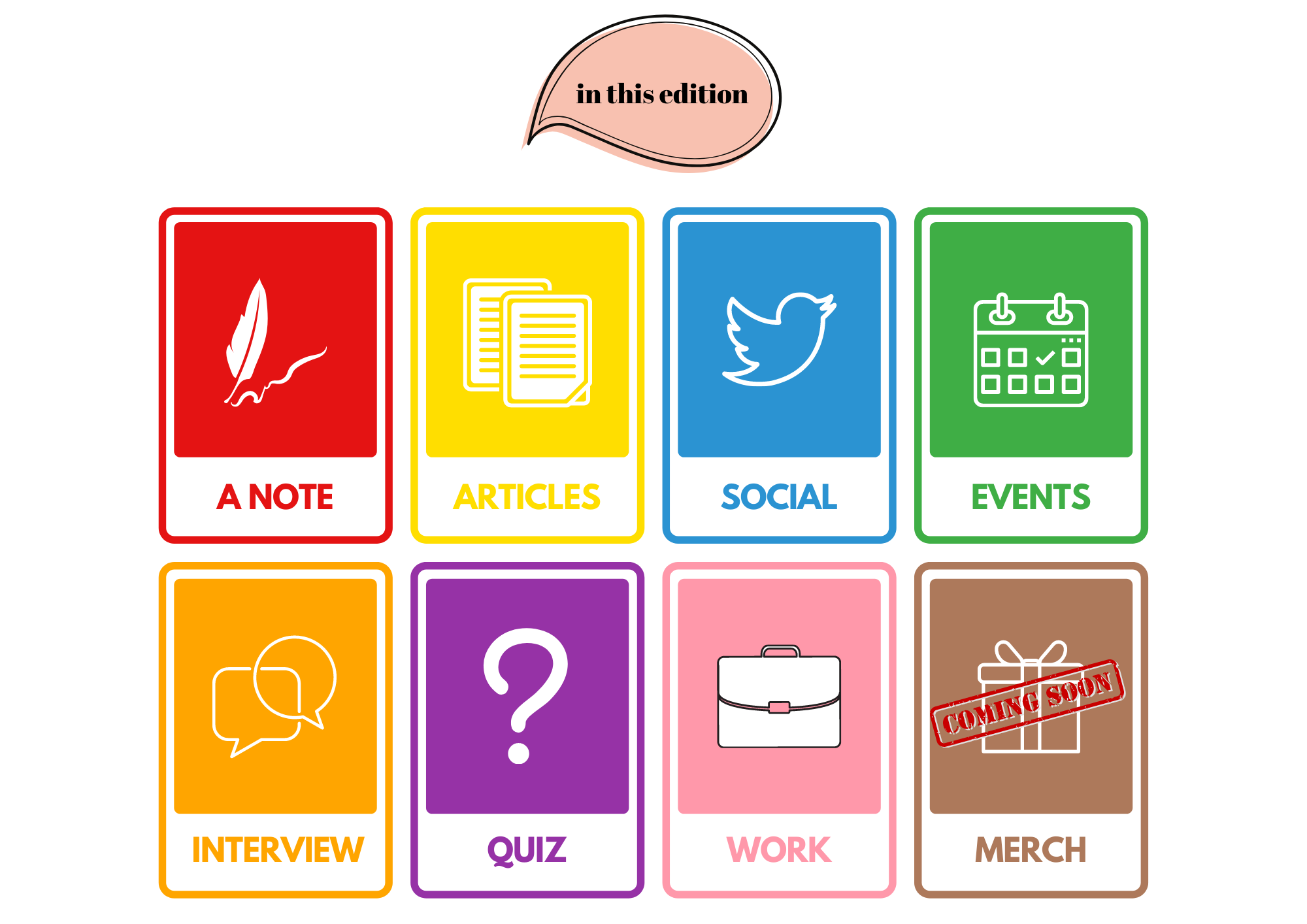 ---
A Note from P'Fella
thePlasticsFella.com recently celebrated its 2nd birthday. It's been a busy 2 years since the educational platform was first launched.
P'Fella has grown a lot. What began as a simple idea of uploading study notes onto a website has now developed into an educational platform and community. All of which is focused on the mission of providing high-quality evidence-based knowledge without a pay-wall.
Here are a few highlights...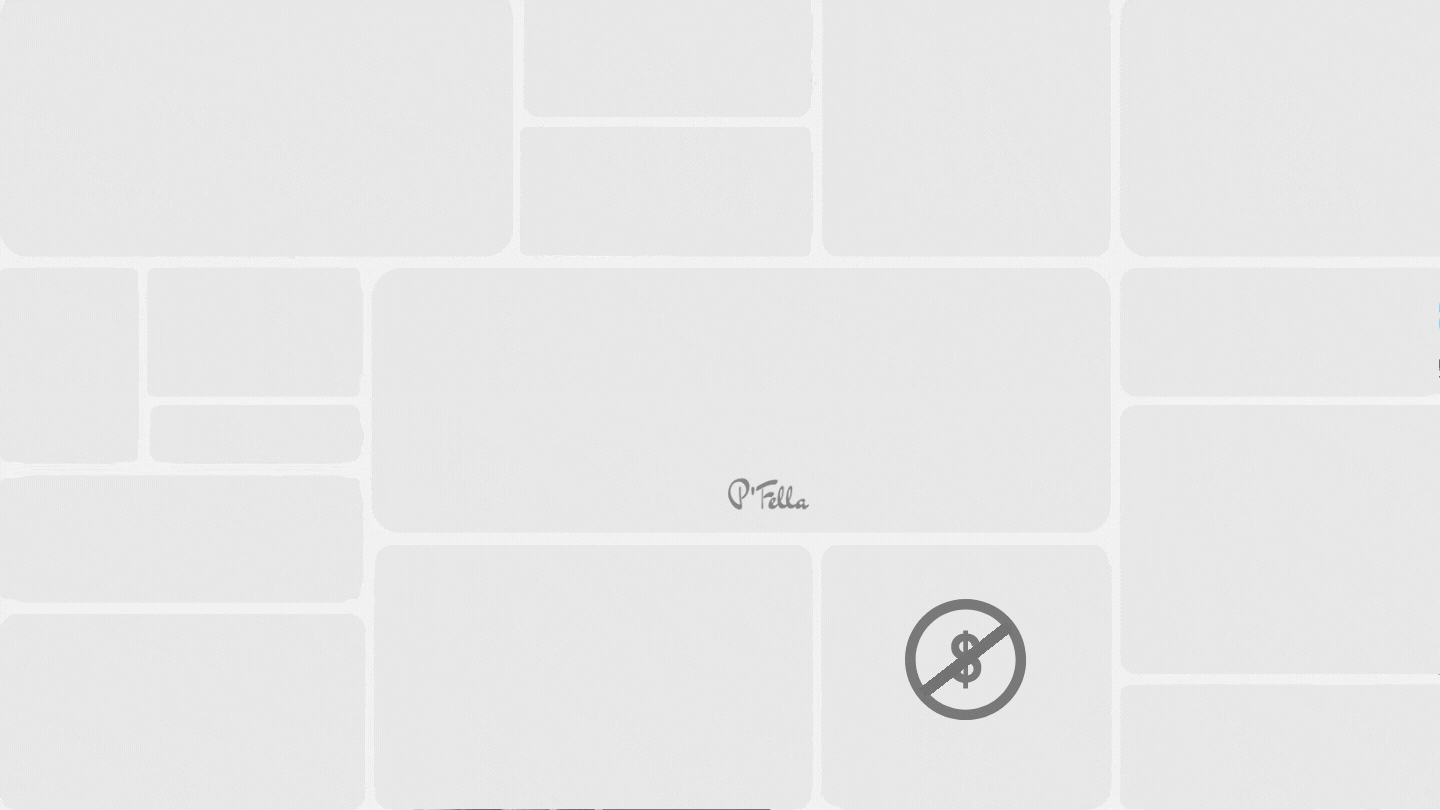 ---

Every week, P'Fella scours main plastic surgery journals to look for the articles best suited for this weekly newsletter. This week, let's just focus on 1 journal - PRS. Here are 2 articles that have the potential to change your clinical practice.
PRS Journal published a great featured supplement on the management of patients with textured implants. This is a complex area from both a patient and doctor perspective and one which is rapidly changing. In this supplement, a diverse array of commonly faced scenarios are discussed. For example
These a just a few articles from the supplement, you can read the whole thing here.
As most Plastic Surgeons start their career, they will often be asking themselves this question - how should I reconstruct this cancer defect? There are some amazing articles already out there and this publication further adds to the collection. What's great about this systematic review is the large team of people performing a deep-dive on
Timing of reconstruction
Management of anticoagulation
Use of antibiotics
Methods of pain control
Follow-up assessment
You can read the full article here.

Can you relate to this?
Dr. Glaucomflecken's TikToks are always so relatable. In this week's TikTok he focuses his efforts on the annoying surgeons. Oh boy, he nails it.. check it out below 👇
Do you like doing paperwork?
This was doing the rounds on Twitter. Thank god Plastic Surgery is towards the end of the list here. But still, it is way too many hours to be doing administrative stuff. Here's the data from the publication...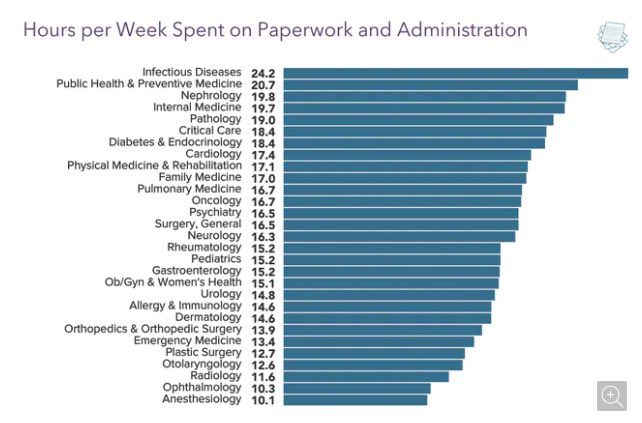 ---

This looks like another interesting discussion by Canniesburn. This time their speaker, Mr. S Watson (Consultant Plastic Surgeon) from the Canniesburn Plastic Surgery Unit, discusses his extensive experience of Burn Reconstruction in the Head and Neck.
It's on June 21, 8:00 PM (UK Time)
You can register here
Stoke Mandeville Plastic Surgery Webinars are always great. This week their guest speaker is Mary Morgan, St Andrews Centre for Plastic Surgery & Burns, Broomfield Hospital.
It's on June 22, 8:00 PM (UK Time).
You can register here


This is a super exciting new concept by Stoke-Mandeville Plastic Surgery Department. An organized and fast case-based discussion. Seems pretty high yield. Here a few details from their website:
1 hour to discuss 3 cases from the audience
Each case is presented to the expert panel
Panelists will have 3 mins each (timed) to decide on / justify their approach
Case submitters will reveal what was actually done
The host will moderate a 5 min discussion guided by audience comments/questions
More information here
BAPRAS UNLOCKED 28 – 30 June 2021
East Midlands Conference Centre, Beeston Lane, The University of Nottingham, Nottingham NG7 2RJWe hope you will join us in Nottingham as we bring the specialty back together post-COVID for three days of guest lectures and, hopefully, some opportunities to socialise too! We are pleased to bring a jam-packed programme with clinical sessions, professional development, cadaveric training and lots more. Register here
The annual meeting is always great. Learn some stuff and a good opportunity to get your research presented. This is happening on 23rd September (Abstract Submissions Deadline 11th June) - Register Here
Surgical Research Training - BOSTIC
A surgical research training event on trials for foundation, core & specialist trainees of all specialties. Learn to design & conduct surgical RCTs. This is on 15th September 2021. Read more here.

coming soon!! Creating a season of questions and a public leaderboard with prizes. Check back next week! If you want to help out with this, just send a quick email to support@theplasticsfella.com

P'Fella is looking for a specific person or person(s) who loves to chit-chat 🗣. It's about time thePlasticsFella jumped on the podcast bandwagon. This isn't to add to the already amazing educational podcasts out there in Plastic Surgery. The aim is to create an entertaining podcast that is relatable to the average Plastic Surgeon or plastic surgery trainee.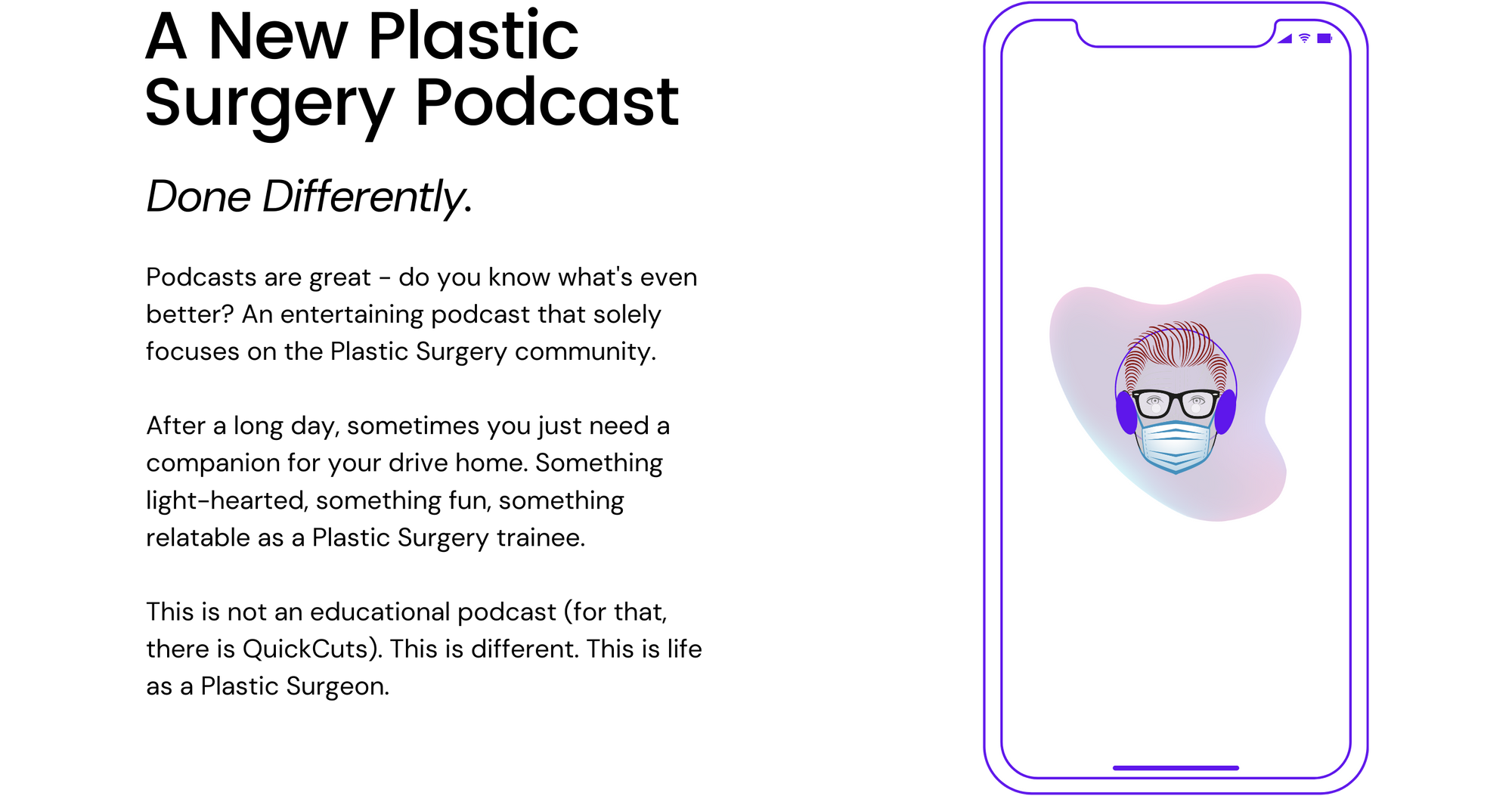 If you are interested in being a podcast host, feel free to reach out! P'Fella would be delighted to hear from you. You can read more here.
---