Become more knowledgeable, every Sunday. thePlasticsPaper curates the highlights of the week into a digestible and enjoyable format.
I want this direct to my inbox, every Sunday.
---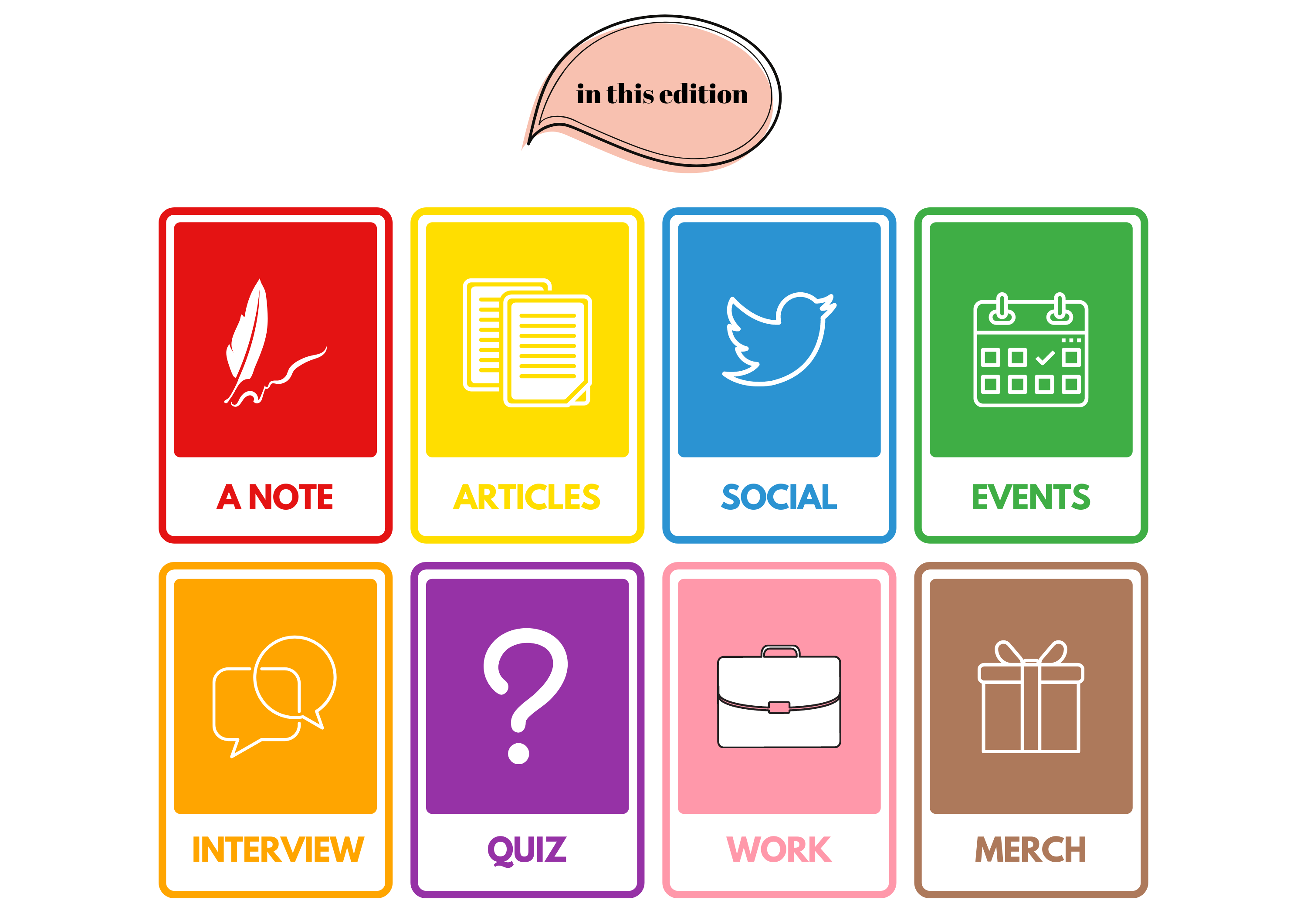 If the email's subject line interested you, click here to skip to upcoming events.
---
✍️
A Note from P'Fella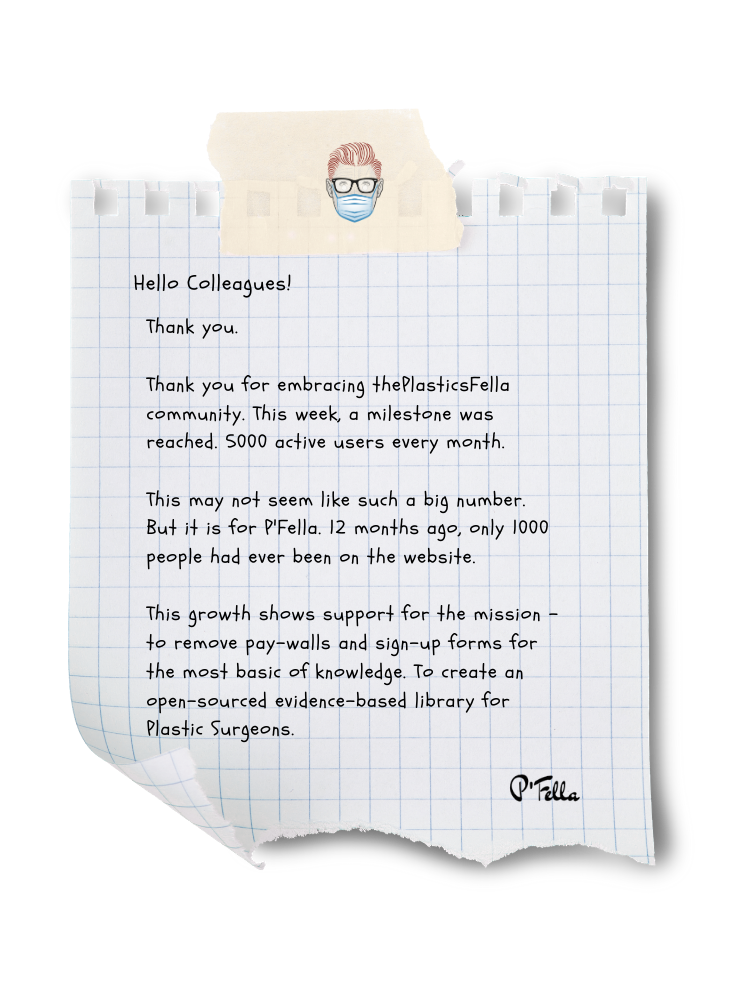 ---
2 Articles you missed
Is it safe to use Tranexamic Acid?
Yes. Yes it is. The authors reviewed 23 articles, it was pretty comprehensive conclusion that:
Decrease blood loss regardless of the administration route
No risk of thrombosis events.
Elicits anti-inflammatory response to decrease edema and ecchymosis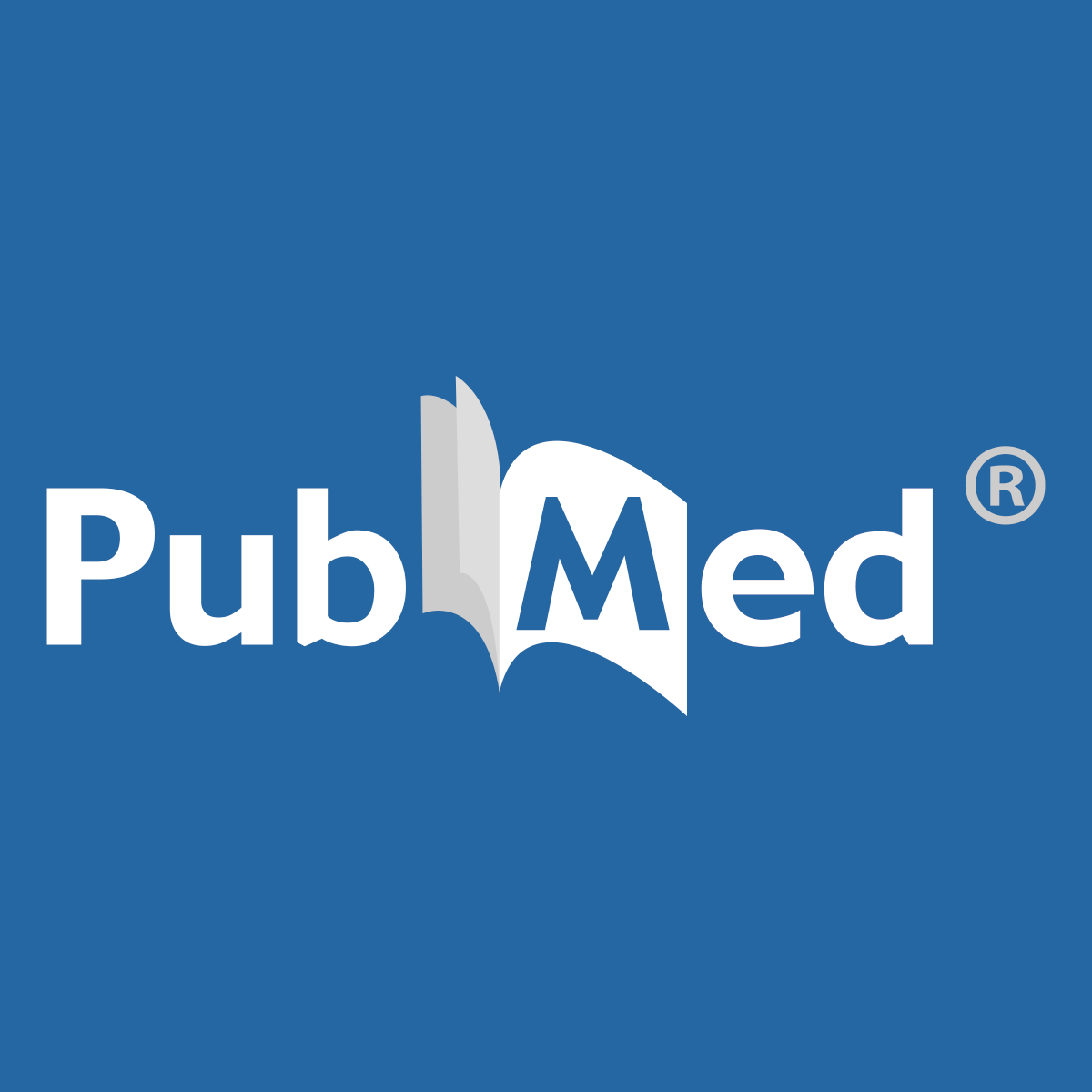 What does ICOPLAST do?
They do a lot! This article clearly outlines their importance in creating a centralised goal for Plastic Surgery Trainees. This is a great line from the article: "We believe the power of our trainee group lies in our straight-forward, easy-access communication channels, and our non-hierarchical collaboration as a group".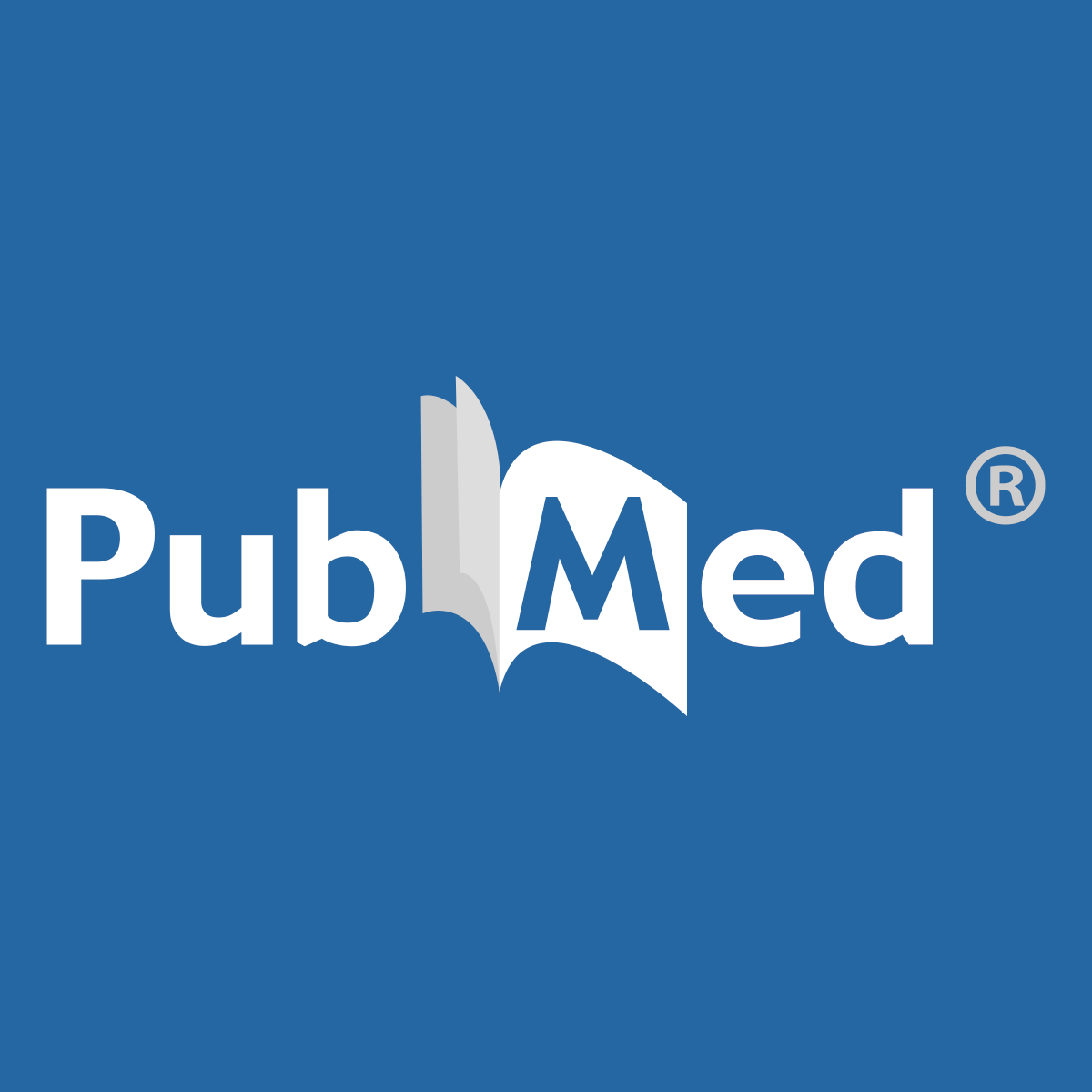 ---
🐥
Twitter Won the Meme of the Week
This meme was doing the rounds on Twitter this week. It's top-drawer in my opinon. I'm not sure who the creator is, but whoever you are, well done!
This image could not be more reflective of the current practice. It relates also to the prevously published "RICH complex" - the Research Industrial Complex Hack.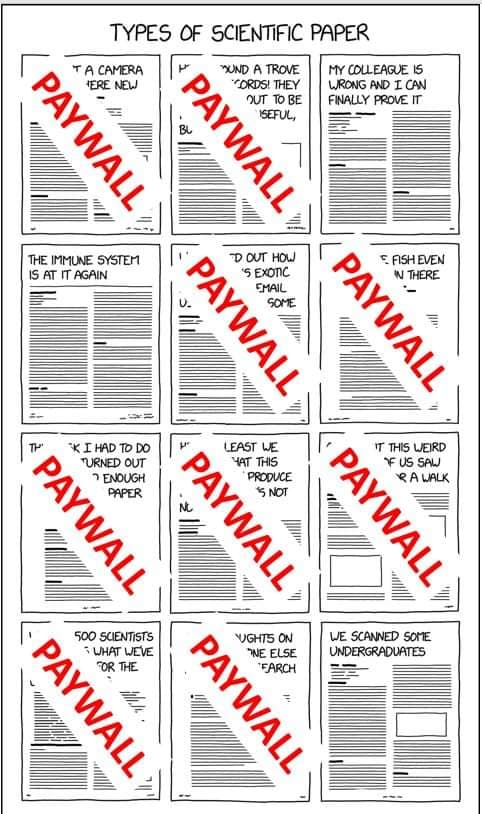 Hope is not lost though! There are some fantastic organisations and trainee bodies to help promote high-quality research. Check out this group here 👇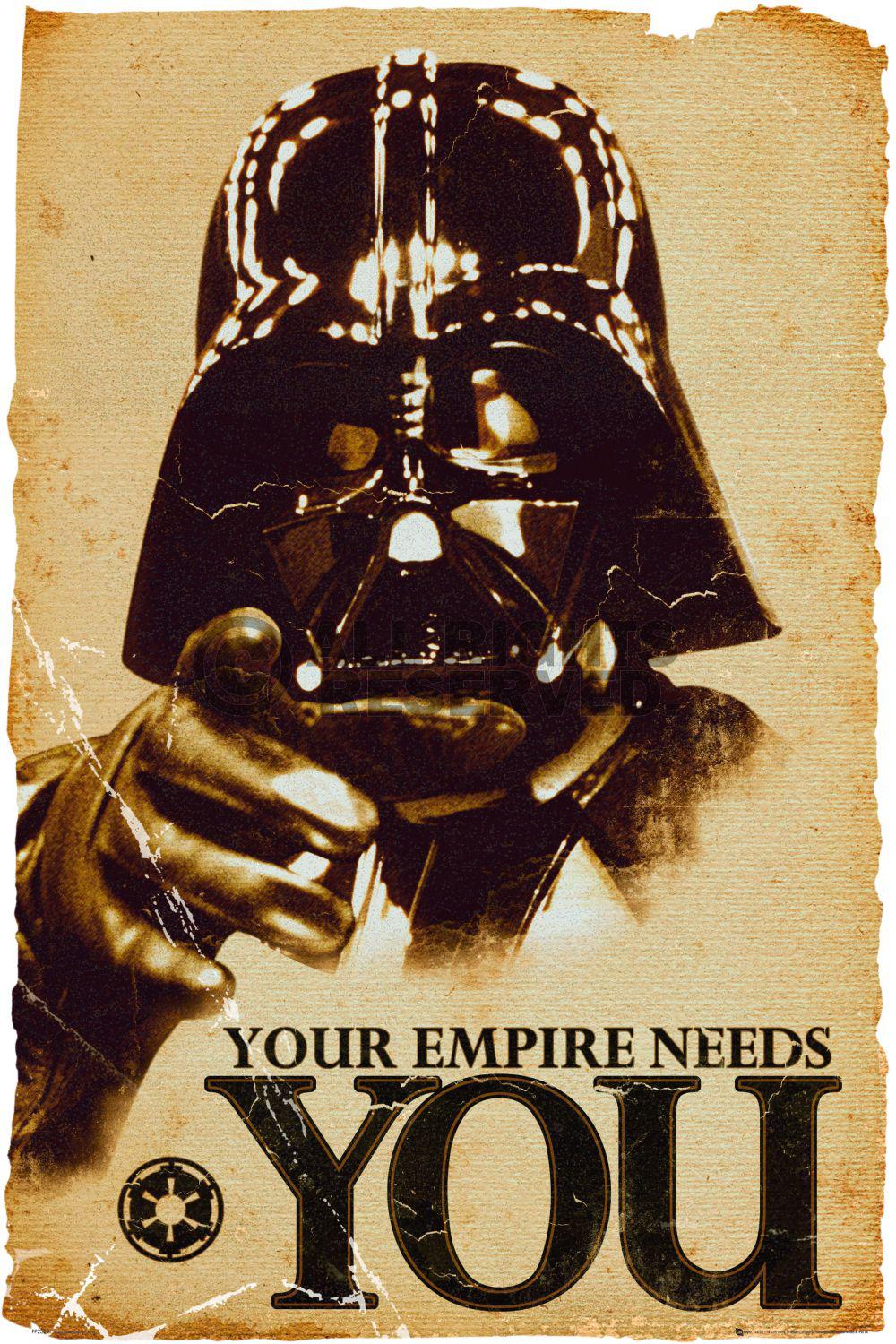 ---
🎭
Upcoming Events
Stoke Mandeville Plastics
'Prosthetic Joint Infections Reconstruction'. Tuesday 11th May 2021, 12pm BST (replay at 8pm). Mike Lamyman and Adrian Taylor, Oxford University Hospitals, UK.
PLASTA
Innovations in Burns & Plastic Surgery. May 22, 2021 12:00 PM UK Time.

Ganga Webinars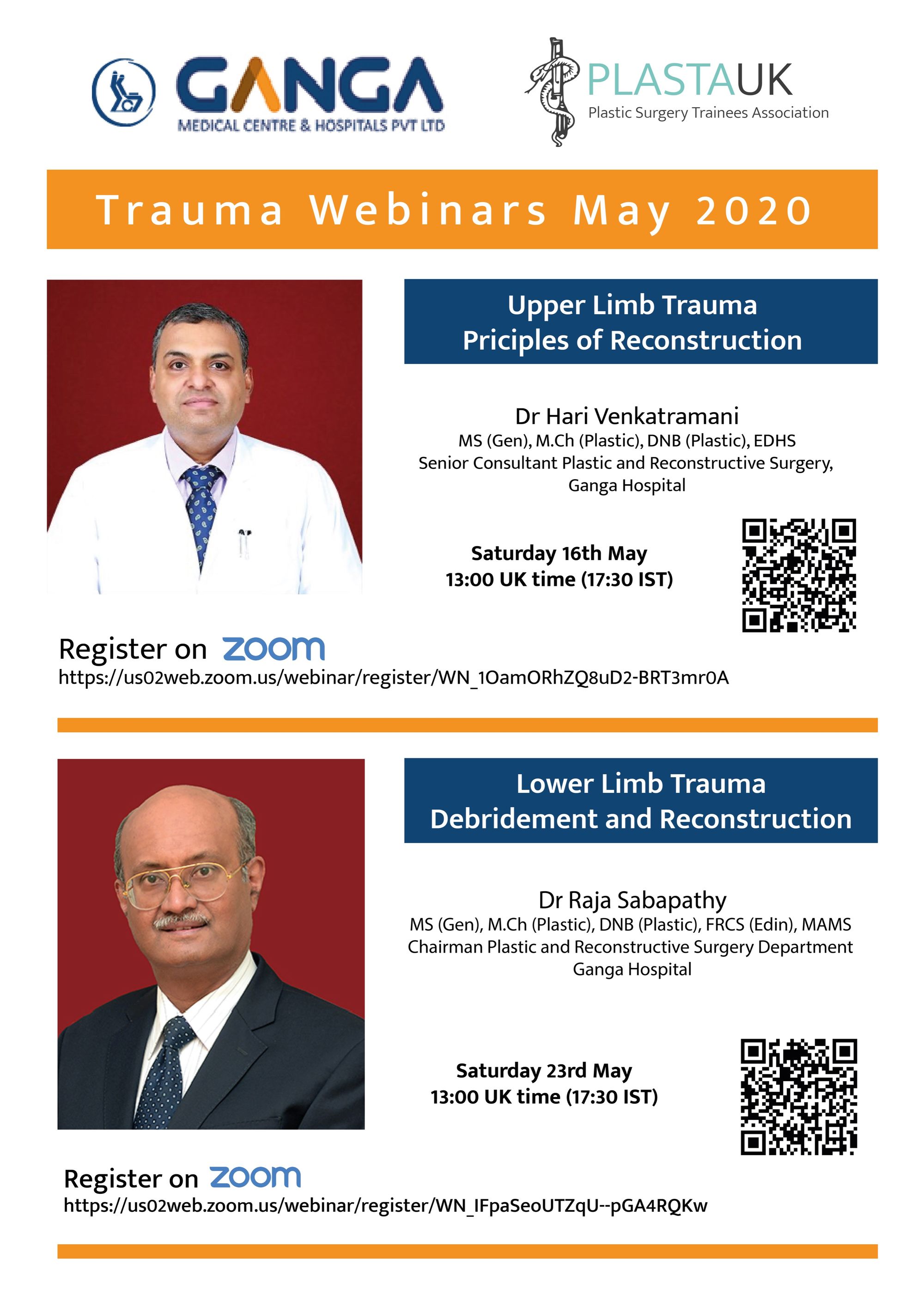 Ganga Live Surgery
For over two decades it had been an in-person workshop.  Last year due to COVID we were restrained to make it a Live Virtual Event. The experience of the delegates who participated in last year's workshop showed that it could be as educative and absorbing..  Further we were able to reach out to delegates from 24 countries.  It has the facility to view the surgery at any time you like and see it back from the spot you left at the time of your convenience. Time zones do not matter.
Head and Neck Academy-UCL
Thirty-Years of Experience with the Submental Flap for Facial Reconstruction in Europe and Africa. May 26, 2021 07:30 PM UK Time.

---
🗣
"5-Questions With..."

You have co-founded an impressive company, Stelth Instruments, which focuses on 3D printing technologies.
Here are 5 quick-fire questions.
1.     How long does it take for an instrument to be "3D-printed"? There are multiple parameters that contribute to the duration required to 3D print a design. The size is a major factor but also the complexity of the design and the material of choice influence the printing time. Big complex designs might take up to a day to print!

2.     Is 3D printing cheaper than "traditional" production? For prototyping purposes 3D printing provides a low cost and rapid method compared to traditional manufacturing options.

3.     As you grow your company, what do you think will be an obstacle to overcome? Scaling up a company is definitely a big step and I believe the success of a company is affected by good leadership as well as hard working and innovative employees. It will be very important to identify the right people.

4.     How do you see 3D technologies becoming more incorporated and widely accepted in surgical training? 3D printing is already playing a major role in surgical training, we have shown how these technologies can help surgeons design and build surgical simulation tools which improve overall surgical training. We envision that 3D printers will be a part of microsurgical labs or other simulation training facilities in the future.

5.     Would we ever be able to do a 3D intra-operative printing? For example, to bridge a tendon gap or provide a fingertip prosthesis. 3D bioprinting is a very fascinating field, which is rapidly evolving. However, I can't see it being used intraoperatively for trauma reconstruction which needs immediate attention. The reason being that culturing immunohistochemically compatible bioinks will require preparation in advance.

---
🧐
1-Question Triva

Tweet @plasticsfella with your answer to win this week's prize.
---
Work + Merch