Every week, thePlasticsPaper has one goal - to be better than the previous week. P'Fella fine-tunes certain aspects, polishes other aspects, and is always looking to add. The purpose is to provide you with curated Plastic Surgery content direct to your inbox, weekly.
This Week in Plastic Surgery
---
✍️
A Note from P'Fella
"Open-source" is a phrase P'Fella stole from the tech-world. Let's make it normal vocabulary in the education world.  
It is a term that originally referred to open source software. Open source software is code that is designed to be publicly accessible—anyone can see, modify, and distribute the code as they see fit. It is developed in a decentralized and collaborative way, relying on community production. Open source software is often cheaper, more flexible, and has more longevity than its proprietary peers because it is developed by communities rather than a single author or company. This is the future of Plastic Surgery.
Open source has become a movement and a way of working that reaches beyond the "for-profit" educational companies. The open source movement uses the values and decentralized production model to find new ways to solve problems in their communities and industries. thePlasticsFella is not the central component, it is just one of many components working towards a common goal - free, independent, evidence-based education.
In the future, thePlasticsFella will hopefully be an incredible community of open source contributors from all over the world who graciously volunteer their time and their knowledge. Without open source, there will be always be pay-wall and sign-ups required to access even the most basic Plastic Surgery knowledge.
---
🤓
Lots of Geeks this Week!
It was a busy week on thePlasticsFella.com. The analytics show the data - and numbers don't lie! A total of 1,100 people studied on the platform this week.  
A new addition to the library was bilobed flaps, and this was a big hit! See the breakdown for study patterns below. The top 4 are burns, cervical lymph nodes, bilobed flaps, carpal tunnel syndrome.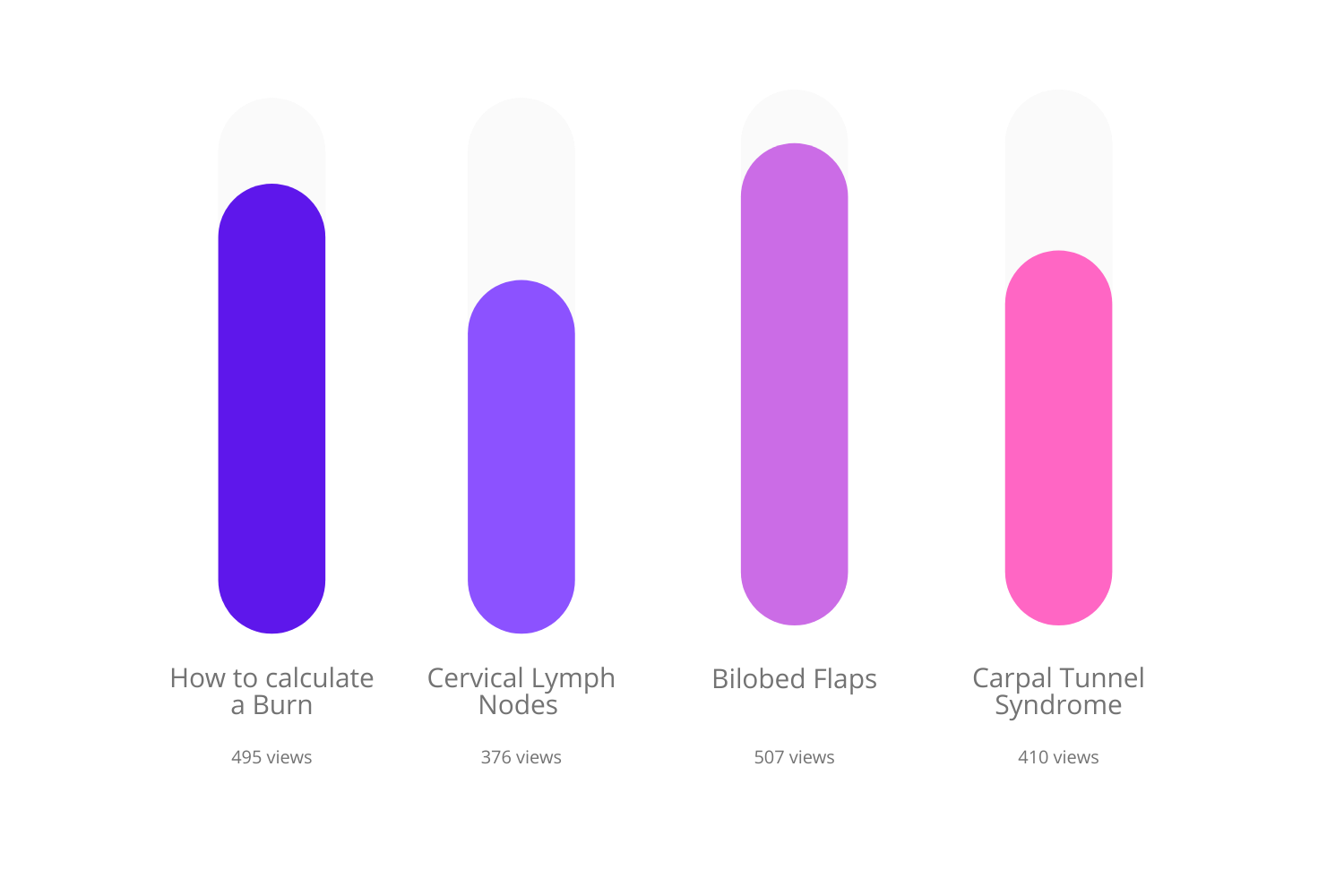 TPF uses Plausible Analytics to understand how learners engage on the website. Unlike Google Analytics (the enemy!), P'Fella doesn't collect any personal data or personally identifiable information (PII), without using cookies and while respecting the privacy of your website visitors. All the site measurement is carried out absolutely anonymously. Cookies are not set and no personal data is collected.
---
📚
New Publications in Plastic Surgery
P'Fella couldn't create an evidence-based platform if he didn't read journals. These are 3 articles you might have missed this week!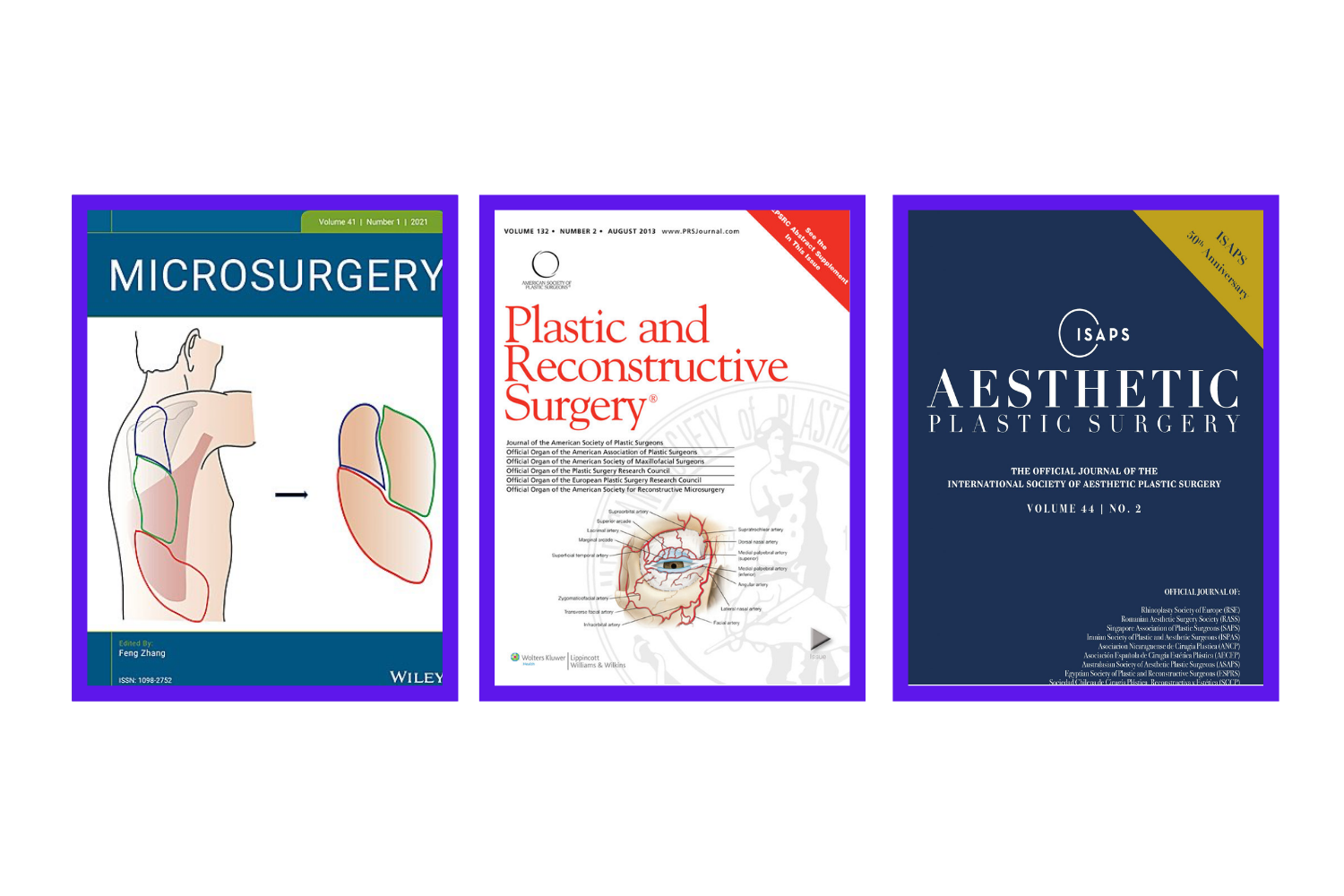 To Replant or Not to Replant?
Low‐quality evidence (12 retrospective cohort studies).  
Thumb replant has superior PROs than revision amputation.
Single non‐thumb digits also has superior PROs, but likely not clinically important.  
Get the patient out of the hospital quicker?
A review of 16 publications (majority breast)
ERAS reduces length of stay without increasing complications.
Each department should adapt ERAS to their own needs.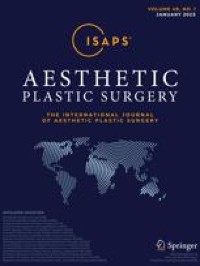 Our Patient's Don't Know Enough?
Assessment of public awareness for Bi-ALCL
91% had never heard the term BIA-ALCL
Of those aware, 37% concerned about BIA-ALCL & 85% less likely to recommend implants.
---
🎙
Best Podcasts This Week
P'Fella loves a good podcast. The Peleton is a great spot to deep dive in some audio learning. Here are 3 podcasts you should really listen to when you get a chance
The Upper Hand Podcast
This is a great podcast duo - the two boys dropping value bombs in a light-hearted manner. Really enjoyed this episode, learnt a lot!
The Loupe Podcast
This team of Plastic Surgery residents in USA produces some high quality episodes relevent to plastic surgery training. This is a personal fave I listened to this week...
PRS - Gender Affirming Surgery
This is a pretty important and topical podcast by PRS. It's quite educational and enlightening listening to the process. It's something we may not all see in clinical practice, but definitely something to be aware of!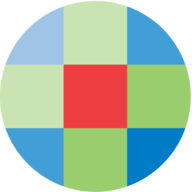 Of course QuickCuts makes the list! Another great episode this week on Liposuction. This is the audio companion to the content. It's produced by Jake Marks, and he does a fantastic job at concise educational evidence-based content.
---
🎭
Upcoming Events
The digital education space is 🔥 Each week, there is so much happening it can often be overwhelming. Here are some must-attends:
PLASTA Webinar - Oculoplastics for the FRCS(Plast)
Plastic Surgery On-Call Survival Course
BAPRAS Online Course
Complications of Facial Aesthetic Surgery: How to prevent them and how to treat them
FESSH Online Workshops
The sessions will consist of lively and informative panel discussions of interesting and controversial cases
P'Fella also has a few things lined up as well. There is a nice schedule that's becoming more and more concrete each week. This includes (but not limited to!), a journal club review, a rapid fire topic such a bilobed flaps, and a deep-dive such as carpal tunnel syndrome. Stay tuned!
---