thePlasticsPaper is delivered to your inbox every Sunday. As Plastic Surgeons, we often don't have time to sit down and read all the developments during the week. This weekly newsletter brings you the highlights of evidence-based content in a concise and digestible format. Happy reading :)
If the subject line interested you, click here (to save you the scroll!)
---
In this Edition
---
✍️
A Note from P'Fella
Did you know, last Thursday was Earth Day?
As Plastic surgeons, it's not really in our radar. That is, the impact our job can have on the environment. Overall, our understanding is limited.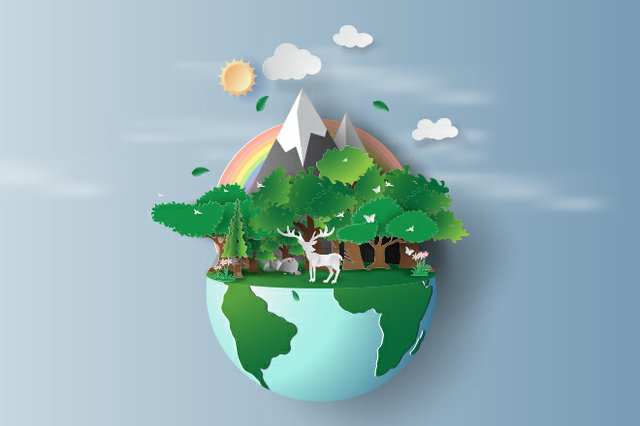 There are some articles on the environmental impact of plastic surgery, but only a few. The theme of the literature appears to focus on 3 areas - here are the take-away points:
1. Carbon Neutrality
To achieve carbon neutrality, each year the following amount of woodlands are needed to sequester:
10m-squared for rhinoplasty
10m-squared for augmentation
14m-squared for abdominoplasty
2. Practical Tips
4 steps to reduce your footprint
Don't mix "safe" & "soiled" waste (burns 20% more energy)
3-min scrub uses ~20L water
Avoid single-use instrument
Educate costs to reduce waste
3. Overall Awareness
Slowly over time, awareness increased. But it's been slow. 12 years ago, @TheGardianNews asked: Can cosmetic surgery be green?
The answer is still no.  
What are your thoughts on plastic surgery and the environment? We asked this on Twitter. The results were promising.

---
📈
Has TPF grown in the last 30 days?
Absolutely. Thanks to you.
It's been 30 days since the launch of thePlasticsFella 3.0. Time flies right??
Here are some cool stats from the last 30 days:
6604 mins of teaching
4520 active users
630 thePlasticsPaper readers
91 countries
8 new author requests
thePlasticsFella.com is obviosuly still a small platform, compared to the goliaths of Radiopedia and Orthobullets. But P'Fella is always amazed by the support and incredbiyl excited for next 30 days.
Thank you to everyone supporting the platform.
If you wondering where all this new traffic comes from, here is a breakdown of top sources.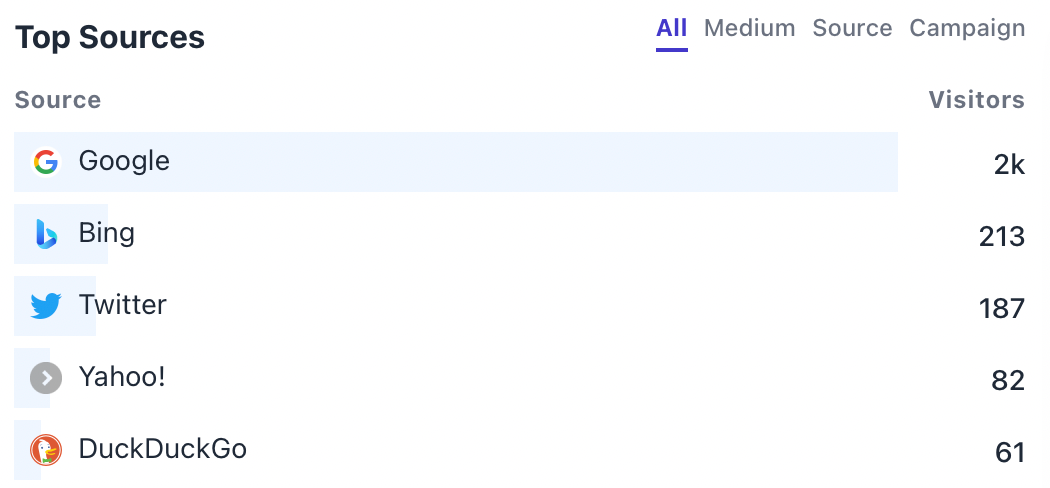 Probably the only interesting aspect to this is, people use Bing?!?!
This type of "Big Data" allows analysis of online learning habits to improve your experience (& maybe a future big research paper). But privacy is so important.  
Thats why P'Fella uses @PlausibleHQ. Totally anonymous data. No cookies. No tracking. (unlike @googleanalytics)
---
💉
Botox for Replants?
This article caught P'Fella by surprise. But it is a pretty interesting read. The authors suggest that injections of botox into an ischaemic hand increases the salvage rate. Admittedly, the numbers are quite small (5 patients in one cohort, 6 in the other) - but still it's relatively novel and one which should be researched further.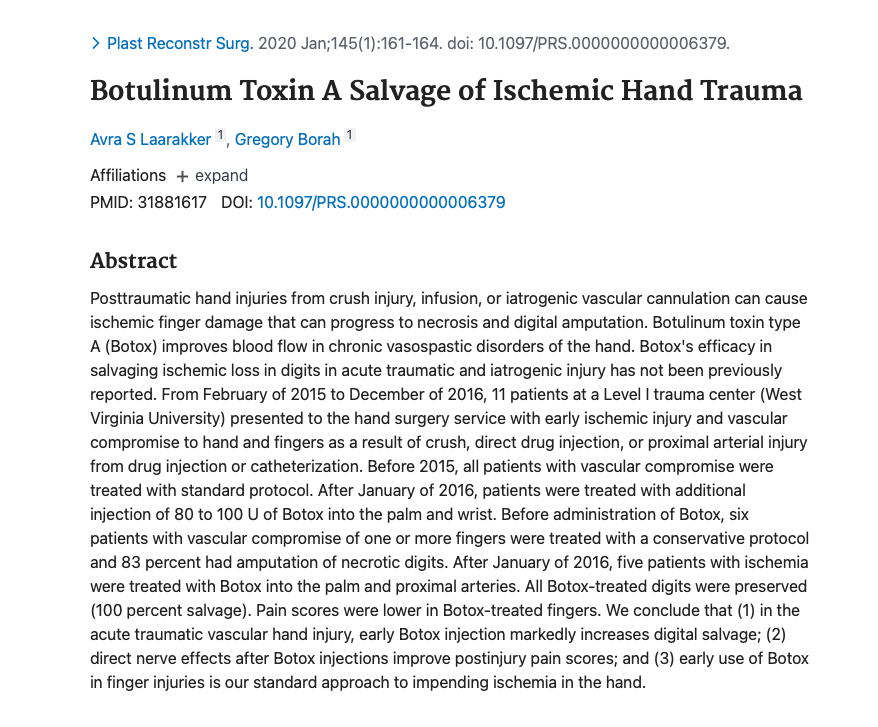 Here is a link to the article: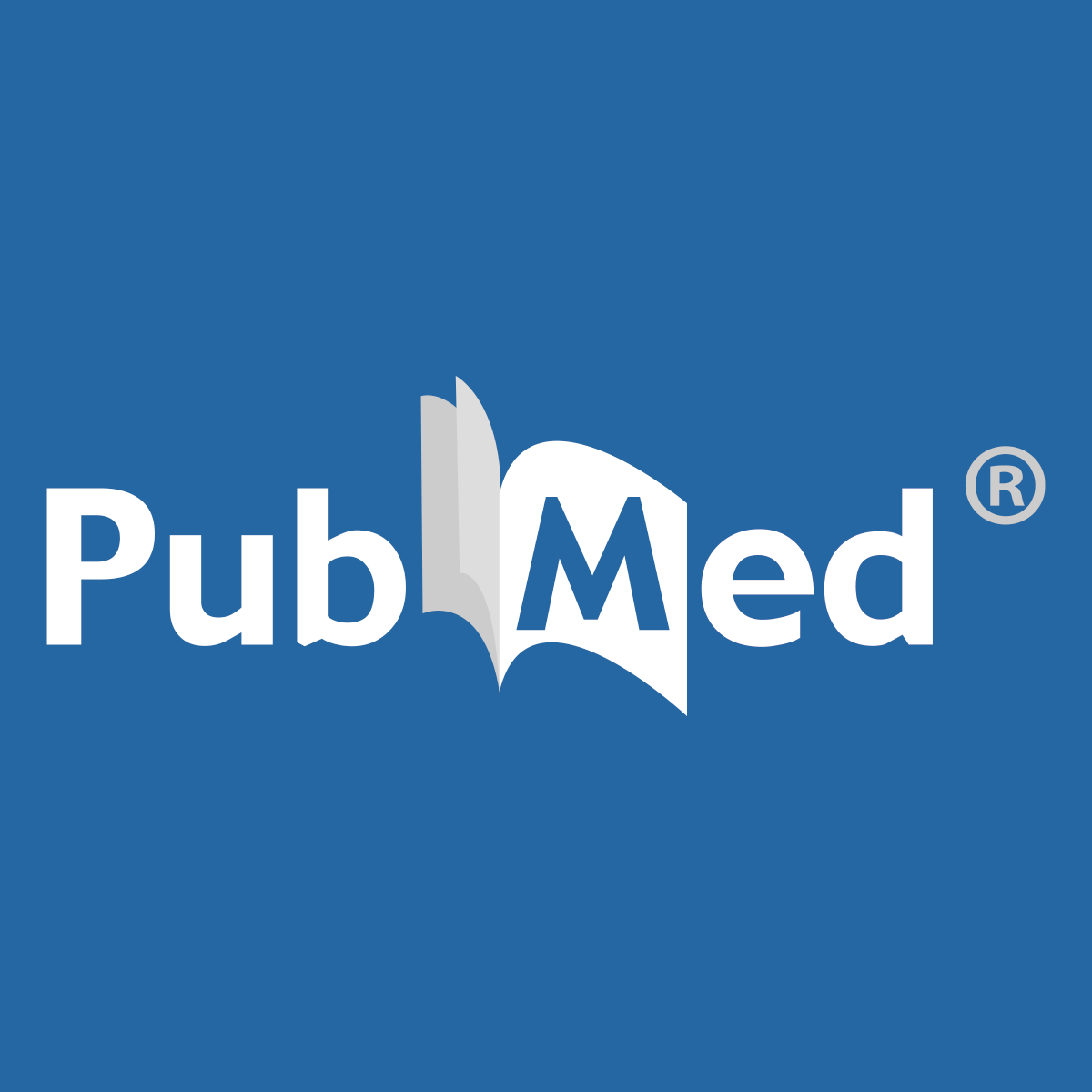 But with anything new, it's important to do your due diligence. That's why this letter to the editor in response to the article is a great read.

The idea is novel and could mean next day operating instead of operating at 2am. But, perhaps high quality of evidence is required first before mainstream adoption. Watch this space!
---
🎭
Upcoming Events
Measuring and Selecting the Optimal Implant in Breast Reconstruction

Mr Ben Chew (Consultant Plastic Surgeon) from the Canniesburn Plastic Surgery Unit discusses his extensive experience in Implant Based Breast Reconstruction
Apr 26, 2021 08:00 PM
Advances in Replantation: Revisiting Conventional Wisdom
Stoke Mandeville Plastic Surgery Webinar Series

Speaker: Baubak Safa, Hand and Reconstructive Microsurgeon, Buncke Clinic
Apr 27, 2021 08:00 PM
Facial palsy with Temporalis Myoplasty.
Friday 9:45 pm BST.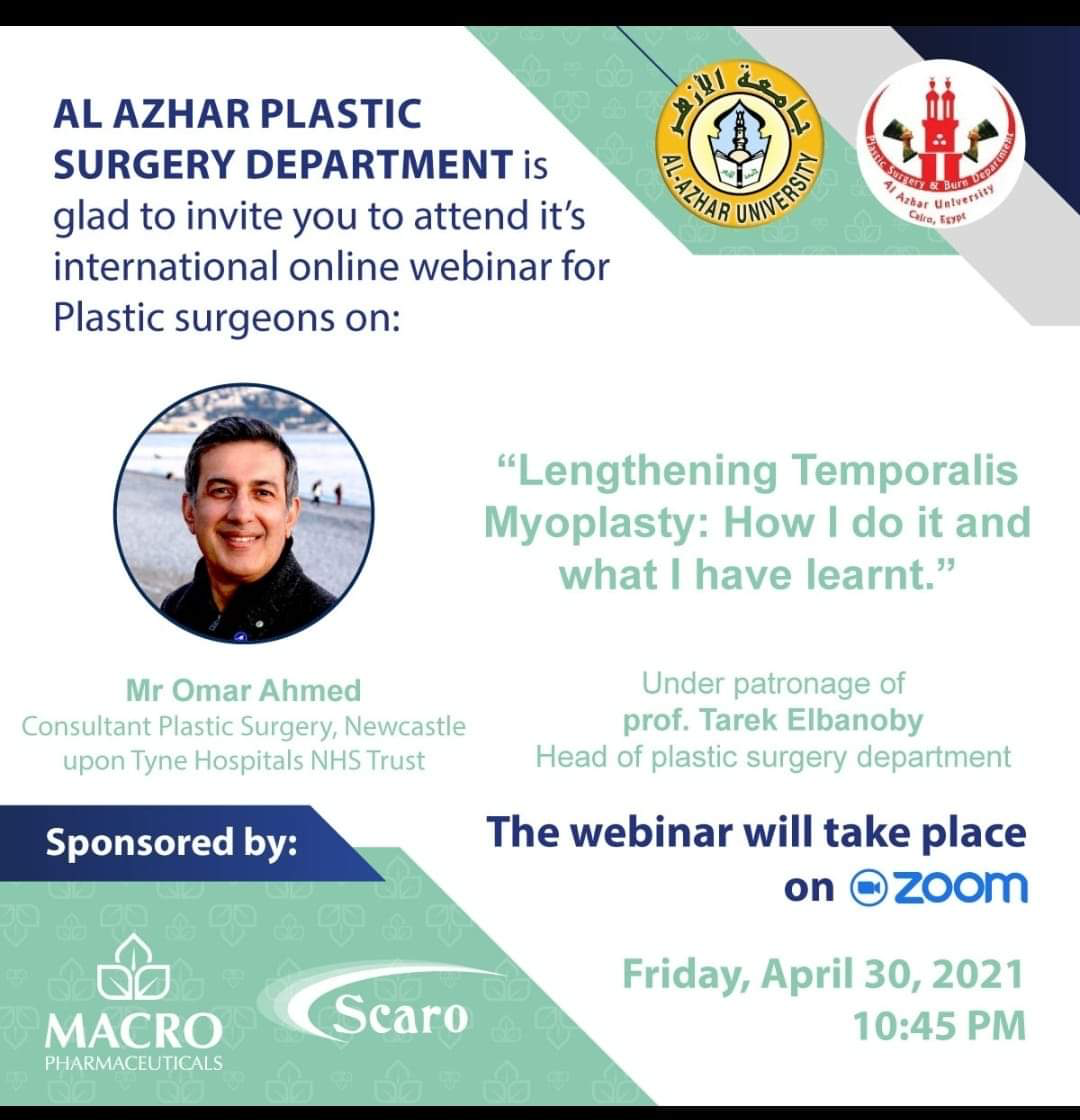 ---
You're now up-to-date from the week! :)