Curated evidence-based Plastic Surgery, direct to your inbox. It's hard to keep up-to-date. thePlasticsPaper sends you 1 email per week - just the highlights!
In this week's edition
✍️ Letter from P'Fella
Your work-life balance doesn't exist.
🤓 Study on Sunday + Quiz
Congenital Hand Deformities
🎭 Upcoming Events
14 upcoming events for you.
🐣 Tweets of the Week
Memes, virals & threads.
🚀 New Features
A pretty big content drop! New and updated
📝 Articles of the Week
3 must-reads, 1 deep-dive for thePlasticsPro


Fun Fact: thePlasticsFella gets 17,000 unique visitors/month.


---

Your work-life balance doesn't exist. Here's why.
In the last several years, there has been a pretty big cultural shift. Those days of
"working all hours"
have slowly dwindled. Now there is an increase in the
"you should try and get out of here"
vibe.
That's great, right?
I guess it depends on what you do at home.
Your physical hours at work might be reducing, but your "work for home" hours are probably on the increase. This doesn't change your work-life balance, it only changes the location of your work. As was
tweeted
during the week, this is why working hours are going down, but burnout is rising.
This thought was
tweeted
the week. And yes, it is pretty true! Unfortunately.
The current status of surgical training is slowly shifting to a tick-box exercise. At first, it was research and publication, then it was feedback and mentorship, and now it has become the surgical logbook. As one Twitter user pointed out, this can be explained via the
McNamara fallacy
.
This viewpoint is supported in the peer-reviewed literature.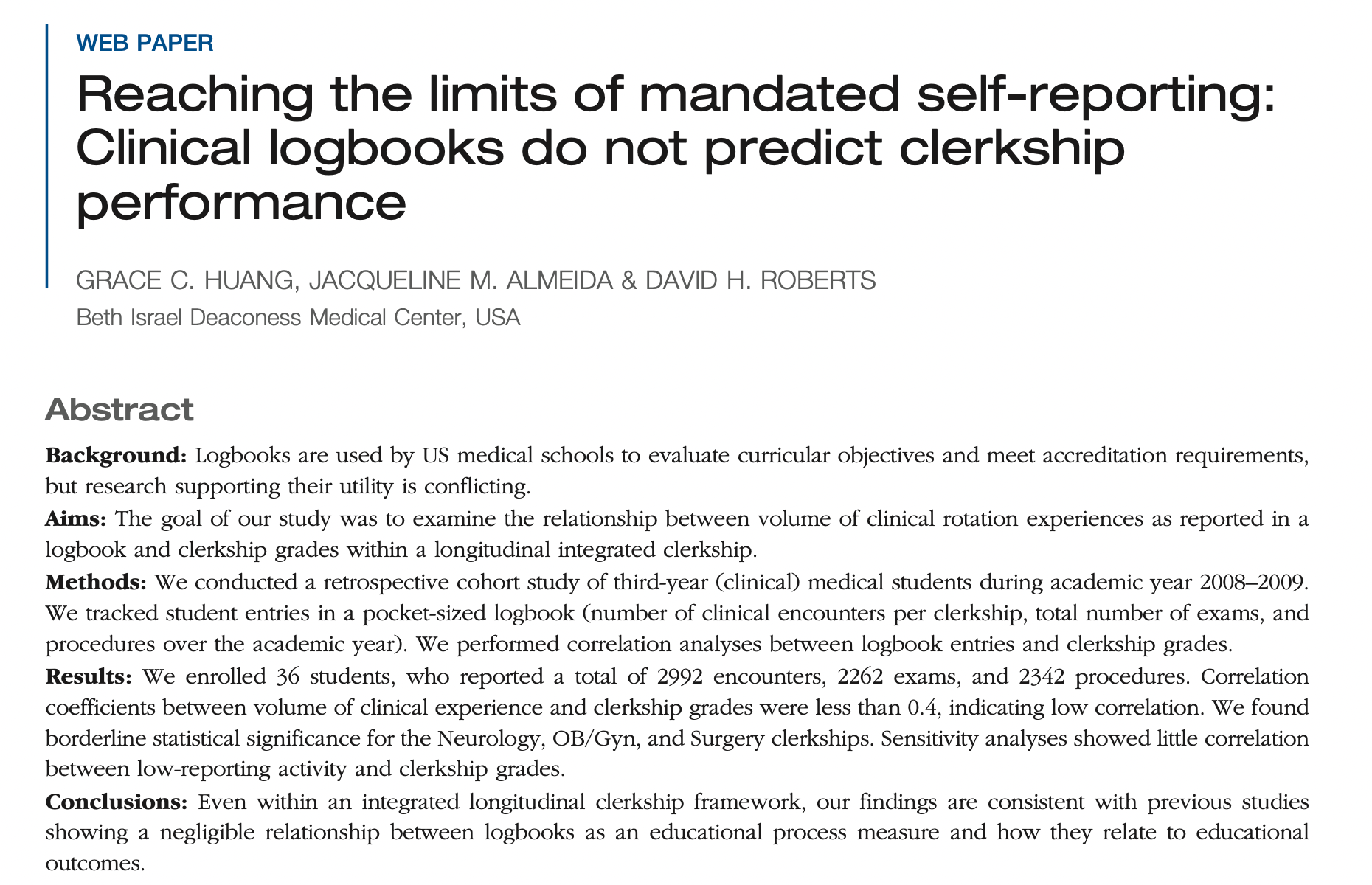 But what's the alternative?

What's the better alternative to numbers and tickboxes? Is there a way to quantity surgical skills? These are difficult questions to answer but important ones.

One simple solution is better feedback. A more vested interest by seniors rather than the "do more" feedback. At the same time, the surgical resident or trainee must accept responsibility for their own training and have insight into the weaknesses. A surgical trainee should have the maturity to know when their logbook doesn't truly reflect their skillset.

Let P'Fella know your thoughts on this!
---

Squamous Cell Carcinoma

Primary cutaneous squamous cell carcinoma (SCC) is a malignant tumour that arises from the keratinocytes of the epidermis or its hair follicles. Aggressive histologic subtypes include adenoid (acantholytic), adenosquamous, desmoplastic or metaplastic.
Follow-up of patients with squamous cell carcinoma is based on the risk group and extent of the disease. 30%-50% of these patients will develop another SCC within 5 years and 70% of SCC recurrences occur within 2 years
Answer this week's question
---



---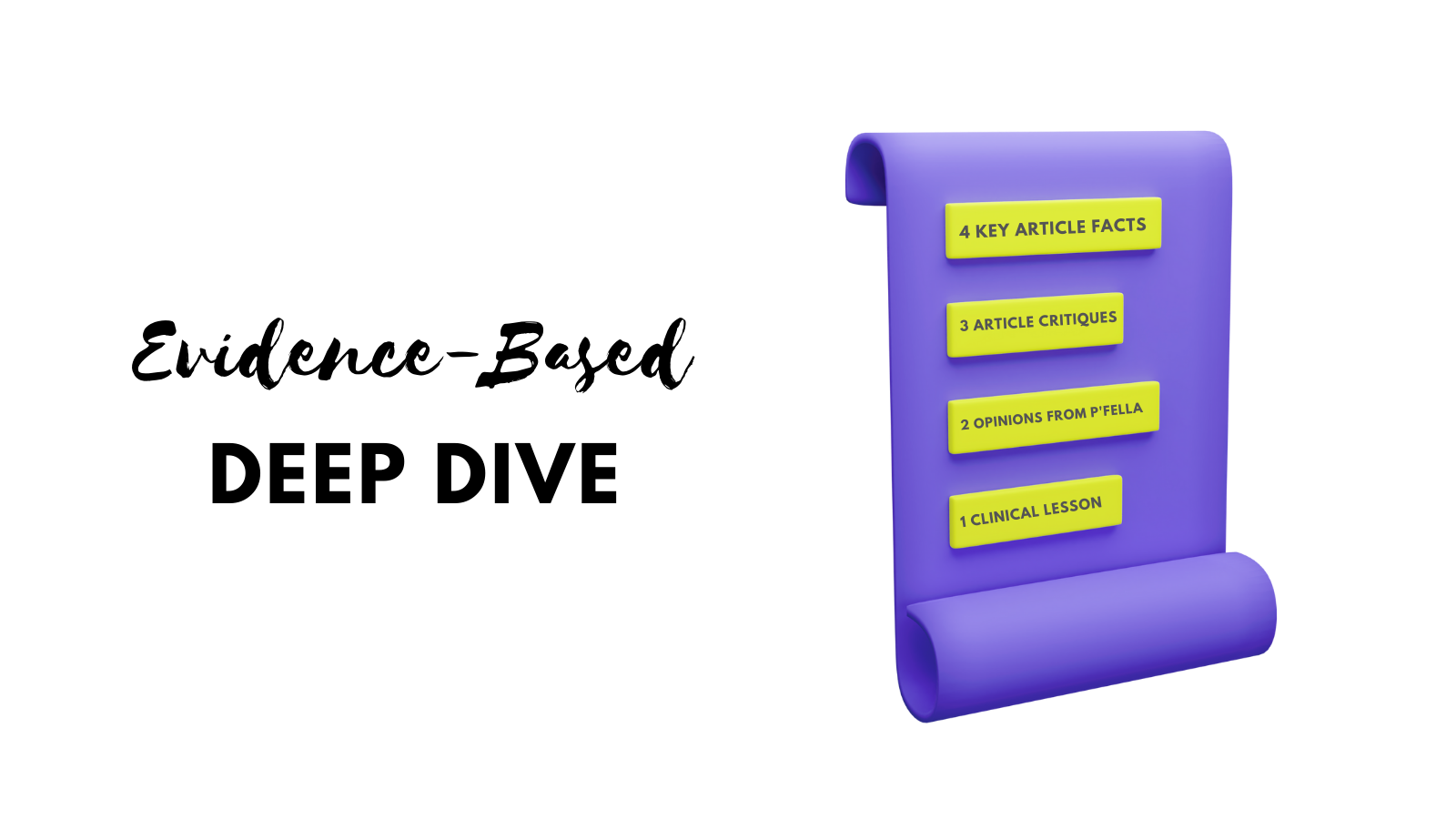 Mustarde Technique for Otoplasty - Original Publication and Journal Club
This was a landmark paper in the management of prominent ears. The author changed surgical management by designing this new technique nearly 60 years ago!
Journal Club
---