Get weekly updates on plastic surgery delivered straight to your inbox with thePlasticsPaper. This curated, evidence-based newsletter saves you time by bringing you the most important highlights this week.
A Letter from P'Fella
Flashcards: the good, the bad, and the ugly.
For decades, flashcards have remained a popular study tool for students of all ages and academic levels. These small cards, often made of paper or index cards, have been shown to be an effective way to learn and retain information. However, like any tool, they have their limitations. Let's deep-dive into the good, the bad and the ugly.
The Good
One benefit of flashcards is that they allow for active recall, a powerful learning technique that involves recalling information from memory. This process strengthens neural pathways in the brain and improves long-term retention (Kornell & Bjork, 2008).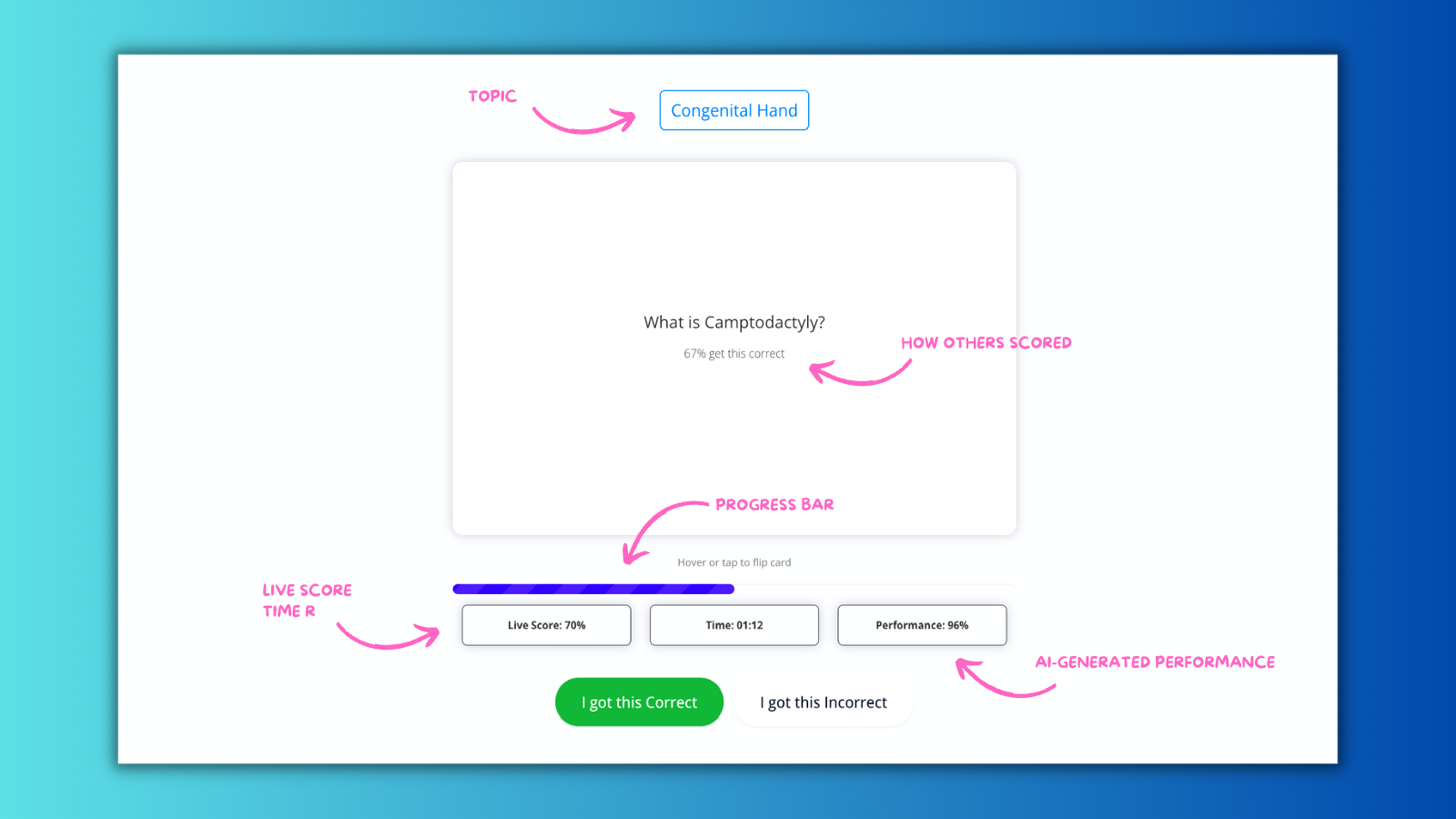 Additionally, flashcards can be used in conjunction with spaced repetition software, enabling students to optimize their study time and retention (Roediger & Karpicke, 2006). Personalization is another advantage of flashcards, as students can create their own cards with information they need to learn or use pre-made ones that align with their course materials or standardized exams (Dunlosky et al., 2013).
Lastly, flashcards are portable and can be used anywhere, allowing students to review them during their commute, at a coffee shop, or while waiting in line (Kornell & Bjork, 2008).
The Bad
However, flashcards also have their limitations. They present information out of context, hindering understanding and retention, and may not be as effective for learning complex concepts or higher-order thinking skills (Karpicke & Roediger, 2007; Dunlosky et al., 2013).
Moreover, flashcards can give students a false sense of confidence in their knowledge and abilities, leading to overconfidence on flashcard-based assessments and struggles on exams that require more application and critical thinking (Kornell & Bjork, 2008).
Finally, creating and reviewing flashcards can be time-consuming, potentially leading to students neglecting other study techniques or not having enough time to review all of their material (Roediger & Karpicke, 2006).
The Ugly
When it comes to the "ugly" side of flashcards, one software that often comes to mind is Anki. While Anki has gained popularity among students and language learners, it also has a steep learning curve and can be very difficult to use. The interface can be overwhelming for beginners, with many options and settings that can be confusing to navigate (Hersh, 2016).
Here are the 15 steps to get started on Anki: yikes!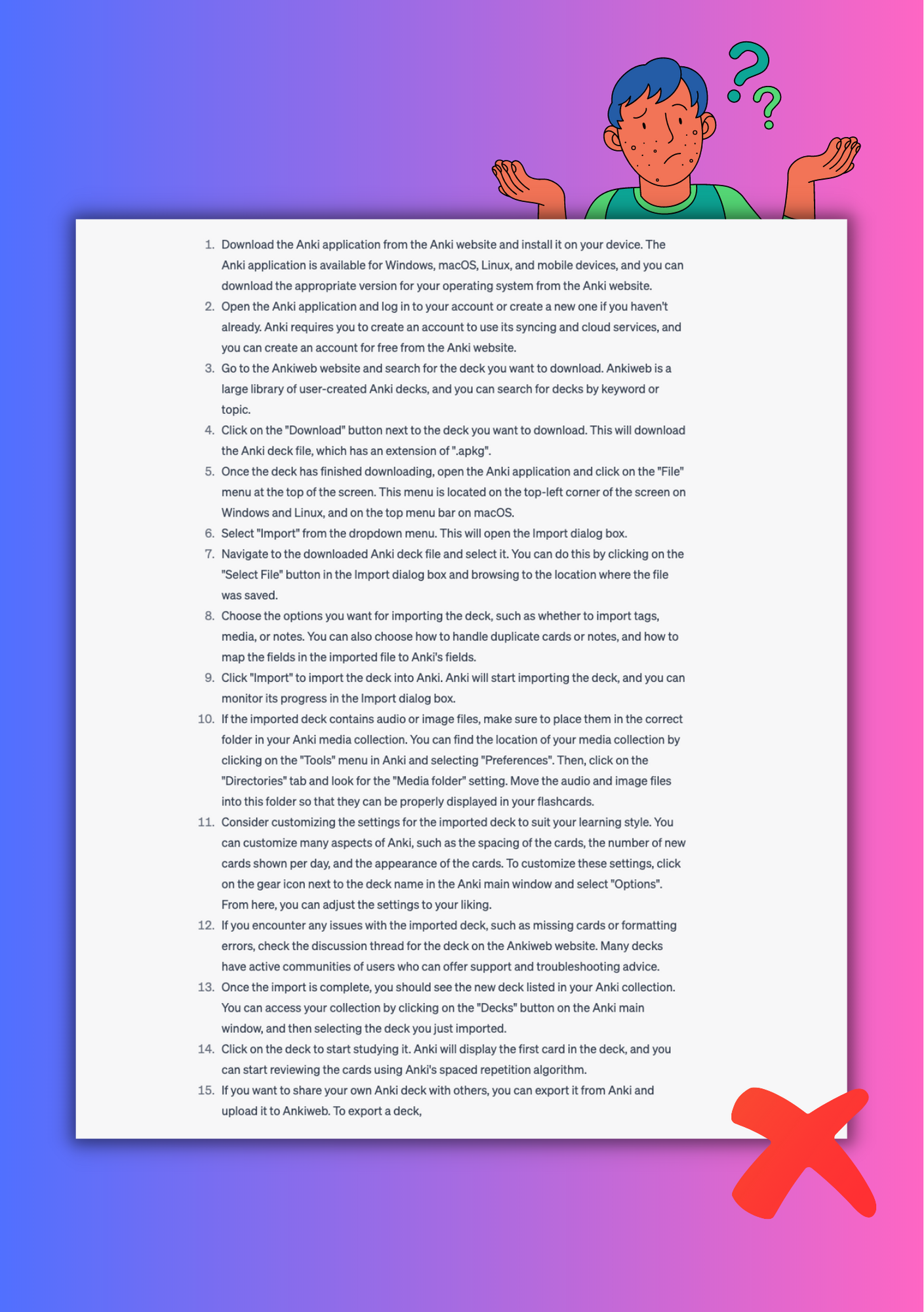 A common support email I get is, "Umm so how do I downloa the Anki?". It can be time-consuming to set up, especially for students who are not tech-savvy. Anki's spaced repetition algorithm is a powerful tool for improving retention, it can also be challenging to adjust the settings to suit individual learning needs. Students may struggle to find the optimal interval for each card or to adjust the difficulty level of their decks, leading to frustration and discouragement (Hersh, 2016).
TL;DR

Flashcards are a popular and effective study tool due to their active recall and portability. They can be personalized and used with spaced repetition software to optimize learning. However, they present information out of context and may not be effective for complex concepts. Anki, a popular flashcard software, has a steep learning curve and can be time-consuming to set up and adjust to individual need
The Sunday Quiz
Week 3: Tissue Expansion
Tissue expansion optimises the viscoelastic properties of skin and increases tissue availability through a process of creep and stress relaxation. Creep can be mechanical (acute) and biological (chronic).

During the tissue expansion, histological changes occur. The epidermis is the only anatomical layer that increases in thickness.

Tissue expanders are designed in different shapes, sizes, textures and expansion directions to fit their specific indication. Four zones or layers form a capsule around the expander.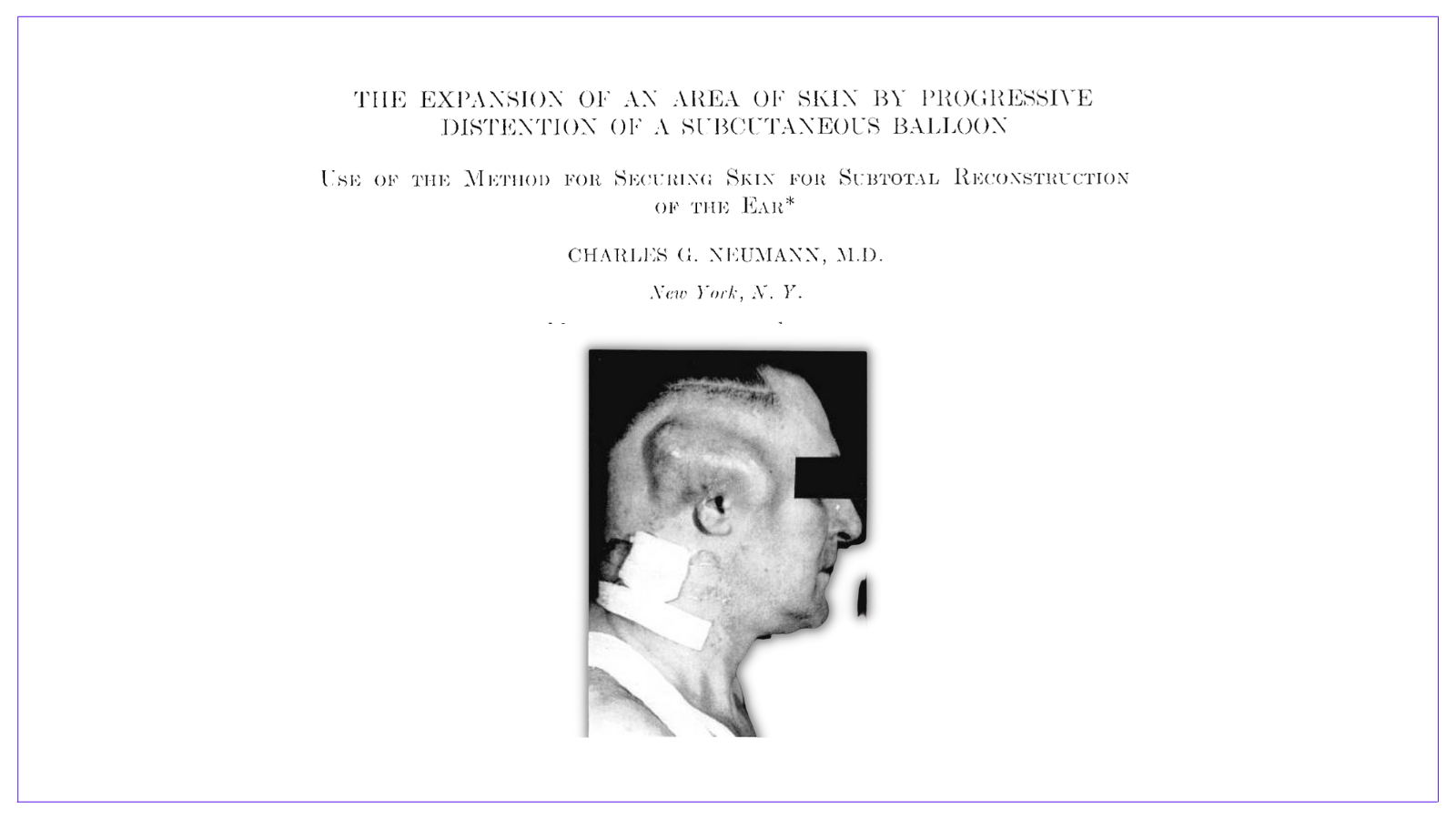 💡
Check back next week for the Sunday quiz! Unfortunately, the initial leaderboard was only able to accommodate 150 names, causing it to reset. Update coming!

Sorry :(
Upcoming Events
Events, Courses, Conferences, Webinars
P'Fella will bring you a weekly roundup of major events, informative webinars, and fantastic courses.
New Features
P'Fella is always building and improving.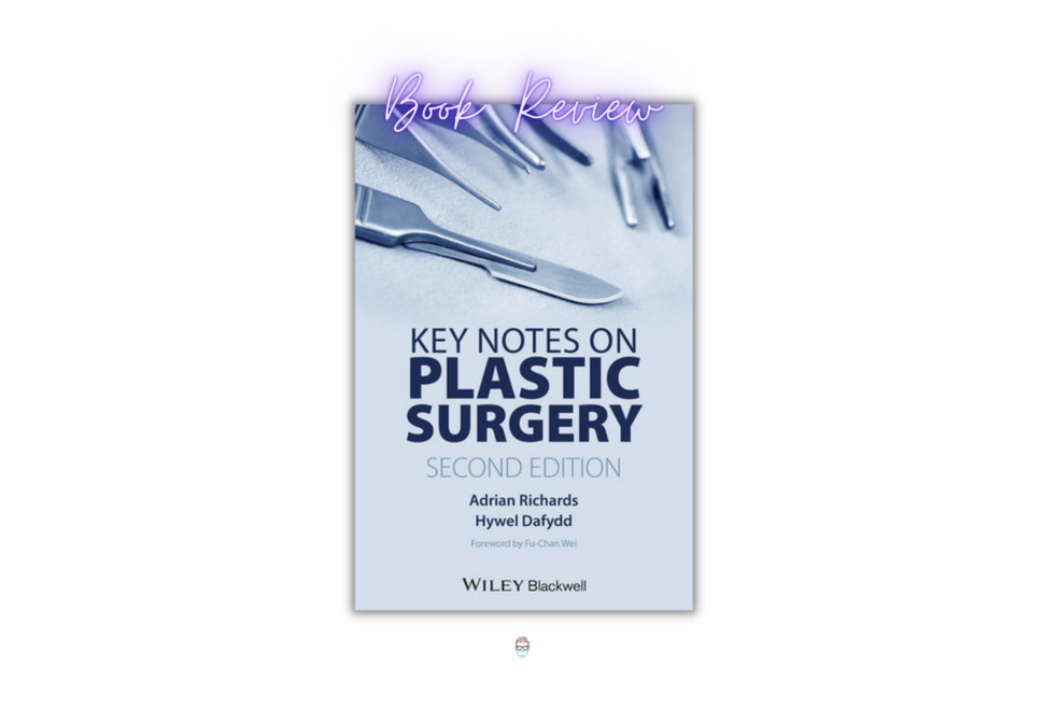 Book Reviews


I have some exciting news to share with you - there is now new feature on our website called Book Reviews!

P'Fella will be reviewing both current and historical textbooks that are still relevant and useful today, and providing recommendations for those who are just starting out on their learning journeys.
Not only that, but we'll also be delving into more niche textbooks, perfect for those who want to explore specific subject areas in greater depth.
So, head over to our website and discover your next must-read textbook! We hope that you'll find this new feature helpful, and we welcome your feedback on what you'd like to see more of in the future.
Read the first book review
Image of the Week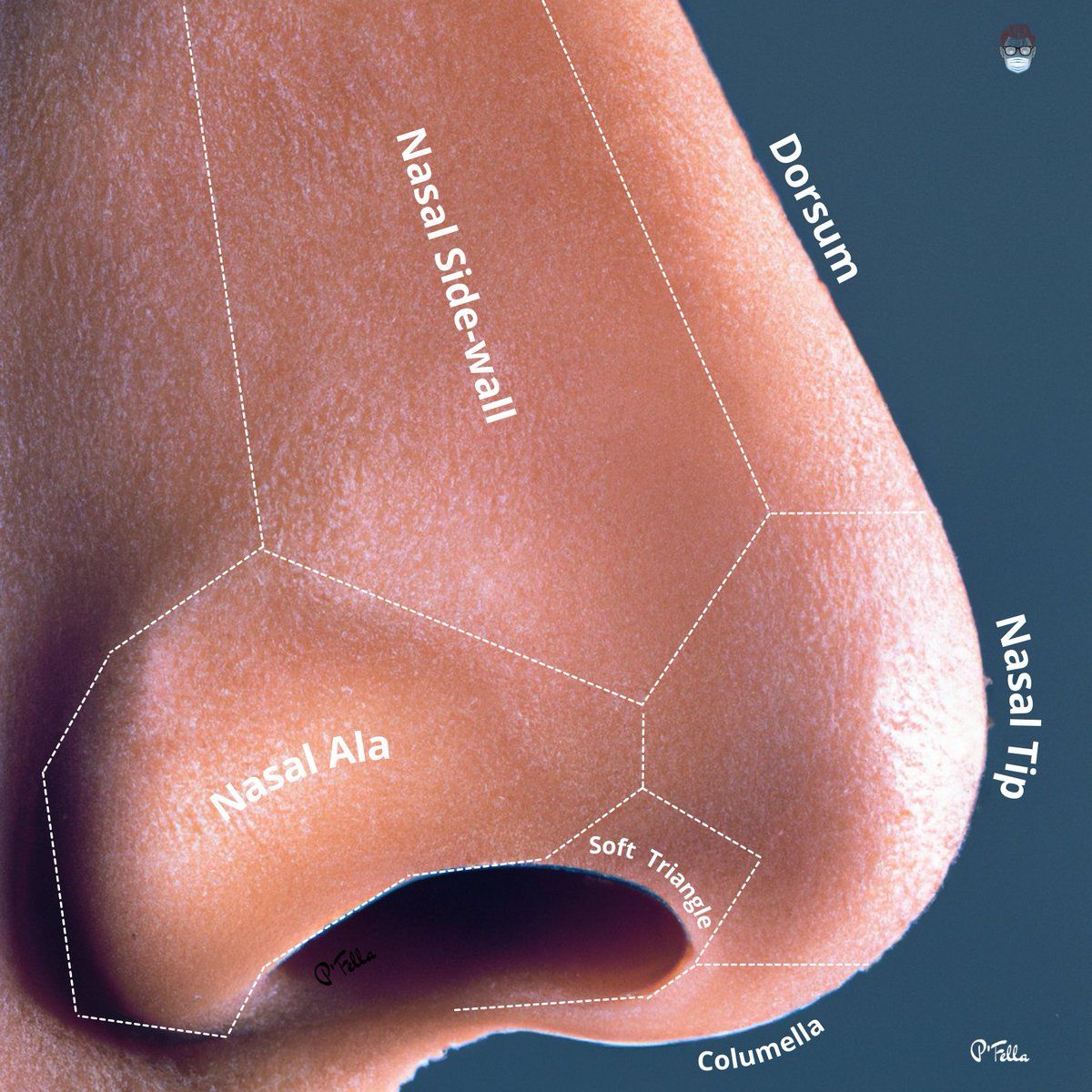 Tweets of the Week
Don't forget to follow P'Fella!
Articles of the Week
3 must-read articles, 1 deep-dive! 📚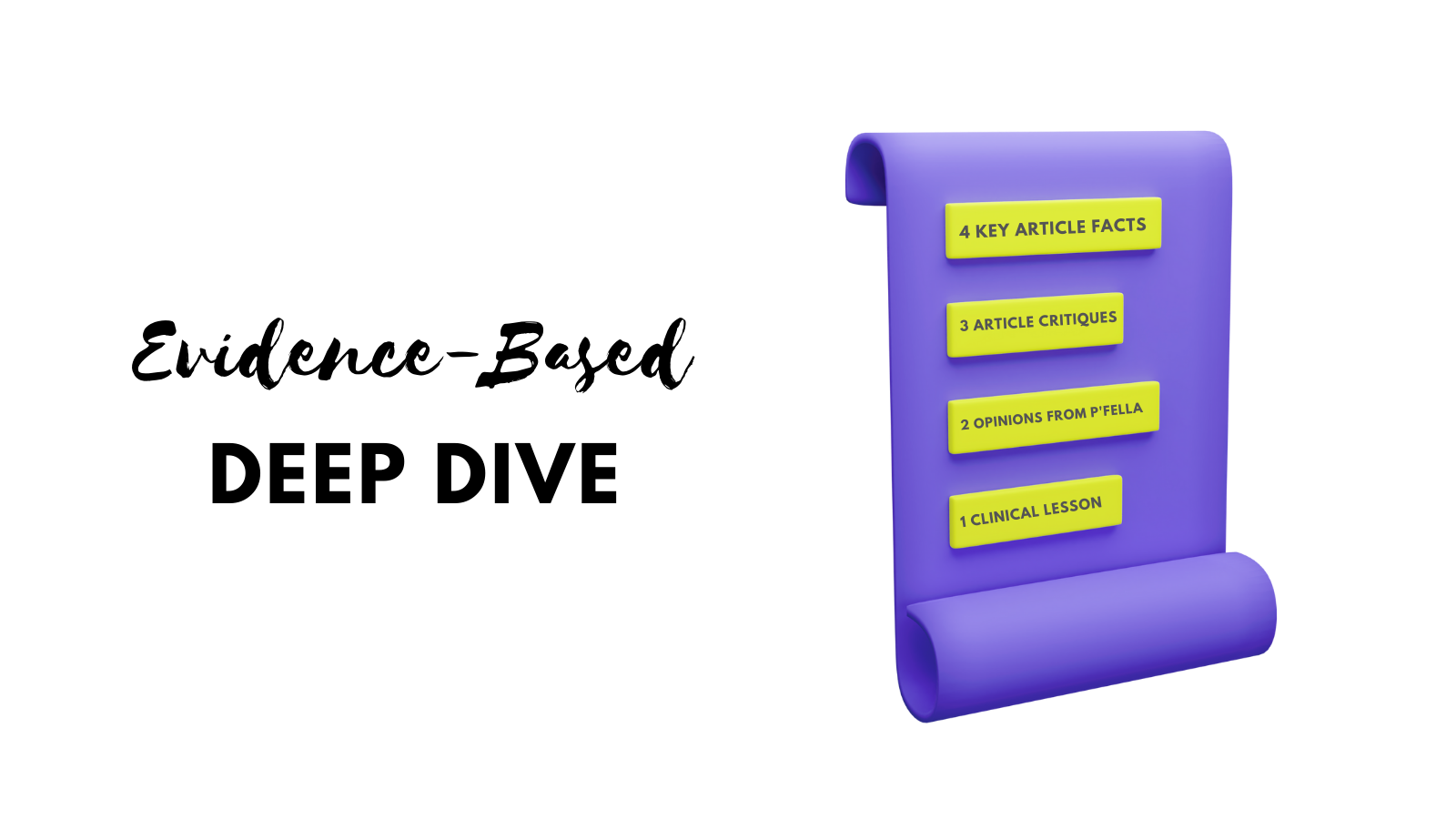 Gender Reassigment: 1% regret.

This systematic review found that regret after gender affirmation surgery is rare, with a prevalence of 1.0%. However, the review had limitations such as a focus on Western countries, reliance on self-reported data, and a lack of examination of long-term outcomes


Read this PRS Article
Feedback
P'Fella is always looking to make this weekly newsletter as good as can be!

Let me know your thoughts below :)