Get weekly updates on plastic surgery delivered straight to your inbox with thePlasticsPaper. This curated, evidence-based newsletter saves you time by bringing you the most important highlights this week.
A Letter from P'Fella
The Troubling Trend in Plastic Surgery Research
While the importance of research in plastic surgery cannot be overstated, there is a growing concern that the field has become too focused on quantity over quality. The pressure to publish as many articles as possible have led to a culture of "publish or perish," where researchers are more concerned with the number of publications on their CVs than the actual impact of their work. This has resulted in an abundance of mediocre studies being published in predatory journals, which ultimately do more harm than good to the field.
One of the biggest drivers of this trend is the flawed incentive structure in academic medicine. Researchers are often evaluated based on metrics such as the number of publications, the impact factor of the journals they publish in, and the grant funding they receive. While these metrics are intended to measure productivity and impact, they are often used as a proxy for success and are frequently misinterpreted by institutions and individuals.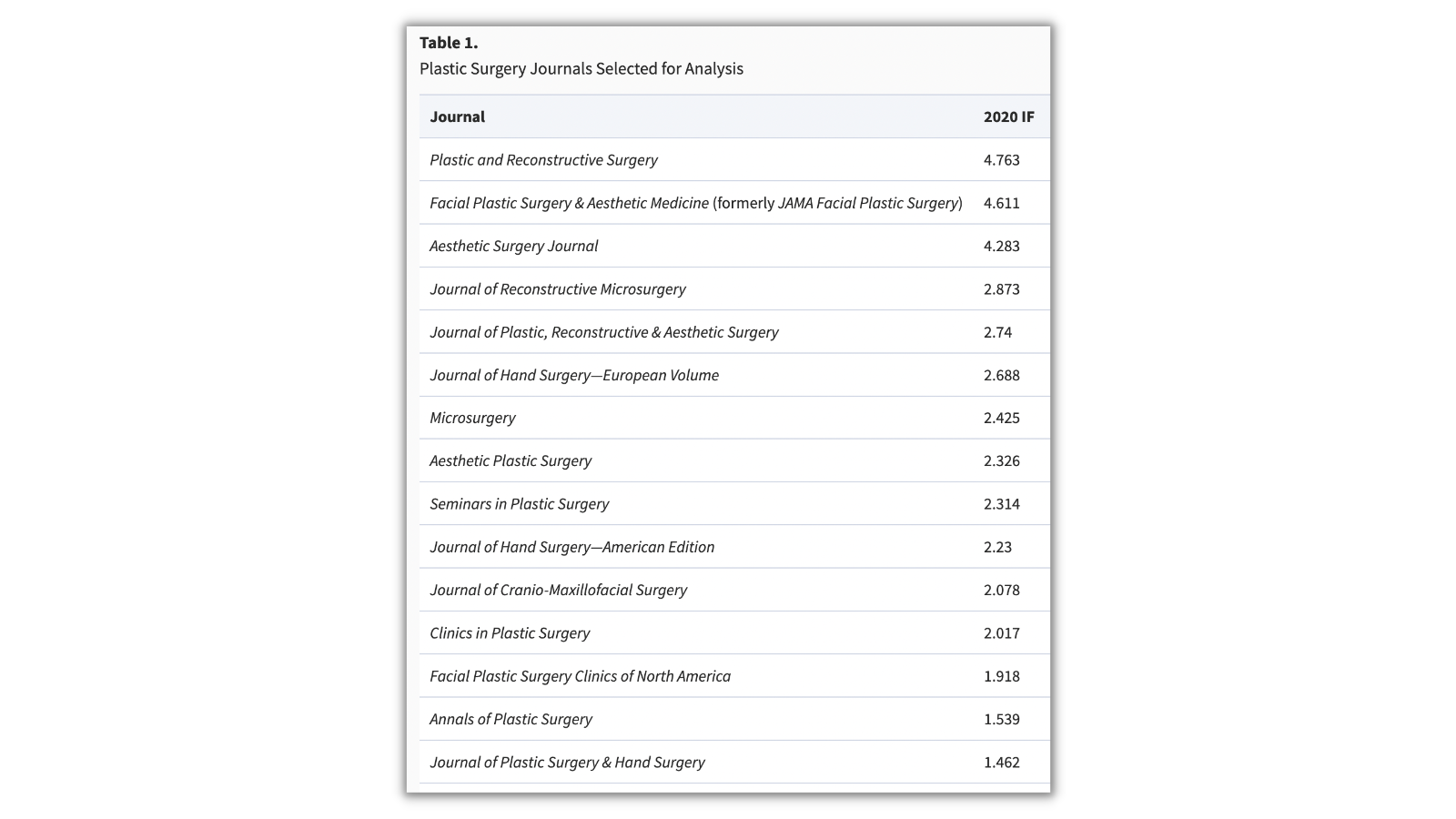 Another issue is the proliferation of predatory journals, which prey on researchers' desire to publish and lack of understanding of the publishing process. These journals often have lax peer-review processes and, in some cases, will publish anything for a fee. This has led to a proliferation of low-quality studies that do not contribute to advancing the field but instead serve to inflate researchers' publication records. Not only does this undermine the integrity of the field, but it can also have serious consequences for patients if low-quality research is used to guide clinical practice.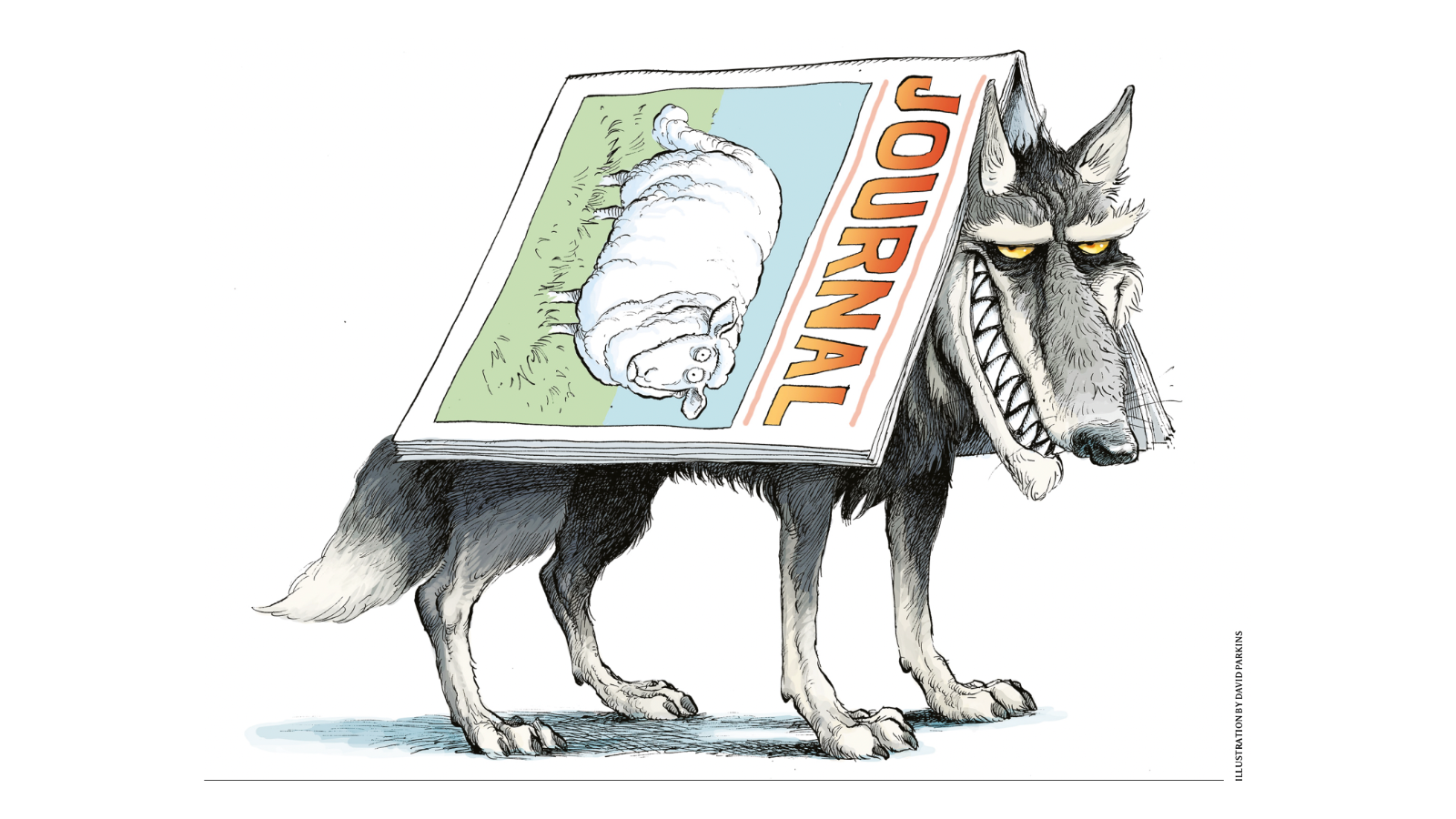 To address these concerns, some publications have implemented innovative peer review models. For example, the Journal of Plastic, Reconstructive & Aesthetic Surgery has introduced a "registered reports" format, in which authors submit a detailed research proposal before conducting their study. Another way to promote quality research is to increase transparency and data sharing. The RSTN is doing good work on this. Having a large database can help address the issue of selective reporting, where researchers only report positive results and fail to report negative or inconclusive findings, which can bias the literature.
The future of plastic surgery research must prioritize quality over quantity to ensure that the field continues to advance and improve patient care. While the current incentive structure and the proliferation of predatory journals present significant challenges, addressing these issues is critical to the integrity and credibility of the field.

But at the end of the day, this poll speaks for itself.
TL;DR

Plastic surgery research prioritizes quantity over quality due to flawed incentives and predatory journals, leading to a proliferation of low-quality studies and a "publish or perish" culture that must be addressed by prioritizing impact and responsible publishing practices.
The Sunday Quiz
Week 2: Vascular Malformations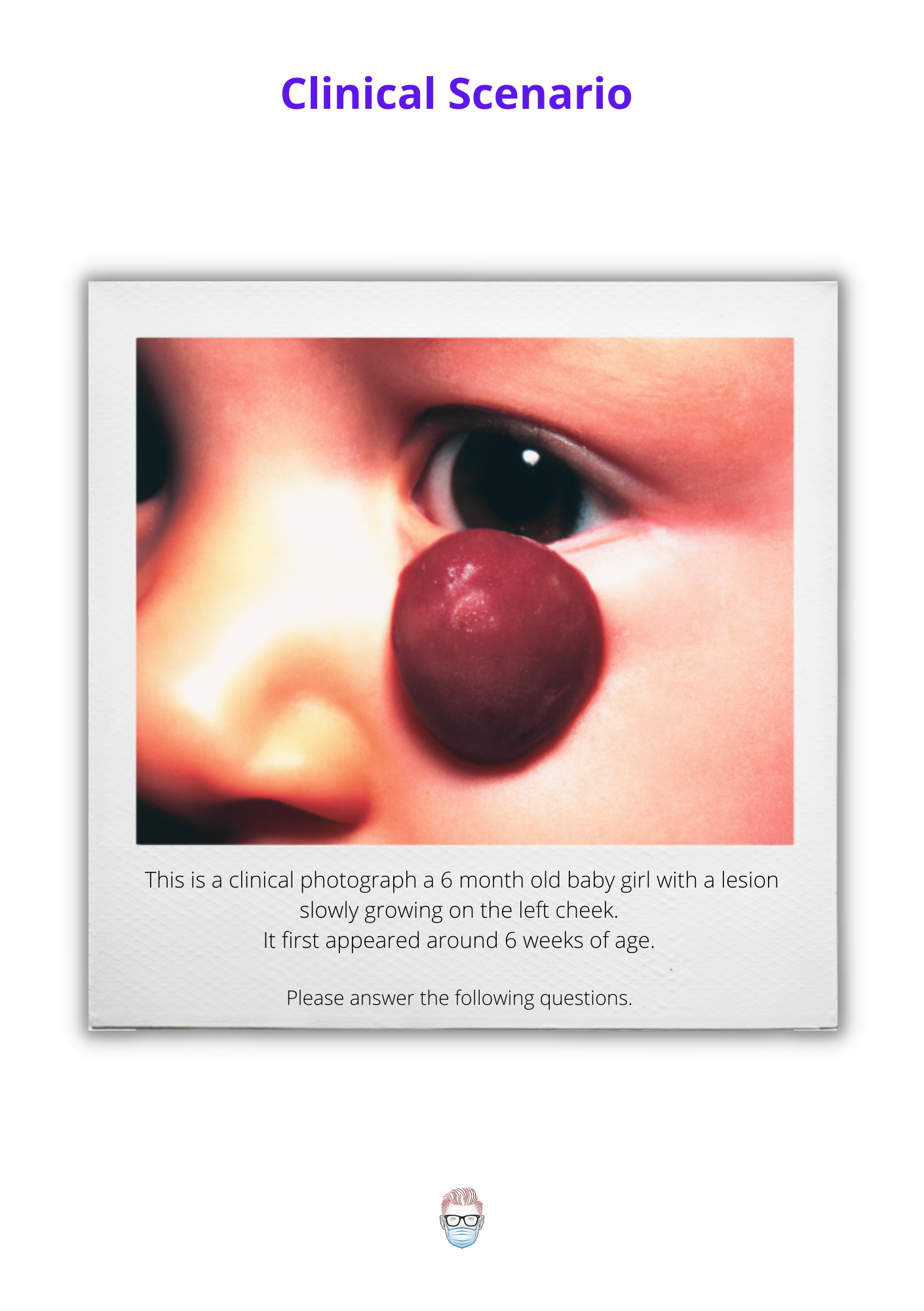 What is the natural history of this lesion?
Upcoming Events
Events, Courses, Conferences, Webinars
P'Fella will bring you a weekly roundup of major events, informative webinars, and fantastic courses.
New Features
P'Fella is always building and improving.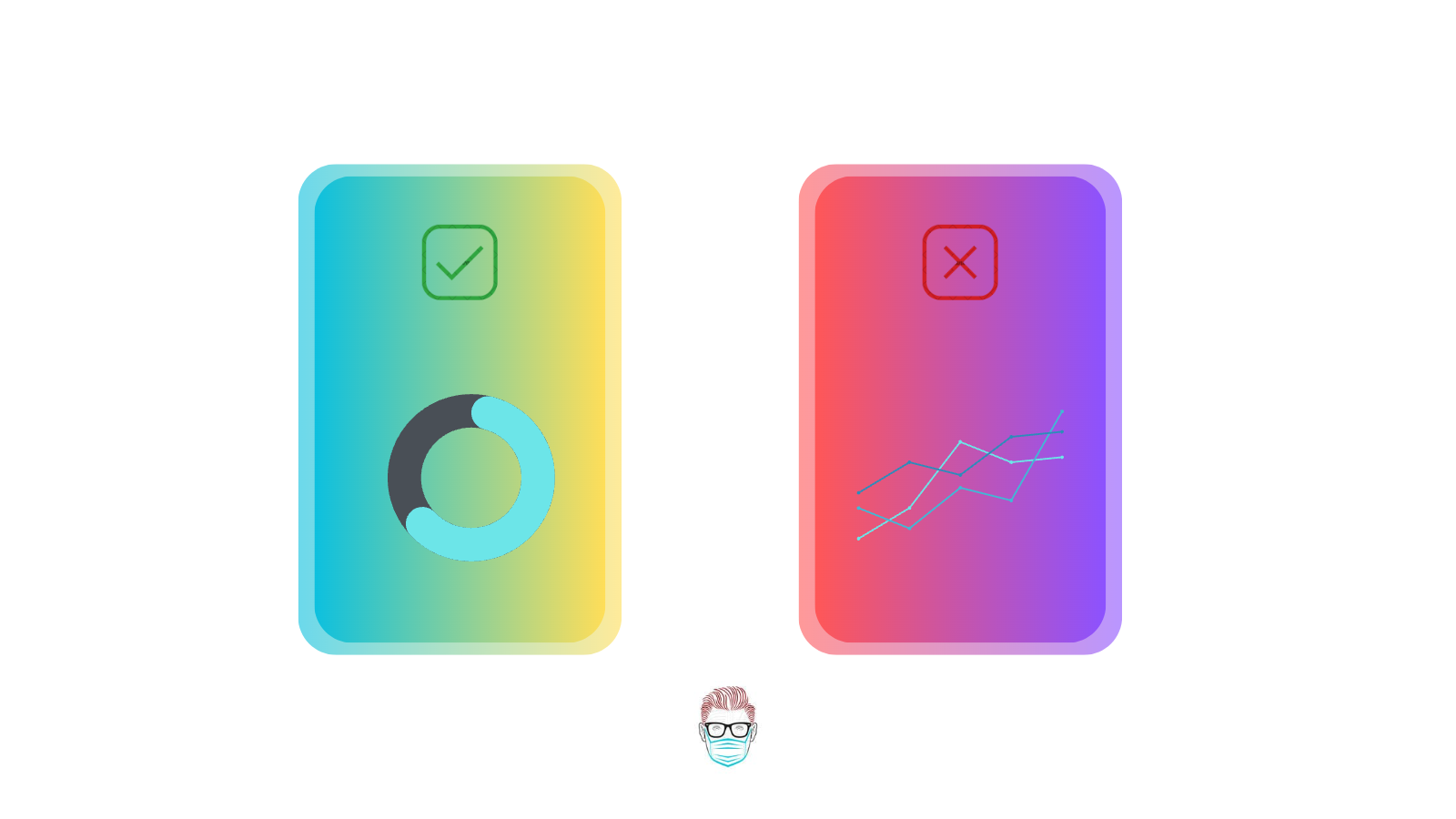 👋
Exciting news! ThePlasticsFlash 2.0 is on the way.

P'Fella has been hard at work building a new and improved flashcard tool that is designed to help you learn more effectively.

With features like the ability to mark flashcards as correct or incorrect and find your live score, you'll be able to track your progress and stay motivated. And that's just the beginning.

Soon, you'll also be able to compare your performance to the average score per flashcard, add flashcards back into the deck, and track your progress over time.

As development continues, we plan to add even more features like AI-powered recommendations and the ability to create your own flashcards. With all of these tools at your fingertips, you'll have everything you need to master any subject.

Check out our working prototype below, and stay tuned for more updates as we continue to refine and improve thePlasticsFlash 2.0.
Image of the Week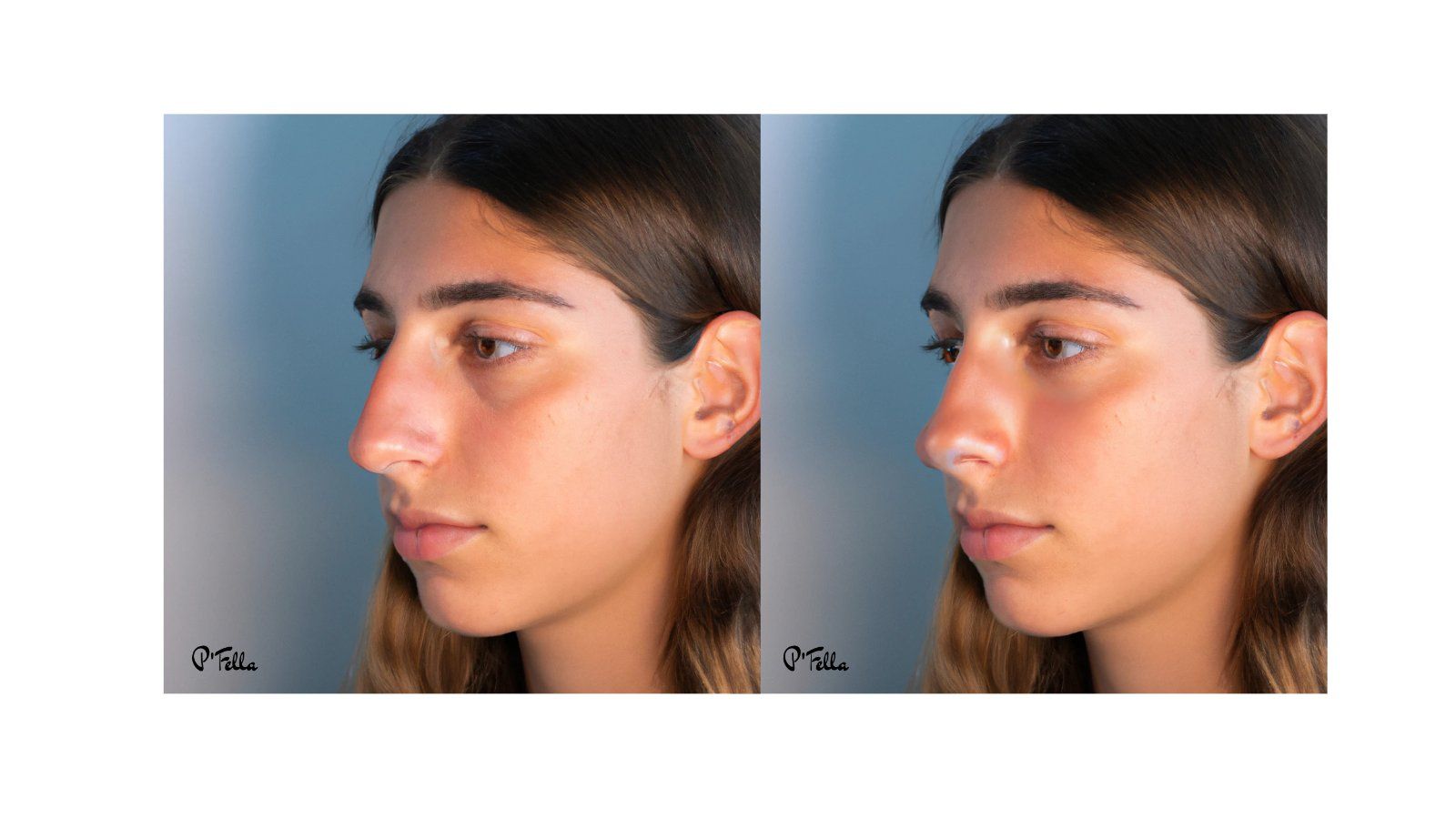 Tweets of the Week
Don't forget to follow P'Fella!
Articles of the Week
3 must-read articles, 1 deep-dive! 📚
3 Must-reads
Max dose of Adrenaline??
Shih, Sabrina et alMaximum Dose of Plain Epinephrine in Plastic Surgery: Room to Explore. Plastic & Reconstructive Surgery-Global Open 11(4):p e4912, April 2023.
Tips for Partial Ear Reconstruction
Rosi-Schumacher et al Partial auricular reconstruction surgery for facial skin cancer. Plast Aesthet Res 2022;9:11.
NINJA! Should we replace the nail in fingerbeds?
NINJA Collaborative, Effectiveness of nail bed repair in children with or without replacing the fingernail: NINJA multicentre randomized clinical trial, British Journal of Surgery, Volume 110, Issue 4, April 2023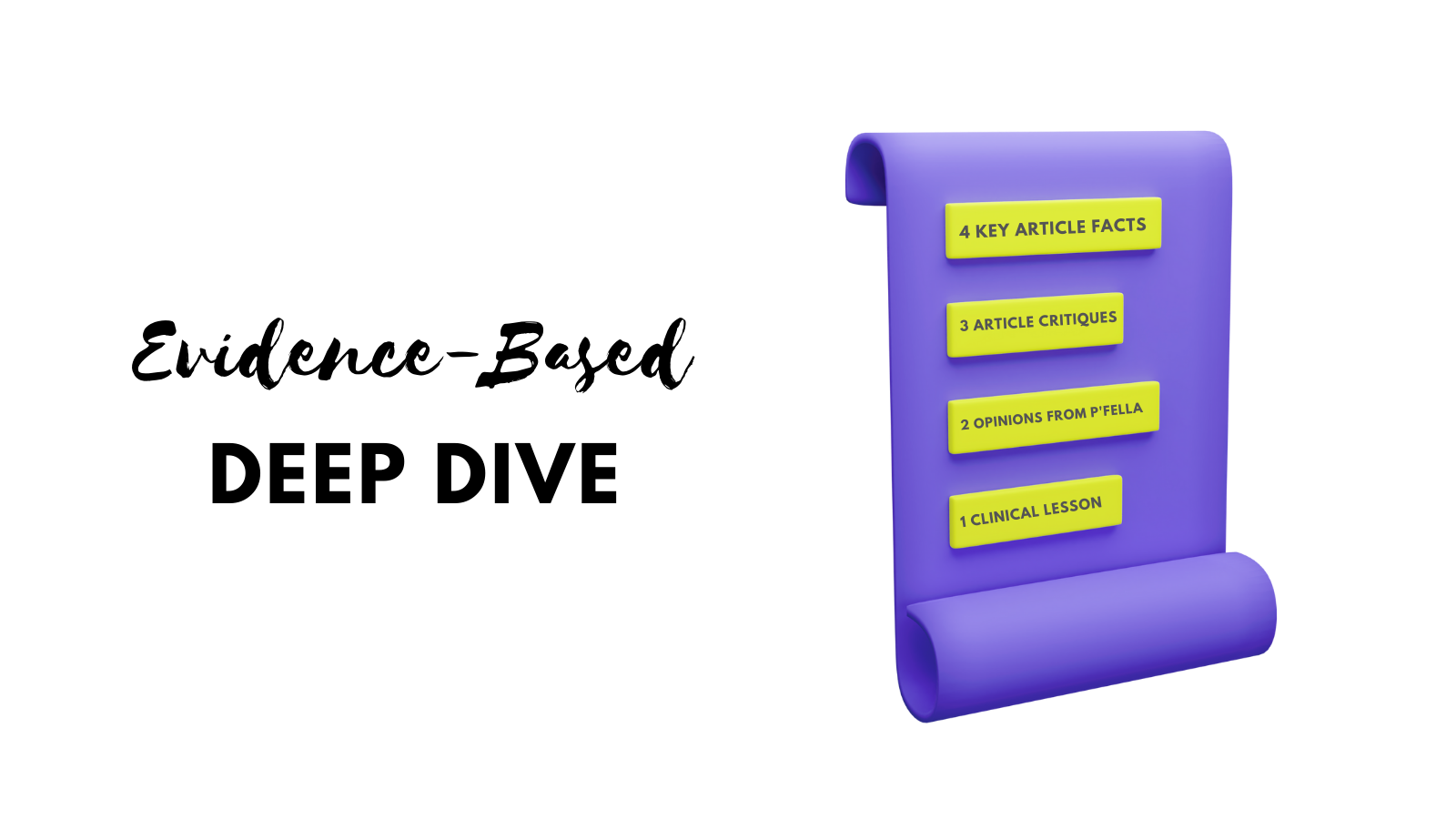 Is Indocyanine green overrated for detecting necrosis?

A study compared ICG angiography and MSRI for assessing tissue viability in breast reconstruction surgery. MSRI was more accurate than ICG angiography in predicting postoperative necrosis. MSRI may be a better option for plastic surgeons.
Read this PRS Article
Feedback
P'Fella is always looking to make this weekly newsletter as good as can be!

Let me know your thoughts below :)