FRCS Plastic Surgery or FRCS Plast is commonly known as the 'exit exam'. This article details its structure, eligibility, courses, and questions.
---
What is the FRCS Plastic Surgery (Plast) exam?
FRCS Plastic Surgery (FRCS Plast) is a qualification received after the successful completion of a two-part exam. The examination determines whether candidates have the necessary knowledge and skills required to practice independently as a consultant. The FRCS examination is generally considered hard but fair. Quality assurance measures are in place to safeguard this.

The purpose of the exam is for the candidate to show that she or he is safe to practice and can communicate effectively. It is not so much a test of factual knowledge, it is rather a test of clinical acumen.
---
FRCS Plastic Surgery (Plast) Exam Eligibility  
FRCS Plast is guided by a series of regulations to ensure the candidate is suitable to begin the exam. The Joint Committee on Intercollegiate Examinations has published guidelines and regulations in 2015. This was last revised in September 2021.
The main areas of the FRCS Plast eligibility regulations are:  
A medical qualification recognized by the GMC UK or Ireland.
The applicant must have been qualified for at least six years.
Evidence of having reached clinical competence defined in the Intercollegiate Surgical Curriculum.
The passing of the Intercollegiate Specialty Examination alone does not imply that the CCT, CSD (Ireland) or placement on the Specialist Register will be automatic; the Examination will form only part of the evidence required.
Three structured references in the format prescribed by the Joint Committee on Intercollegiate Examinations (JCIE).
A maximum of 7 years to complete the examination process.
Section 1 of the exam: a two-year period from their 1st attempt with a maximum of 4 attempts with no re-entry.
Section 2: Candidates will have a maximum of 4 attempts with no re-entry
The complete JCIE regulations can be downloaded below.
---
FRCS Plastic Surgery (Plast) Exam Structure
There are 2 sections to the FRCS Plastic Surgery exam. Please note, there is a change to the format of the exam after August 2022. This section will look at both the 'new' section for candidates taking the exam after August 2022.
Section 1 FRCS Plast
Section 1 is a written test composed of two Single Best Answer papers that is delivered via computer-based testing
Paper 1 120 Single Best Answer for 2 hours 15 mins
Paper 2 120 Single Best Answer for 2 hours 15 mins
💡
Candidates must meet the required standard in Section 1 in order to gain eligibility to proceed to Section 2
Section 2 FRCS Plast
Section 2 is the clinical component of the examination. It has the format of structured interviews on clinical topics. It is a mix of scenario-based and patient-based. This is a face-to-face exam.
Clinical examinations - 90 minutes
1 x 30-minute "long case" involving 2 patients
1 x 30-minute "medium case" involving 3 patients
1 x 30-minute "short cases" involving 5 clinical scenarios.

Oral Examinations - 90 minutes
Within each oral station, the goal is to cover 3 themes over 30 minutes.
Oral Station 1 - Trauma, Burns, Adult Upper Limb
The following 3 themes are covered in a 30-minute oral session.
'Burns' Theme
Assessment, resuscitation, and initial management of burns
Surgical management of burns
Management of complications.
2. 'Adult Upper Limb' Theme
All aspects of upper limb trauma
Management of acute & chronic upper limb pathology
3. 'Trauma' Theme
Facial soft tissue injuries
Craniomaxillofacial trauma
Lower limb trauma
Oral Station 2: Acute Head & Neck Tumours, Congenital anomalies, Trunk & Perineal reconstruction
The following 3 themes are covered in a 30-minute oral session.
'Head and Neck' Theme
Excisional surgery for benign and malignant disease of the head and neck
Major reconstruction of head and neck defects
2. Congenital Anomalies 'Theme'
Management of children with cleft lip and palate
Management of craniofacial deformities
Management of congenital hand deformity
Management of congenital ear deformity
3. Trunk and Perineal Recon 'Theme'
Perineal reconstruction
GU reconstruction (including hypospadias)
Breast and chest wall reconstruction
Pressure sore management
Oral Station 3: Generic Techniques, Complex Wounds, Vascular Anomalies & Aesthetics, Skin cancer & Sarcoma, General Professional Capability.
The following 3 themes are covered in a 30-minute oral session.  
Generic plastic surgery techniques
Complex wound management
Facial palsy management
Vascular anomalies
Aesthetics
2. Skin cancer and Sarcoma
3. Ethical and medico-legal issues
Consent issues
Critical incident management
Complaint management
Safeguarding
Colleague issue management
A more in-depth syllabus can be downloaded here.
💡
Intercollegiate Specialty Board in Plastic Surgery reserves the right to modify the format of the examination.
---
FRCS Plastic Surgery (Plast) Exam Dates
The FRCS Plastic Surgery (FRCS Plast) Section 1 and Section 2 are held on multiple occasions throughout the year.
The specific exam dates can be found here.
Generally speaking, section 1 is held in March and November. Section 2 is usually held in February and October. It's important to make sure you don't miss the deadlines for the application process, which is usually several months before the exam.
The cost of the FRCS Plast exam is as follows:
Section 1:£1,904.00
Section 2: £1,352.00
---
FRCS Plastic Surgery (Plast) Exam Preparation
The best way to prepare for the exam is the method that is best suited for you. Everyone is different. Here is a collection of resources you might find useful.
A verified collection of over +800 Plastic Surgery flashcards. The questions are taken from past exams with detailed answers and references. They are incredibly popular with trainees studying for the FRCS Plast exam. They are also compatible with Anki which makes it perfect for active recall and spaced repetition.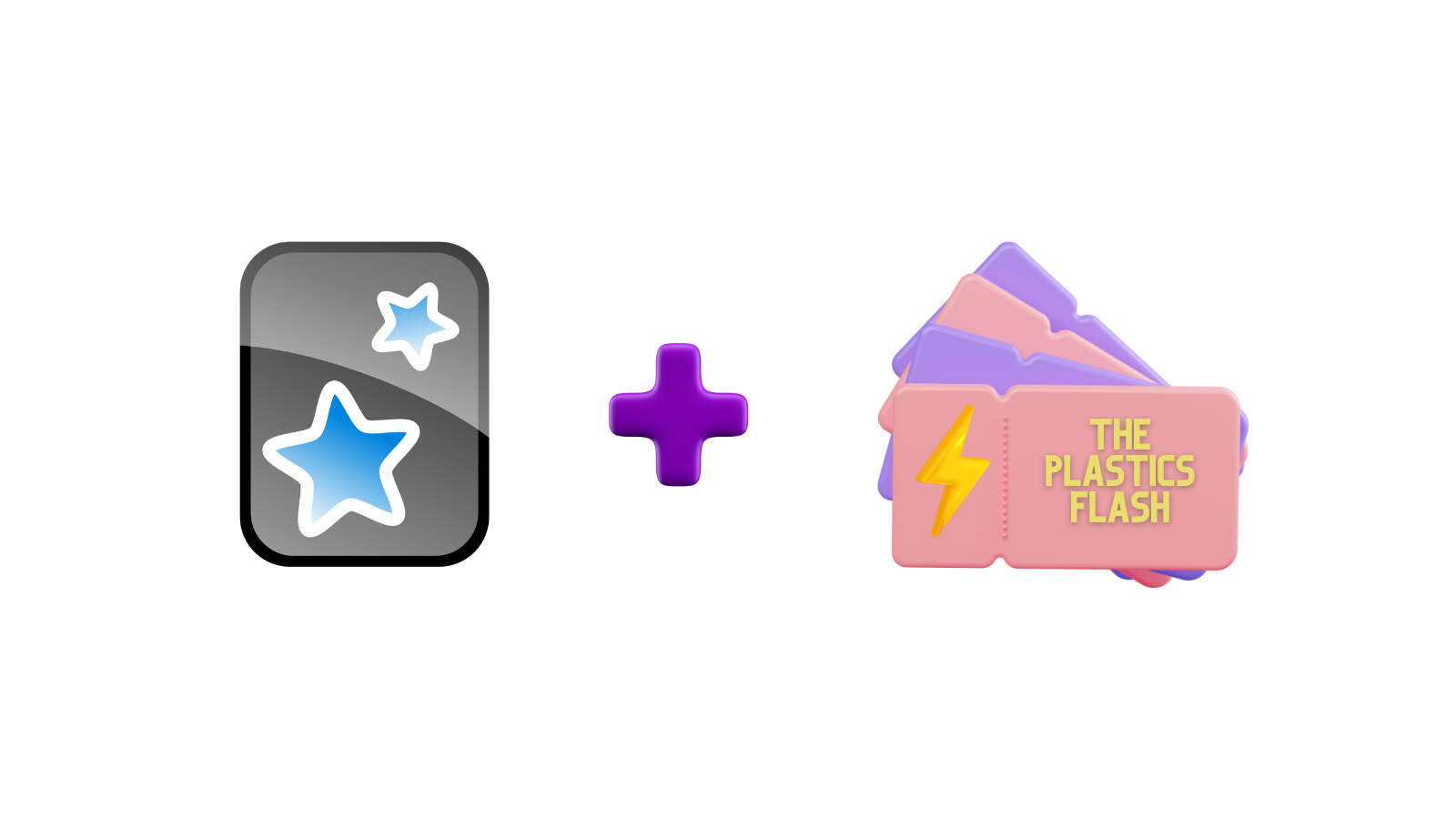 thePlasticsQuiz
The largest online question bank for FRCS plastic surgery (FRCS Plast) exam revision. Unlike the traditional textbook, this question bank is continually updated. There are detailed answers, references, and images to optimize your preparation. It's a great way to identify gaps in your knowledge and improve on them prior to the exam.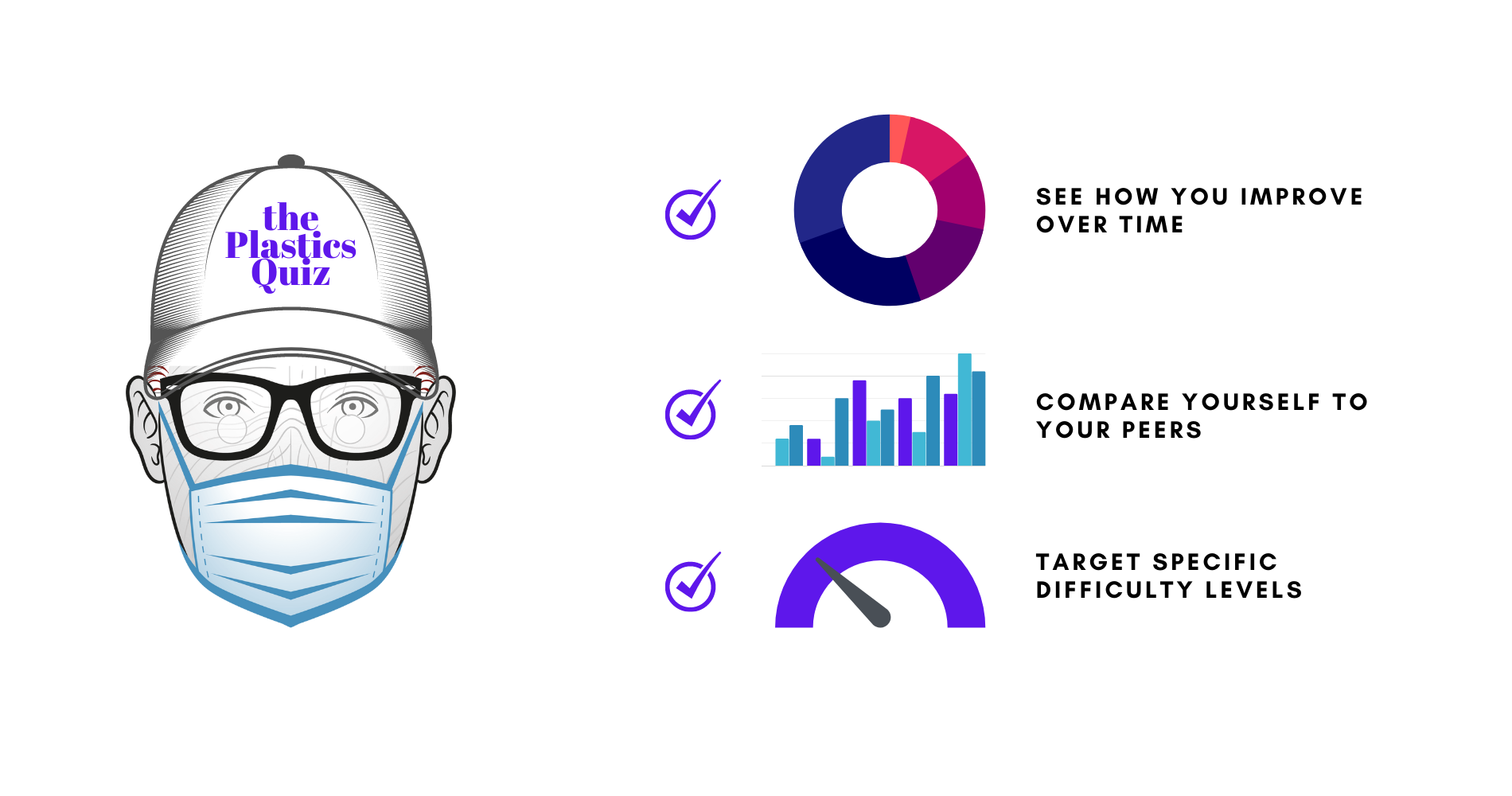 thePlasticsPaper
This is a great way to keep fresh with up-to-date plastic surgery knowledge. Every Sunday, P'Fella curates the best content from your favorite resources. One section that is ideal for your FRCS Plast exam is the "Articles of the Week" - concise summaries of the most recent evidence.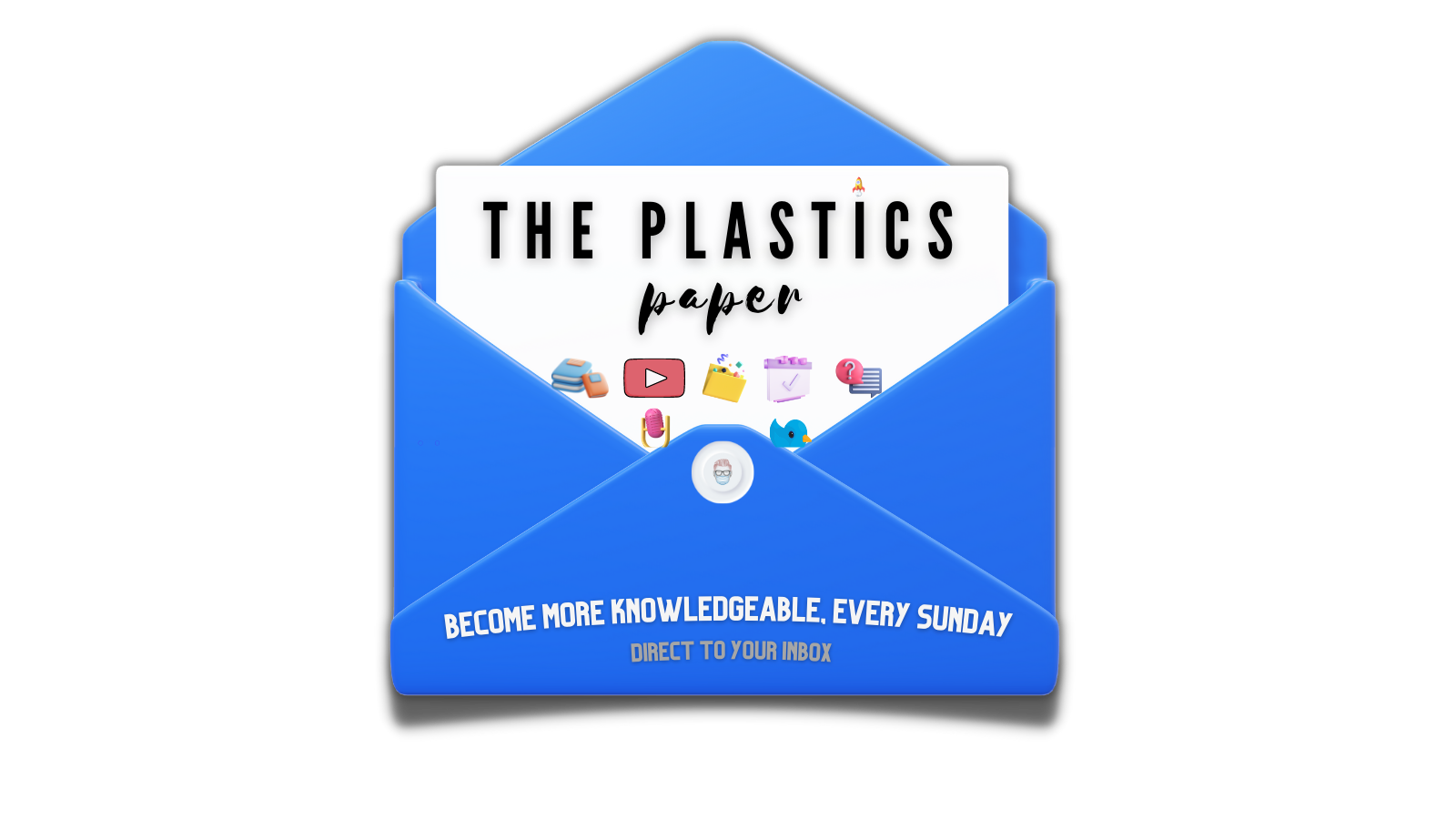 ---
Summary of FRCS Plastic Surgery (Plast) Exam
The FRCS Plast is an intense but fair examination designed to ensure you are a competent, safe, and independent consultant plastic surgeon.
The FRCS Plast exam is structured into 2 sections (written and orals) and focuses on the key aspects of the plastic surgery syllabus.
The are many FRCS resources available to you, you just need to find the one that suits you best.
---