Get weekly updates on plastic surgery delivered straight to your inbox with thePlasticsPaper. This curated, evidence-based newsletter saves you time by bringing you the most important highlights this week.
In this week's edition


Fun Fact: the average rating for thePlasticsPaper is 9.7/10. What's your take on it? Share your feedback

A Letter from P'Fella
I used AI for 1 month. Here are my thoughts.
Hey everyone!
I've been using different AI software for the past month and discovered how AI is transforming the research landscape. I have been using Elicit.org and I have to say, I'm pretty impressed. Here's a screenshot of the interface below.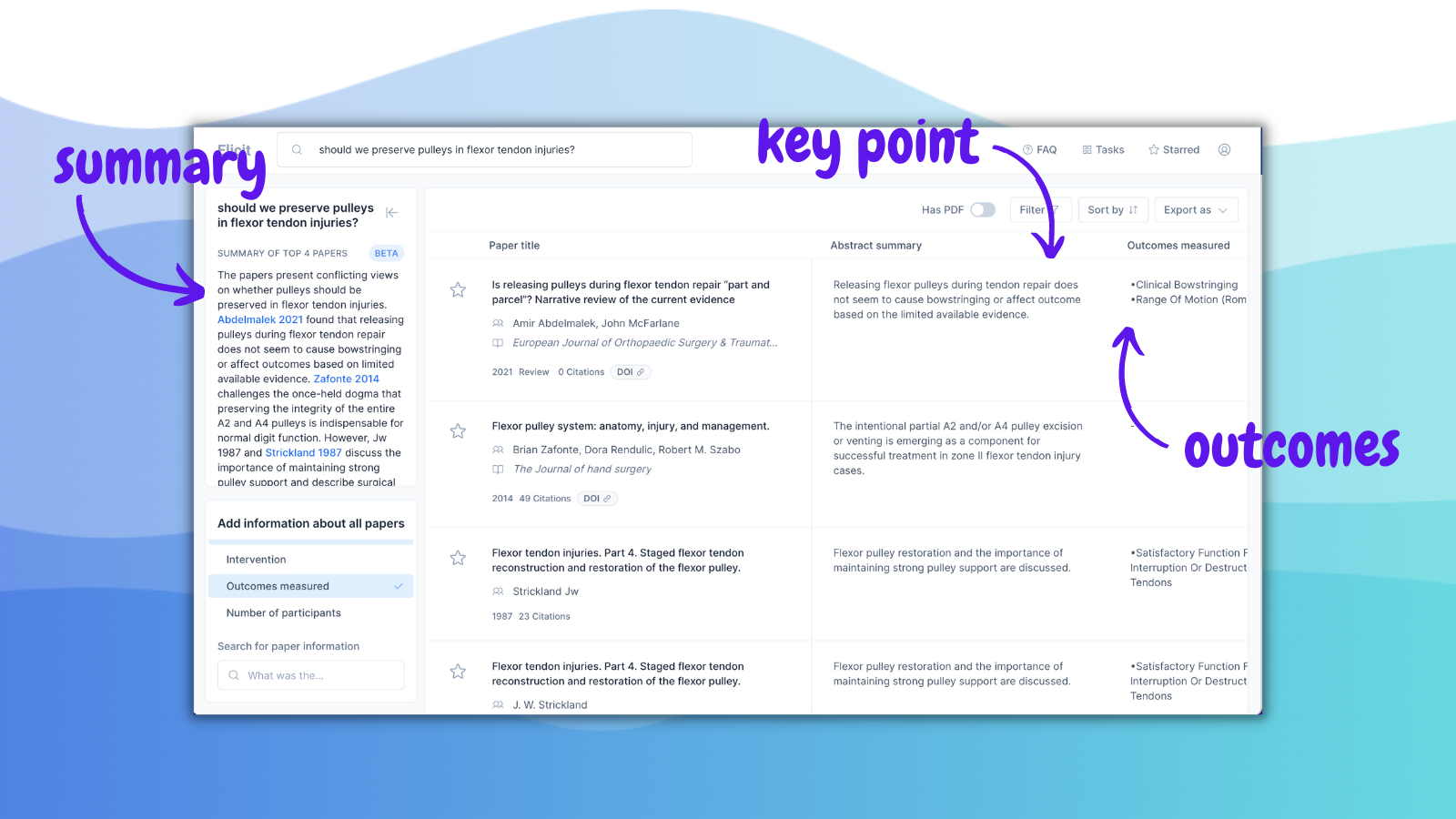 I've been playing around with different AI tools and have found some cool things about how AI is changing research. Here are three things I think are pretty great, and three things we need to keep in mind
Positives:
Efficiency: AI is incredibly fast and efficient in processing data, allowing researchers to analyze more data in a shorter amount of time. This means we can uncover insights and trends faster and get answers to our research questions quicker.
Accuracy: Unlike humans, AI algorithms can analyze data with incredible accuracy, reducing errors and increasing the reliability of research results.
Innovation: AI can help researchers identify patterns and relationships in data that may not be immediately apparent to humans, leading to new and innovative research questions and discoveries.
Negatives:
Bias: AI is only as unbiased as the data it's trained on. If the data is biased, so will be the AI's analysis, leading to flawed research results. It's important to be aware of this potential bias and work to minimize it.
Ethical concerns: There are ethical concerns related to the use of AI in research, particularly when it comes to data privacy and informed consent. We need to be mindful of these issues and ensure that our research is conducted in an ethical manner.
Accessibility: Not all researchers have access to AI tools, which can create a divide between those who can and cannot use AI in their research. It's important to work towards making AI tools and technology more accessible to everyone.
As a fellow research enthusiast, I encourage you to keep exploring the role of AI in research and stay engaged with the latest developments in this field. Together, we can work towards creating a more accessible, equitable, and responsible research landscape that leverages the full potential of AI.
TL;DR

I've discovered some amazing ways that AI is changing the research landscape. AI is fast, accurate, and can lead to innovative discoveries. We need to be mindful of potential bias, ethical concerns, and accessibility issues. Let's continue exploring the role of AI in research and work towards creating a responsible and equitable research landscape.
Study on Sunday
Ectropion (+ new quiz!)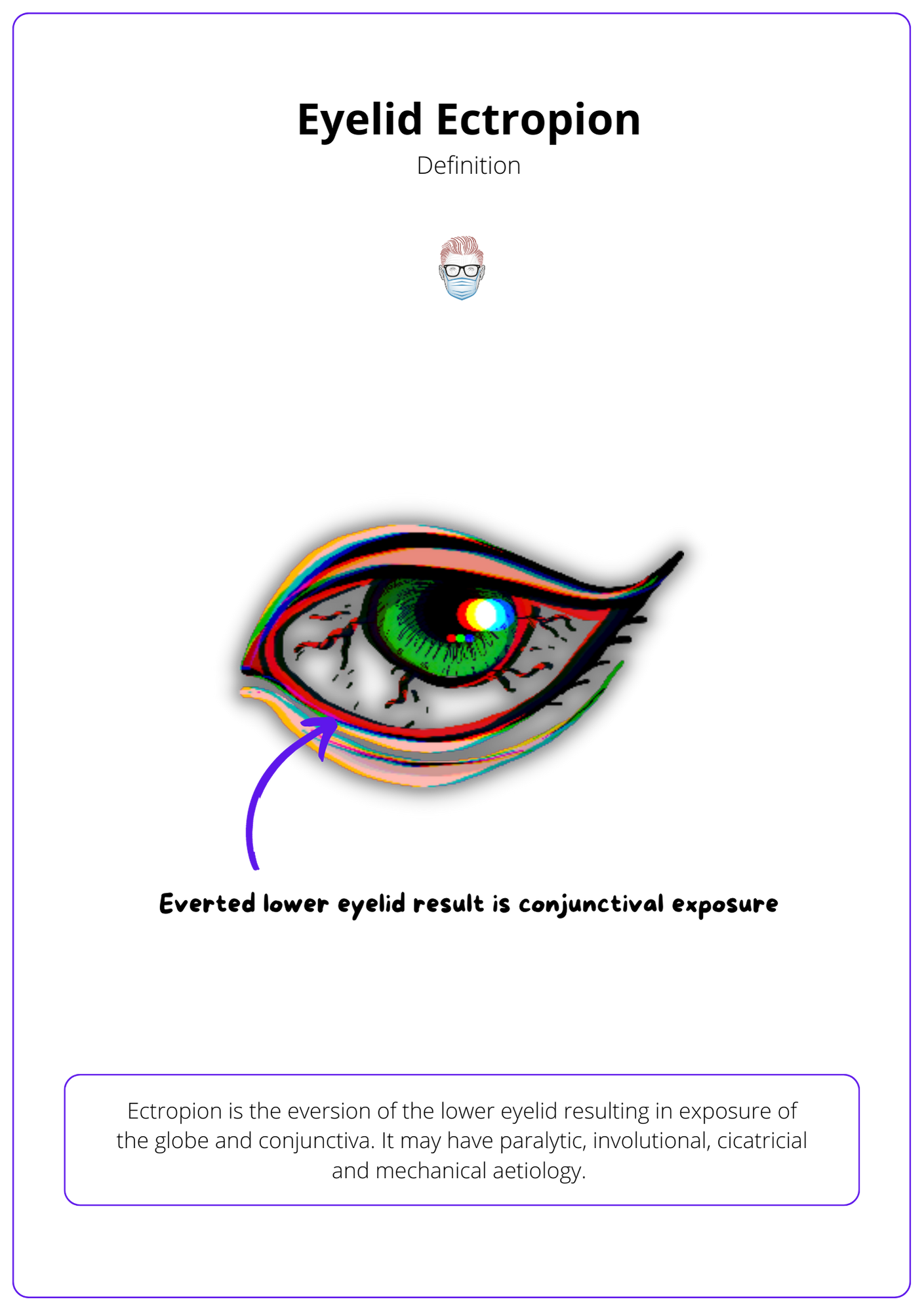 😄
This is a brand-new quiz format. You'll get live results and a live leaderboard. The winner is announced after Week 6!
Upcoming Events
Events, Courses, Conferences, Webinars
P'Fella will bring you a weekly roundup of major events, informative webinars, and fantastic courses.
New Features
P'Fella is always building and improving.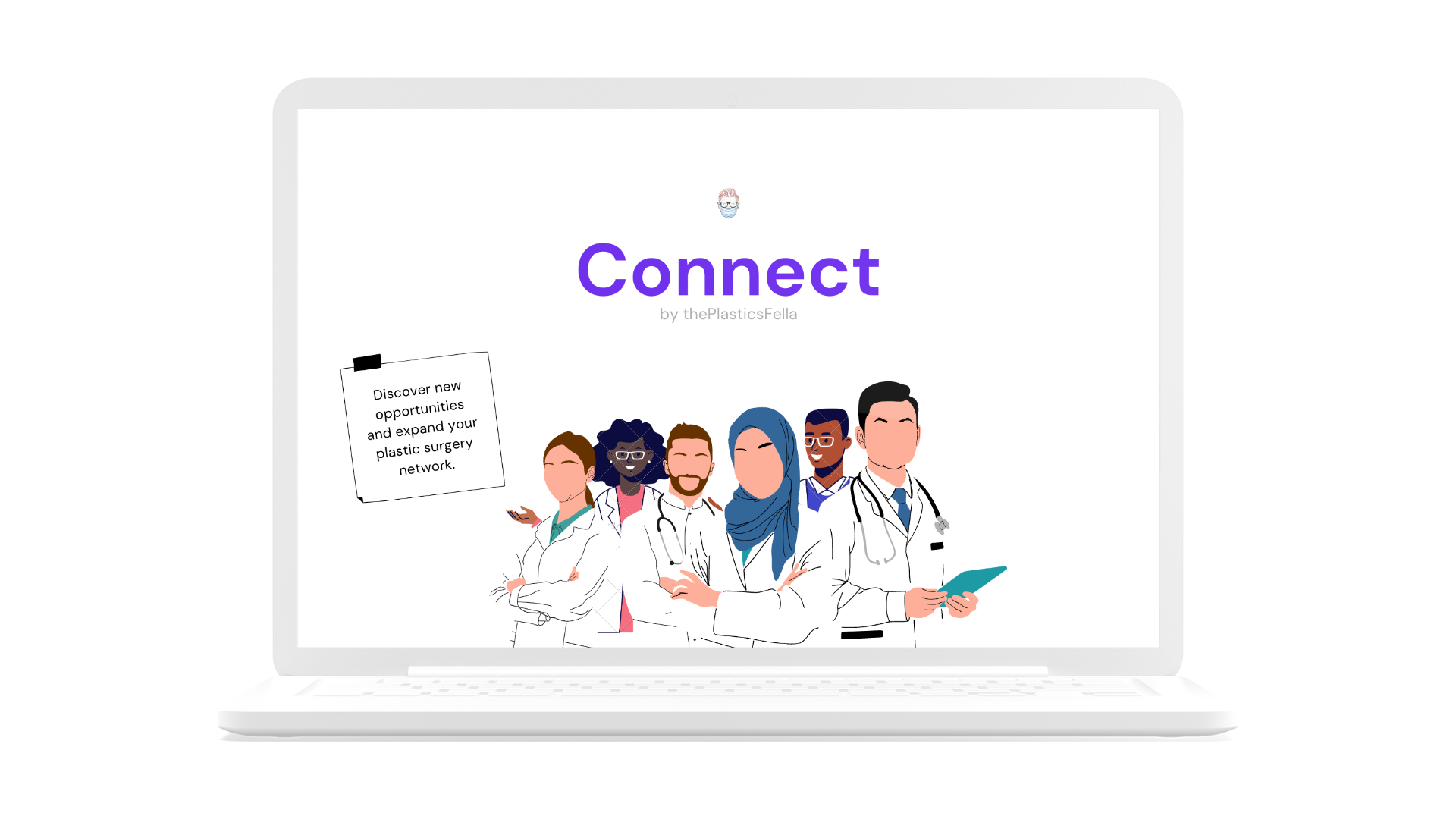 👋
It's time to meet "Connect".

P'Fella has been building a new hub for plastic trainees and surgeons to post jobs, fellowships, research proposals, and upcoming events. It will make networking easier.

With ~40,000 monthly visitors, I hope thePlasticsFella can now be an effective tool for anyone to promote information within the community.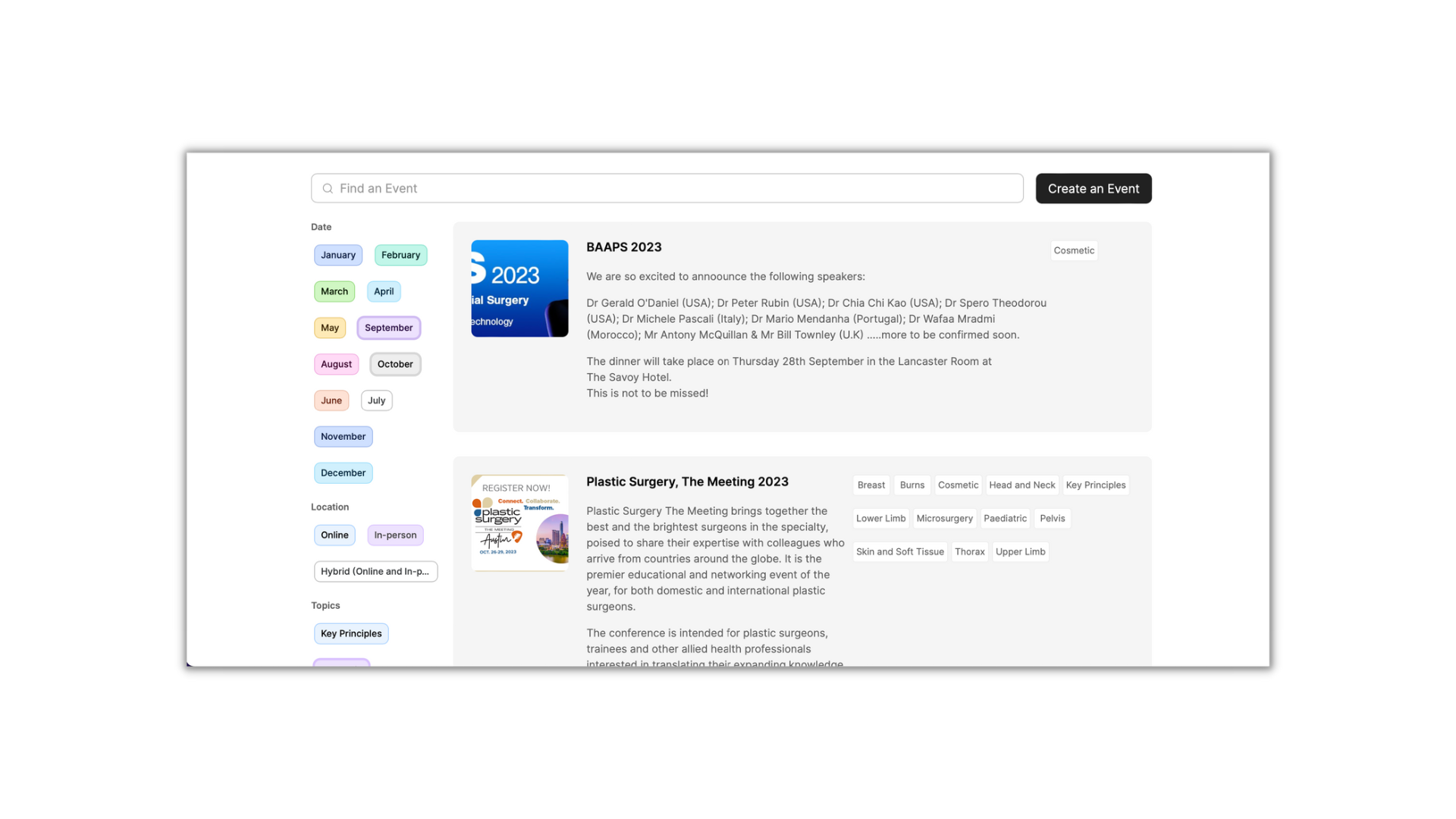 Here are some planned features:
Create, Engage, Share: Create a profile to showcase your work and expertise. Engage with like-minded professionals in the plastic surgery field
Register for Events: Attend the most anticipated plastic surgery events worldwide. Learn from and join conversations with other professionals in the field.
Find Opportunities: Browse for job opportunities, fellowships, research positions, and more. Connect with recruiters and employers in the plastic surgery industry.
Discuss Clinical Cases (soon!): teach and learn from interesting clinical cases. Gain insights and expertise from other professionals in the field
Forum (soon!) Share your experiences and insights with others in the plastic surgery field. Ask for advice and connect with other professionals.

Image of the Week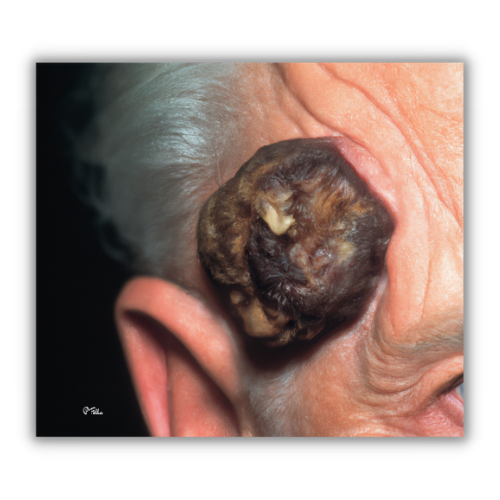 Tweets of the Week
Don't forget to follow P'Fella!
Articles of the Week
3 must-read articles, 1 deep-dive! 📚
3 Must-reads
Don't give heparin post-finger replant.
Zhu LM et al.The Role of Intravenous Heparin Following Digital Replantation: A Retrospective Cohort Study on 1,155 Digits. J Hand Surg Am. 2023 Mar;48(3):263-272.
So coffee doesn't affect the heart?
Marcus GM et al. Acute Effects of Coffee Consumption on Health among Ambulatory Adults. N Engl J Med. 2023 Mar 23;388(12):1092-1100.
Blood thinners don't affect STSG.
Walters et al. Neither Antiplatelet nor Anticoagulant Therapy Increases Graft Failure after Split-thickness Skin Grafting. Plastic and Reconstructive Surgery - Global Open 10(12):p e4221, December 2022.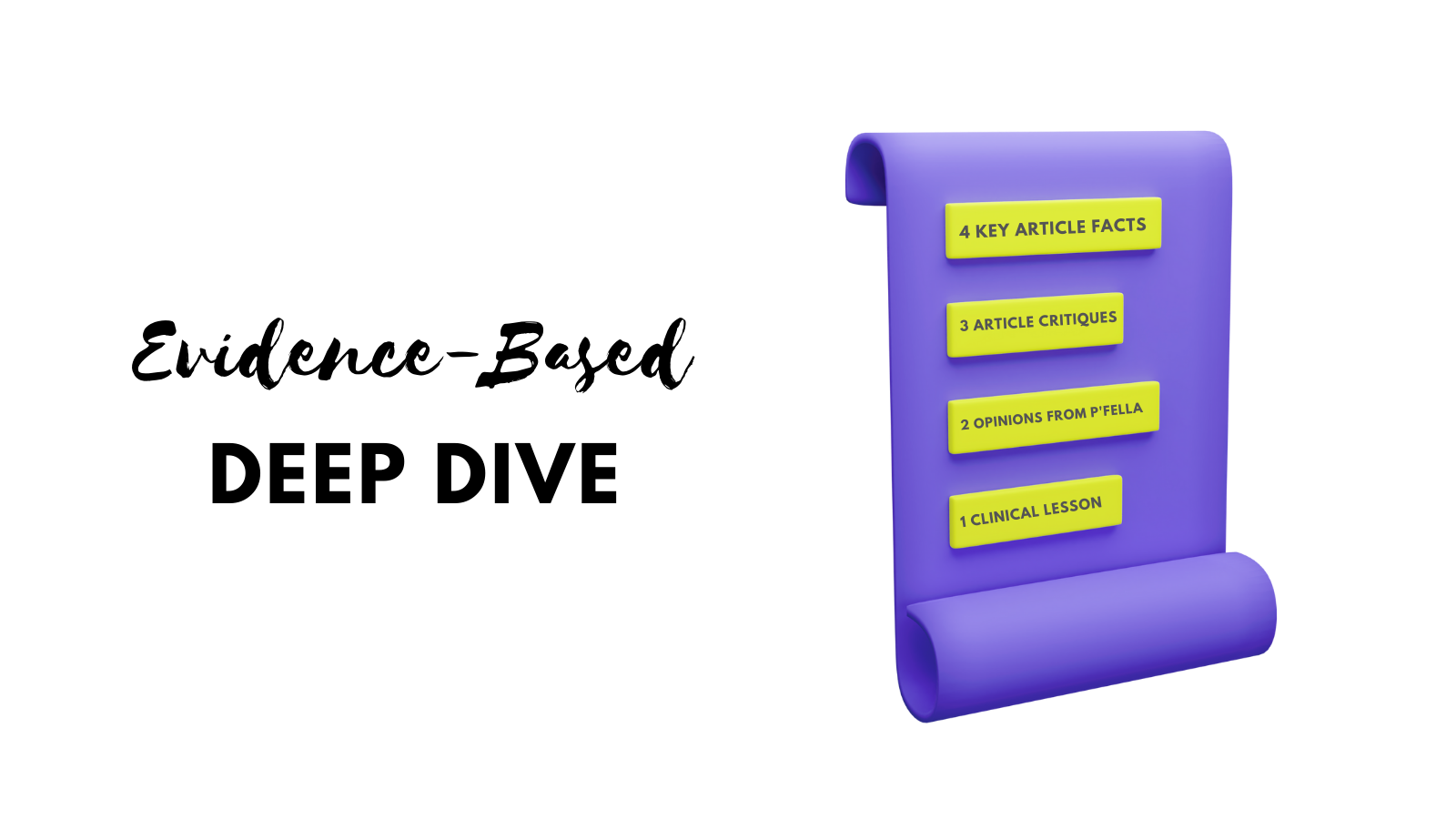 How to do a Breast Reduction.
This article introduces a stepwise approach for cosmetic breast reduction using a mosque dome skin marking and a superomedial pedicle, best for patients with small to moderate breast hypertrophy. This strategy may be helpful for trainees or plastic surgeons early in their practice.
Read this PRS Article
Feedback
P'Fella is always looking to make this weekly newsletter as good as can be!

Let me know your thoughts below :)