Uncover 5 research-backed audio study tips, challenge yourself with our Sunday Quiz, and explore top webinars, courses, and conferences. Catch the first episode of "Prep with P'Fella," AI-generated melanoma images, and intriguing articles
A Letter from P'Fella
5 Steps to Optimize Your Audio Study, Backed by Research
Audio-based learning is a powerful tool that can complement traditional learning methods, making it easier to understand complex topics and engage with the material. With the wealth of podcasts, audiobooks, and other audio resources available, there's no better time to incorporate audio into your study routine. Here are five key steps to optimize audio in your study, supported by peer-reviewed research, but let's keep it casual and informal!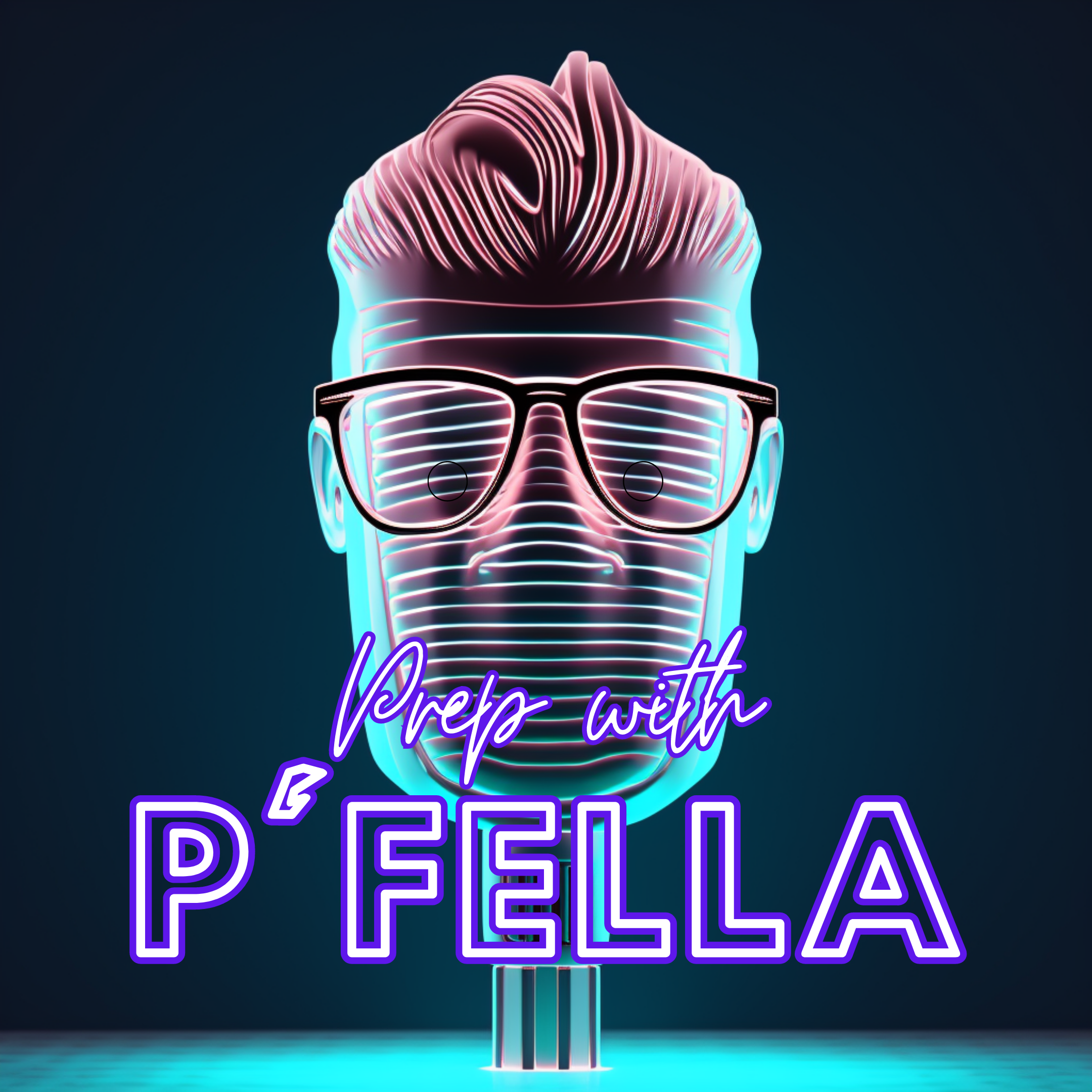 Choose High-Quality Content
The first step is to select high-quality content. Research by Alley and Neeley (2005) shows that well-prepared audio lectures can engage students and improve learning outcomes. So, make sure you pick reputable sources, engaging speakers, and well-produced audio resources to make the most of your audio-based learning.

So what's a good podcast? Here's my thoughts
PRS Global Open: Damien Marucci is a great host!
The Upper Hand Podcast: an easy listen! Can be more ortho orientated.
PRS Journal Club: ehh pretty dodgy audio at times.
If there are any other great podcasts, reply to this email!

Combine Audio with Other Learning Methods
Mayer and Moreno (2003) found that using audio narration alongside visuals reduces cognitive load and leads to better learning outcomes. So, it's a good idea to combine audio with other learning methods, like taking notes, creating mind maps, or using visuals to reinforce the material.
Use Audio to Reinforce Your Learning
Rogowsky, Calhoun, and Tallal (2015) discovered that students who preferred auditory learning saw improved comprehension when using audio-based instruction. Recording your own summaries or explanations of complex topics and listening to them later can help solidify your understanding and reinforce your learning.
Leverage Downtime for Audio-Based Learning
One of the advantages of audio-based learning is its flexibility. You can listen to audio resources during downtime, such as commuting, exercising, or doing chores. Although there isn't specific research on this, it's a common-sense approach to maximize your learning time while enjoying the benefits of audio resources.
Experiment with Different Audio Formats and Content Types
Finally, experiment with different audio formats and content types to find what works best for you. While there might not be a specific study on this, it's always a good idea to explore various learning resources and adapt them to your personal preferences and needs.

TL;DR:

1. Choose high-quality content for optimal learning outcomes.
2. Combine audio with other learning methods for better retention.
3. Use audio to reinforce your learning and solidify your understanding.
4. Leverage downtime for audio-based learning to maximize your study time
5. Experiment with different audio formats to find what works best for you.

Lots of love,
P'Fella.
The Sunday Quiz
Are you the smartest plastic surgeon in the world?
Great news, the leaderboard is now built! This will allow you to compare your progress over the next 6 questions.
Vascular anomalies can be classified as malformations or tumours. The ISSVA system, developed by Mulliken and Glowacki, categorizes vascular abnormalities into two main types: high-flow and low-flow.

Vascular tumors are characterized by abnormal growth of blood vessels and can be benign, borderline, or malignant. These tumors do not grow in proportion to the patient's growth.

Vascular malformations are structural abnormalities that occur during fetal development and grow in proportion to the patient. They can be simple, combined, or associated with other conditions. Unlike vascular tumors, they do not involve abnormal growth of blood vessels.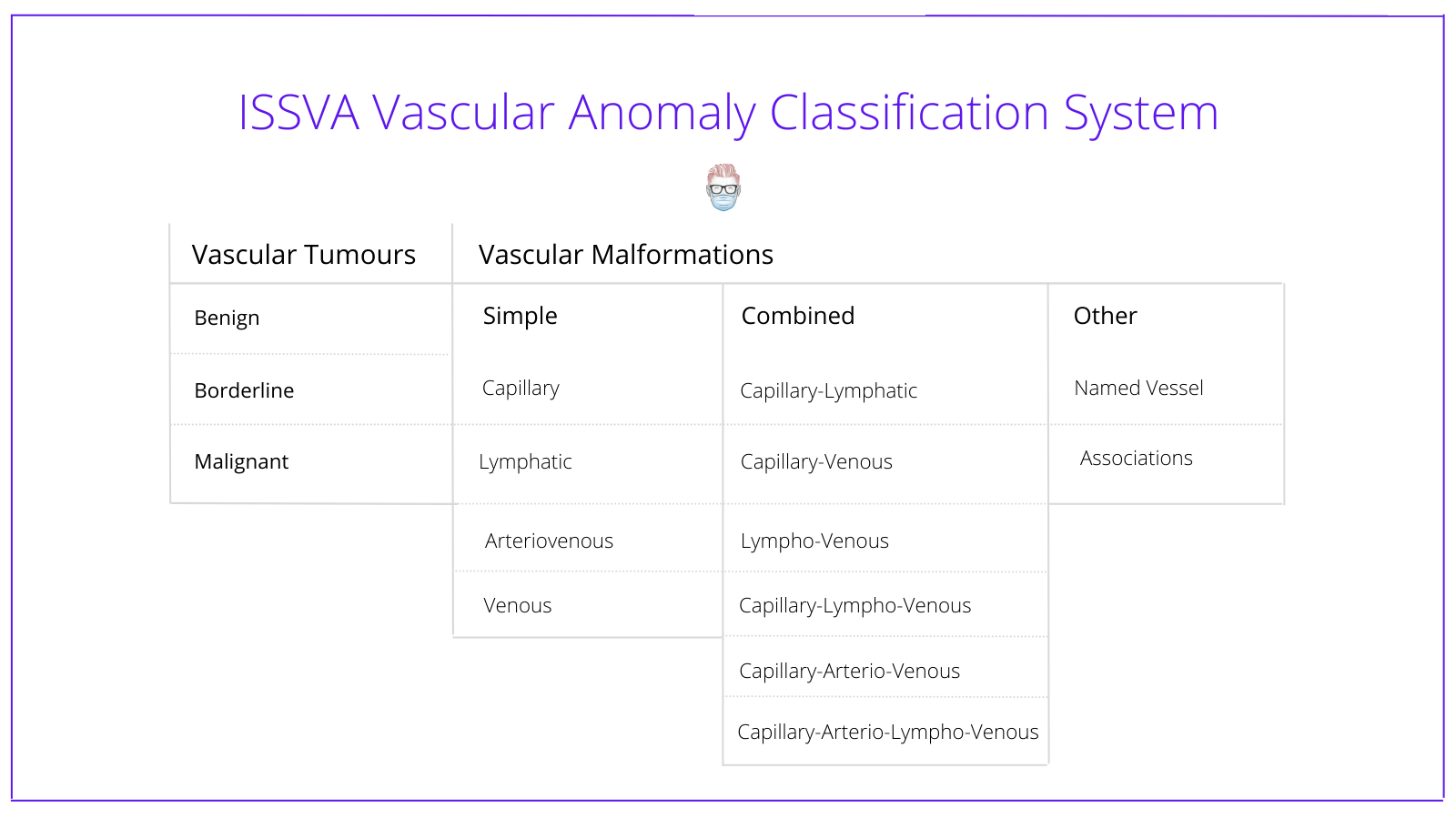 Upcoming Events
Events, Courses, Conferences, Webinars
P'Fella will bring you a weekly roundup of major events, informative webinars, and fantastic courses.
New Features
"Prep with P'Fella" is now live!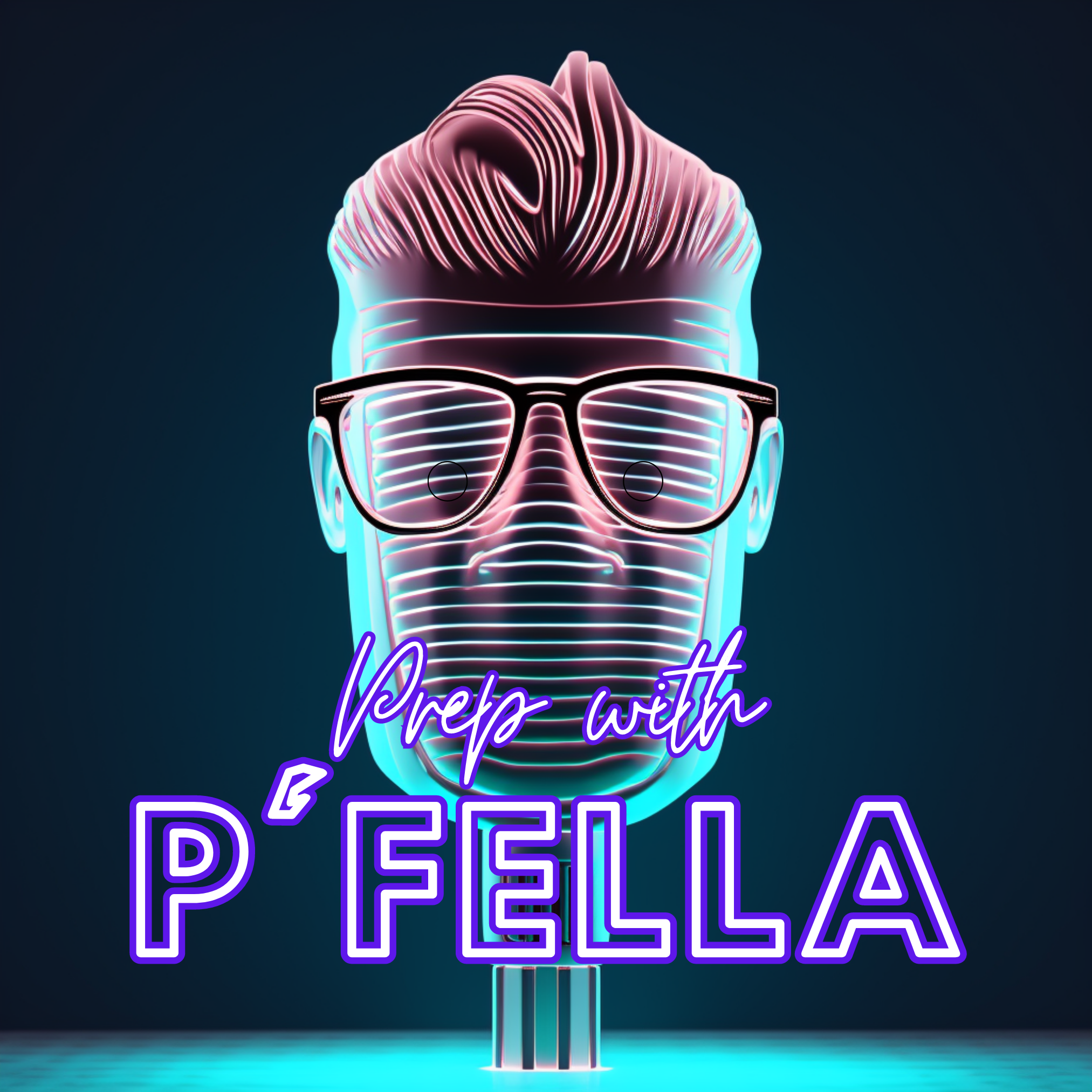 Elevate your plastic surgery knowledge with "Prep with P Fella"
A podcast that combines high-quality, evidence-based insights with an engaging and entertaining approach. Designed for quick coffee breaks or last-minute cramming, you'll look forward to every episode.
Learn from the best in the field and even hear from some famous voices who have joined the fun! Don't miss out on this unique learning experience.
Image of the Week
AI-generated clinical images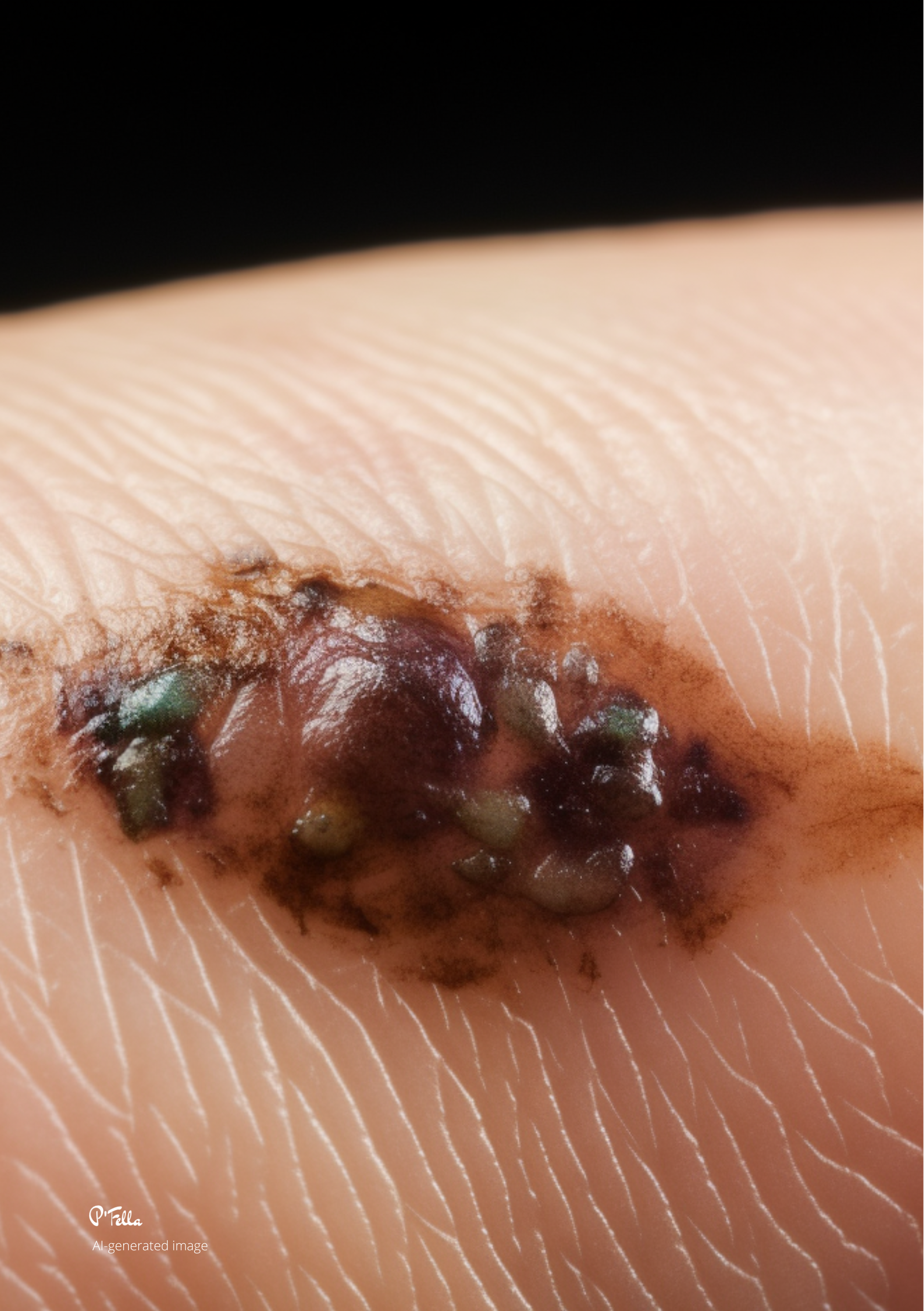 Tweets of the Week
Don't forget to follow P'Fella!
Articles of the Week
3 must-read articles, 1 deep-dive! 📚
3 Must-reads
Stretching Promotes Wound Contraction??
Kawai et al. Stretching Promotes Wound Contraction Through Enhanced Expression of Endothelin Receptor B and TRPC3 in Fibroblasts. Plastic & Reconstructive Surgery-Global Open 11(4):p e4954, April 2023.

Is research actually important during training?
Wolfson et al. Residency Program Directors' Views on Research Conducted During Medical School: A National Survey. Academic Medicine April 21, 2023.

What's the best way to bridge a nerve gap?
Lans, et al. A Systematic Review and Meta-Analysis of Nerve Gap Repair: Comparative Effectiveness of Allografts, Autografts, and Conduits. Plastic and Reconstructive Surgery 151(5):p 814e-827e, May 2023.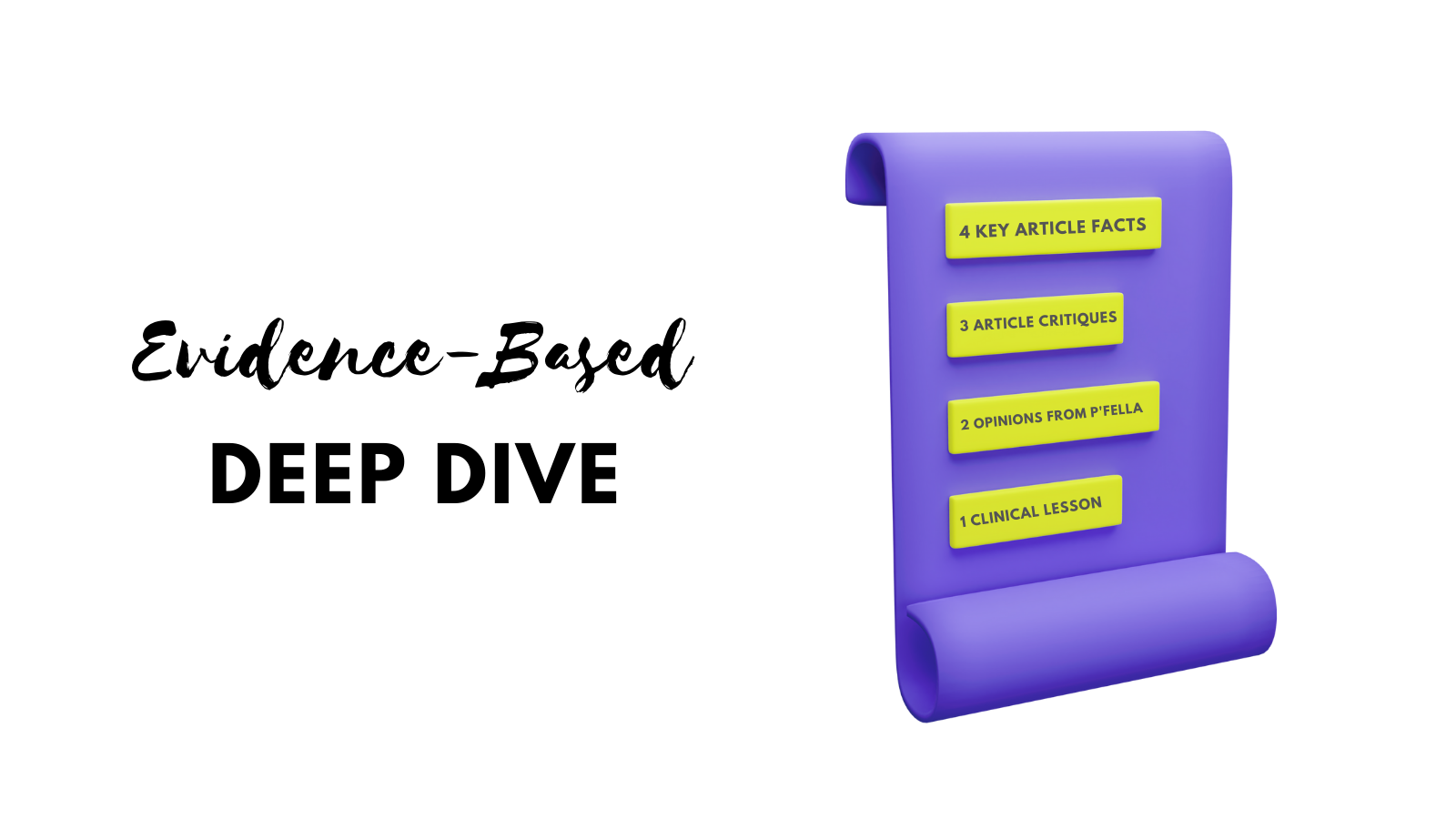 Oral Propranolol for Infantile Hemangiomas (NEJM Journal Club)

Oral propranolol effectively treats infantile hemangiomas in 60% of participants compared to 4% with placebo in a randomized controlled trial. Further research is needed to determine optimal treatment duration and assess long-term effects


Read this Journal Club
Feedback
P'Fella is always looking to make this weekly newsletter as good as can be!

Let me know your thoughts below :)