Curated evidence-based Plastic Surgery, direct to your inbox. It's hard to keep up-to-date. thePlasticsPaper sends you 1 email per week - just the highlights!
In this week's edition
✍️ Letter from P'Fella
"Open journals" do more harm than good?
🤓 Study on Sunday + Quiz
A big black lesion! Melanoma?
🎭 Upcoming Events
12 upcoming events for you.
🐣 Tweets of the Week
Memes, virals & threads.
🚀 New Features
Summary cards are here!
📝 Articles of the Week
3 must-reads, 1 deep-dive on Pitanguy's line!


Fun Fact: On average, it takes 12 minutes to read Burns Fluid Resuscitation.

---

The "open journals". Are they doing more harm than good?

I recently listened to the PRS Global Open Podcast titled: "The Future of Open Access Journals". Generally speaking, it's a great podcast series with a great host talking to well-respected guests. It is an interesting listen.

It's worth listening to the entire podcast, but to summarise it in one sentence - the future is "pay to publish" instead of "pay to read". So what difference does that make to the current state of academic plastic surgery? In my opinion, none. And here's why.

This financial pivot from the reader to the researcher is the same business model at its core. That is research = money. The money is just coming from a different pocket.

My hypothesis, publishers became acutely aware that plastic surgery trainees are reluctant to pay to research (because it is now free thanks to Sci-hub) but are willing to pay for a few more lines on their CVs. The researchers are independent of this process. They are at the becking of the major publishers.

What are your thoughts on this? Reply to this email. I would love to hear them!

P'Fella xx
---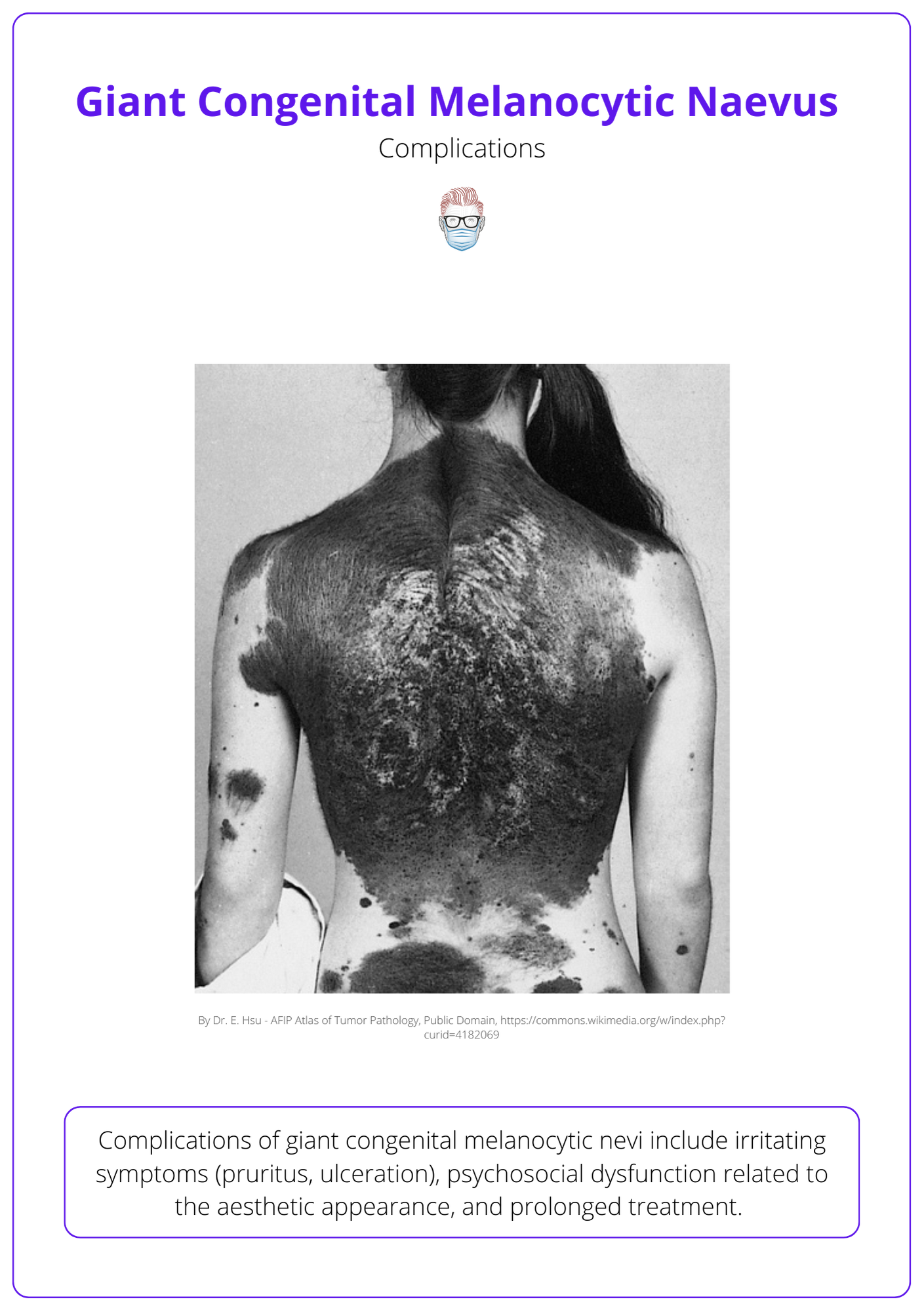 Congenital Melanocytic Naevus
A congenital melanocytic naevus presents as a brown or black lesion at birth. It is most commonly found on the trunk and changes appearance over time with multiple satellite lesions.
Malignant transformation in patients with giant congenital melanocytic nevi can result in cutaneous or noncutaneous melanoma.
The reported risk of melanoma in patients with giant congenital melanocytic nevi ranges from 3-9%, with a lifetime risk of approximately 6% (~ 17-fold increased risk of melanoma compared with the general population).
In relation to the rate of malignant transformation.
50% by age 3
60% by childhood
70% by puberty
For this reason, surgical excision of high-risk cutaneous lesions is best performed in early childhood rather than delaying treatment until a later age.
Answer this week's question
---


---

Summary Cards!
P'Fella has created an easier way to find your information.
At the
top of each article,
there is a summary card that provides a single-sentence summary for each of the main sections on that topic. There is also a link which means you can skip straight to the part you want to read!
Check it out below. You can see it in action in
this article here
.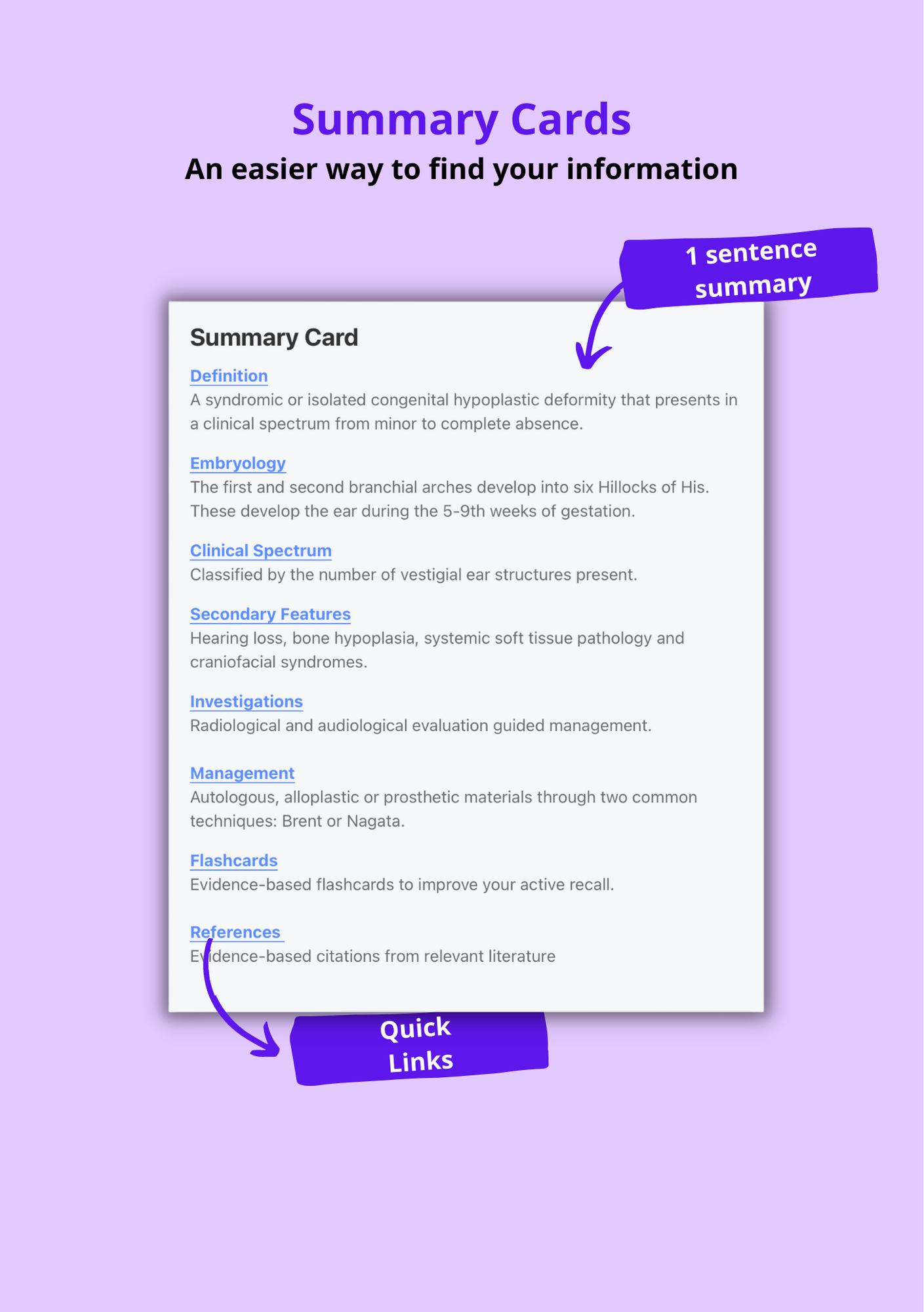 ---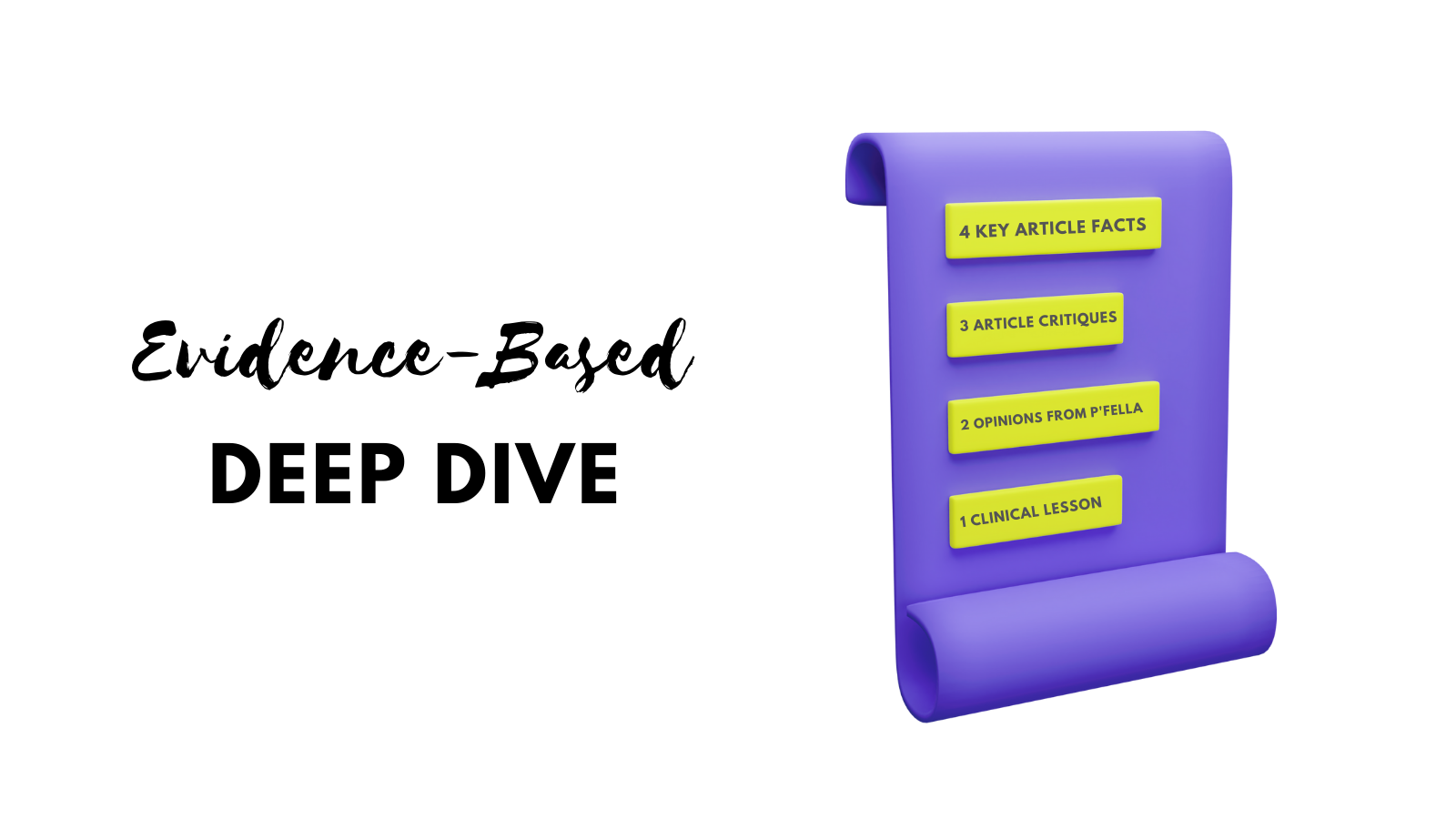 Pitanguy's Line - Original Publication and Journal Club
Pitanguy's line is one of the most recognisable and famous surgical landmarks. This journal club analyses the original publication in the 1960s!
Journal Club (+ slides!)
---