Curated evidence-based Plastic Surgery, direct to your inbox. It's hard to keep up-to-date. thePlasticsPaper sends you 1 email per week - just the highlights!
In this week's edition
✍️ Letter from P'Fella
Your work-life balance doesn't exist.
🤓 Study on Sunday + Quiz
Extra digits, extra thumbs.
🎭 Upcoming Events
13 upcoming events for you.
🐣 Tweets of the Week
Memes, virals & threads.
🚀 New Features
Clinical cases are soon (reply to this email)!
📝 Articles of the Week
3 must-reads, 1 deep-dive for thePlasticsPro


Fun Fact: Zones of the hand was studied for 174 hours in the last 30 days.

---

Your work-life balance doesn't exist. Here's why.
In the last several years, there has been a pretty big cultural shift. Those days of
"working all hours"
have slowly dwindled. Now there is an increase in the
"you should try and get out of here"
vibe.
That's great, right?
I guess it depends on what you do at home.
Your physical hours at work might be reduced, but your "work for home" hours are probably on the increase. This doesn't change your work-life balance, it only changes the location of your work. As was
tweeted
during the week, this is why working hours are going down, but burnout is rising.
But what's the solution?
It's hard to say. It seems this shift in culture isn't reducing the incidence of burnout. You could even argue that it has created an impossible jigsaw of training, patient care and teamwork.
I think over time, we will become all aware that reduced hours does not result in increased job satisfaction.
This thought can be validated by the following infographic.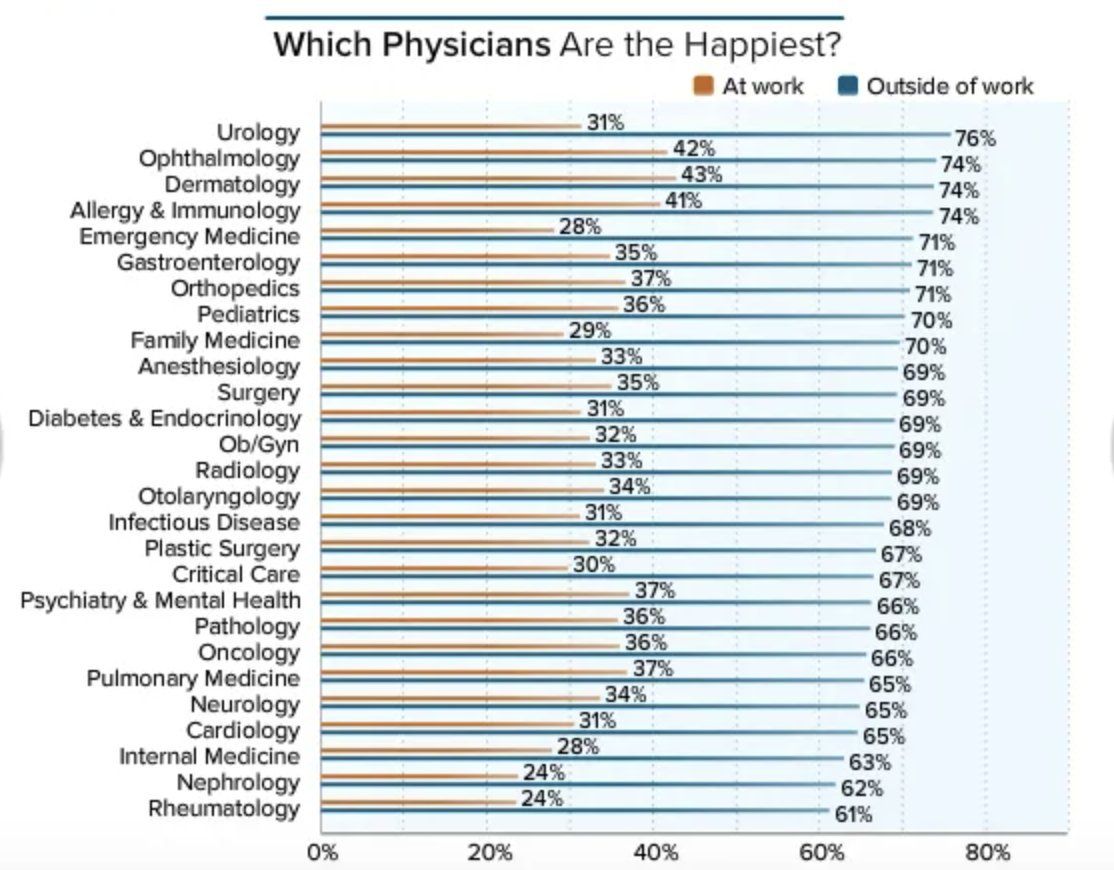 ---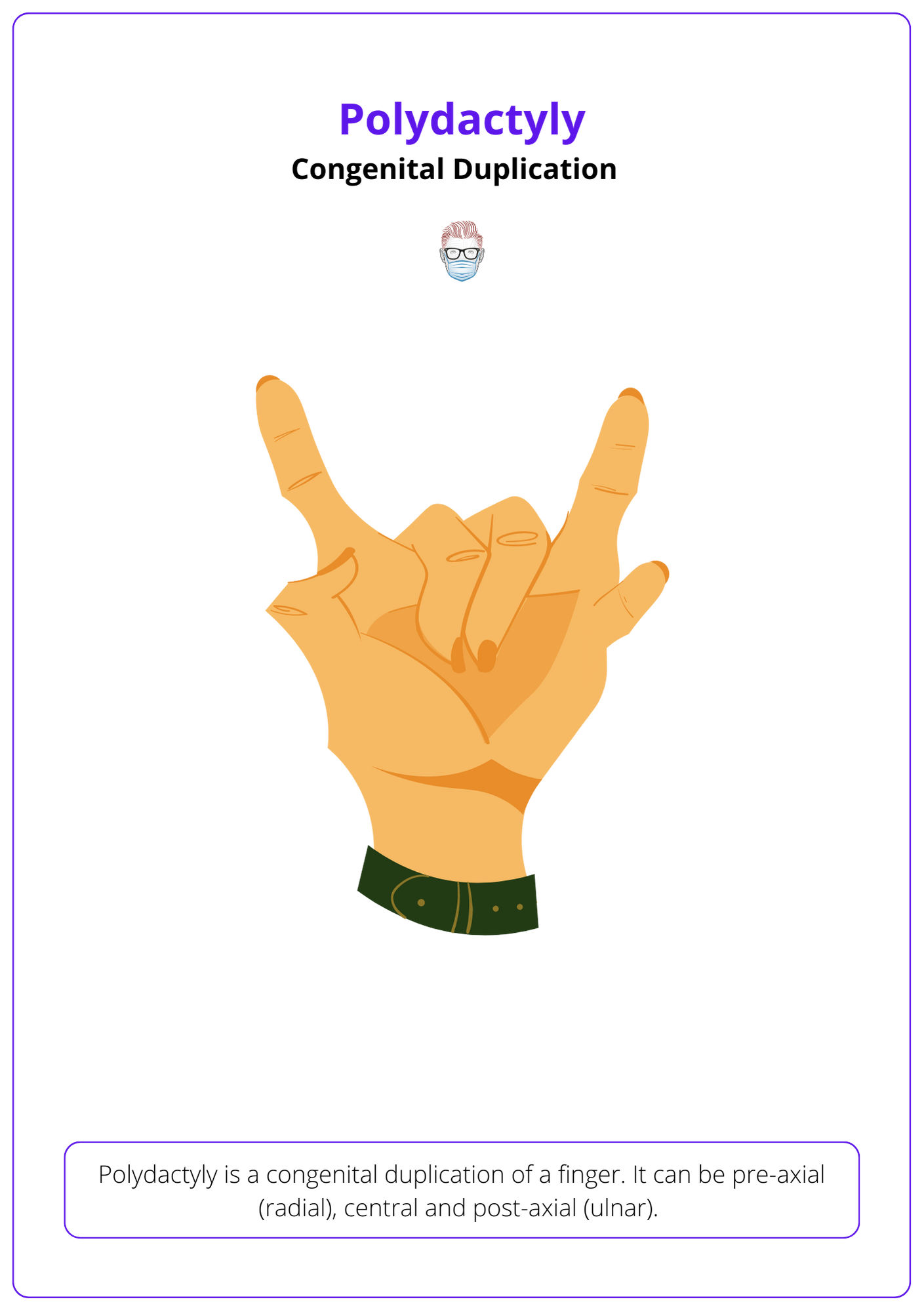 Polydactyly

Polydactyly is a congenital duplication of a finger. It can be pre-axial (radial), central and post-axial (ulnar) and is caused by disruption at the ZPE and AER embryological signalling zones.
It is classified using by Wassell into 7 groups based on the degree of bony duplication.
I: Bifid Distal Phalanx
II: Duplicate Distal Phalanx
III: Bifid Proximal Phalanx + Duplicate Distal Phalanx
IV: Duplicate Distal Phalanx + Duplicate Distal Phalanx
V: Bifid 1st metacarpal + Duplicate Distal/Proximal Phalanx
VI: Duplicate 1st metacarpal + Distal/Proximal Phalanx
VII: Triphalangeal thumb + normal thumb


Answer this week's question
---



Clinical Cases are coming!

Over the past few months, P'Fella has received a large number of requests to create clinical cases. This could be for everyday learners, trainees with upcoming exams or for interview prep.

The idea is to have an expert publish a case in their area of expertise. thePlasticsFella platform will then be able to comment and engage in discussions with the expert.


If you want to create or test a case, then just reply to this email!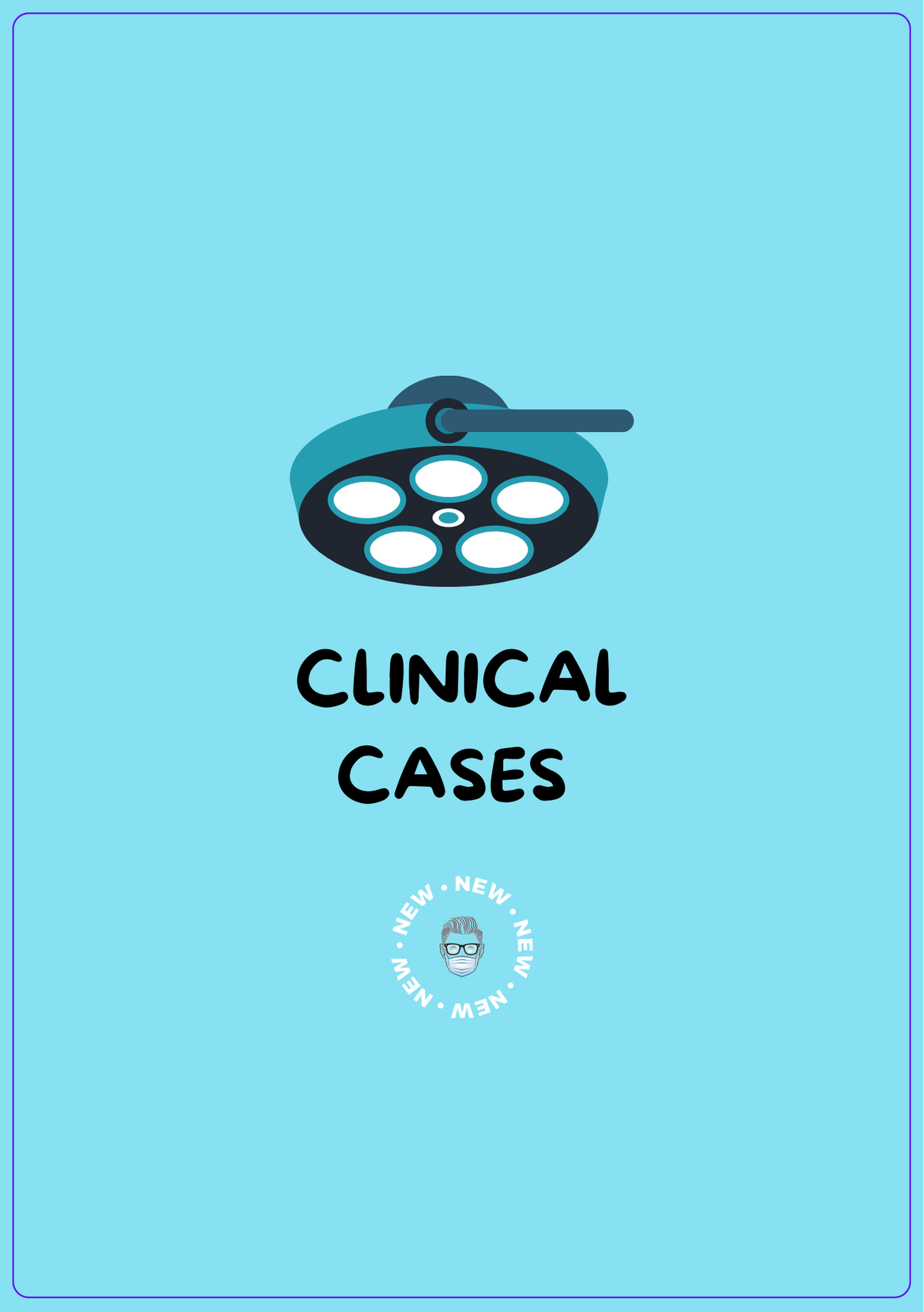 ---

3 Top Picks
Sustainability in Theatre
Belliveau S, Gold MS. The Surgical Suite—A Field Laboratory for Sustainability. JAMA Surg. Published online August 17, 2022. doi:10.1001/jamasurg.2022.2346
How to save an ischemic finger caused by adrenaline.
Ibrahim I, Winterton R, Bedford JD. Iloprost rescue in digital ischaemia following injection of local anaesthetic with adrenaline. J Hand Surg Eur Vol. 2022 Aug
How to create an online club
Sung, et al. Knowledge Revolution during COVID-19 Pandemic: International Microsurgery Club Webinar Series. Plastic and Reconstructive Surgery: August 2022 - Volume 150 - Issue 2 - p 491e-492e doi: 10.1097/PRS.0000000000009319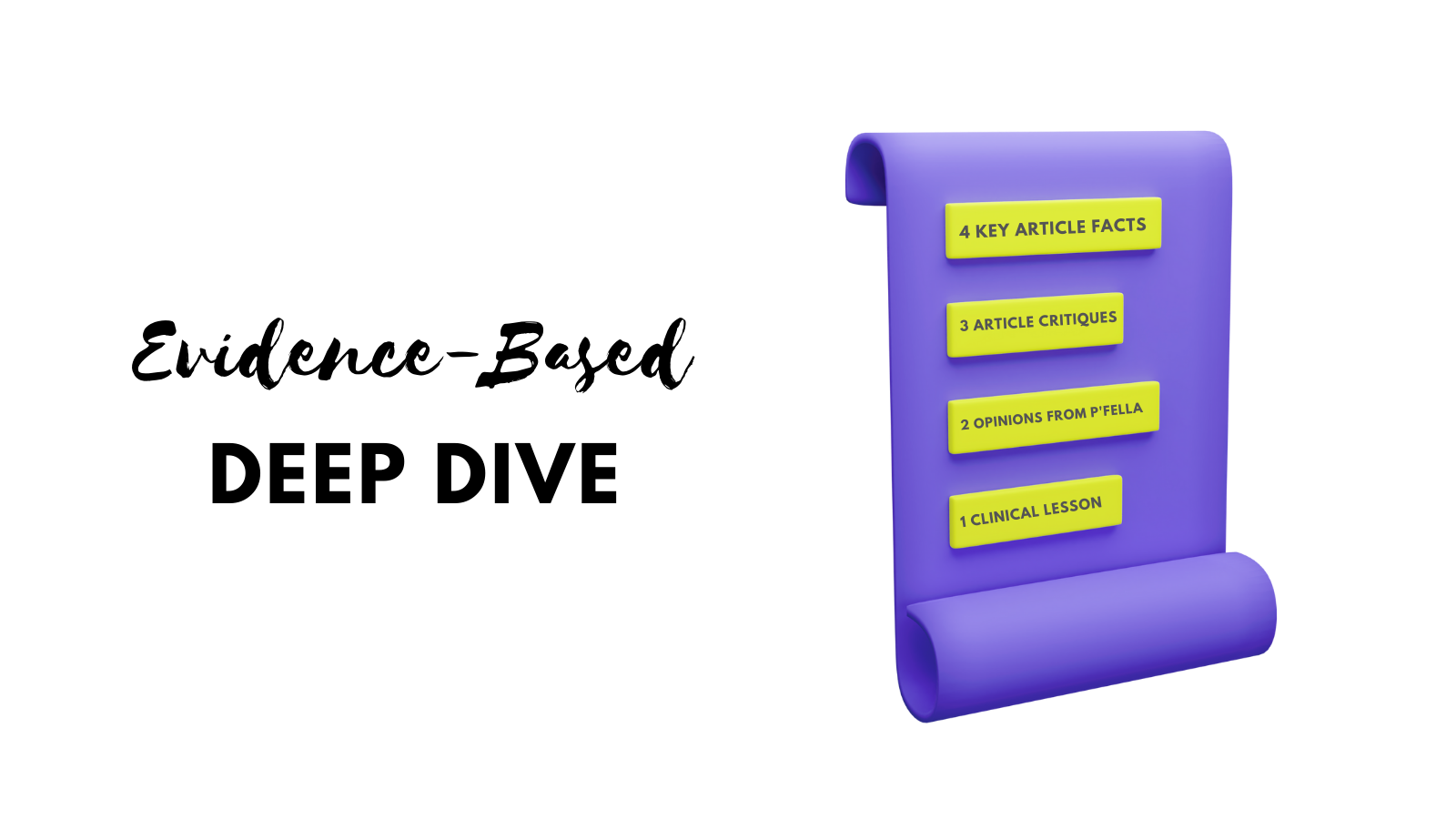 Allen's Test - Original Publication and Journal Club
Allen's test is one of the most recognisable and famous clinical signs. This journal club analyses the original publication in the 1920s.
Journal Club
---