Get weekly updates on plastic surgery delivered straight to your inbox with thePlasticsPaper. This curated, evidence-based newsletter saves you time by bringing you the most important highlights this week.
In this week's edition
Fun Fact: 97% of you told me to build this.

A Letter from P'Fella
The future is open-sourced not "open publication"
I've got an idea brewing in my mind that I want to share with you. While it's just an idea for now, I believe it has the potential to change the way we approach plastic surgery in the future.
Picture this: a true open-source plastic surgery journal, inspired by platforms like GitHub, where all data, research, and findings can be submitted to a public repository, accessible to anyone and everyone.

So what's the difference between open publications and open source? This table explains it.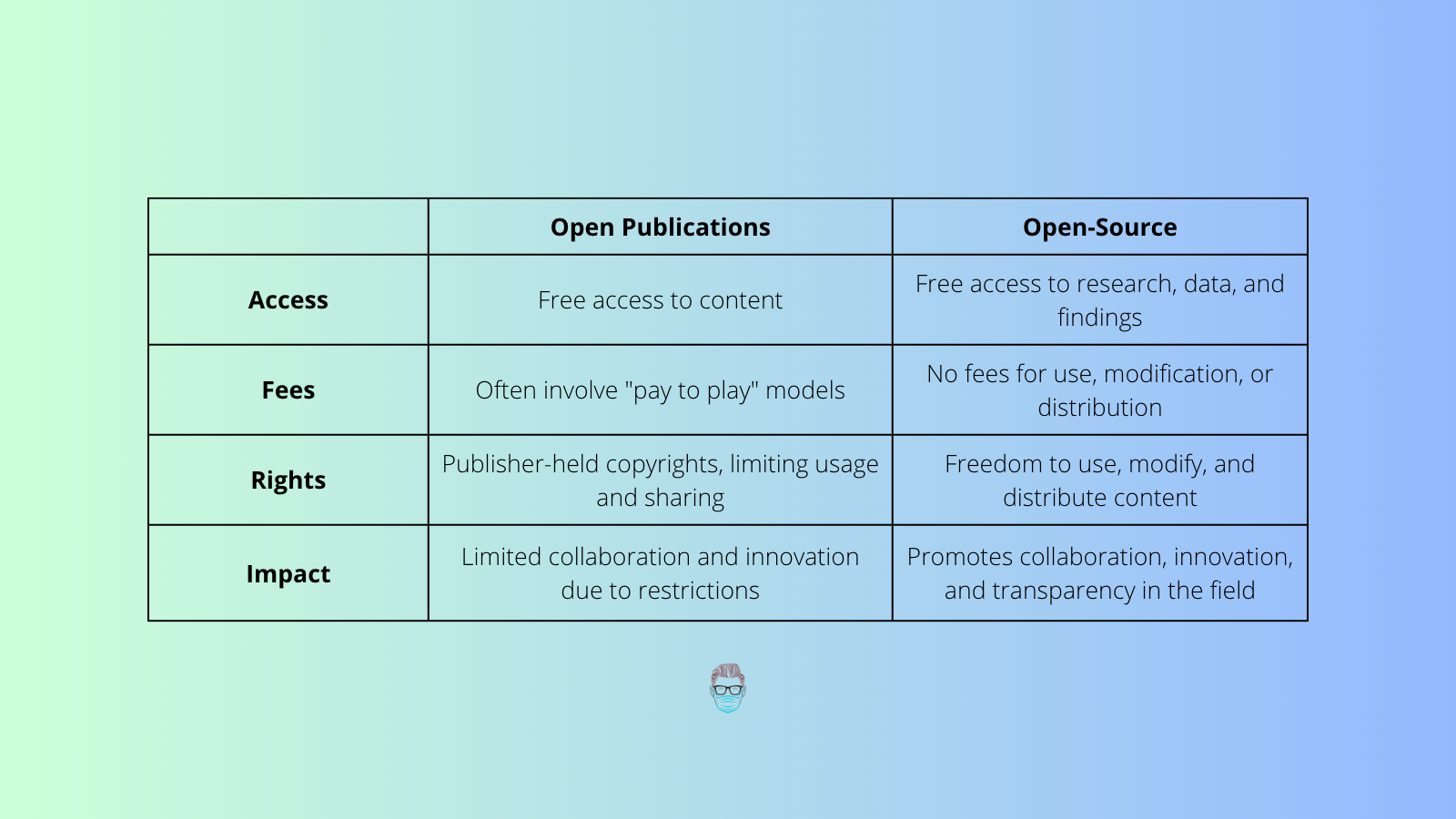 However, there are some limitations to open-source repositories that will need to be addressed:
Quality Control: Ensuring rigorous peer review and maintaining high standards for submissions will be crucial.
Sustainability: A sustainable financial model to cover operational costs without relying on author fees or subscriptions.
Data Security: Protecting sensitive information and respecting patient privacy while maintaining an open platform.
Despite these challenges, I believe we can join forces to make this truly open-source journal a reality. It's going to take passion, dedication, and collaboration from all of us, but I know we're up for the challenge!
What do you think? Let's keep this conversation going and see where it takes us.
Lots of love,
P'Fella.
The Sunday Quiz
Week 4: Local Anaesthetic
Local anaesthetic provides a temporary block of voltage-gated sodium channels. This prevents nerve impulse generation and conduction

Amides and esters are the two categories of local anaesthetics. They have different durations of action and side-effect profiles.

Calculation of local anaesthetic volumes requires knowledge of the patient's body weight, max dose, and max concentration. Toxicity is a rare but potentially lethal complication that should be treated with a lipid rescue protocol.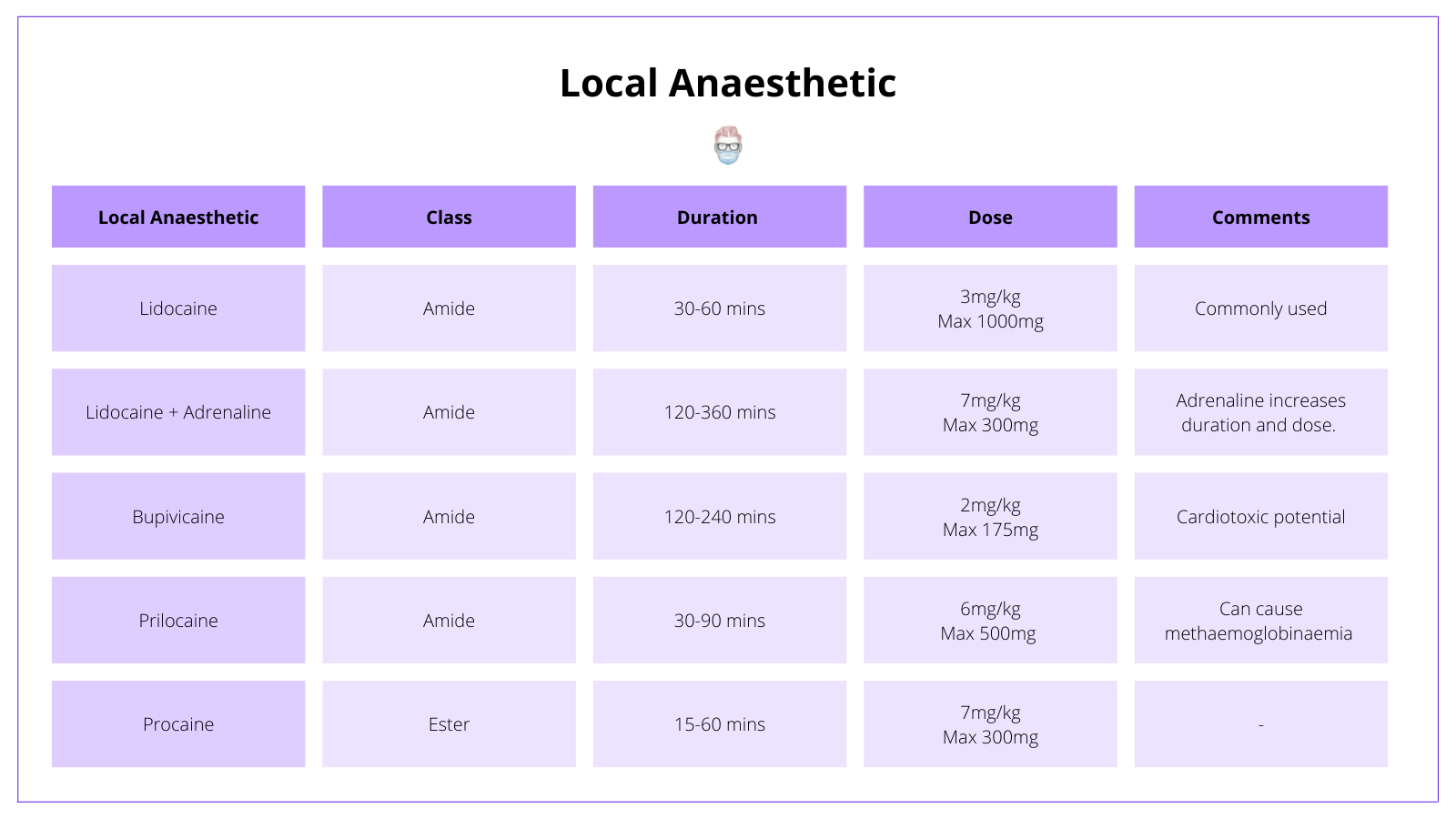 💡
Ok, so turns out, building a leaderboard is actually quite hard. Thanks everyone for always engaging in this section, the quiz will be live soon!
Upcoming Events
Events, Courses, Conferences, Webinars
P'Fella will bring you a weekly roundup of major events, informative webinars, and fantastic courses.
New Features
P'Fella is always building and improving.
Great news - 97% of you are super excited about our new short and sweet snippets! We're stoked to hear that you're as pumped about this as we are.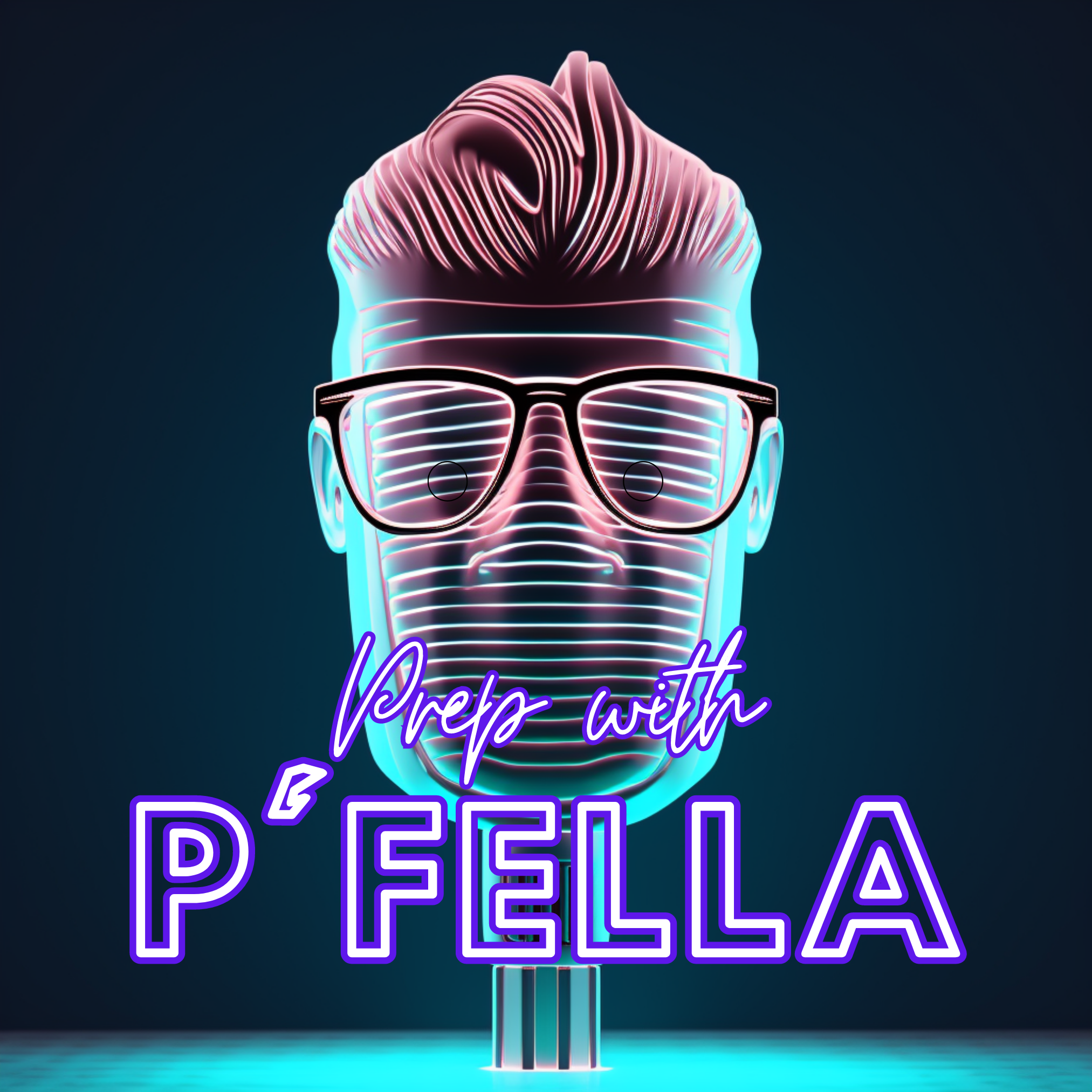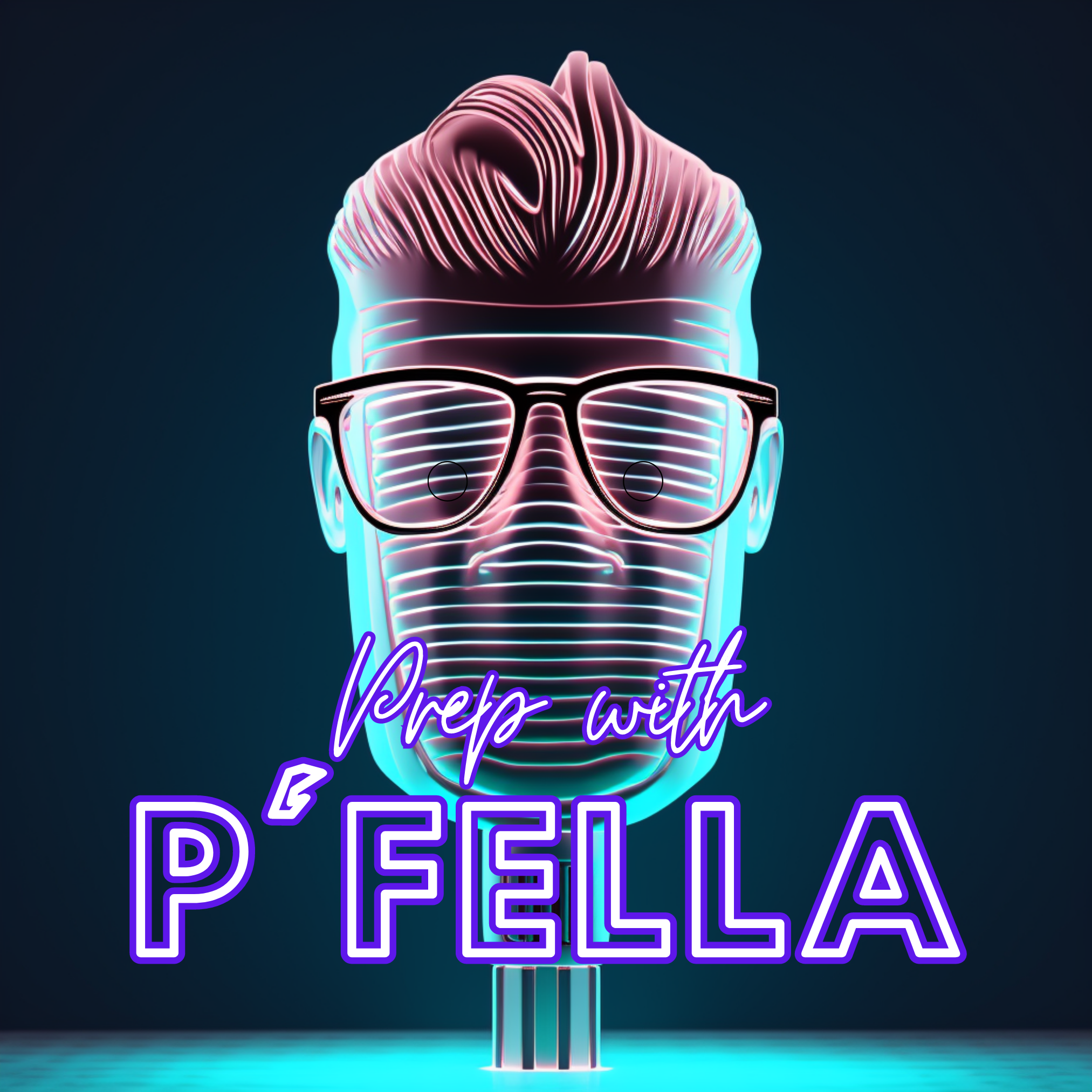 Prep with P'Fella (First Episode Teaser)
But before we get too carried away, I want to make sure we're hitting the mark with our content. We're all about helping you out, so if you have any suggestions or topics you'd like us to cover in future episodes, let us know by replying to this email.
Your input is super important to us, and we want to create content that you find helpful and engaging. Please hit us up with any thoughts or ideas you have.
Image of the Week
AI-generated clinical images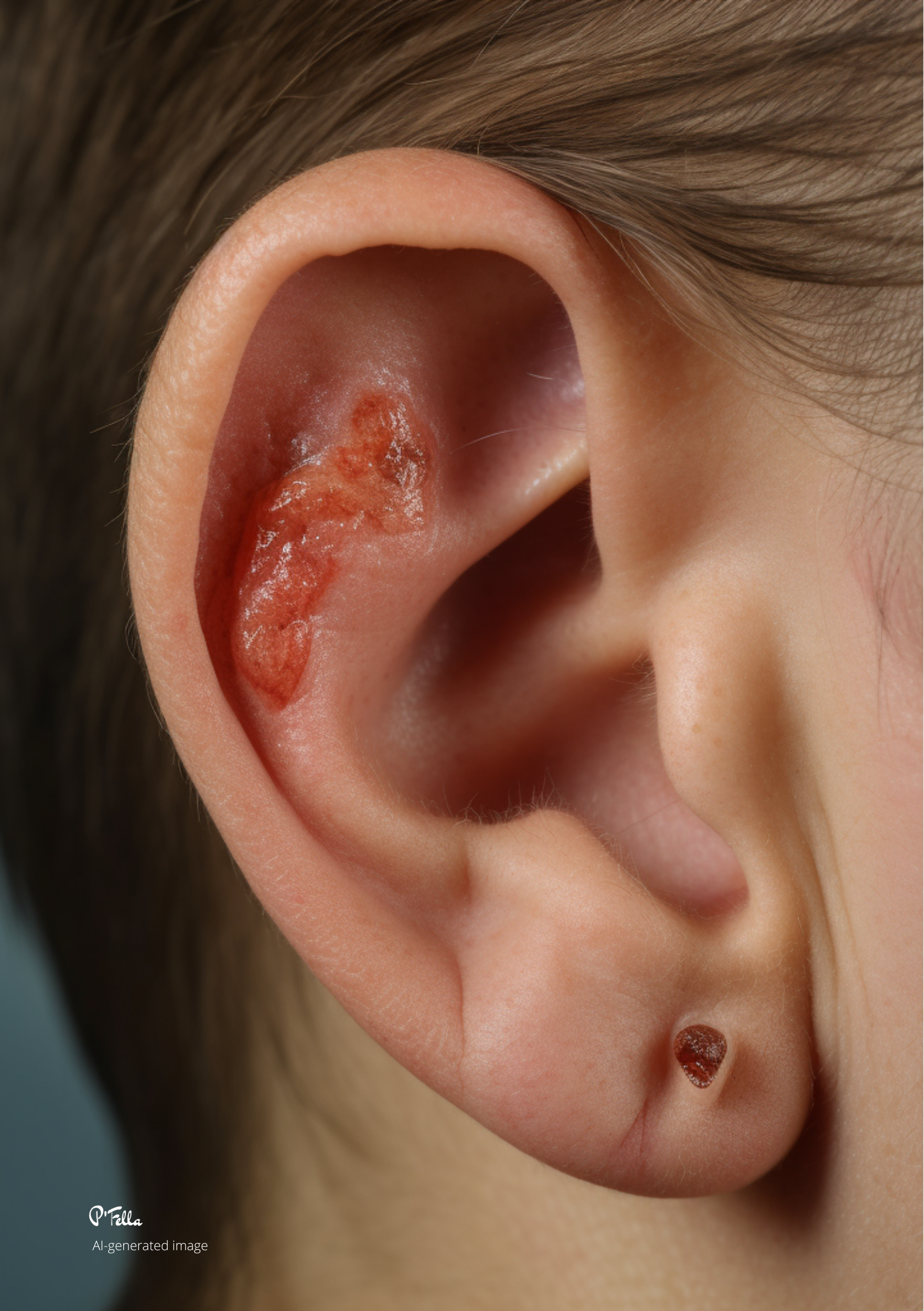 Tweets of the Week
Don't forget to follow P'Fella!
Articles of the Week
3 must-read articles, 1 deep-dive! 📚
3 Must-reads
Make plastic surgery greener!
Reducing the environmental impact of surgery on a global scale: systematic review and co-prioritization with healthcare workers in 132 countries. Br J Surg. 2023 Apr 20

Whats the best zone II flexor tendon outcome?
Xu H et al. Outcome of Surgical Repair and Rehabilitation of Flexor Tendon Injuries in Zone II of the Hand: Systematic Review and Meta-Analysis. J Hand Surg Am. 2023

Trigger Finger and Capral Tunnel are married?
Wessel et al. Incidence of Trigger Finger in Surgically and Nonsurgically Managed Carpal Tunnel Syndrome. J Hand Surg Glob Online. 2022 Nov 24;5(2):164-168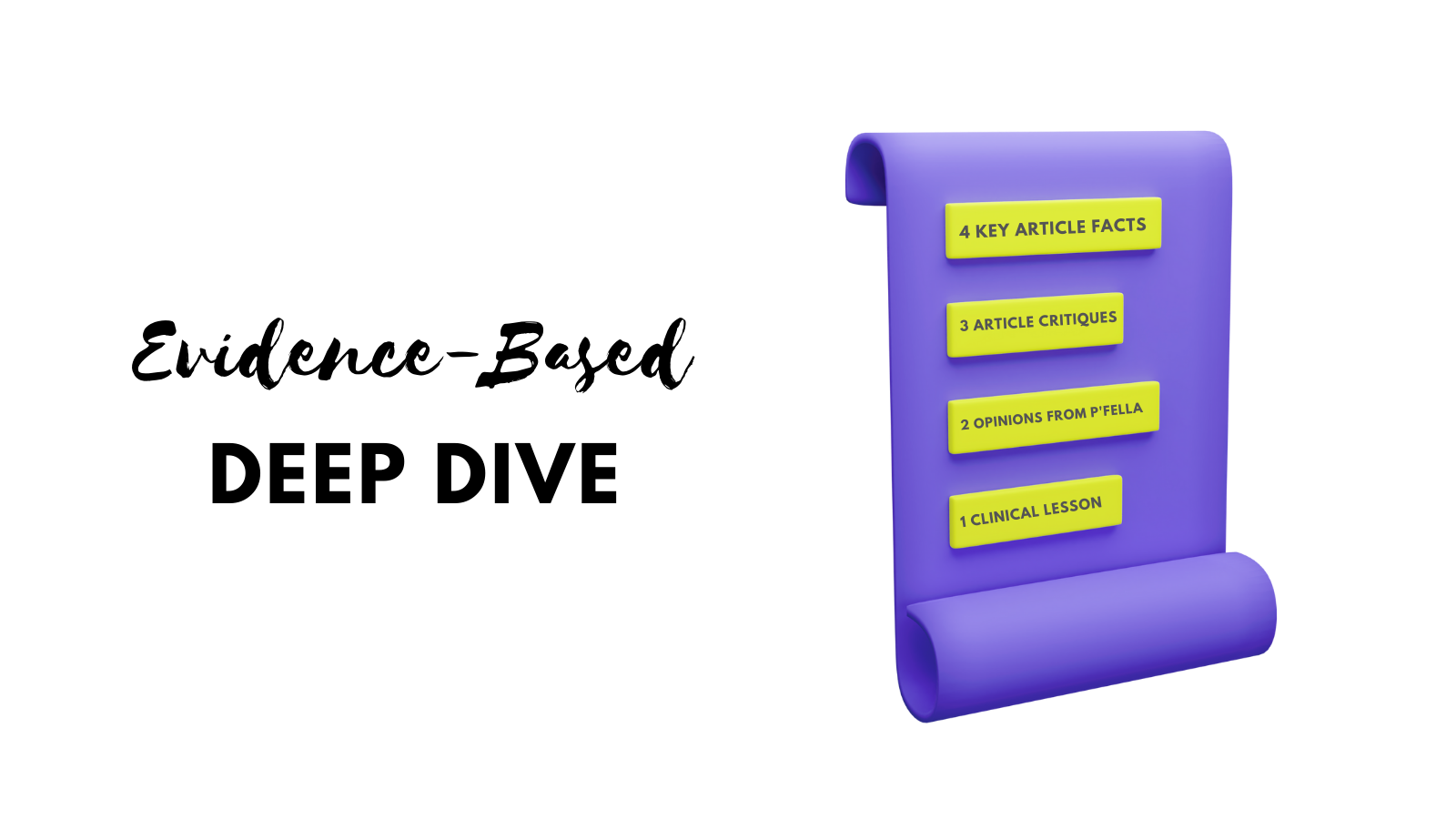 The best way to surgically correct gynaecomastia.

This systematic review found gynecomastia revealed high patient satisfaction and improved physical and psychological symptoms with various surgical techniques. Tailoring surgical technique to patient needs, providing education, and ensuring long-term follow-up are crucial for optimal outcomes.


Read this PRS Open Article
Feedback
P'Fella is always looking to make this weekly newsletter as good as can be!

Let me know your thoughts below :)