Curated evidence-based Plastic Surgery, direct to your inbox. thePlasticsPaper sends you one email every Sunday - just the highlights, so you can stay up-to-date.
In this week's edition


Fun Fact: thePlasticsFella now has +2000 community members. Thanks for all the support :)

---
A Letter
from P'Fella ✍️
What is the best way to learn?
This is an age-old question. And one, perhaps, nobody knows the answer to. At the end of the day, it's a personal choice. The best way for you may not be the best way for others. I am well aware of this and also the different methods that have shown to be consistent.
So I embarked on a journey to create an
educational tool
that enables a combination of
space repetition
,
active recall
and the
Feynman Technique
(my favourite!). Below is a description of this latter technique.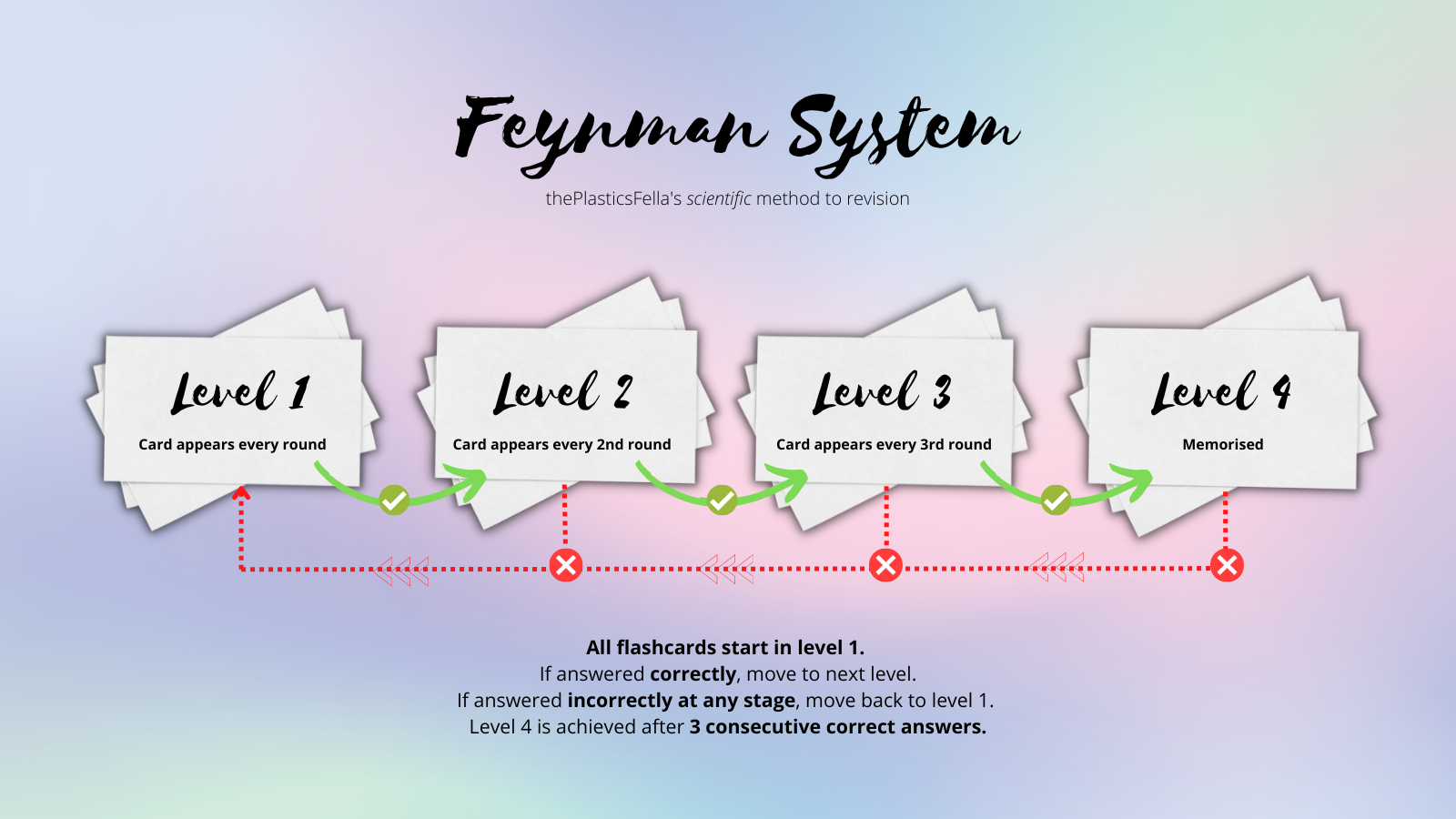 So what does the evidence say?
We know that highlighting, rereading and summarising is a waste of time (
Dulonksy et al
). The evidence suggests a "distributive and repetitive" pattern of study can "tame the complexity of the design space and to identify schedules to enhance knowledge acquisition and retention" (
Walsh et al
).
Based on all this, P'Fella built this new educational tool, and you should check it out.
---
Study
on Sunday 👩‍🎓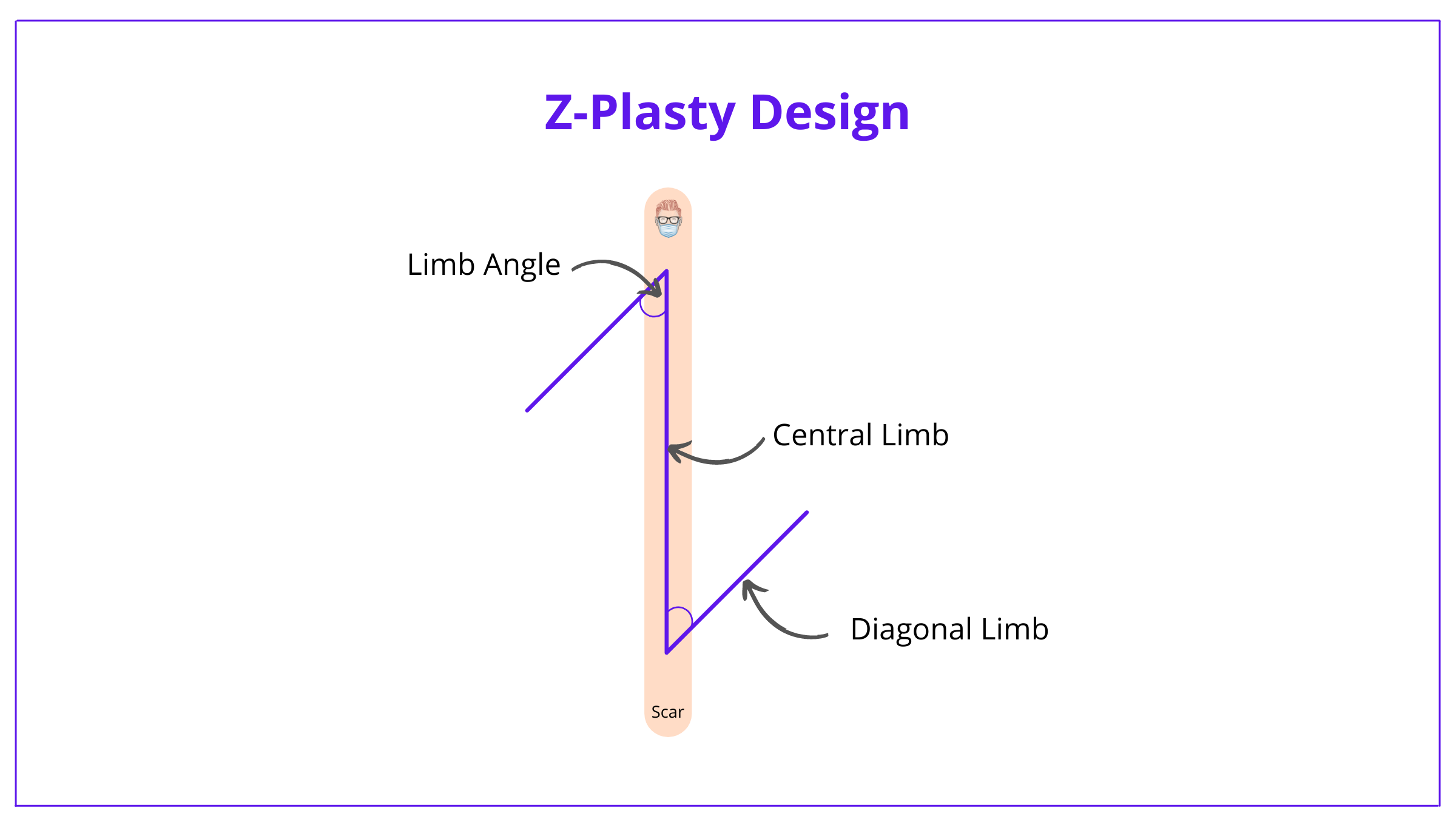 Z-plasty is a procedure involving the transposition of two interdigitating triangular flaps. It is a common and widely practised plastic and reconstructive technique used for revisional scar surgery resulting in a functionally better and/or cosmetically appealing scar.
The goal of the z-plasty procedure is to:
Lengthen a contracted scar
Change the direction of a scar and align it with relaxed skin tension lines.
Improve cosmesis
Answer this week's question
---
Upcoming
Events, Webinars, Courses.
Tweets
of the week!
---
New
features this week! 🔥
+2100 Flashcards.
Yep! That's right!
This is the largest online plastic surgery flashcard deck.
P'Fella has been working hard to create a high-quality, verified and up-to-date database of flashcards which covers over 80 different topics.
Check out a demo below...
---
Articles
of the week! 📚
3 must-read articles
Bi-ALCL Guidelines
UK Guidelines on the Diagnosis and Treatment of Breast Implant-Associated Anaplastic Large Cell Lymphoma (BIA-ALCL) Turton et al. Volume 74, Issue 1, P13-29, January2021
How to reconstruct sarcoma defects
Aten et al. Practical Strategies in Reconstruction of Soft-Tissue Sarcoma. Plastic and Reconstructive Surgery: November 2022 - Volume 150 - Issue 5.
The non-operative treatment of mallet finger
Lin JS et al. Nonsurgical Management of Mallet Finger: A Systematic Review. J Hand Surg Am. 2018 Feb;43(2):146-163.e2. doi: 10.1016/j.jhsa.2017.10.004.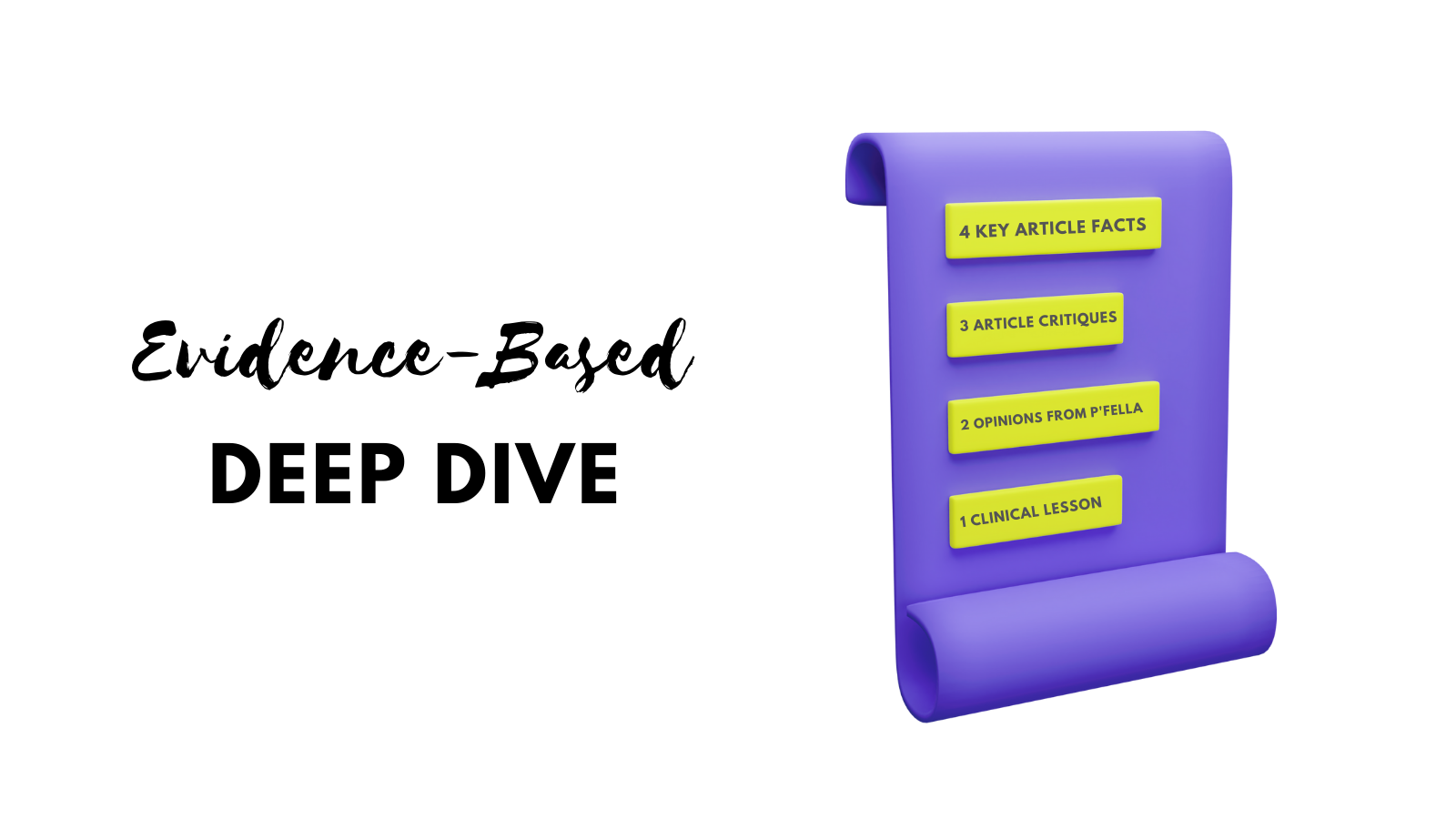 1 Deep Dive!
Do you know the origin of the Bruner Incision? A surgical technique that is widely adopted in the literature and clinical practice.
Original Publication
---
Feedback
P'Fella is always looking to make this weekly newsletter as good as can be!

Let me know your thoughts below :)
---